(From Golmaal Famous Dilaogue)

Are woi Priya Varrier!!

Teaser mein dekha tha.

Smile karte dekha tha.

Wink karte dekha tha.

Google search pe sabko peeche chodte dekha tha.
Priya Varrier became the overnight sensation in just a day. She crossed millions of followers on Instagram.
She is a first-year BCom student, who is studying at Vimala College Thirassur, Kerala. She has achieved great heights in just a month.
Her 10-second wink was enough to make herself, The sensation of the internet". She was seen in the Manikya Malaraya Poovi song from her upcoming movie Oru Adaar Love.
And, she didn't stop there.
For another million followers, her second teaser which became famous for her Gunshot Flying Kiss was again a hit among the youths.
She grabbed over 5 million followers on Instagram.
Her fans were all crazy for her and the reactions were hilarious which you can't afford to miss.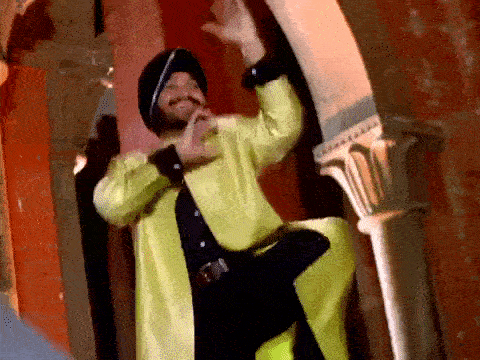 Even Amul girl cannot stop herself to act like Priya Varrier, She definitely did it pretty well.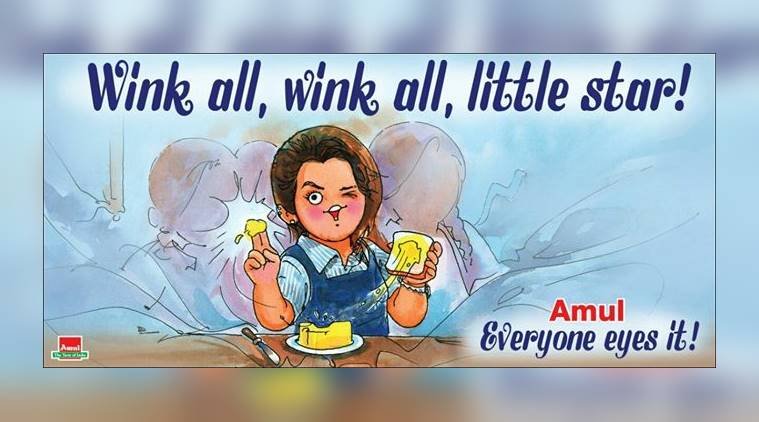 When she was asked about her sudden fame, she said:
Didn't expect it to go viral and reach the international audience. The fame is too much for me to handle. All this is surreal, I am still trying to cope with it, trying to consume it"
Now coming back to the latest news or may be a rumour(it's not clear actually) , As she is a celebrity, many brands must be approaching her for the promotions of their respective products.
Priya Varrier is charging Rs 8 lacs for the promotional post on her Instagram page.(It's not clear yet, we contacted her to verify this news, we are still waiting for her response!!)
WOW, 8 Lacs!!
We hope you achieve way more in life and be a Biggie Big star.