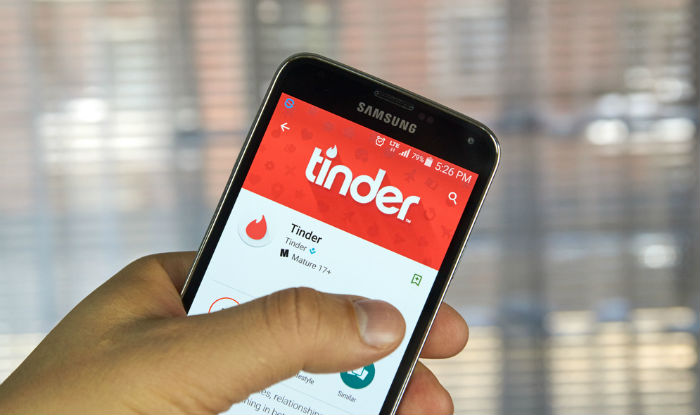 The search results for 'tinder murder' on Google will make you realize the seriousness of the situation as the news stories come from every part of the world and the one that occurred in India occupies a very small place among them. In the 21st century, there have been many phenomena's such as Donald Trump, memes and trolls but there is one phenomenon which is scarier than any and that is cyber-crime. The misuse of the internet for personal gains or wrongdoings has increased in the past few years. One such case is the recent Jaipur tinder murder case.
HOW DID IT START?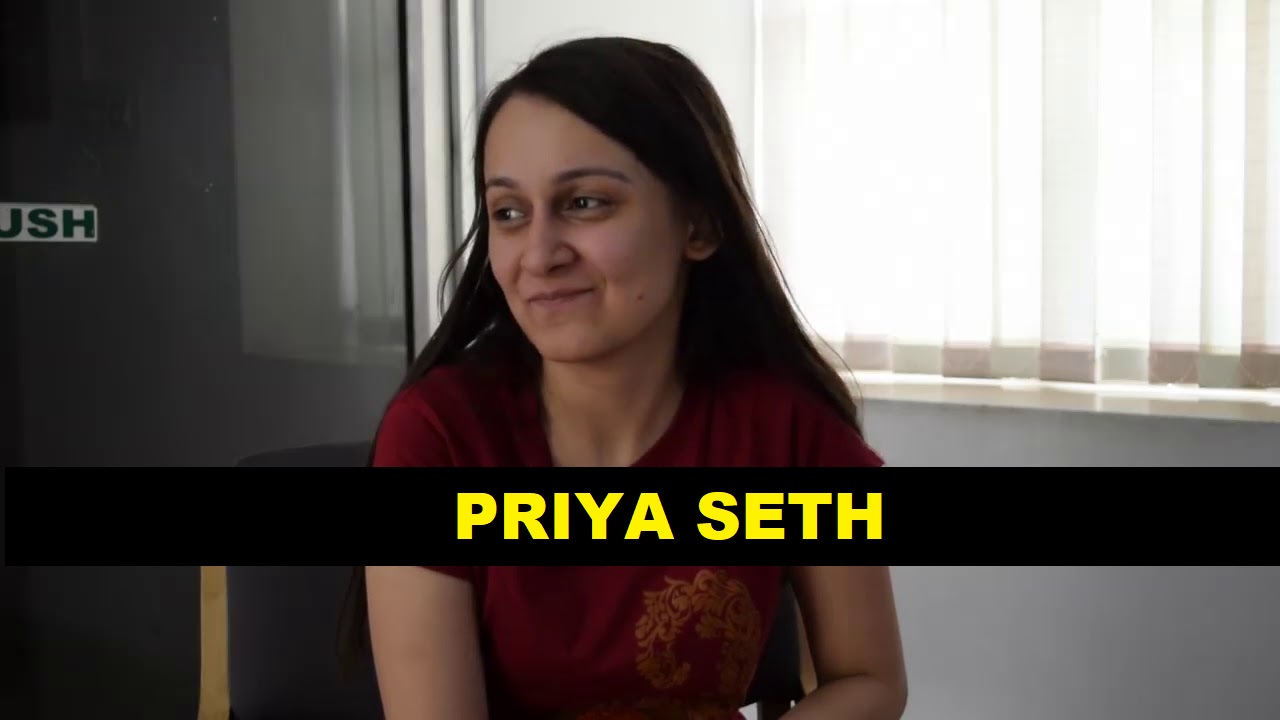 The story starts on a popular dating app called Tinder and this is where we are introduced to Dushyant Sharma who is the resident of Jhotwara area in Rajasthan and the father of a 2-year-old baby, despite that he is 'dating' a girl through Tinder. That girl is Priya Seth who unbeknownst to Dushyant is a kingpin of a high profile rape and blackmailing racket and had been fooling around with Dushyant with an eye on his bank account.
"He lied about his identity, told me I was rich."
Dushyant had lied about his financial and marital status to Priya and she had been waiting for the day she would be able to steal money from him. Priya Seth had duped more than 1000 men through an escort service where they would promise men with escorts and would take money from them but not provide them with the escort they had been promised with.
"Those men left their wives at home...I was doing social service."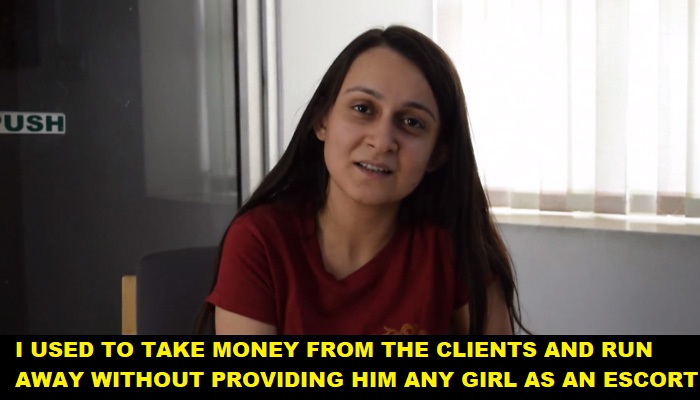 Priya had also been arrested for blackmailing and threatening her ex-boyfriend to pay her money otherwise she would file a false rape case against him. She had been granted bail a week later because she was a woman.
HOW DID THE MURDER TAKE PLACE?
On May 2, 2018, Dushyant Sharma left his home and never came back again. Now, we are introduced to two key players, who are Dikshant Kamra who was her live-in partner and Lakshya Walia, they both were natives of Sriganganagar. Priya claims that Dikshant had a debt of 21 lakh rupees and they needed money from Dushyant to pay off the debt.
"The murder was pre-planned but when we got to know he (Dushyant) had nothing, we had no other option."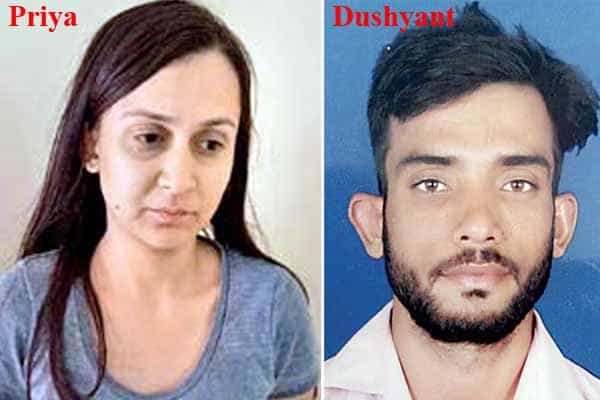 When Sharma entered the flat, the trio who were under the influence of cocaine held him captive and slammed his head to the wall before tying him up with wire. They forced him to call his friends and family members in order to arrange 10 lakh rupees. It is then that Dushyant revealed the real identity that he was no crorepati but a small-time businessman. Priya made a ransom call to Dushyant's father demanding money but said he could only manage 3-4 lakh rupees.

Once, the father deposited the money to the account the trio panicked as Sharma was a local and he would inform the police as soon as he walked out of the flat. They first strangulated him and made him unconscious and then Priya slit his throat with a knife which killed him. She then bought a suitcase, put his body inside it and dumped the suitcase on the city outskirts.
Do check the video:
LOOKS CAN BE DECEPTIVE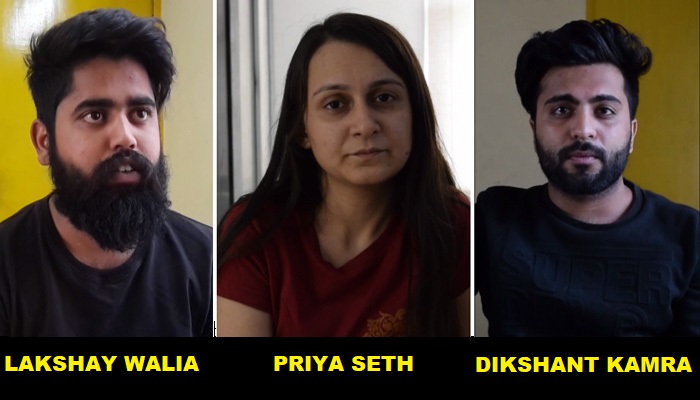 Priya, Lakshya, and Dikshant look like normal, civilized and urban human beings when you first see them but after getting to know their heinous crimes you realize how making judgments by looking at outer appearance can be so harmful. Social media is a platform which should be monitored in order to prevent its misuse.