I have never thought that I will feel this sad and heartbroken after watching yesterday match between Japan and Belgium. After Ronaldo and Messi knocked out from the league, there was no favorite team to which I could support.

Eventually, Yesterday, I got one.

It was Japan who stole!! Not mine, but everyone's heart.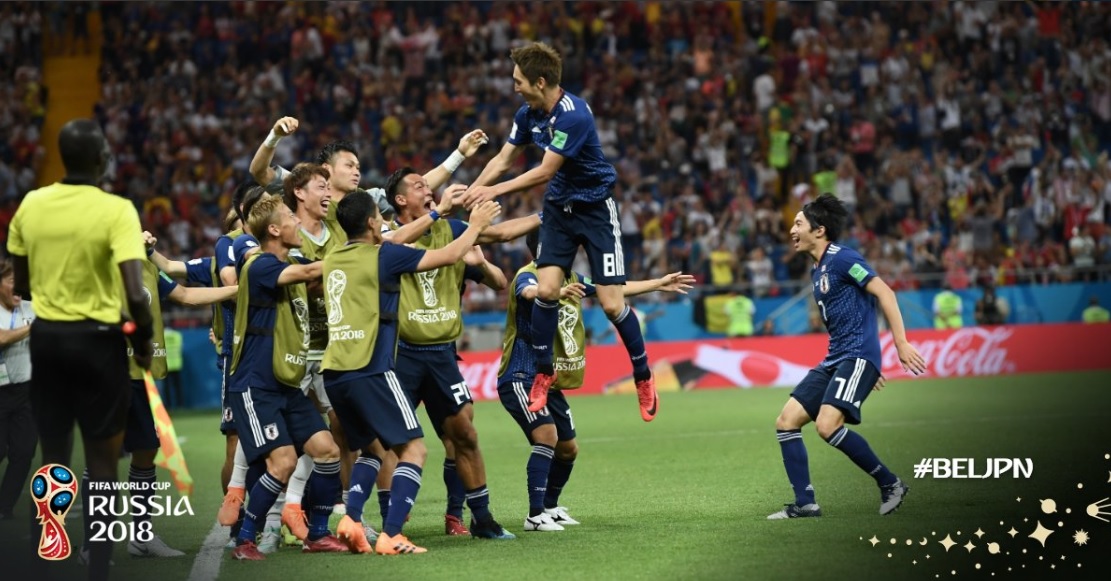 Yes, they were on a verge of winning the game. It was 2-0 at the 69th minute, Japan was leading and suddenly the scoreboard went to 3-2, and the dreams for the Japan team and fans shattered. From turning out to be the winning team to suddenly losing it, it was heartbreaking for everyone.

Until this time, everything was fine, I was Okay, my emotions were normal.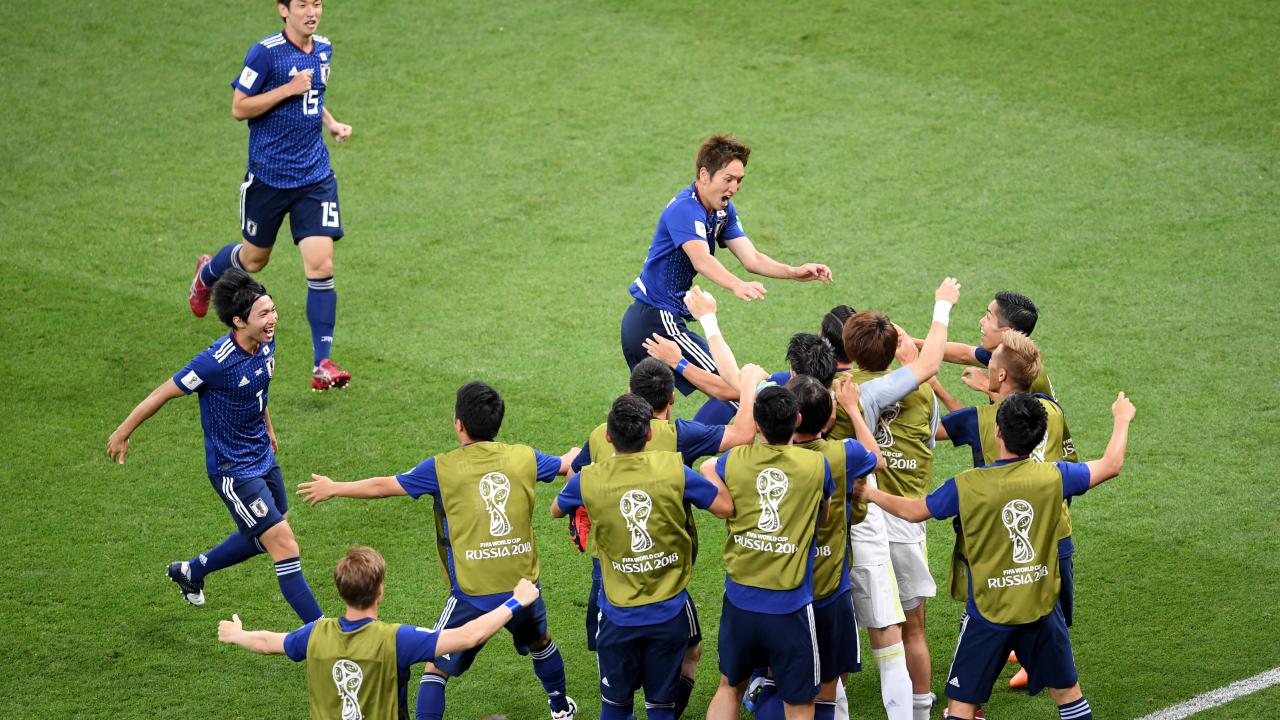 And then,
Japanese team remains in the stadium after the match, just to thank their fans for the support and believing in them.
They knew their fans were heart broke and crying for the loss which they got, so the team stood up for them and cheered them up for the support they gave throughout the tournament.
It was at this point, I started feeling sad for the team and at the same time, the respect for the Japan team started to spring up in me.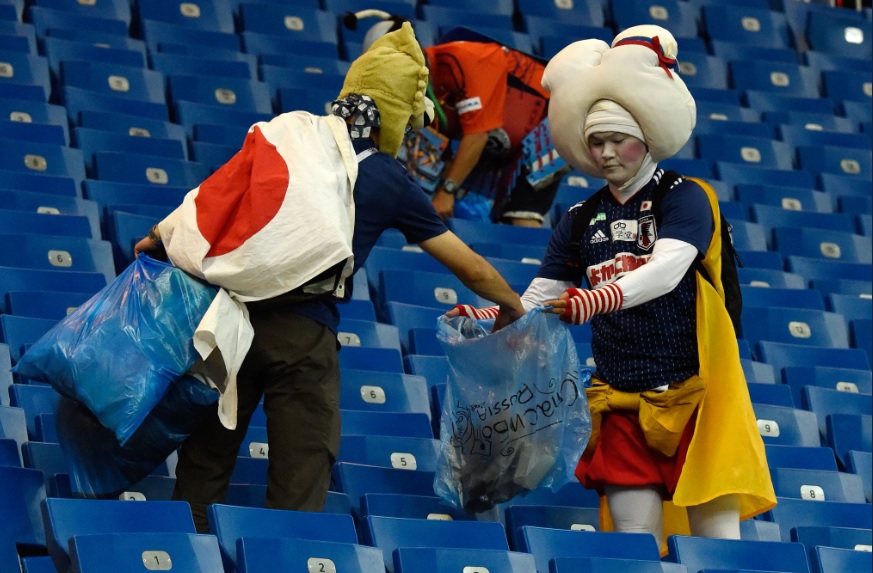 This does not ended here, it grew to the extreme new level when they cleaned the dressing room before leaving the stadium and also wrote a 'Thank You' note in the Russian language.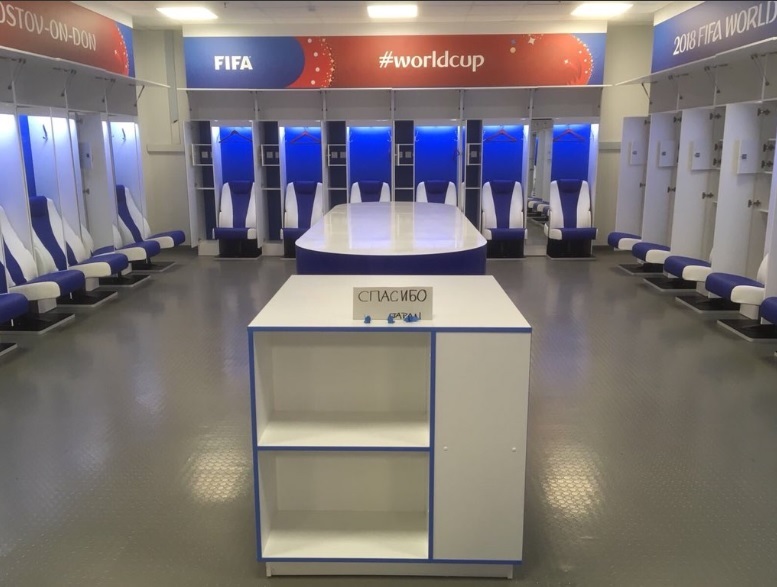 It's true they lost the match and it is also true that we will not see them again this season but they gained something more valuable, it's the respect, it's the trust and it's the love of the whole world who was watching the match.