We all know February is a fabled Month for two things:
A) Valentines Week
B) College Fest
There are many colleges who celebrate fest and when I say colleges how can I forget JIMS Rohini.
Ha Ha Woi Jo Delhi/NCR Mein Bhoot Saari Jagah Pe Hai,
Aur Unke Students Jaha Khade Hote Hai Line Wahi Se Shuru Hojati Hai.
Yes That One!!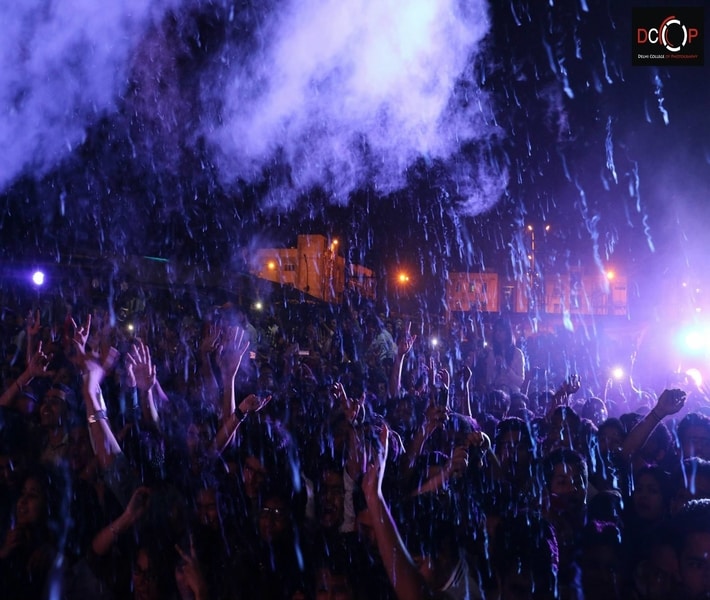 And they are back with the banger again, On this 23-24 February 2018, take your seat belts on and celebrate VERVE 2k18.

This Glam Wham Fest is very much popular among every college going students in Delhi/NCR. Thousands of students from other colleges participate in their fest. Students win many trophies, prize money and the most important thing they take is the pride of being the part of JIMS Fest.

If you want to manifest your miraculous flair, this is the best place to be in because this fest will surely be going to give you a lifetime experience. There are plenty of competitions in which you can participate in, like:
Antakshari
Fashion Show
Web Designing
Sur Sangam
Photography
Solo Dance
Group Dance and many more.

And you never know you might get to see any celebrity though, Actually Waha Celebrity Bhi Bhoot Aate Rehte Hai!!
Earlier Baadshah, Daler Mehendi, Kareena Kapoor, Imran Khan, Raftaar, Neha Kakkar and many other celebrities had come to put 'Chaar Chaand' on their Fest.
And this time in JIMS Verve 2k18, Mankirt Aulakh will be performing live in their campus.
16va vi tappeya
17va vi tappeya (what!)
18ve'ch munda badnam ho gaya
18ve'ch munda badnam ho gaya
(18ve'ch munda badnam ho gaya)
Got The Song??
JIMS is an eminent BRAND in the educational sector. They are not ONLY in 'Padai and Padai' thing but they are also in other activities .Since they know the importance of every tiny thing which makes the life of a student happy and a successful one, their BIG FAT FEST is a proof in itself.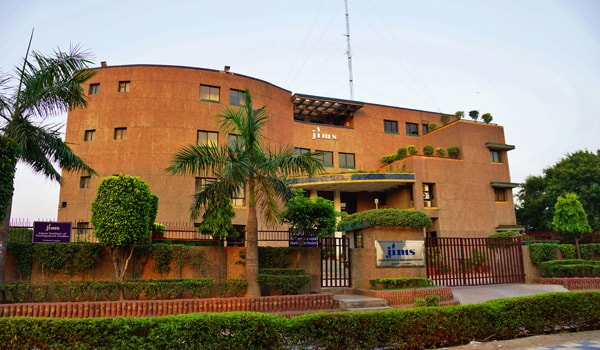 The Teachers, The Staff, The Peon Bhaiya's that's all what they got and that's all what they need and that's why they are the best in the education sector.
Tana Tana Tan Tan Tan Tara Chalo Likhwao Apna Naam Dobara.
Great Going JIMS, Rohini.