The Story of Past,

Back then, My India was a country which I was proud of.
I felt so proud when other countries gave an example of India in terms humanity, peace, respect to women's and to our rich culture.
Those days when we all were the well-wishers to each other.
I felt happy whenever India got rewards from organizations around the world.
I even felt happy when we India got polio-free.
I always felt proud of My India.

Years passed...
The feeling was same...
More years passed.
My thoughts were changing,
but I still tried to think positive with the hope of some sunshine.
With the changing time, my thoughts changed and so does India,
Gang Rapes, Murders, Kidnapping, Molestations and what not is happening in my country.
OH sorry, but one thing is happening... Criminals are free.
Great for them, Bad for us.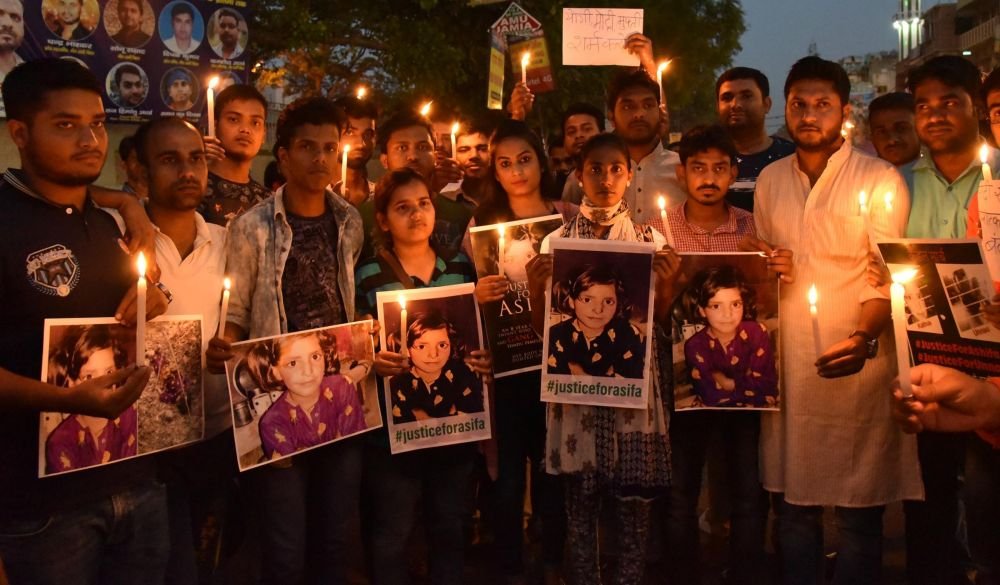 It was December 2012 when the whole India shocked by the Nirbhaya incident.
Candle marches, protest, political agendas in name of the victims,
Days passed, so does our anger...
Every time as a human being we hope for a better India (We hope a lot and thats where the problem lies).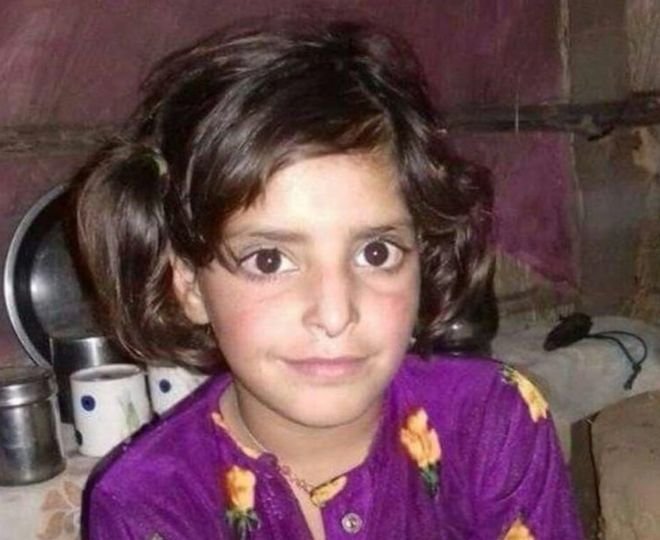 Then comes,
January 2018,
Today I am hopeless, in a grief of sorrow, and heartbroken.
An 8-year-old girl was kidnapped!!!
They took her to the temple, tortured her, drugged, raped her
Place where we go to wash our sins, they sinned there
Really?? Are those people humans or psychopaths?
Sorry, THEY ARE PSYCHOPATHS.
Because such wicked acts are done only by these @#%!#$...
Everything goes in vain, Nothing has changed since 2012,
Rapes are still happening,
Rapists are not even close to getting punishments.
Right now I am hurt, I am quivering, and angry at the same time.
BUT,
This time we will lead this change. We will not tolerate these evil acts.
No, we do not demand life imprisonment,
We want those rapists to be hanged till death,
We want even more strict punishment and a strong judiciary to implement these strict rules.

Moreover,
To all womens/teens,
Raise a voice when you see someone is doing wrong in the society
Raise a voice which can be heard by the millions around
Raise your voice that is enough for the second person to understand that you are not comfortable.
Raise a voice to make the change.
Raise a voice which is opinionated
Raise a voice which is strong and fearless.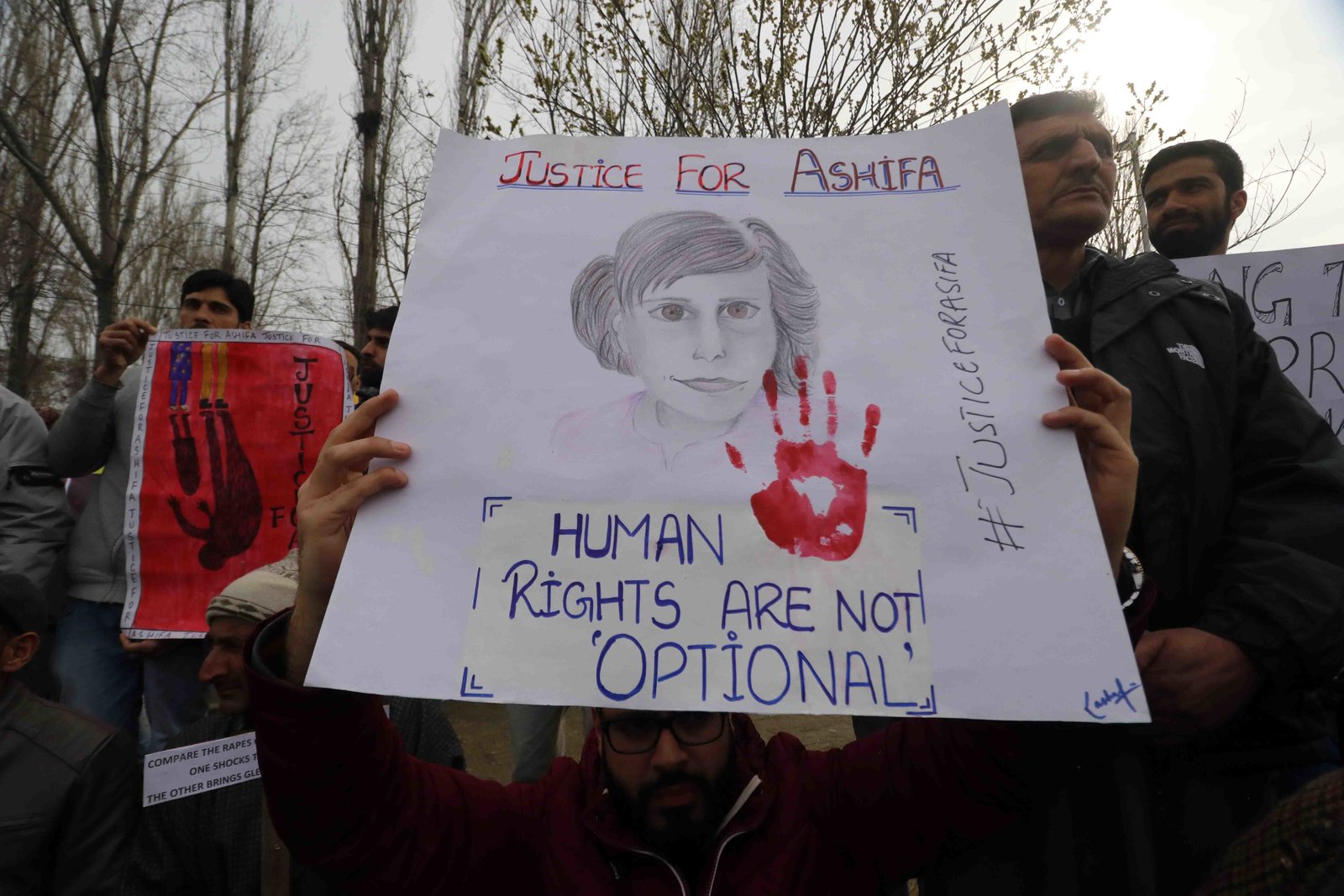 Hereafter, as an Indian, I pledge that I will not hold back, Instead, I will fight,

Yes,

I will raise a voice even if I see someone is trying to eve tease any women of my country.
And I hope I can expect from you too.
#justiceforwomen #justiceforchild #peace