I thought this would be a retreat but it's the ultimate party house.
- Kangana Ranaut
Recently Architectural Digest India got the opportunity to spend some lavish moments at Kangana Ranaut new home cum mansion in Manali, Himachal Pradesh. And seeing the mesmerizing beauty of Himalayas from the house is nothing but a cherry on the cake.
Lucky Guys!!
They did it for their magazine AD for May-June 2018 issue. The mansion is breathtaking, the view from the house to the colors of walls; everything is flawlessly on point.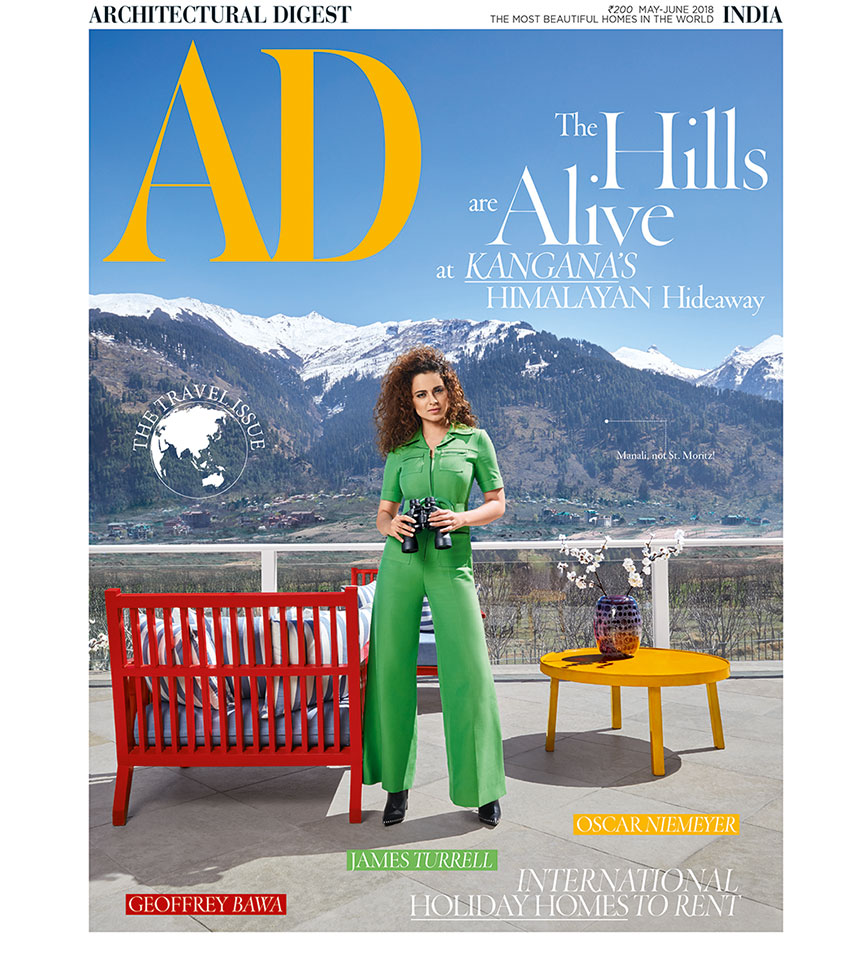 Love seeing a natural beauty, and that too of Himalayas, enjoy the 200-degree view from the home. Want to have some coffee together, 2,000 Metres Above Sea Level?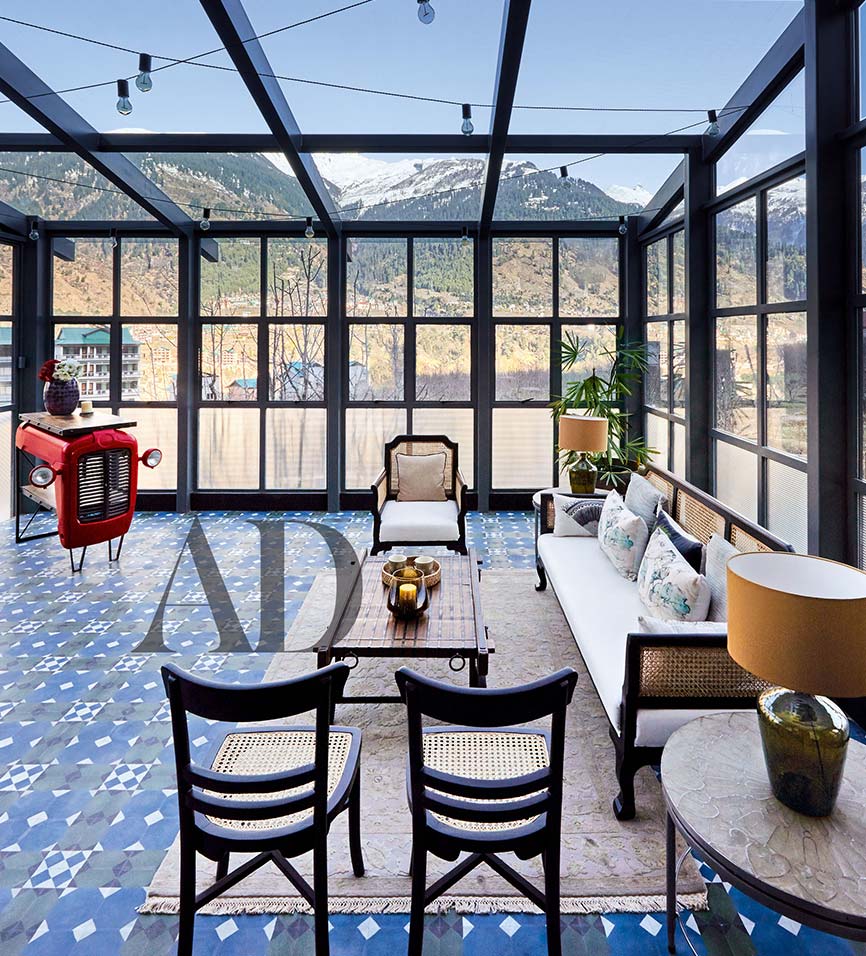 Kangana Said:
My mum prefers what she calls the 'Dubai style', with chandeliers and lots of glitz. She really wanted me to do at least one 'Dubai' room!" She has an uncle who lives at the end of the street, and her parents are two hours away. "That's close enough," she says, raising her glass to pragmatism, I assume.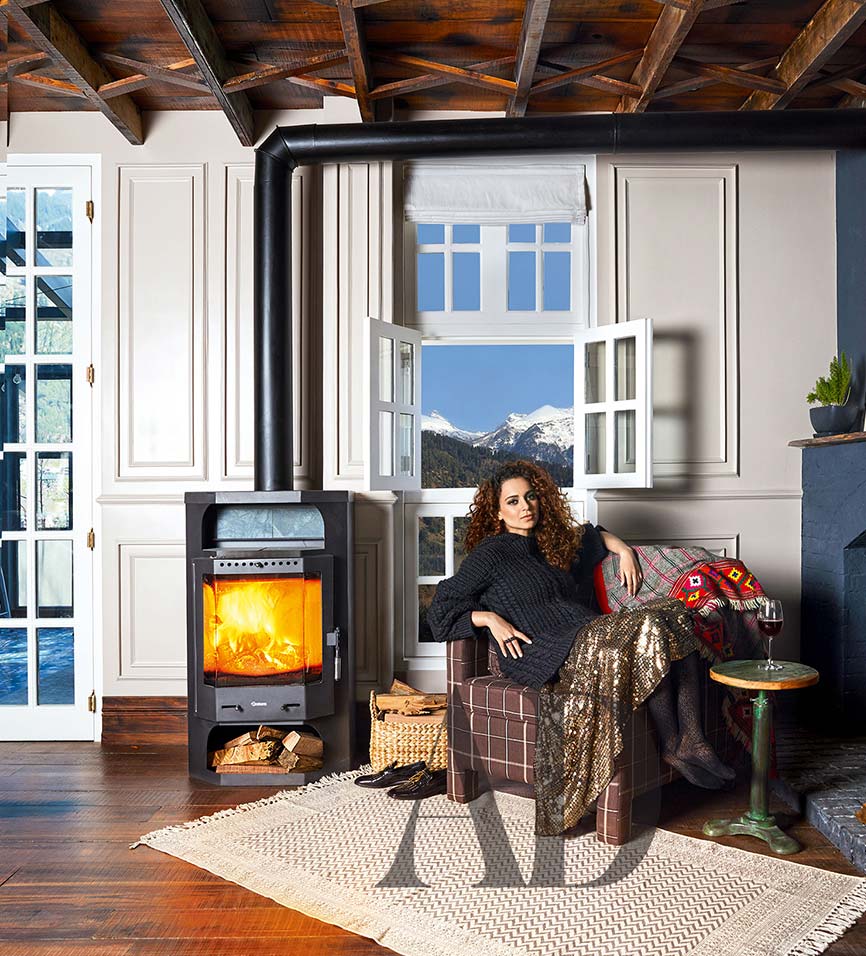 This Mystic blue room is so soothing to see even from the photograph, How about living for a day would be??
...Aah!! Such a royal aura blue is showering.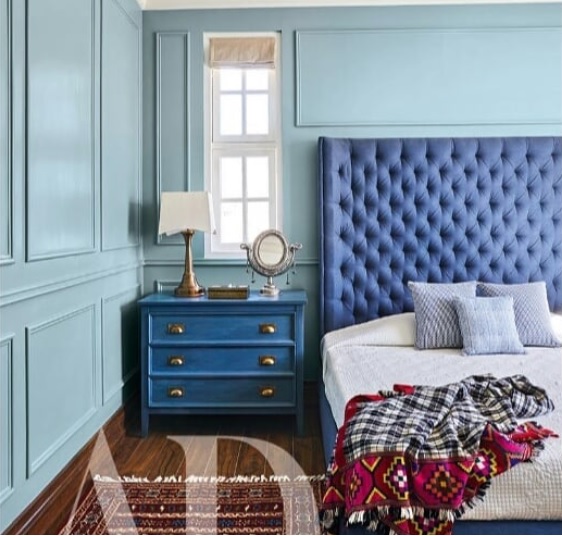 Meet that person who built this beautiful mansion she is none other than celebrity interior decorator, Shabnam Gupta. Shabnam Gupta has designed Irrfan Khan apartment and AD magazine published the tour of the house in the October 2016 issue. After seeing the work of Irrfan Khan apartment through AD magazine; Kangana Ranaut gave full liberty to Shabnam in making her dream house.
Kangana was asked about her choices, what she expect her house to look like. Taking her choices into consideration; interior designer Shabnam took charge of her house and undoubtedly she did a fabulous job.
"What happens in Manali stays in Manali". The scenic view after waking up from the bed is like seeing the heaven.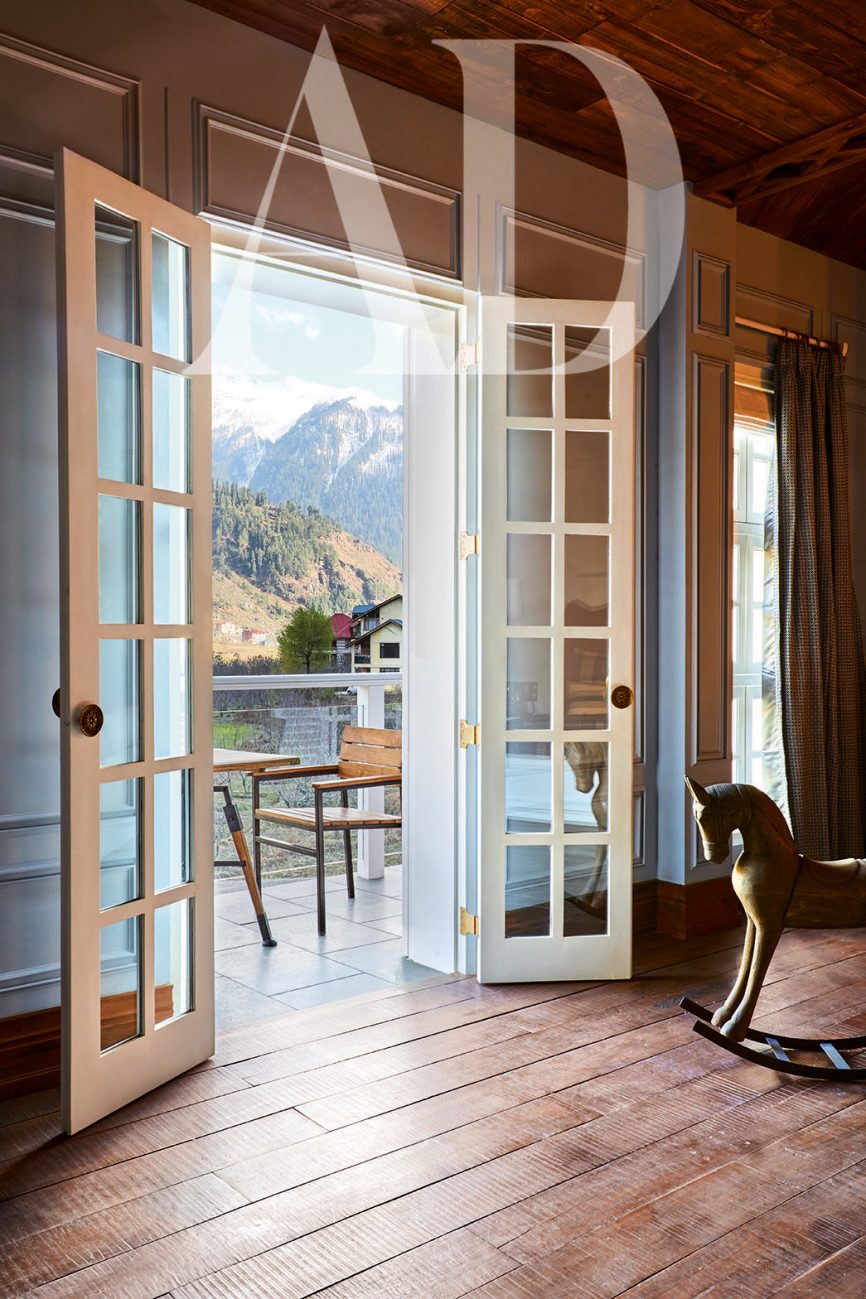 I used to be fiercely private. People used to think I was a witch; that I went home and my house would be filled with dead bodies. That's how few people had visited my house, I am changing though. It's okay to be more open.
Take the tour of the house.
Check Out The Images Of Her Beautiful Hill Home
1 / 4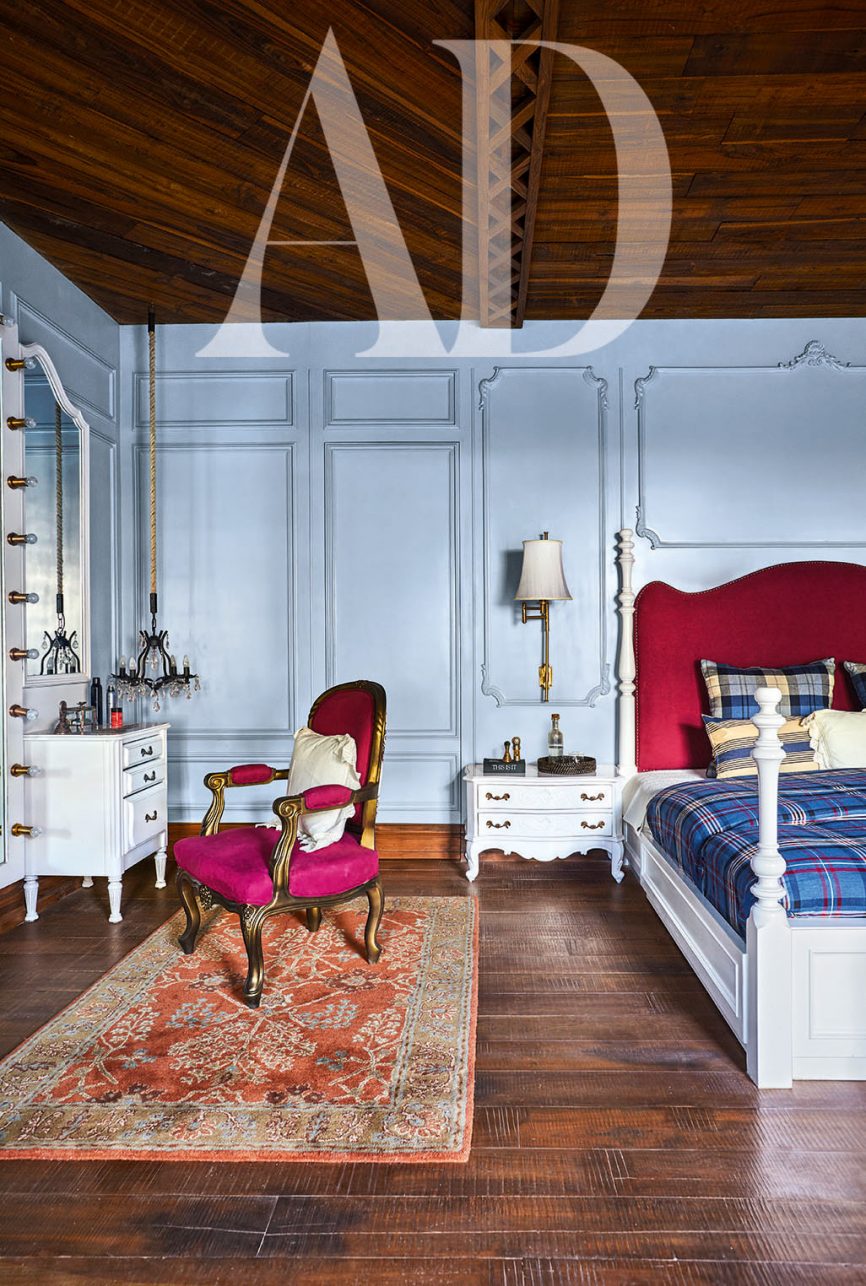 Bedroom 1
2 / 4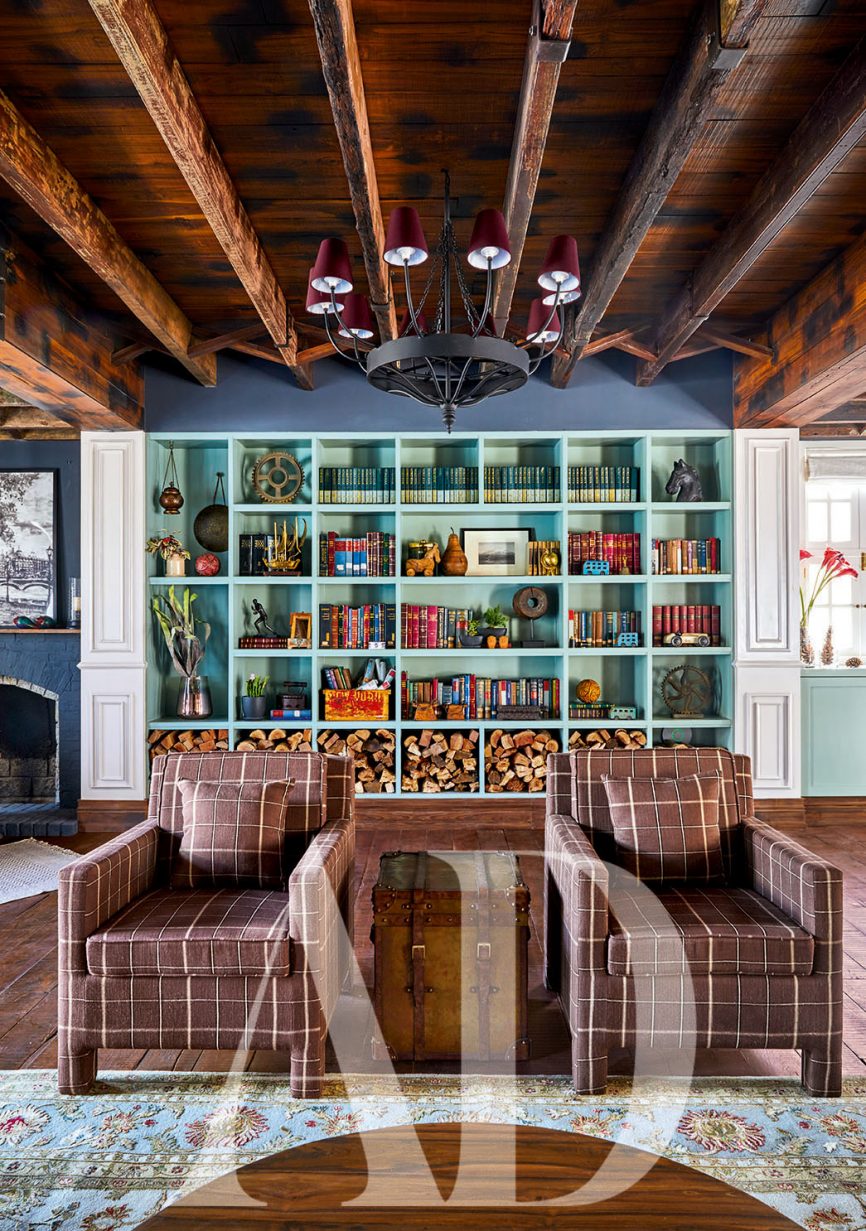 Living Room
3 / 4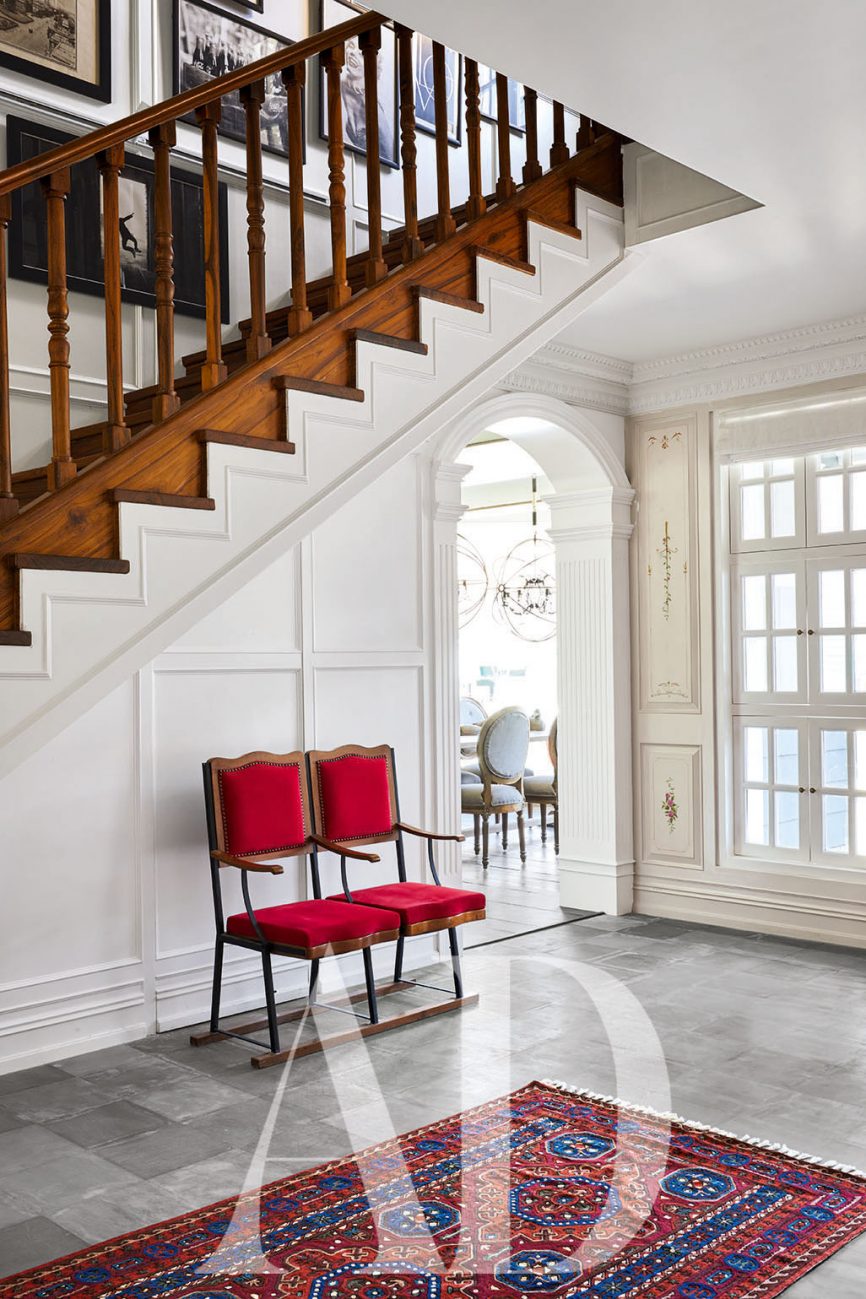 Lobby
4 / 4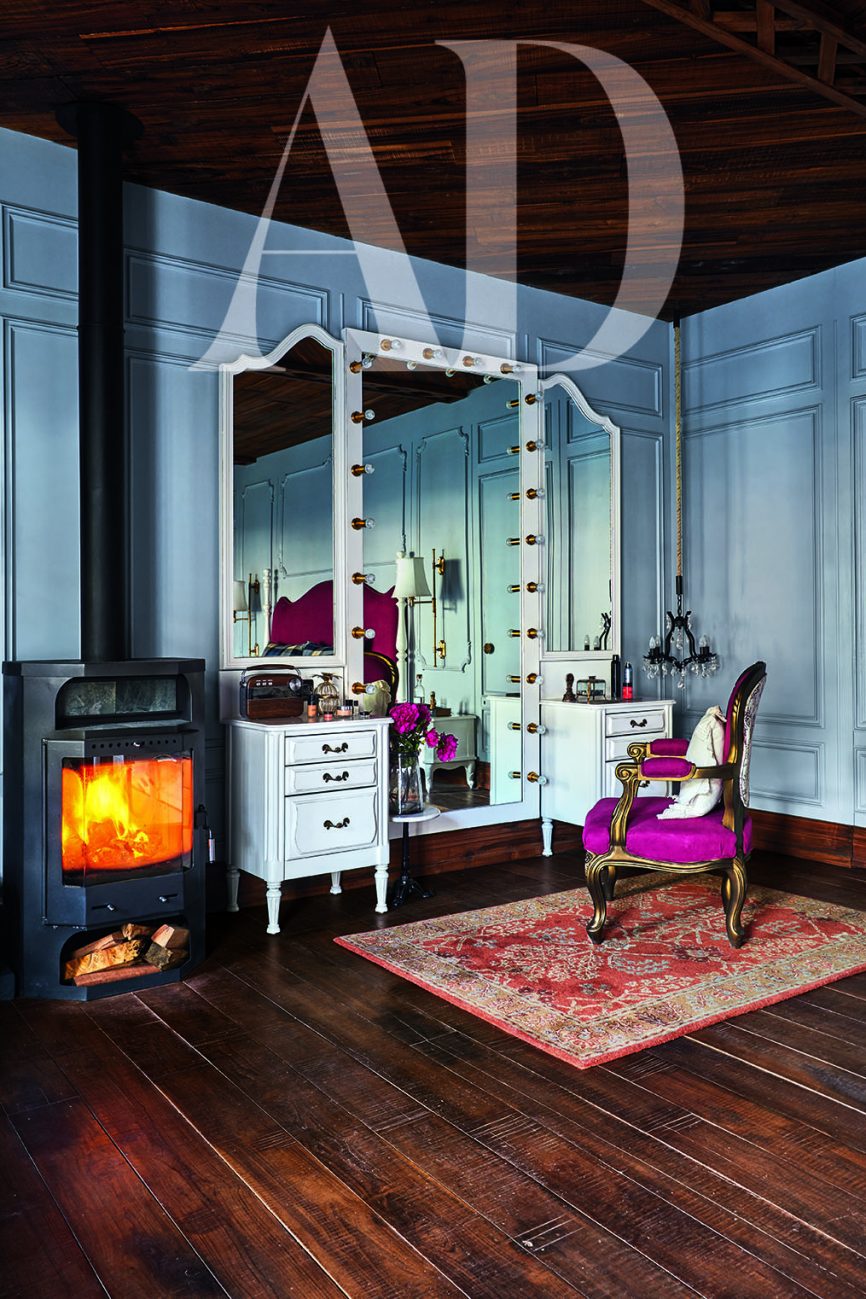 Bedroom 1.2
Kangana I know you are too sweet and you will never say NO, so can I get a day stay at this lavish Mansion??