"Love is too beautiful to be hidden in the closet."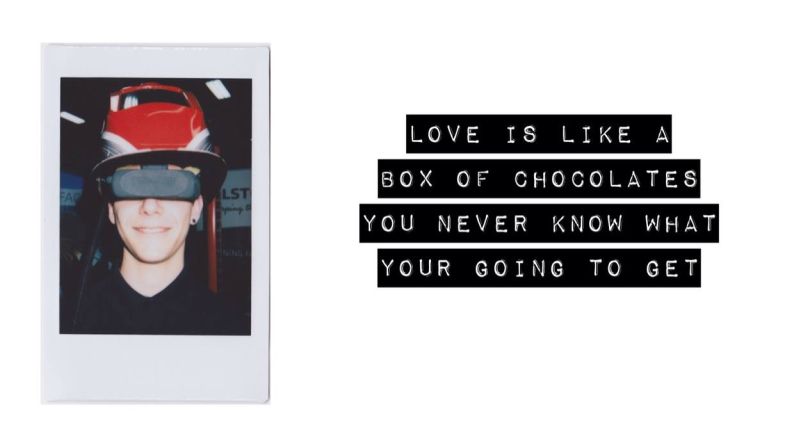 As citizens of India, what is your impression of the LGBTQ community? Is it the character of Rishi Kapoor from the Student of the year or is it the sleazy pair of John and Abhishek from Dostana? The LGBTQ has been grossly misunderstood and that is just one of the million reasons why there is such a low acceptance rate in our community towards LGBTQ folks. Since we were kids, we have always seen a girl and a boy come together, get married and have children together. We never saw a pair of girls holding hands, walking together as the sun set behind them or two boys looking into each other's eyes and saying "I love you." In India, this never existed.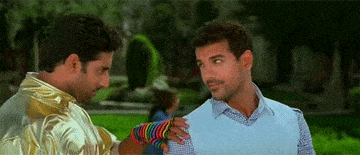 After innumerable years when we finally started the conversation about the LGBTQ community, it seemed like a step forward in the right direction and the Supreme Court had even decriminalized homosexuality in the year 2009. But a few years later the decision was overturned and we were back to square one. I watched a movie recently, Aligarh which is based on a true story where a professor is 'caught' having intercourse with another man and is eventually dragged into court for his 'behavior'. What was astounding was the fact that the people who complained about him weren't rebuked for encroaching another person's privacy but the professor's life was twisted without any concrete proof.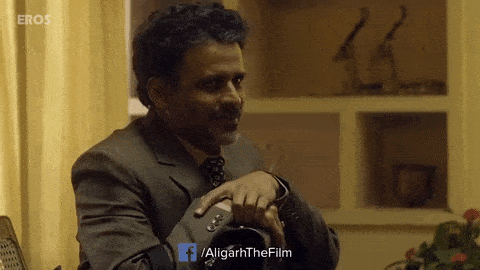 Coming out is a process where LGBTQ individuals reveal their gender identity to their friends and family and sometimes, the rest of the world. Coming out in India seems scarier than roaming around on the streets of Delhi after 11 pm. If individuals were to come out to their parents this would be some of their reactions.
"Mom, I am a lesbian. I like girls."
"Somebody has done black magic on you, come to the temple with me tomorrow."
"Mom and dad, I am gay."
"There is no such thing as gay, stop reading useless things on the internet."
"I am a transgender."
"She has a mental disorder, we have to take her to the psychiatrist."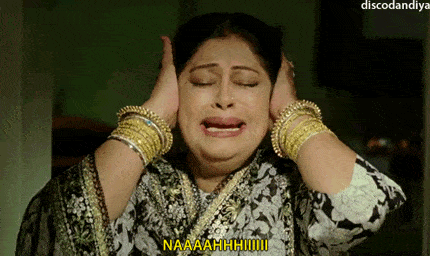 There are some fundamental things that need to be understood regarding the LGBTQ community, biological sex is what you were born as and gender is what you chose to become. You don't 'decide' to become gay or lesbian, it just depends on when you choose to disclose it. A person can question their gender identity and YES, people can be Bisexual their hearts can love both girls and boys, jealous much? As for me, I am an ally because I am not part of the LGBTQ community but I support it.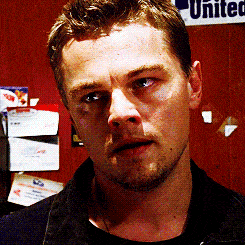 "You support gay rights so, you must be gay."
"I support animal rights too. Do I look like a giraffe?"
In the recent times, there have been LGBTQ pride parades in Delhi but they have been poorly covered by the mainstream media. We are a country ruled by conservatives and 'Gau rakshaks' and hence, progress in the opening up of minds seems like a farfetched dream. Even if sometime parents of LGBTQ folks are okay with their children's gender identity, they feel scared of the reaction that the rest of the society will have towards them and take back their support.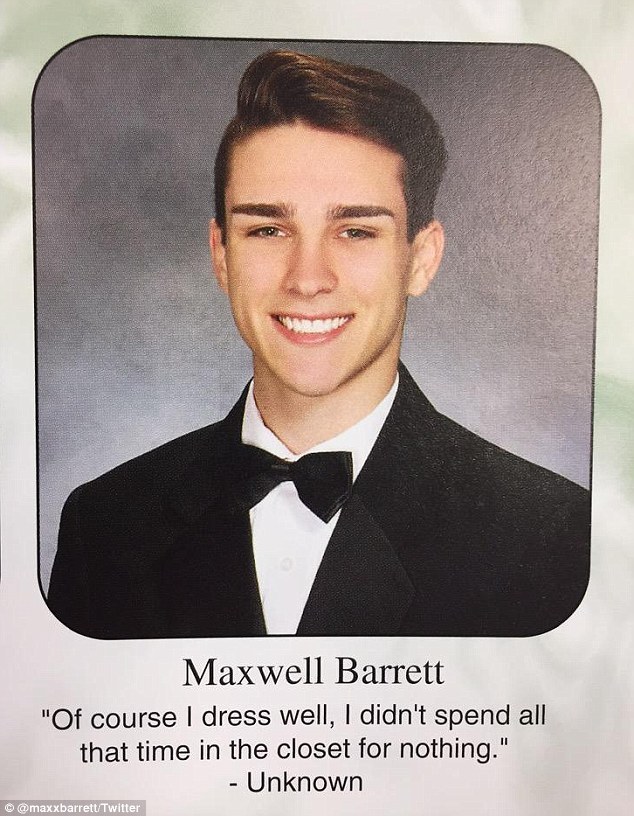 The day, LGBTQ folks won't have to bravely stand in front of the world and explain their existence but will have to simply bring their partners home without creating havoc to other people's lives, that will be the day the society will truly flourish.
"If being gay is a choice then when did you choose to become straight?"