We've all heard innumerable things about Delhi University from our sisters, brothers, cousins, and friends and they all make it seem like it is this magical place where all you do is have fun and party every night. While for some students, college life might translate into that but for other people, it is more or less the opposite of what other people have described it as. I have realized one crucial aspect, your college life depends on what you make of it.
Before some of you decide to take admission in Delhi University, here are a few things you *need* to know.
1. SOUTH CAMPUS v. NORTH CAMPUS- A WORLD OF DIFFERENCE
Before I took admission, I thought the only difference between South campus college's and North campus college's is the location and distance between them but I was so wrong.
SOUTH CAMPUS:
"I only have 70% attendance this semester, I hope they don't detain me."
NORTH CAMPUS:
"I attended one class this entire semester, let the exams begin."
I hope you got the difference?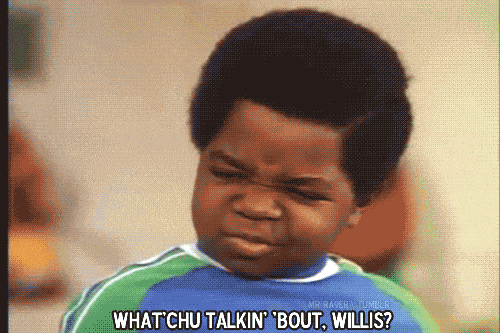 2. YOUR COLLEGE LIFE DEPENDS ON YOUR CANTEEN
If your college canteen is good then your college life will also be good, period. Who wants to attend lectures when you can eat honey chili potato?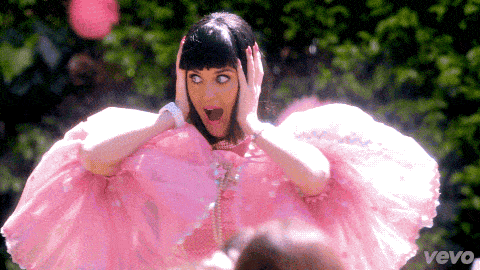 3. SOCIETY'S ARE MANY BUT CHOOSE WISELY
There is a society for everything, from writing to singing to dancing to a society which talks about Gandhi but remember to not just be a part of anything because when the regret kicks in, you will have no way out.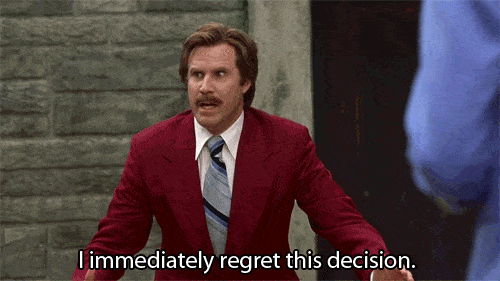 4. STUDIES COME SECOND, ACTUALLY FIFTH
Don't care too much about studies in college because it is not the most important thing, participate in fests, summits and volunteer to organize events. This will widen your horizon on life and you will not be getting bored listening to lectures.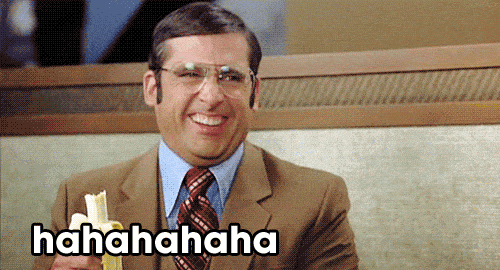 5. THE QUALITY OF THE FEST DEPENDS ON THE COLLEGE
This is a sad truth but everyone has accepted it by now. It is no secret that north campus colleges organize better fests than south campus colleges. People from my college chose to attend fests of other colleges instead of their own, I don't blame them.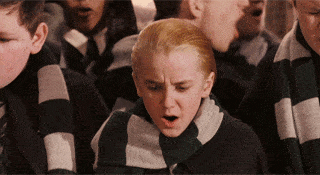 6. YOUR PAPER WILL NOT GET CANCELLED IF YOU HAVE LOW ATTENDANCE
Except if you study in LSR, then it might. Here are a few things I know people have said to not get their paper canceled:
"Ma'am, I come from a village. My parents will get me married if I don't give my paper."
"Ma'am I had hepatitis, then a urinary infection and after that I had dengue and I just recovered from cancer a few days ago."
What's your bahaana?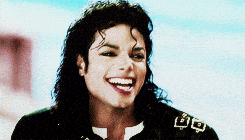 7. THIS IS NOT A KJO FILM, NOBODY CARES HOW YOU DRESS
If you have imagined college life to be anything like Poo's in Kabhie Khushi Kabhi Gham then I hate to tell you, you're wrong. You can walk into college wearing pajamas or a plastic bag over your head, nobody will care.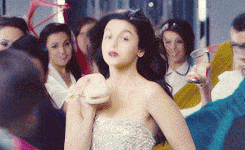 8. BE JUGAADU, BE SMART
Anybody from Delhi University knows that without Jugaad, life in college will not be functional. From doing teamwork in internals to arranging passes for the fest, jugaad is the way of life at DU.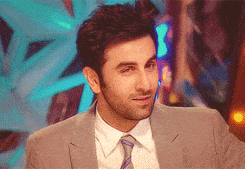 9. COLLEGE DOESN'T EQUAL DATING
Sad but true, if you are envisioning college to be where you will find the love of your life instantly then you're wrong. There are many of us who remain single all throughout the three years in college.
I feel you my single friends!!

10. HAVE A GOOD RAPPORT WITH THE TEACHERS
Otherwise, you will be swimming in 40% attendance despite having attended more than half of the classes in the semester. You will never score more than 15 in your internal attendance out of 25.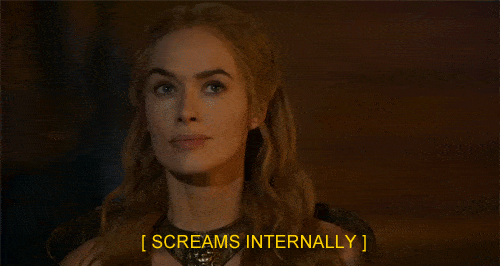 11. LARGE BANNERS + CHAOTIC SLOGAN SHOUTING= COLLEGE ELECTIONS
If your seniors are being unnecessarily sweet to you and you can't seem to understand why it's because the elections are coming. After seeing the candidates in the elections, you realize how bleak the future of this country is.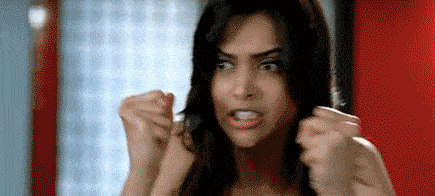 12. CHOOSE YOUR FRIENDS WISELY
College life is defined by the friend's you have and in case, you end up being friends with people who pull you down then, it will be entirely your disadvantage. After all, your vibe attracts your tribe.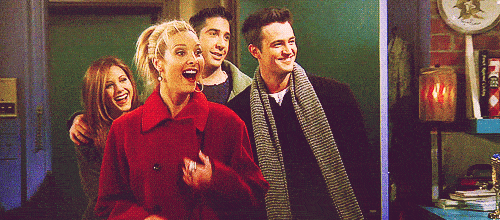 13. CHOOSE THE COURSE YOU LIKE AND NOT WHAT YOUR PARENTS LIKE
YOU:
"I want to pursue journalism."
PARENTS:
"There is no scope in journalism, do economics."
Don't listen to them otherwise, you will be suffering for three years of your life.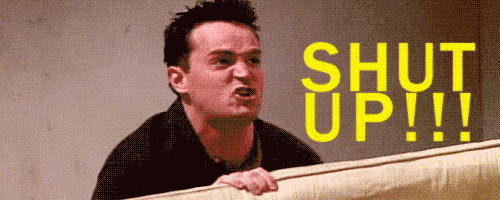 I hope I have been able to make some things very clear to you about Delhi University and if there is anyone out there who is unable to get admission here then don't worry, it's not all that great.