The star, The Superstar, The Mega Superstar of Bollywood, presenting, none other than Ranveer Singh. Ranveer you naughty!! you have occupied the space in our hearts.
Can I get my share of space in your heart Ranveer??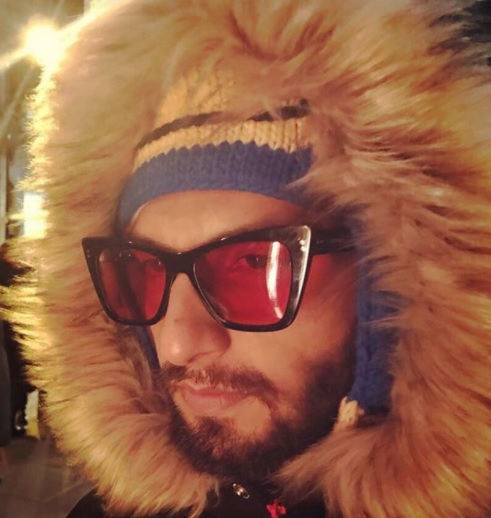 He entered Bollywood in 2010 with Band Baaja and eventually I am flattered by his looks, his amazing acting, and his Bindaas attitude. I wish if he could be my Bittu Sharma for life.
Meine Ranveer Singh Se Mohabbat Ki Hai.. Aiyaashi Nahi!!
And he Know, we are yarra for him.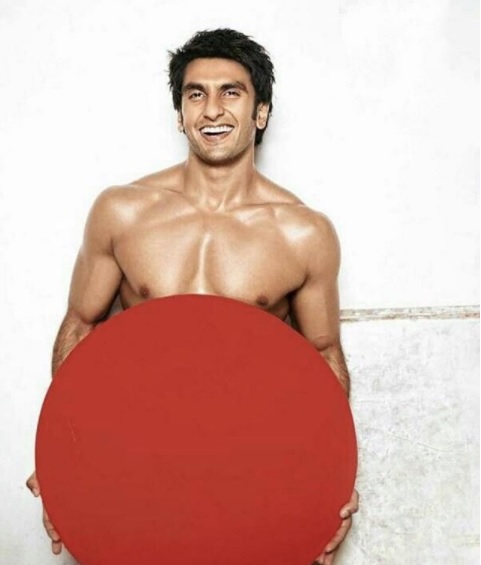 Is your six-pack abs are the staircase which will lead us to your heart?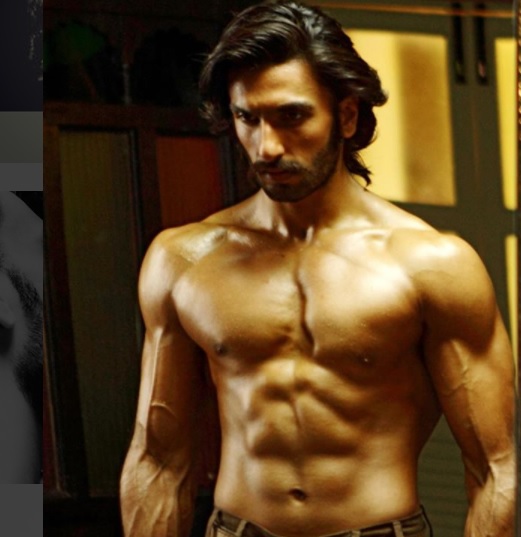 Even though I do not watch basketball matches. Whatever it is, I want to be on your basketball team, can I?? Hum Dono Milke Rock Kar Denge.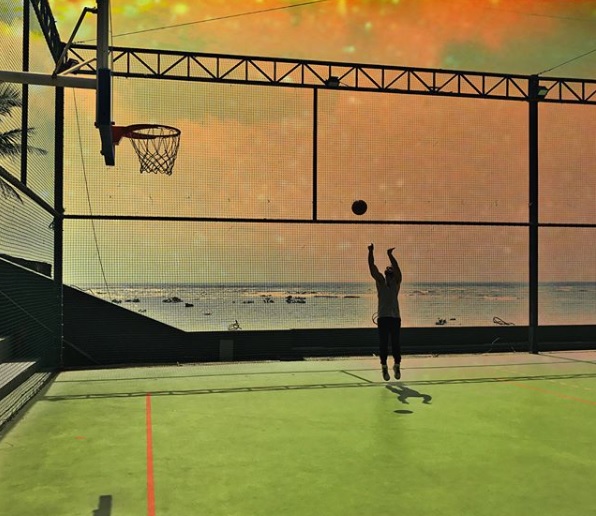 Look at him, he is a true hip-hopper. You entertain us each day Ranveer...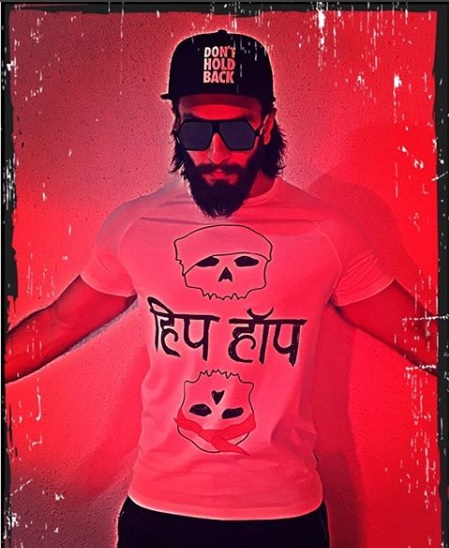 Will you take me for a long drive?? Yes?? Thank You :-P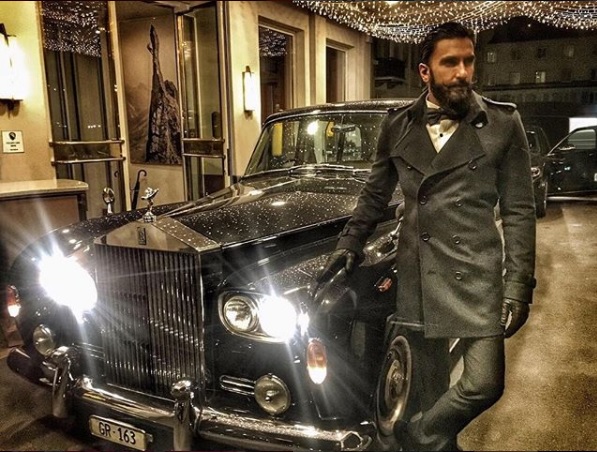 Look at our hottie, he can make even a glacier melt!!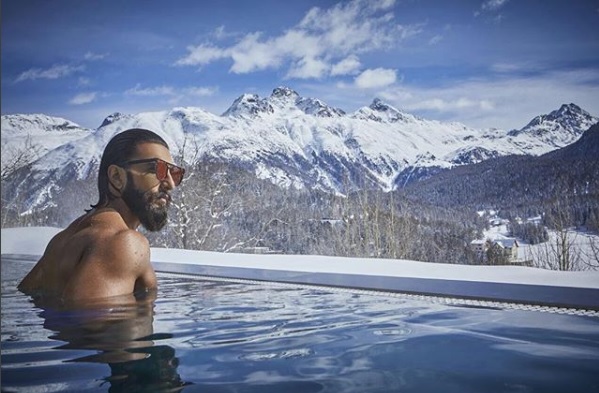 No, my heart...NO relax, he is just posing, don't give that odd beat.
Yes heart, he will take you for a coffee but first you *shush*!!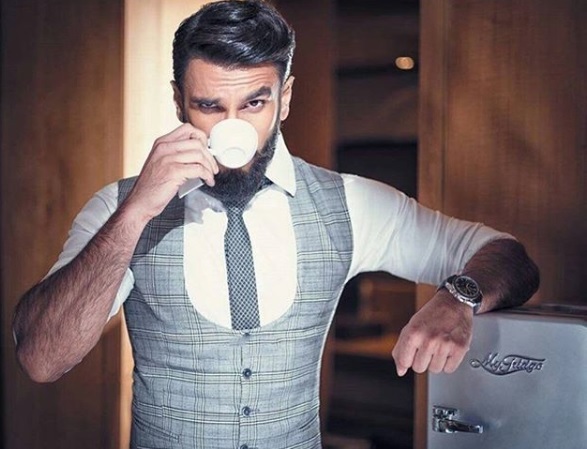 I never knew kings look so charming... Can I be your queen?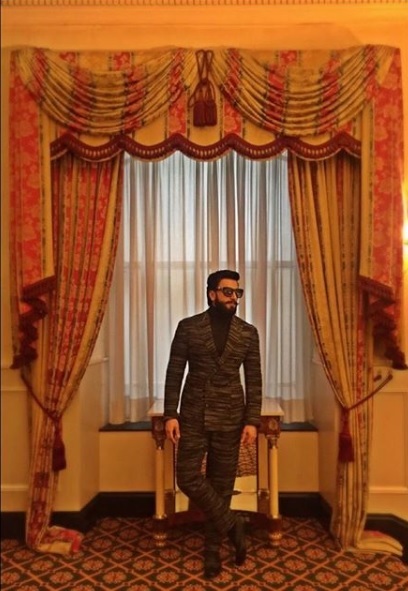 That Titanic scene!! Is that spot vacant for me??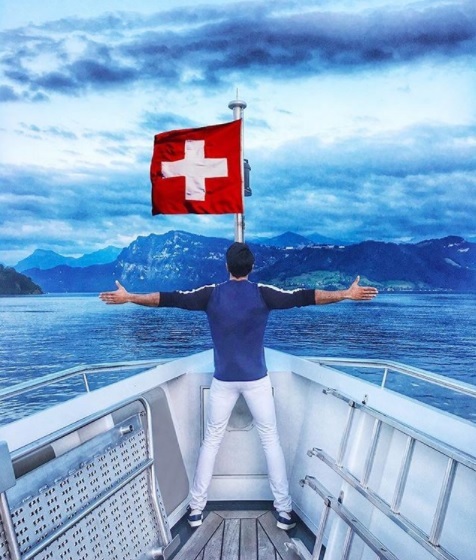 I mean look at him, I didn't knew waking up early morning could make someone looks this charming.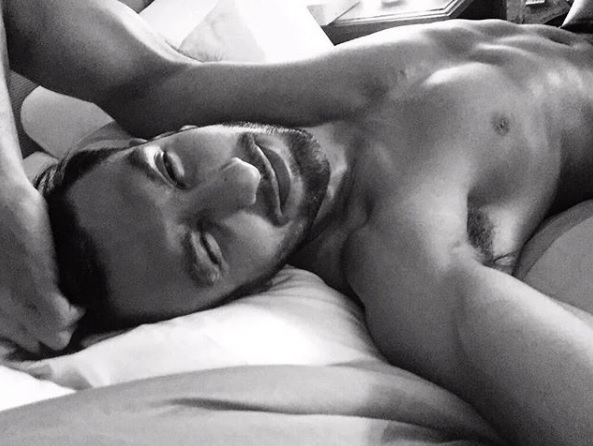 He is undoubtedly the most chilled out human being b'coz "No F#cks To Give".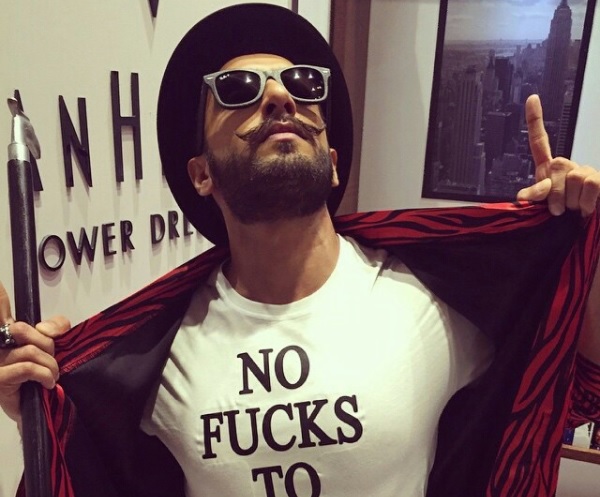 Seriously yes!! His innocence is his biggest tool which makes us attracted to him even more.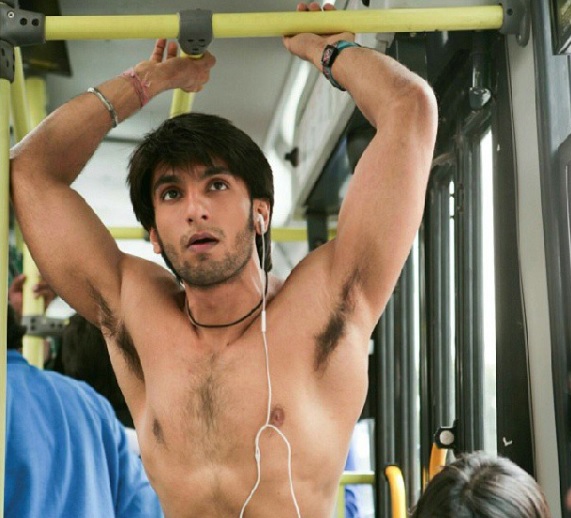 Finally I have to ask, Can I get the address of your gym, Squad goals may be!! What say?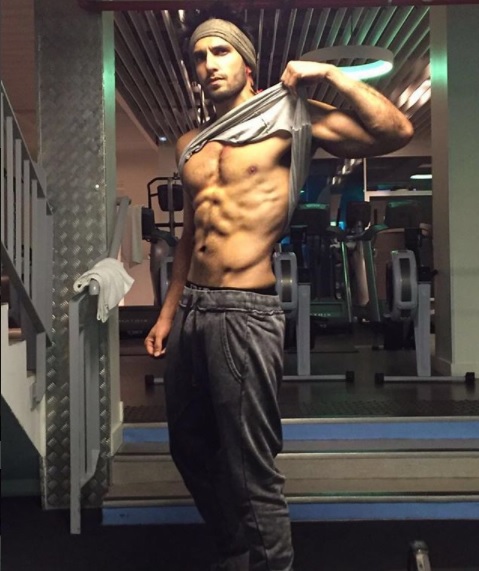 OMG his masculinity!! we got his back girls, we got his back. No one can trouble us now.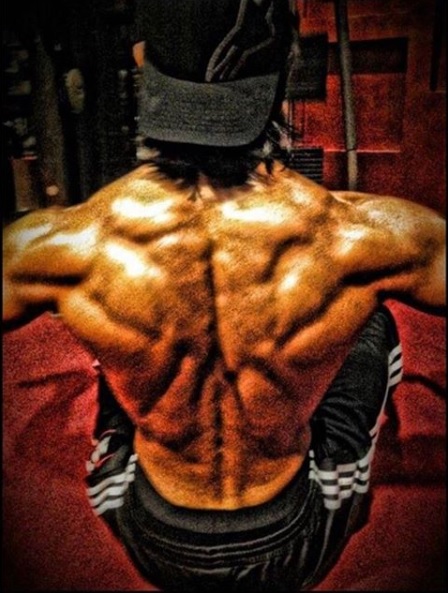 From now my fav fest is Holi. He loves it, I love it...simple like that.
But I have to say, You both look stunning together and I can't wait to see you both married.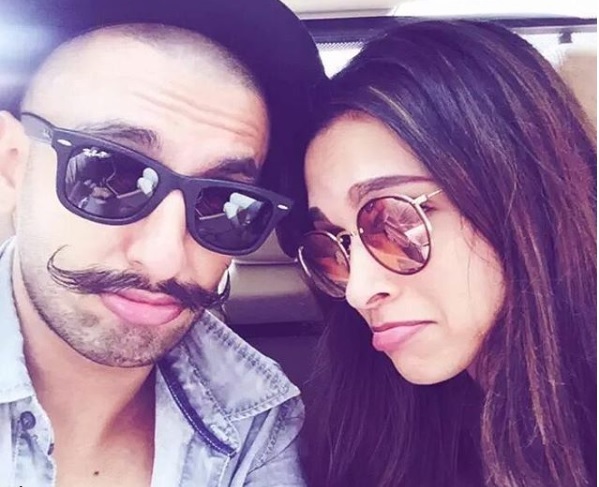 Jaa Ranveer Jaa, Jeele Apni Zindagi.
OK..flirting aside, Ranveer you are a true entertainer and a great human being. Be the same always.