2018 class 12 board exams are out and we got this year topper.

It's been many years since I passed my class 12 but the feeling or you can say the excitement for the result is still thrilling in me, even right now.
After seeing her marks, I was equally happy as you all are right now. She just scored 499 out of 500.

Yup, Just 499!!

OK jokes aside, she did a wonderful work.
Meghna Srivastava, a student of humanities, from Step by Step School Sector 132, Taj Expressway, Noida, Uttar Pradesh topped the 2018 Class 12 board result. Meghna scored 499 marks out of 500(History, Geography, Psychology and Economics, she scored a century i.e. 100 in each subject and 99 in English core).
Congratulations Meghna Srivastava!!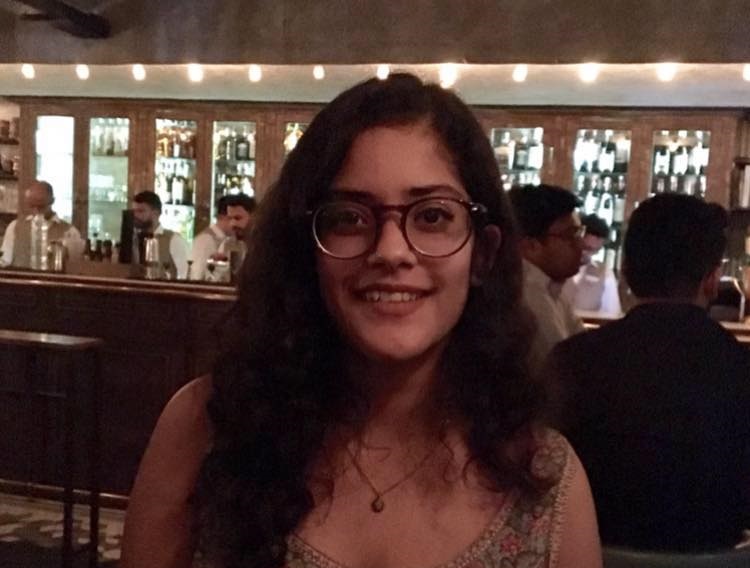 Meghna Srivastava Said in an interview with NDTV:
"I Am Happy, Never Expected This... Class XII Is All About Consistency. Also Do Not Stress Over Boards,
Meghna Also Added, "There Is No Secret, Have To Just Work Hard, Be Consistent. You Just Have To Study Throughout The Year".
After the results were out and twitterati as always has a bunch of fun side stored, so this time they focussed on that 1 mark which Meghna did not scored.
Lets have a look at some of them:
Twitter-o-Twitter!!