1. Do you remember that long gear lock that we used to lock the brake and the steering wheel, which actually looked like a walking stick?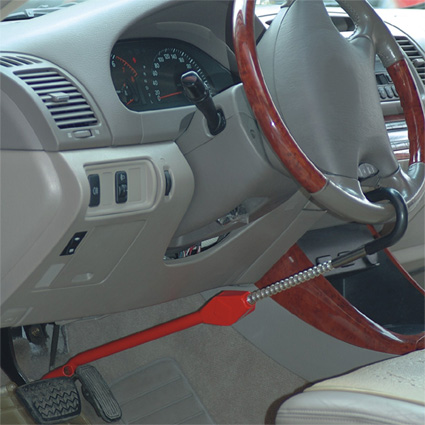 2. It's a four-seater car and we Indians had made it a nine-seater car many a time. You as a kid were adjusted into the boot.
That's called adjustment. A family that eats together, and sit together.
3. What's the best part was, When your Maruti was above 90 and you can feel the roar of a jet.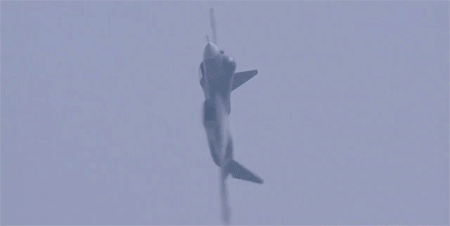 4. Drove Maruti?? Congratulations!! You are entitled to drive even a truck/bus.
Yes, really. You can write it on your resume too.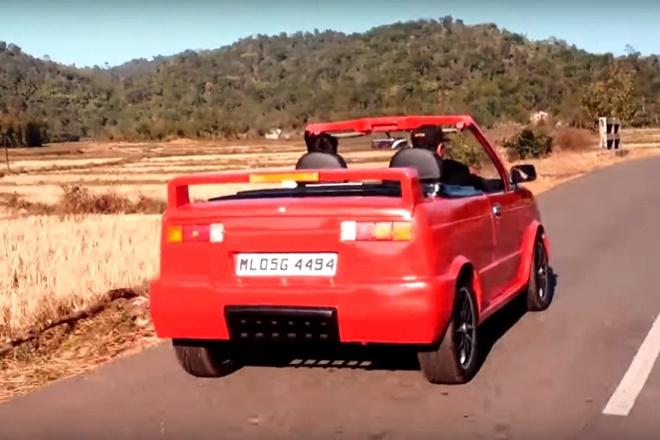 5. If you own it, You have proudly pushed your Maruti in the middle of the road from the side and handling the steering wheel simultaneously and hoping inside fast to change the gear from neutral to second gear.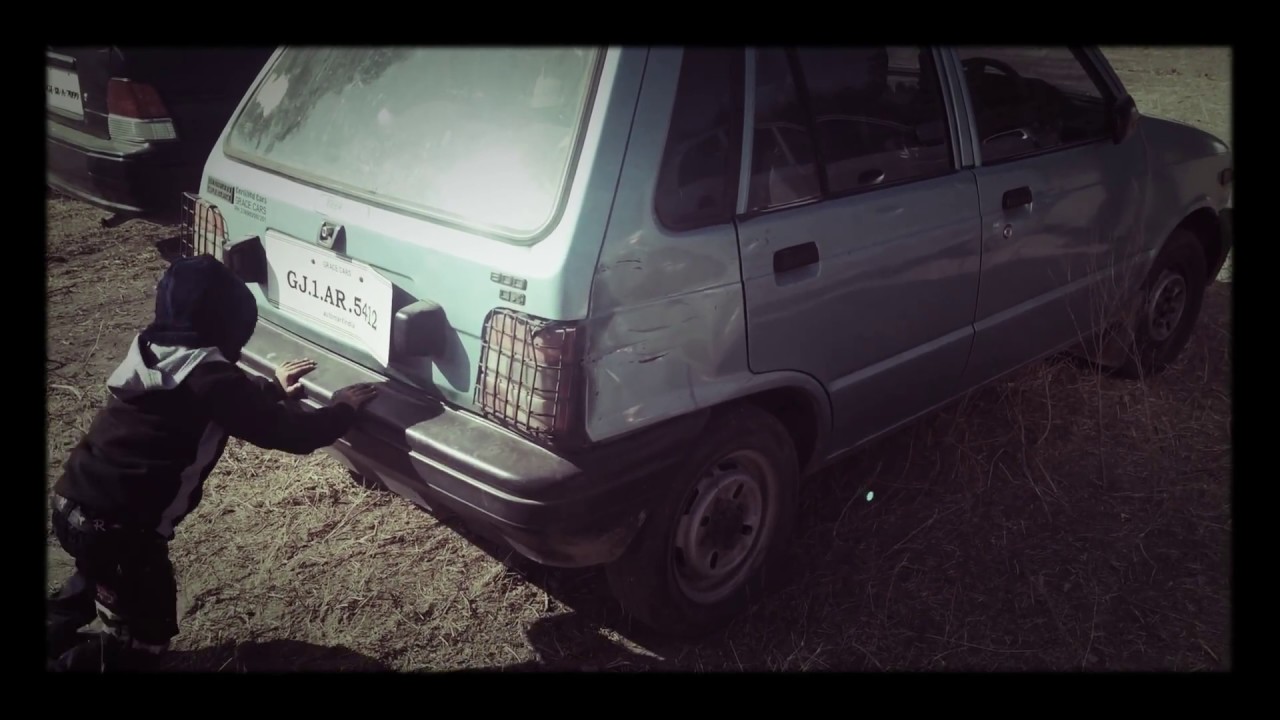 6. At that time, it was the BMW of Indian roads, as there were less cars available in the Indian market and very fewer people could afford to buy it initially.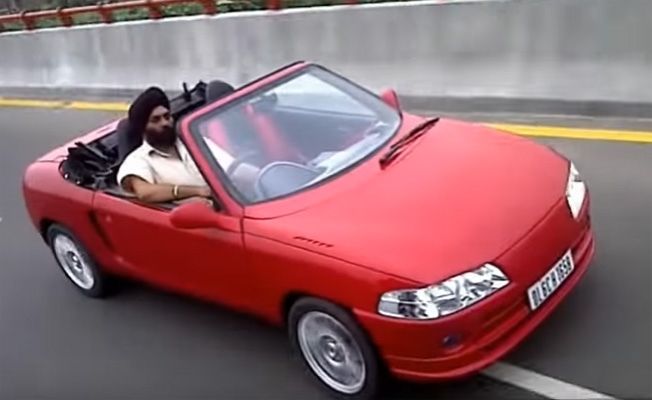 7. Maruti was the hottest car in town, yes it was because there was no AC in it but there was a system of natural air by rolling down your window.
And yeah, also the rolling device was really difficult to move upward or downward.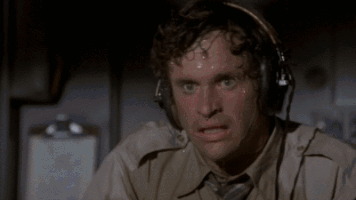 8. Remember the choke button which was used mainly in winters?? Wow that was some such a hidden tool of Maruti 800.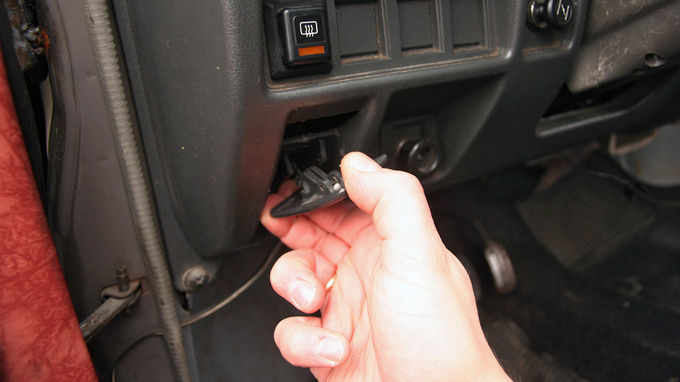 9. Forget the keys in the car? Now what?
Are steel wala scale hai na, abhi khul jayegi.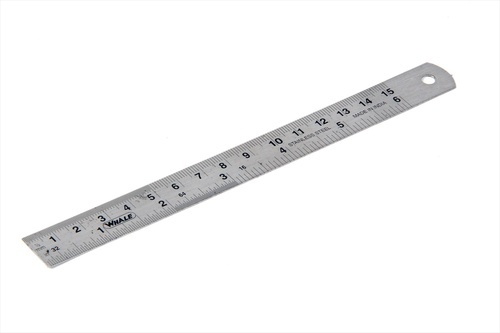 10. (Note: Only for 90's kids) I am sure you definitely have sat on your fathers lap and tried your hands on the steering wheel, doesn't matter if you were not able to roll the wheel. But The next day you have told your friends about this exciting happy news that your drove Maruti yesterday.
Those were the days!!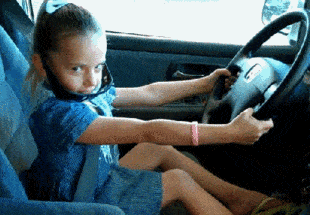 11. Every color on this car looks perfectly perfect, whether it's brown, purple, white, blue, or any other odd color.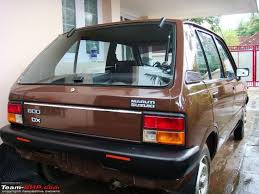 12. You have surely used your hands as a turn indicator. There is no such logical reason behind it but I think, maybe there was no ac and the windows were usually down, 'To time pas ke liye yai karlete the'.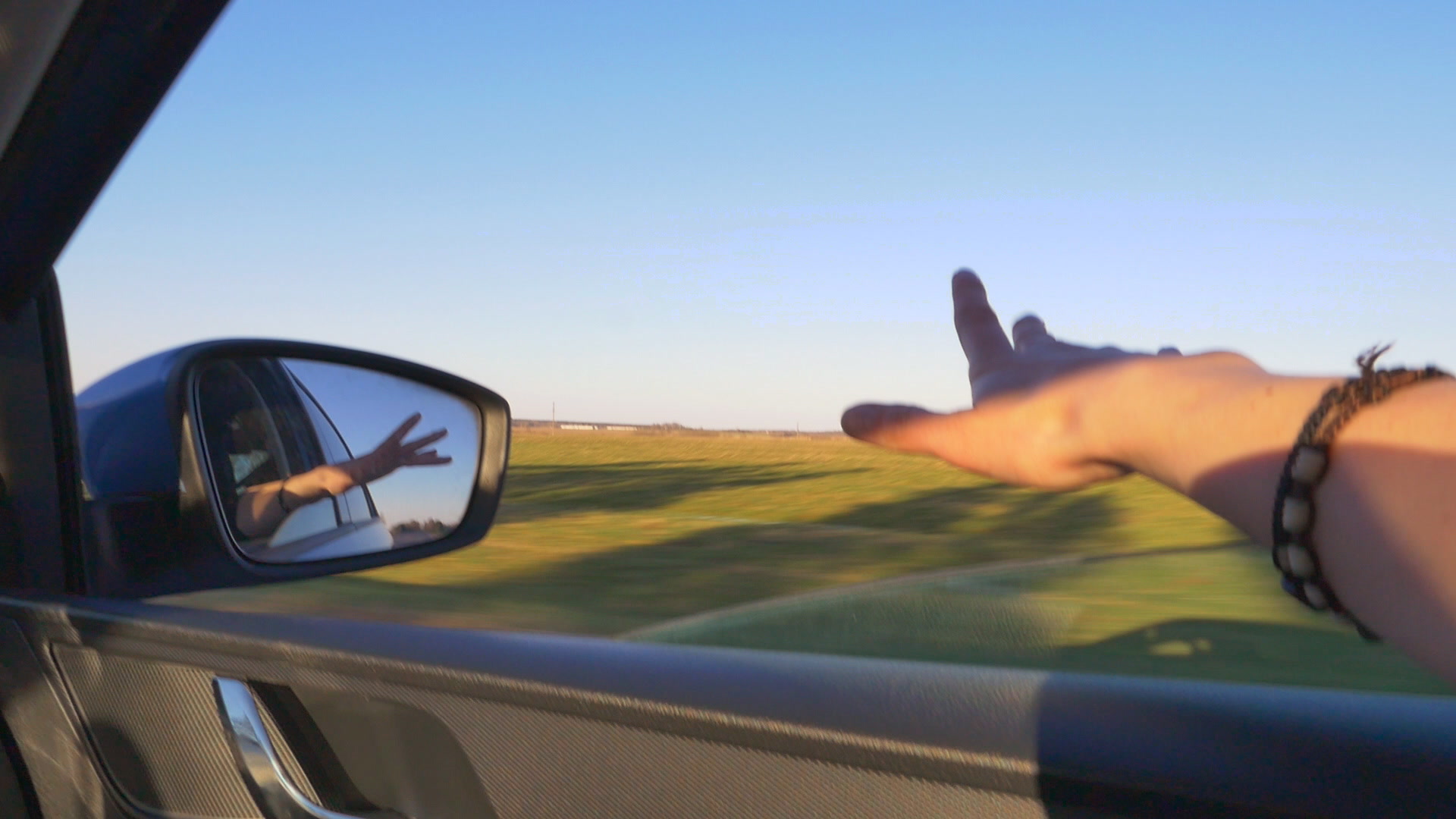 Living those memories? Maruti 800 was and will always be one of our bestest car.