You can say all you want but there's nothing that stands near when you talk of the best of non-veg dishes from around the world. What's to complain? They're all meant to be digested and burped away in this holy food chain! And what better to get the whole of them at one place!
We bring you hot, straight from the fire, 16 dishes that are an absolute desire of every foodie or maybe not, but let's fall in love and tie the knot.
BUTTER CHICKEN MASALA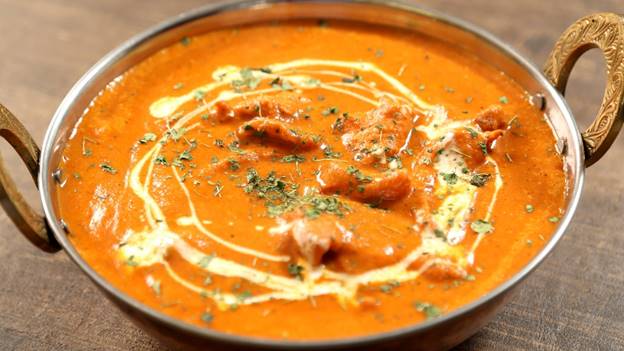 We just heard Virat Kohli saying he hasn't touched it in last four years and man that's some real sacrifice!
Well, until you're not a star player and have Anushka as your girlfriend you can love it with all your heart and get high on it time to time!
CHICKEN TACOS
If you haven't tried it yet, believe me you won't regret it for the Love of God!
The world may end but its flavor around your tongue won't go away and you'll only crave for it more!
HALEEM
It is a stew of meat, lentils and wheat, slowly cooked with a paste like consistency to reach out to human heart and make it happier!
You can get the best of it in Hyderabad!
CHICKEN PAKORA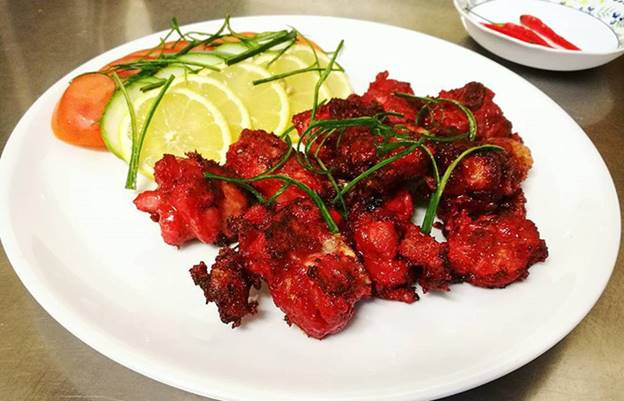 The one thing that'd rule over every other snack placed before it!
You'll just love tearing the tissues apart slowly as it flavors your already water filled mouth!
BIRYANI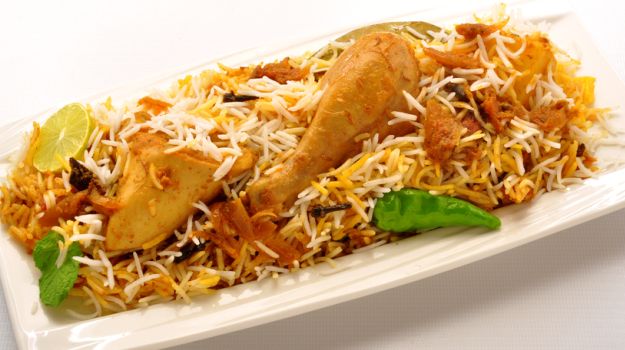 Ek hote hai bewakoof.
Phir ate hai bade ullu.
Phir ate ate hain wo,
"I don't know why people like biryani so much!"
GALOUTI KABAB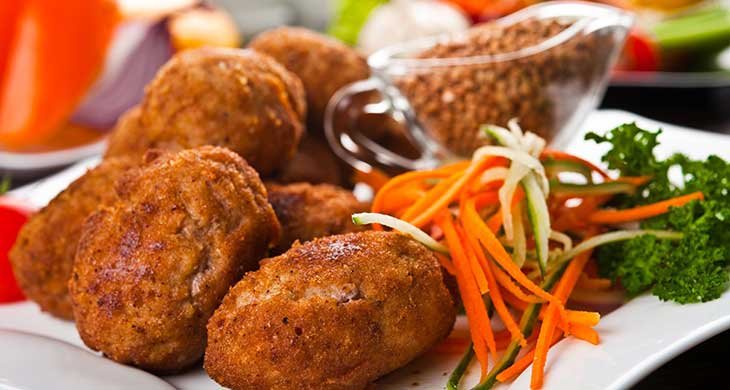 If you haven't tried it yet, you haven't lived a complete life yet.
I'm telling you, when those keema balls stuffed with raisins and onion biryani gets into your mouth you'll know you're in a different world!
NIHARI GOSHT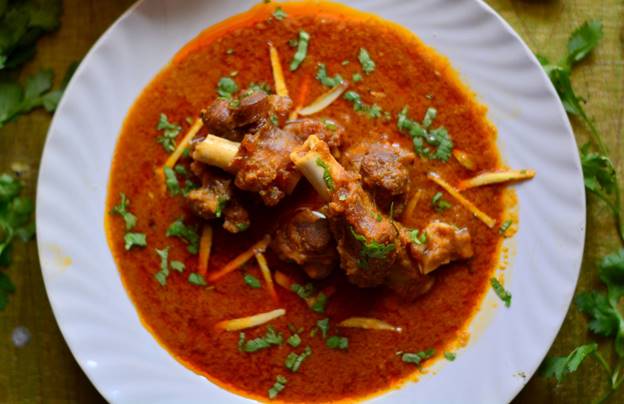 Now if you haven't then make a Muslim friend and take him/her down at gun point if he/she doesn't treat you with this royal dish!
You've got to taste this and be happy that you exist in the world the same time with having tasted it!
MUTTON KORMA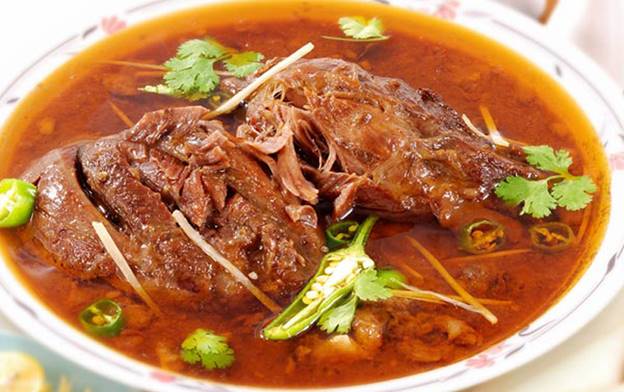 And here it comes one with a crown!
Even the slight mention of this dish makes me wanna go "silsila ye chahat ka