Movies proved to be the real entertainer in today's world. It gives you all the masalas in 3 hours with comedy, action, emotions, inspiration and many more. But the trend of Bollywood is changing day by day. Nowadays, directors are more interested in making traditional movies with modern concepts. Various Bollywood movies had been remade, like Ram Gopal Verma ki AAG (Remake of Sholay), Himesh Reshammiya's Karz and Priyanka Chopra's Zanjeer.
The real inspiration of remaking old movies with new ideas has been started after Shahrukh Khan's remake of Don. This movie proved to be the blockbuster hit of that year and the trend of the remake was started after these.
Check out this 10 Bollywood Movies that deserve to be remade:-
1)Mughal-e-Azam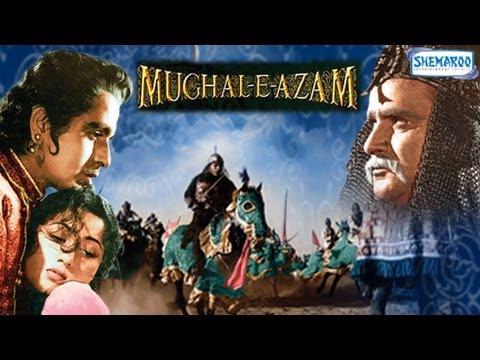 This epic love story is unforgettable, released on 5 August 1960 still presents the fresh vibes of love. This movie falls under the title of great movies of that era. No matter how many times you had watched this movie, but still it presents the fresh emotions and would make you cry.
We know that it's an impossible thing to make a remake of such an epic movie. It really demands a great hard work to remake such great movie, but if made then it will definitely define the love again for the young generation who are forgetting love.
2)Deewar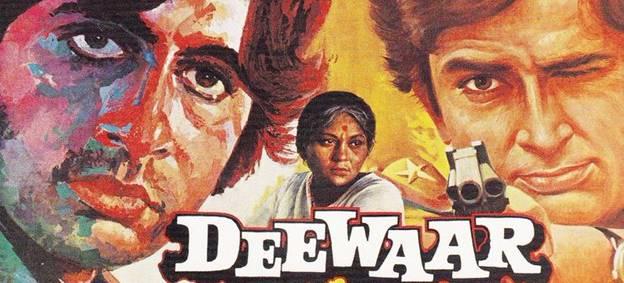 If you are Amitabh Bachhan's fan, then probably this movie will be on the top of your list. The fight between two brothers and, how a mother poured emotions to this. From story to acting everything was perfect in this movie.
If someone remakes of this movie, then it will be really entertaining for the audience to watch DEEWAR again.
3)Amar Akbar Anthony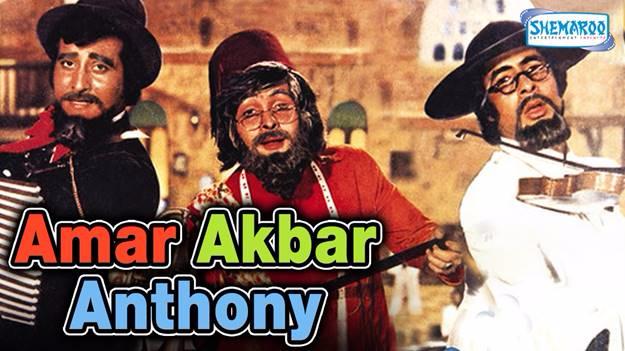 Amar Akbar Anthony, the blockbuster of that era. This movie proved to be a power pack entertainer with all the elements in it. From comedy to action everything you witness when you watch this movie.
So, I think this full-on entertainment movie deserves to be remade. The audience will enjoy the Amar Akbar Anthony again.
4)Ghar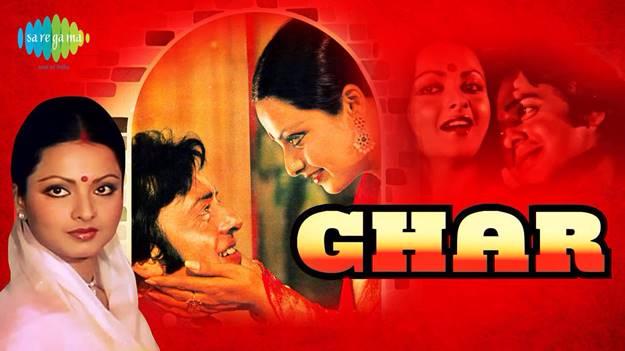 'Ghar' a movie based on rape, whether it was made in the 90s but this movie deserves to be on big screen according to the current scenario. This movie dictates about a woman who got raped and how his husband trying to make things work.
If a remake of this movie would be released, then it will really insightful for today young generation.
5)Avatar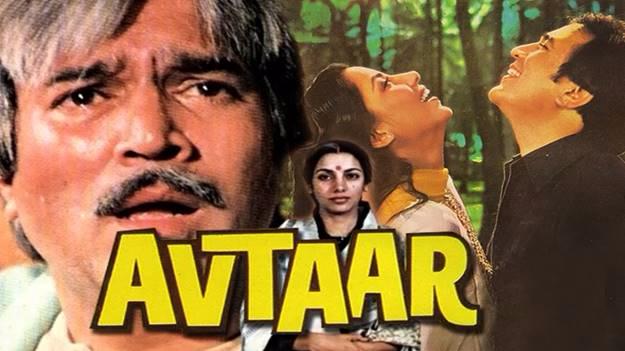 This movie tells the real truth of today's generation. How children forget their parents, this movie revolves around this topic. Rajesh Khanna's truth revealing acting and Shabana Azami's perfect performance adds a new milestone to the movie. The movie also shows how a poor person becomes rich with his dedication and hard work.
This is the perfect movie for the 21st century to remake.
6)Anand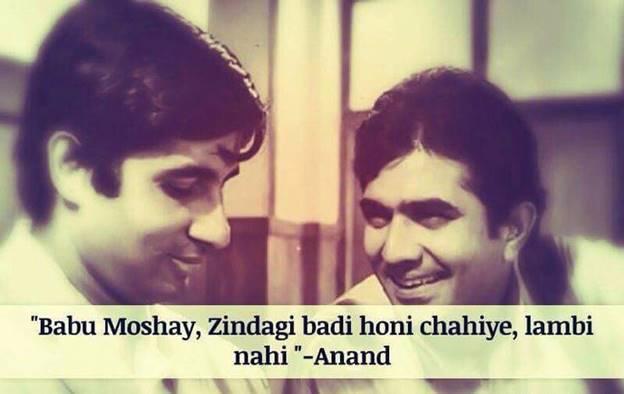 As the name suggests, this movie inspired lot of people. Basically, this movie was based on an illness called cancer. It teaches us how to fight with a tough situation and also deliver the real meaning of life. With Amitabh Bachchan's graceful role and Rajesh Khanna's inspiring acting, our generation needs more of such movies.
So definitely, to teach something valuable this movie deserves to be remade.
7)Chandni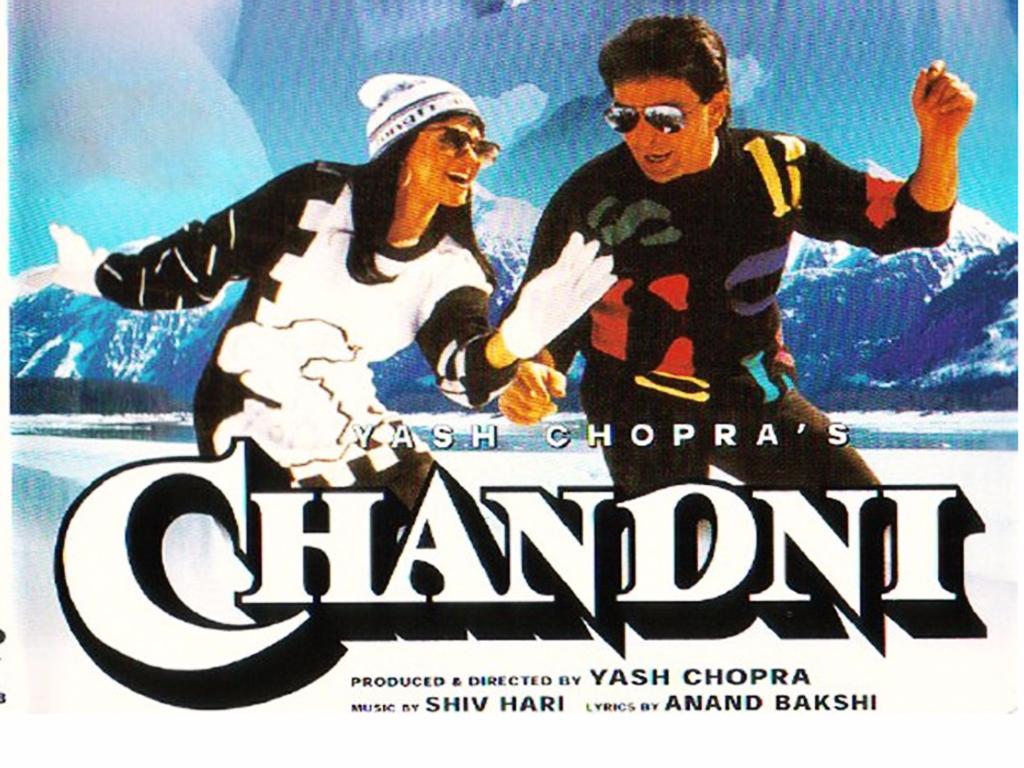 This movie is about True Love, which is missing in the 21st century. As directed by Yash Chopra, it reveals the true love in brief. 'Chandni' starring Rishi Kapoor and Sridevi explains the tragedy and sacrifices that love faces. Rishi Kapoor got paralyzed, when he falls from a helicopter, while declaring his love for Sridevi. He started disliking her and she left him.
The 21st century needs more love than hate; this movie sets the perfect example. The remake of this movie proves to be beneficial for young youth.
8)Hum Aapke Hain Kaun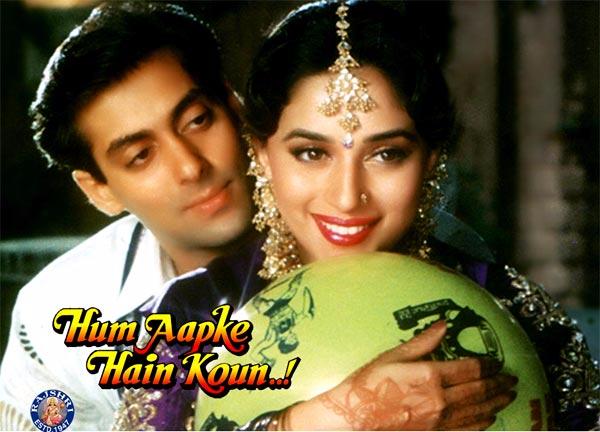 The gorgeous Madhuri Dixit and Bollywood's only Bhai Salman Khan shared a love story on the big screen. The most entertained movie of that time. The best thing about this movie is that you can sit with your family and enjoy the delicious taste of love.
Whether it is old or classic, but it still resides in the heart of today's generation. So, yes remake of such movie, will be loved by the youth.
9)Dil Toh Pagal Hai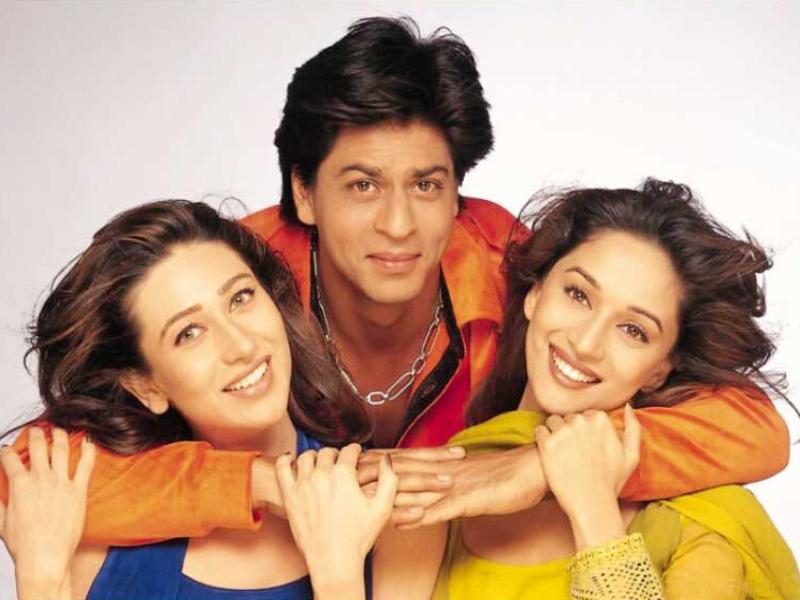 I think hardly anyone says no for a remake of such wonderful movie. Shahrukh Khan's smashing hit of that year. With detailed dance scenes and a love triangle, this demonstrates the perfect combination of dance and love.
"DIL TOH PAGAL HAI" justifies remake.
10)Jo Jeeta Vahi Sikander
I hope you remember the 'cycle race', on which the whole movie revolves. Expensive bikes can replace the cycle if we thought about a remake. This movie was based on young youth. So, making a remake can prove beneficial.
All the movies of the old era were amazing. We are limited with numbers. So, these 10 movies definitely deserve a remake.
Note: - Are you listening? A must watch article for all the director out there. I hope you will find your next script here.