Hello,
Orkut is back but with some a new name, Actually, I already told you the name.
Still Guessing?
Yes, it's Hello.

Back then, After getting some tough competiton from competitors like Facebook, and the user inclination towards other platforms, forced Orkut to close all it's operations in 2014.
Though Facebook took care of us for all these long years. Fb got us some new friends, helped in making us some great bonding with our friends, even made us entertained with the new games and reminded us all the friendsversaries.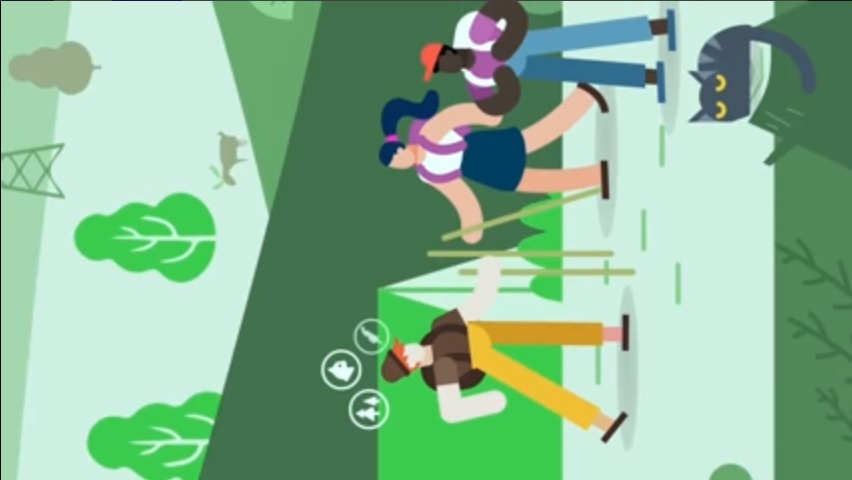 But Humara Purana Saathi is back, Orkut with his new name has entered the Indian market and it's time to welcome the app with a exciting 'Hello'.
Orkut says I named myself Hello because I am not good at Goodbyes, so 'Hello' people.
The Hello app is basically for mobile users, you have to download the hello Android or hello iOS app to have a feel of how amazing the App is. Hello App will help you connect with people and content according to your passion.

The App is currently used in Brazil, and now it launched in India on 11th April 2018.
Orkut Buyukkokten said:
"If you look at social media today, it has isolated people instead of bringing them closer. It has become more about broadcasting than sharing. We need a fresh start. Hello is built around interest-based communities where users with same interests can connect, leading to true connections. The aim is to create positive, meaningful, authentic connections and sustained social engagement."
"We started in Brazil in July 2016... About 35,000 users were a part of our beta testing in the Indian market. Orkut was huge in India and I'm delighted to say hello to India once again."
It always a fun to meet your old buddies, and as Orkut Aka. Hello is back, so start your conversations, find something more interesting of your passion and say Hello to your friends.