Academy Awards A.k.a. Oscars gave heart touching tribute to all the artists who passed this year. Shashi Kapoor and Sridevi were also featured in the Memoriam segment of the Oscars 2018.
This was the 90th Academy Award, and it was hosted by Jimmy Kimmel. Oscars were held at Dolby Theatre in Hollywood, Los Angeles.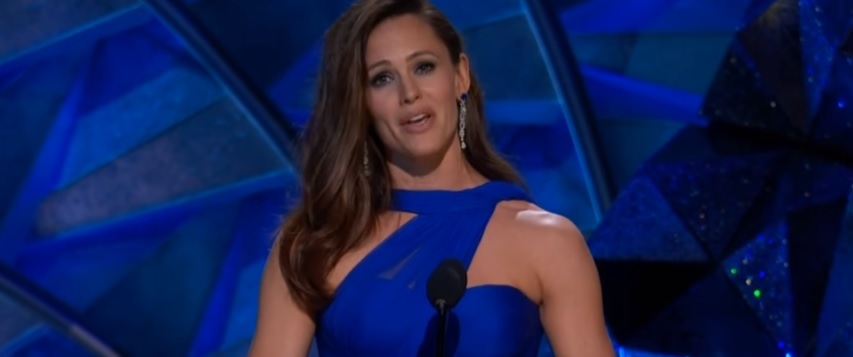 Jennifer Garner(45) an American actress who started this Memoriam segment,
Eddie Vedder performed a Tom Petty "Room at the Top" to remember the artists who passed away in the year 2017-2018.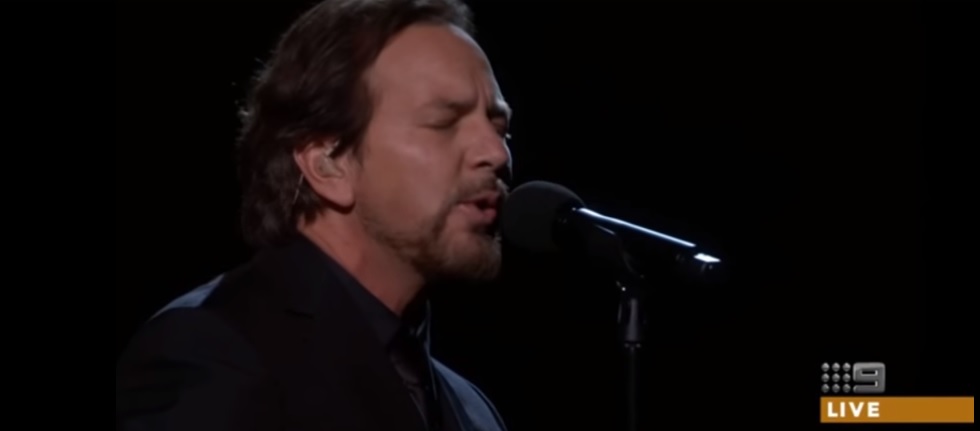 Shashi Kapoor who was suffering from prolonged illness died on December 4th, 2017. An actor whose charm was enough to make a movie successful. He has acted in many Hollywood movies like Shakespeare Wallah", "The Guru" and many more.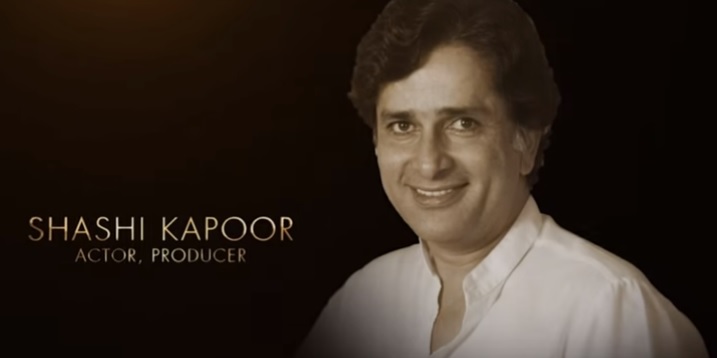 Sridevi, a great mother, a great wife and a Pan-Indian star who died in Dubai on 24th February 2018. The love by her fans and family is not going to efface and will remain in everyone's heart. She was the Marshmallow in person.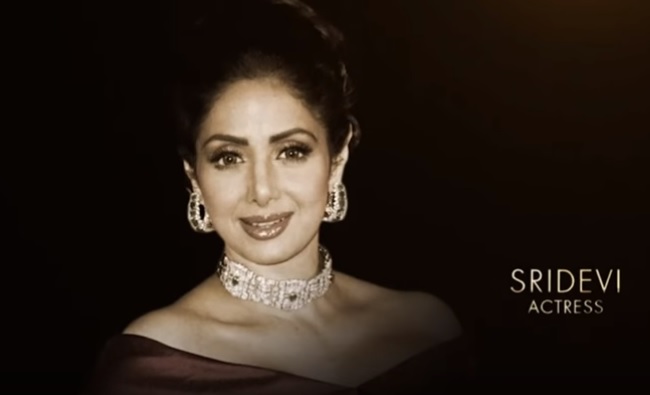 See the Memoriam Segment in this video:
There are other celebrities who were featured in this segment were: Sam Shephard, Chuck Berry, Harry Dean Stanton, John G Avildsen, June Foray, John Heard, Martin Landau.
Bollywood and other fans were touched by this kind hallelujah gesture:
1.
2.
3.
4.
5.
6.
7.