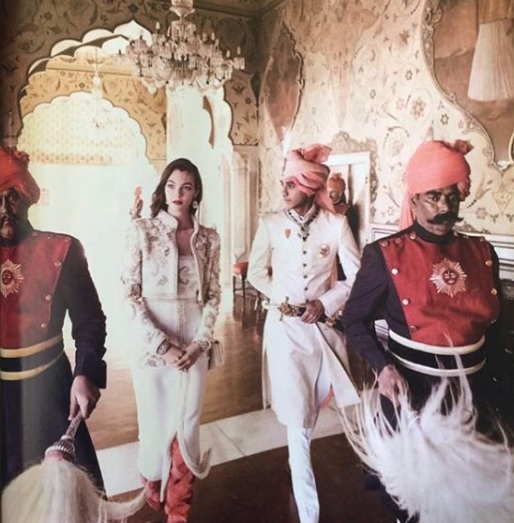 Padmanabh Singh is a Polo player and the Maharaja of Jaipur Aka. Pink City. He lives in a palace, his moves surely have that royal touch which makes him the Prince or Maharaja of Jaipur.

Recently, Padmanabh Singh fixed his spot in Forbes 30 Under 30 Asia list. There are many other Indian who made it in Forbes list, like, actor Anushka Sharma, badminton star PV Sindhu and cricketer Smriti Mandhana.
He has been awarded on this spot because he is at the helm for bracing polo in the country. Like great-grandfather Like son, He is following his great-grandfather footsteps, late Maharaja Sawai Man Singh II(The last ruling Maharaja of the pink city), he used to play this sport really well.
Padmanabh Singh himself opted this sport at a very tender age of 13, right now he is just 19!
(Note: The modern game polo is derived from Manipur, India, so that means it was India who started this sport and British Soldiers took this game to England in the 19th Century.)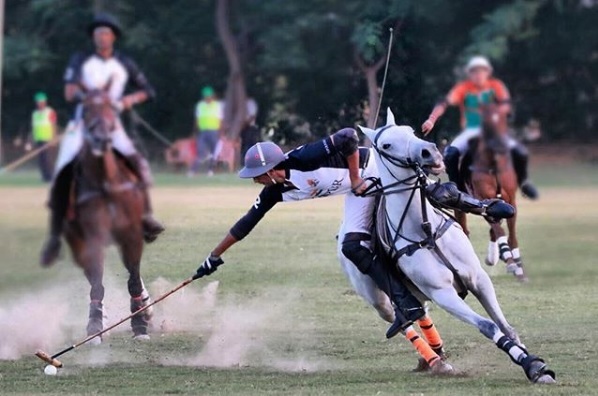 It's under his leadership, after almost 70 long years Indian polo team played against England in England.

Not just this, Padmanabh Singh is the youngest member of the World Cup polo team India and he also grabs the title of "the youngest winner of the Indian Open Polo Cup".
Padmanabh Singh Instagram too looks like a Royal Palace filled with different royal delicacies, He is definitely living his life king size.
I Think, He Loves This Festival, Even Colors Couldn't Take His Charm From Him.
He Got Some Royal Moves, He Was Seen Performing With Ava Phillippe At The Le Bal Des Debutantes In Paris.
At The Launch Of New Audi Q5. Padmanabh Singh height, Goshh!
Padmanabh Singh with Miss Rajasthan 2017.
In Islas Del Rosario Cartagena, Colombia. He Knows How To Enjoy His Vacations.
The Lost City Of Machu Picchu
Posing For The Hello Magazing UK.
His Home Is Not Just A Regular Home, It's A Big Palace.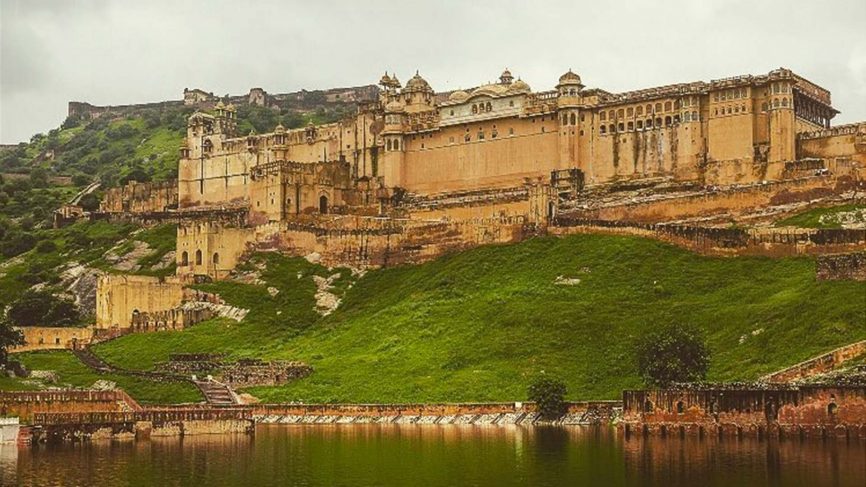 At The Trophy Distribution Ceremony, After Playing Polo With Prince William
We Congratulate the king of Indian Polo and hope to see India on top in coming years.
Image 3 and 4 Source: GQ India