Do you face mobile network issue very frequently?? And planning to buy a new connection? Well, wait because Patanjali has jumped into the telecom sector this Sunday.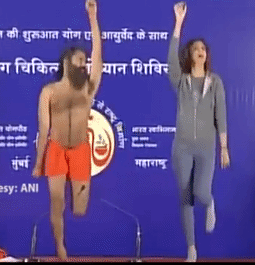 Baba Ramdev launched Patanjali "Swadeshi Sim Card" with BSNL(Bharat Sanchar Nigam Limited ), in Haridwar.
Lets party?? Right!!
I am sorry but put down your sleeves, because initially, the employees of the Patanjali company will be able to take benefits of this SIM card.
Well we know Patanjali is famous for Ek ke saath Dusra Offer free free free, So you will get discount of 10 per cent on Patanjali products with this card. Now this is called Double Bonanaza.
With the recharge of Rs 144, you would be able to make unlimited calls and also you will get 2 GB internet data pack and 100 SMS.
BSNL chief General Manager, Sunil Garg was also present at the SIM launch. He quoted their new offer as "BSNL's best plan".
He said,
Patanjali's plan is BSNL's best plan. In Rs 144, one can make unlimited calls from any part of the country. We are giving 2 GB data pack, 100 SMSs. The members of the Patanjali has to just show their identity and there SIM will be activated soon after some paper work.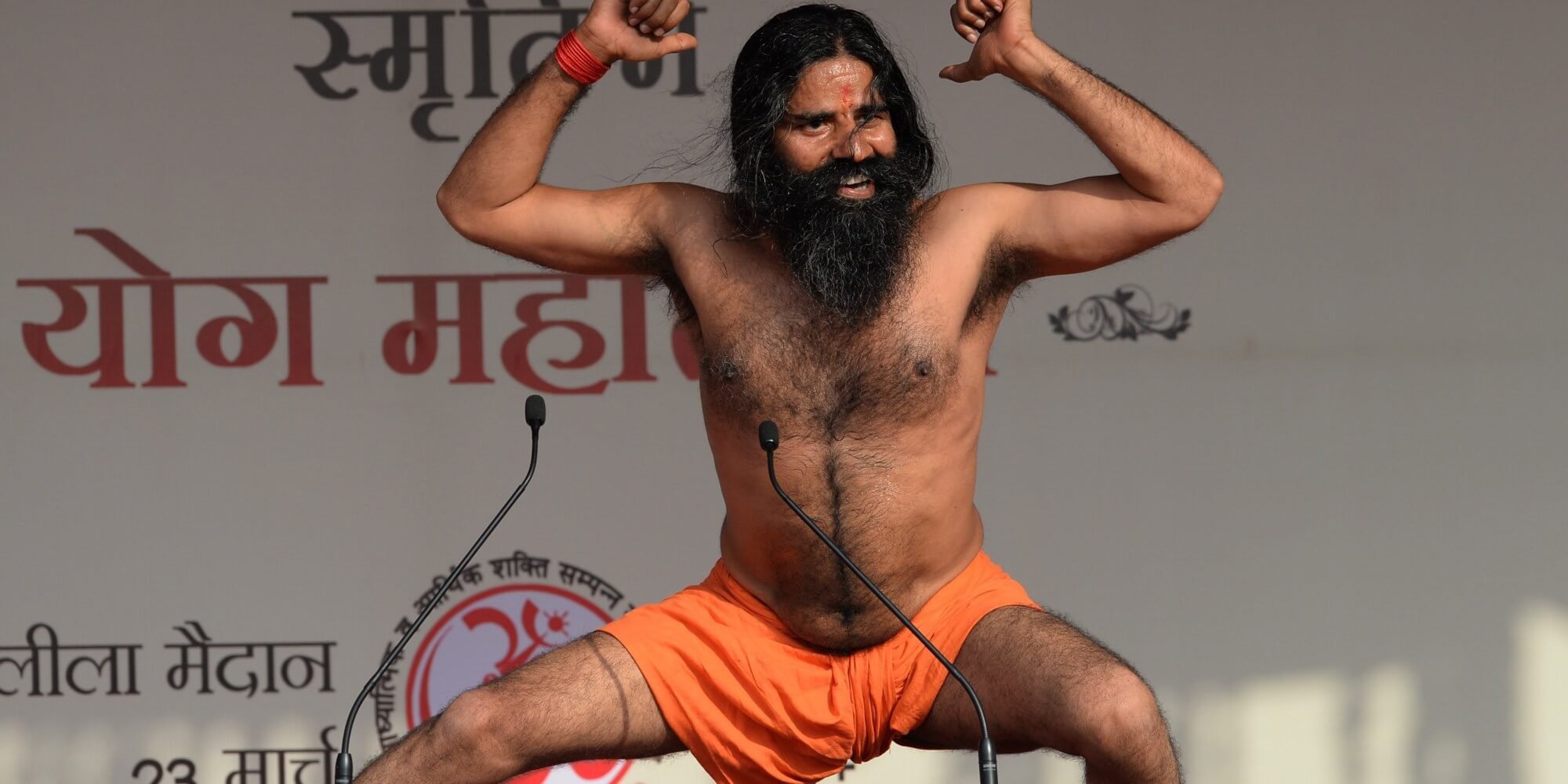 In the event, Ramdev said,
Government-owned BSNL is a 'Swadeshi network' and the motive of both Patanjali and BSNL is the welfare of the country.
"There are five lakh counters of BSNL and from there people can soon get Patanjali swadeshi-samradhi card".
Baba Ramdev also added in his statement that, "the card also comes with the medical and life insurance covers of Rs 2.5 lakh and Rs 5 lakh, respectively."
Source: economictimes.indiatimes