Finally we got a relief!!
You didn't know??

Indian oil reduced the price of auto fuels by such a huge margin, by 1 paisa.

Yes you heard it right, it's by 1 paisa, I think we should be thankful to them. And do you know how much money you saved by filling your 50 liter car tank??

50 paisa!!
WOW man.
Hurry up!! Fill up your car tank to save your 50 paisa, and from that saved money you will be able to buy orange candy(50 paise waali).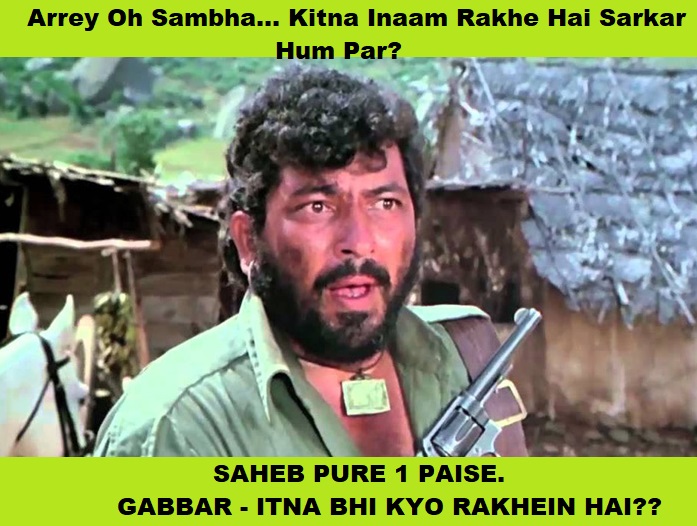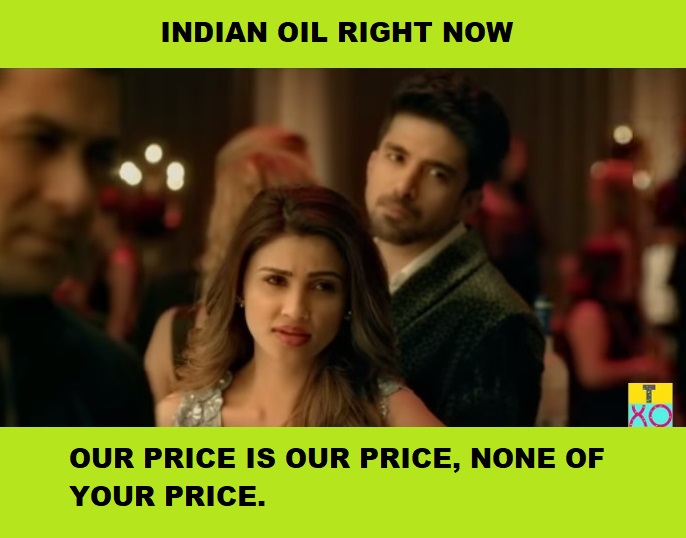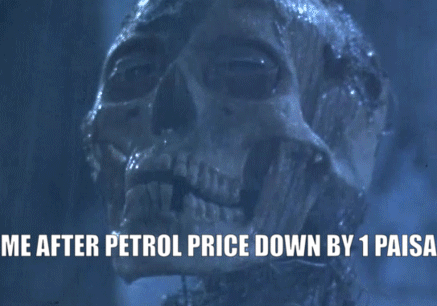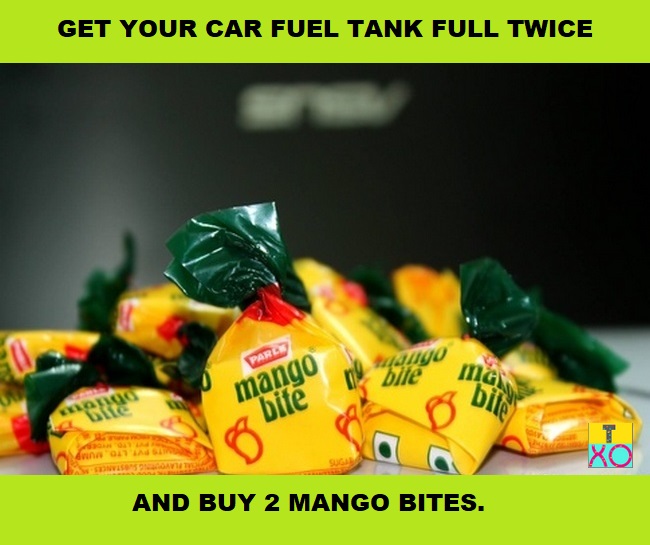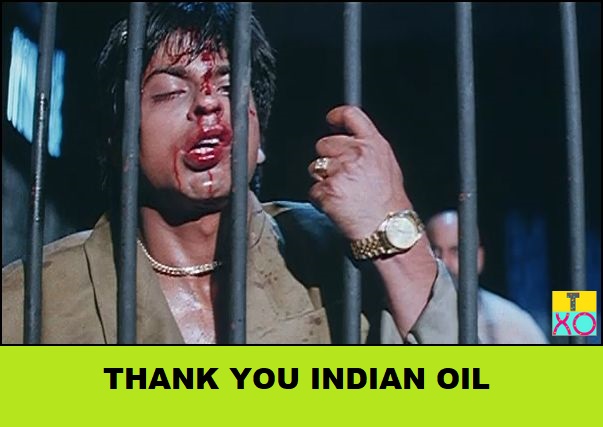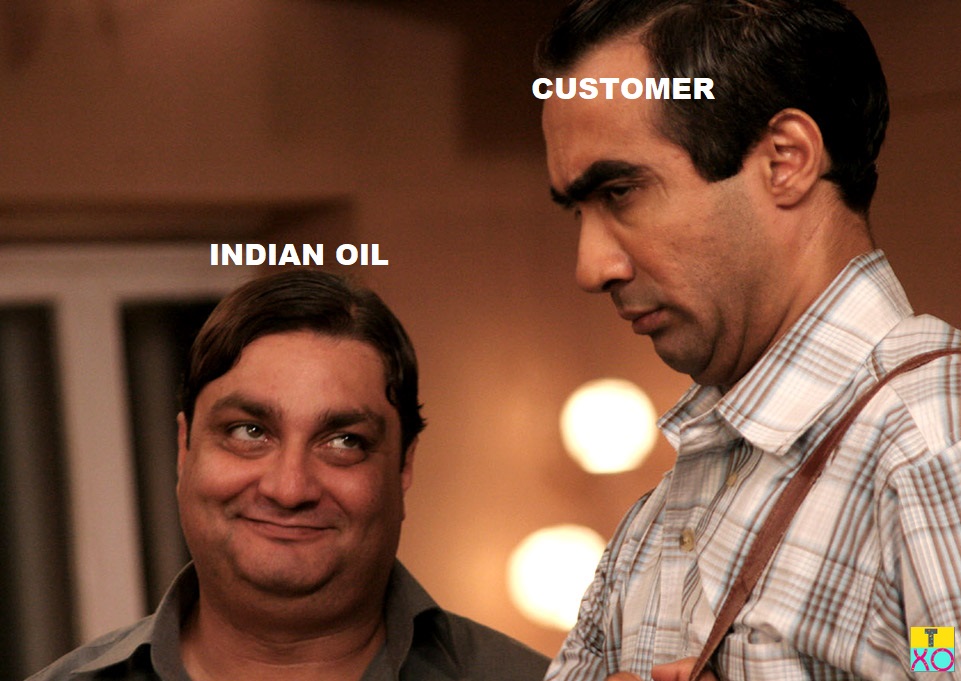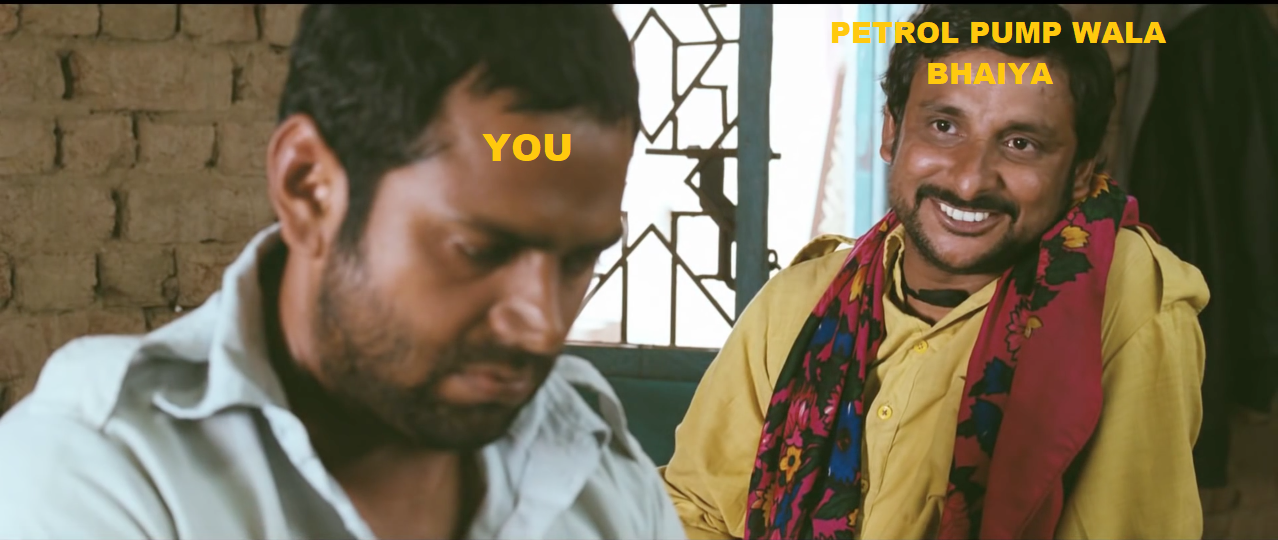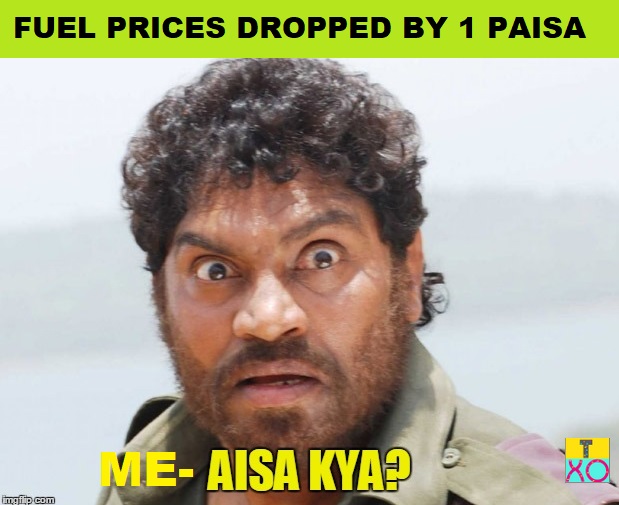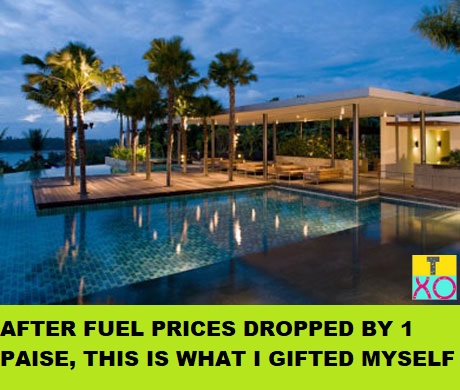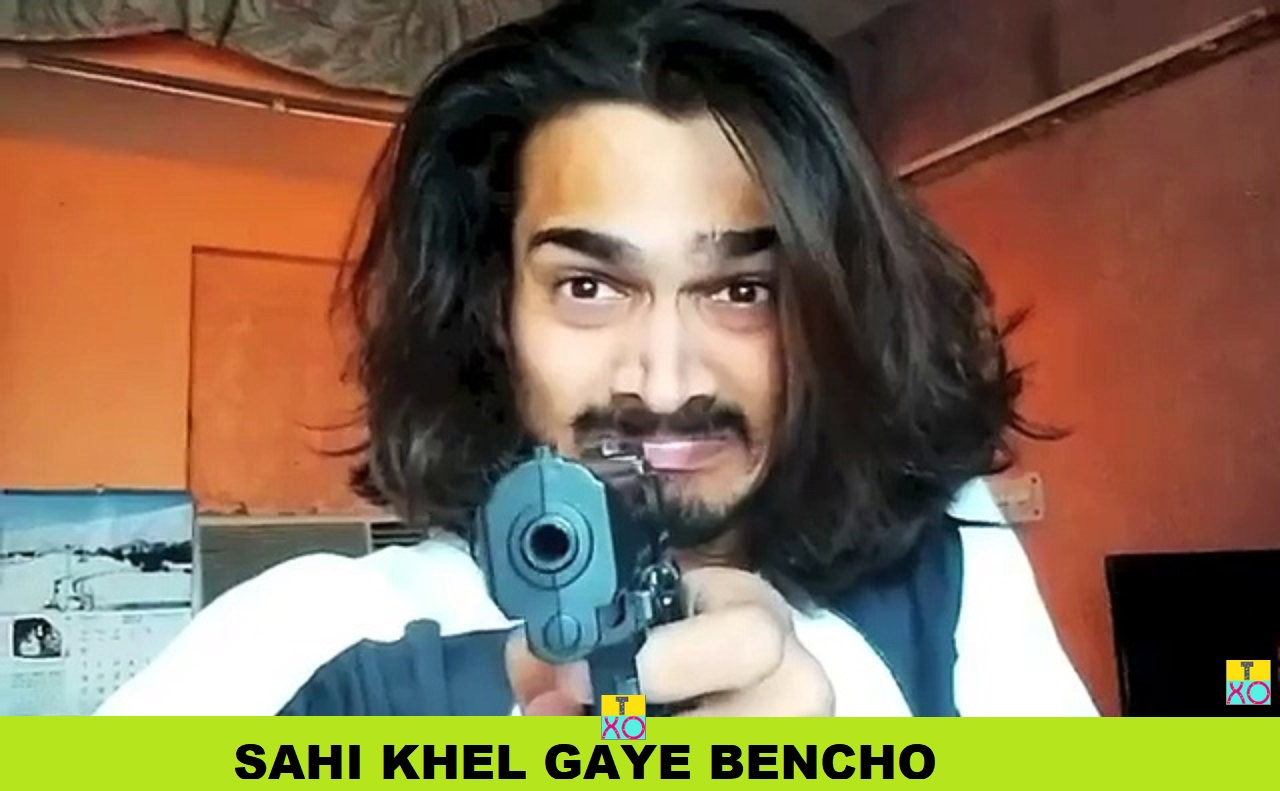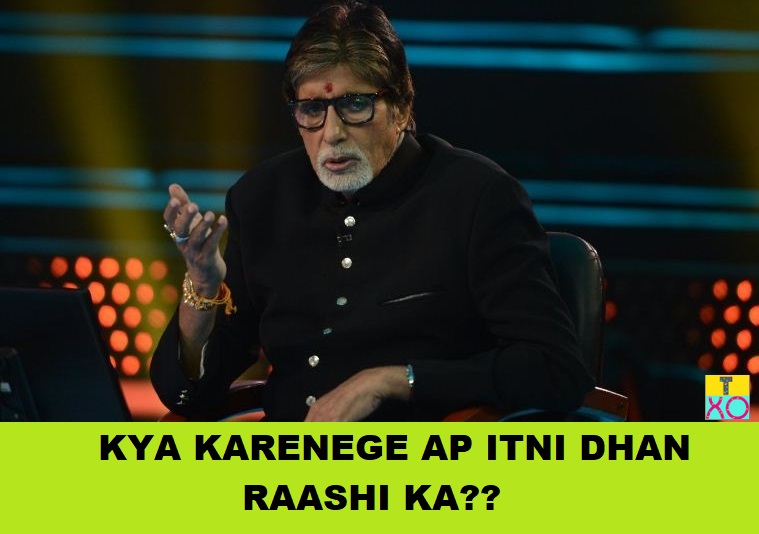 Chill guys!! They are teaching us money management, So "Boond Boond Se Ghada Bharta Hai".