1. ohh that was quickie!!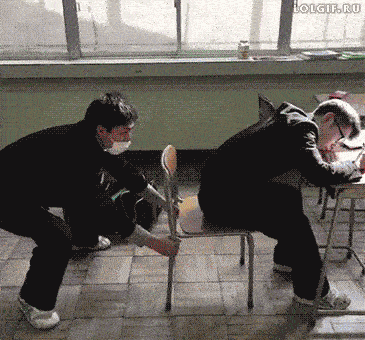 2. Halla bol!! Halla bol!!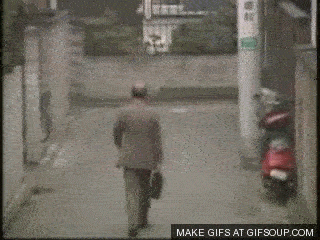 3. pee-OUCH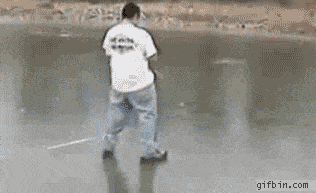 4. he must have peed in his pants.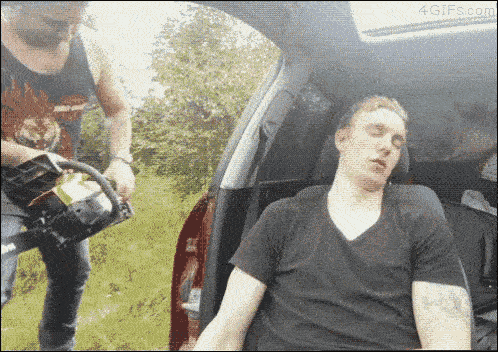 5. Warning. Try at your own risk.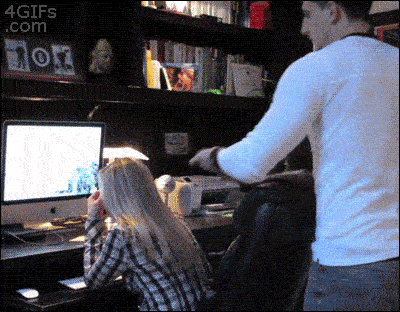 6.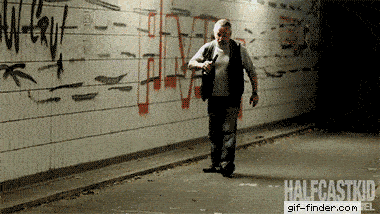 7. i can feel that pain bro.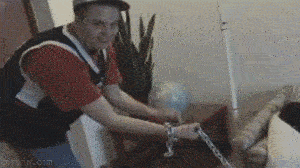 8. shave shave shave.. sleeping shave.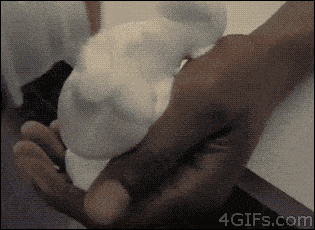 9. Diwali in bathroom. lol people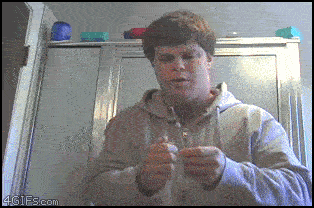 10.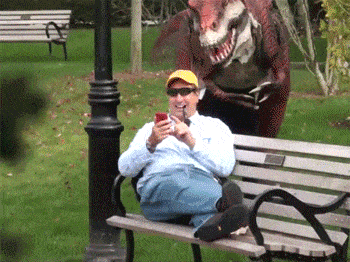 11. This stunt is performed by professionals. do not even think of trying this at home, school, or anywhere.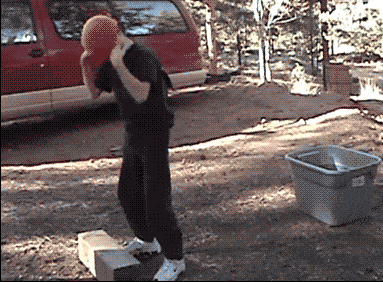 12. they filled the life in him. so great people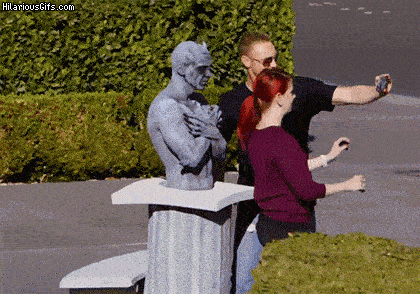 13. ROFL. he must have washed his hand the whole day.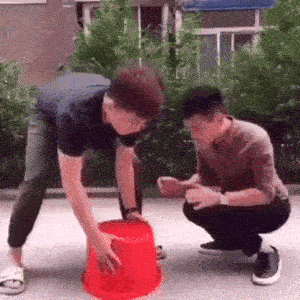 14. dig a pit and you will fall in it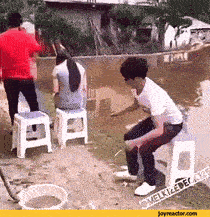 15.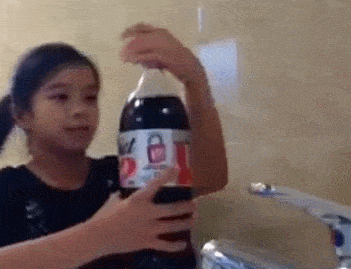 16.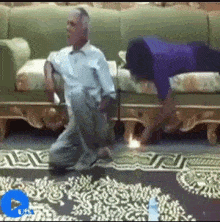 Excuse Me?? tell us about your stomach pain in the comment section below. We got you everything.. hing, churan, cumin for your laughing stomach.