Do you remember the year 2000? If not the year, do you remember any significant event that took place that year? Besides, Kareena Kapoor Khan's debut, of course. Well, just to refresh your memory I would like to remind you that in the year 2000, India had the most beautiful woman in the world and the good news is, we still do. She is the one and only, Priyanka Chopra who was crowned Miss World at the tender age of 17.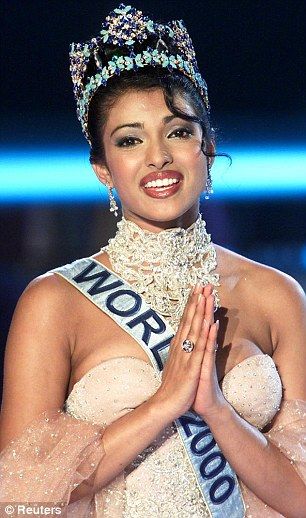 Just to make sure you are aware of the 'effect' of her beauty I would like to tell you about an incident. When she was in High school, she won the 'May Queen' beauty pageant after which many admirers tried their best to pursue her, leading her family to equip bars around the house for her protection. Thank god, I am not pretty.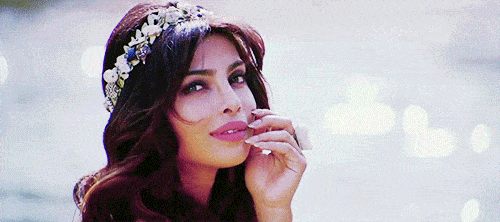 After which we all know, that she went on to make her Bollywood debut in the film 'Hero- The love story of a spy' and she continued to do more films such as 'Mujhse Shaadi Karoge' but it was not until the release of the film 'Aitraaz' that people started considering her a 'true' actor. It was clear that she was not just eye candy but more than that, she had talent, determination and a vivacious personality. Nothing could stop her from becoming a star.>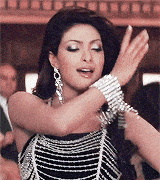 She went on to star in blockbuster films such as 'krish' and 'Don' but the next releases weren't going to deliver in the same way. Starting from 2007 and ending in 2008, she had a slew of releases which were neither a commercial nor a critical success but it seems that Priyanka doesn't melt very easily under the heat and she picked herself by starring in the national award winning film, Fashion.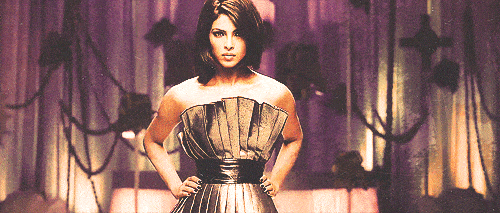 After that, it was a bag full of critical success with films such as 'Barfi', 'Kaminey', '7 Khoon Maaf', 'Agneepath' and 'Bajirao Mastani.'' She had garnered a lifetime of praises and accolades for her brilliant performances. She had proved to people that she could strut down a runway effortlessly and at the same time portray an autistic girl.
Then the unexpected happened, our very own desi girl had bagged the lead role in an American Television series. This was going to be the first time in history where an Indian woman was going to be the main protagonist in a mainstream American television serial, this was the start of a new era. She portrayed the role of Alex Parrish in the American thriller series 'Quantico.'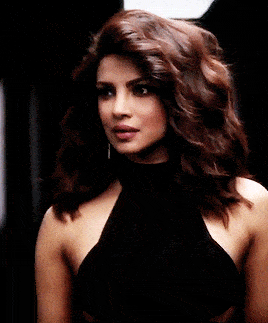 She hasn't done a Bollywood film since 2015 but she has been a constant on Jimmy Fallon, she also played holi with him. She is in regular attendance at the Oscar's and other major American award shows. She is not only loved by the people of her country but by the rest of the world too. Who would've thought that the girl from 'Laal dupatta' would go on to conquer the world?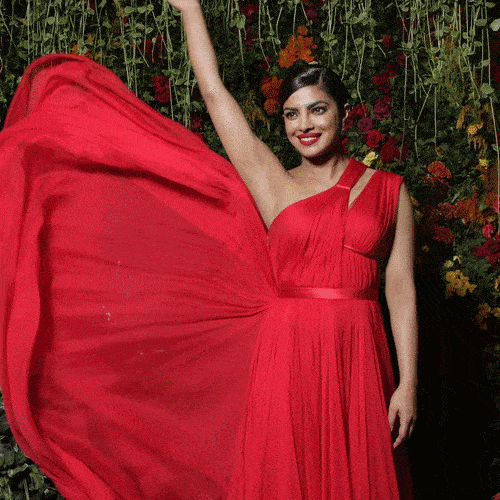 Oh! In case I forgot to mention, she is currently dating Nick Jonas, the guy from the Camp rock. It's 2018 and life just keeps getting better for Priyanka while the rest of us just wait for her next outfit, or Oscar gown, comment on Nick Jonas's Instagram photo or her next Bollywood film. Like I said before, this is Priyanka Chopra's world and we are just living in it.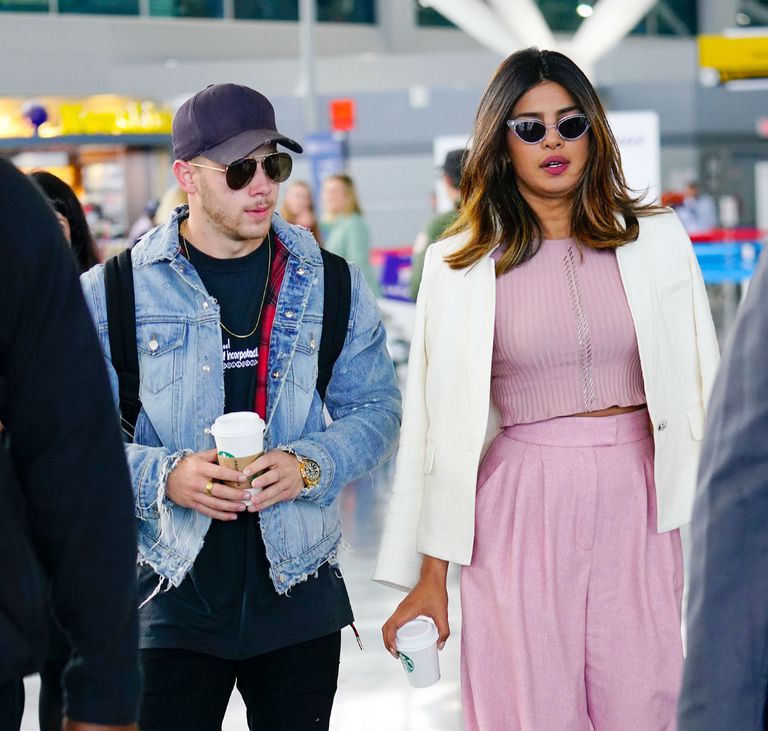 She might have had to pass on her crown after her reign was officially over but that didn't stop Priyanka from ruling the world. While we're here, sitting on our beds munching on lays waiting for life to miraculously become like her's, she is jet-setting around the world with her arm around your childhood crush.