17 years ago, Bollywood got its real gem and we got our dimpled man. An actor who has made us all crazy by his chocolaty face and his all-time sunshine smile. He is India best actor who has made us his fan by his top class acting. He started his Bollywood career as Maddy in Rehna Hai Tere Dil Mein.

Aur Tabse Ab Tak Wo Humaare Dil Mein Hi Hai Aur Rahenge.
Aur Tabse Ab Tak Hum Mad-Hi Hai Maddy Ke Liye!!

Yes, I am talking about a versatile actor, writer, and producer, Ranganathan Madhavan Aka R. Madhavan Aka Maddy.
Can I get a permission to ask you one question, Maddy?? Is there anything which you can't do? I mean how multi-talented you are... Goshh!!
At this very right moment, while writing for you, My heart rate must be somewhere around 160/minute, so you all just got an idea how much I am his fan and I can completely guess at what rate your heartbeat must be running.

You have made us fall in love with you a long time ago, and you have to believe, it is still the same. To relive those old memories, today, I hunted over your Instagram account and I swooned over your pictures, I mean how hot you are looking man!!
Usually, with each passing year, people tend to become a little dull and drab but I think in your case it is just the opposite!! You are becoming younger.
You both look fabulous together. I am enjoying this photo, really, I do.
See,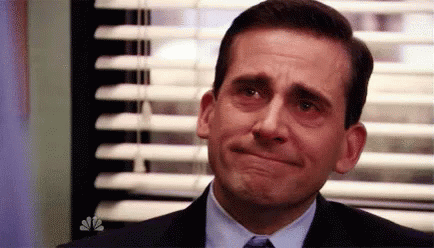 This intense look, MAN!!! I hope there are no casualties found among the netizens after watching him in this image.
This is the smile which I was talking about. "Naa Jaane Kitne Log Iss Smile Pe Marte Hai!!"
When the sun kissed him. Even the sun got lucky that day!!
This mixed black and white beard!! Thats actually suiting you.
Cute moments, Lovely moments. I can see the love is floating in the air.
I really can't get over this hot-cute-chocolaty face. What to do? Never mind, I am happy in my space. :-P
A beautiful flower in the background with a flower bouquets.
Now what else you can ask for when he can cook it for you?? My tummy is dialing your number.
I wonder!! From where did you get this charm, Maddy??
Waiting to see you again our chocolaty(with a complementary dimple) boy!!