This 12 year old kid from Chennai created the history. He did such an incredible thing for our nation that we can't stop ourselves to cheer him up. R Praggnanandhaa just became Indias first ever and the youngest grandmaster. Wait wait wait.. not just India's, Now, he is also world's second youngest Grandmaster.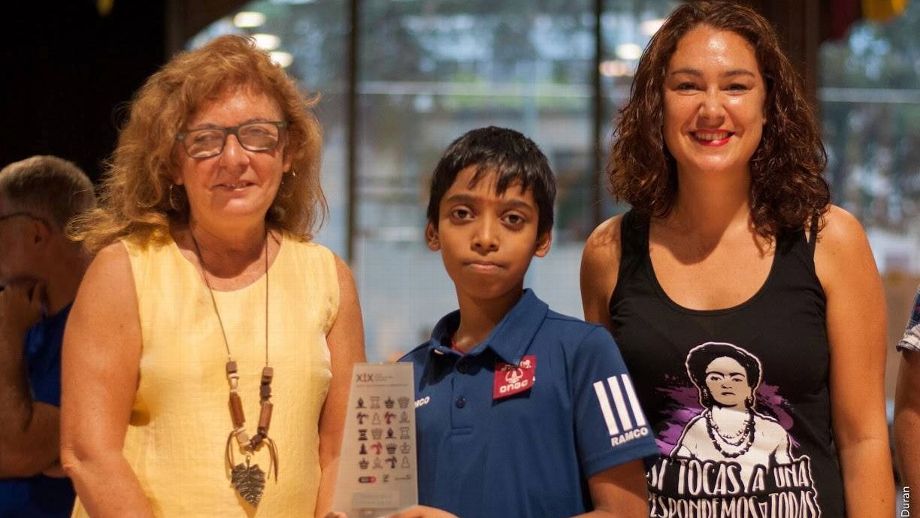 R Praggnanandhaa defeated the Italian Grandmaster Moroni Luca Jr in the eighth round of the Gredine Open which is held in Italy.
R Praggnanandhaa is now ranked second, just after Croatian grandmaster Saric Ivan. Currently, Saric Ivan is at the pinnacle of this game and holds the first position.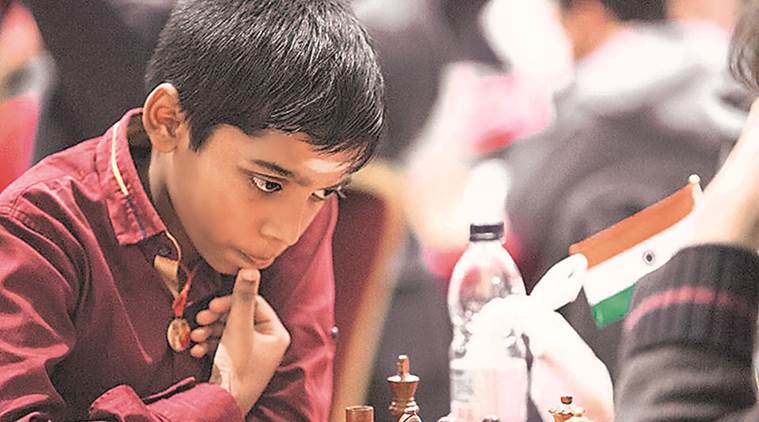 Indias famed chess player, Viswanathan Anand also cheered the yougest grandmaster on his terrific win.
In a talk with ESPN, Viswanathan Anand said:
What impresses me about Praggnanandhaa is that he's not just a strong player but mixes imaginative middle game play with patient endgame skills and is uncompromising in not settling for easy, quick draws,"
He also added
"He's also shown a level of sophistication in handling tournament games. I think he will go far.
Its not the first time he broke the record. When R Praggnanandhaa was 10 years old, he became the youngest International Master(IM, it is one of the titles in chess) in the history of chess.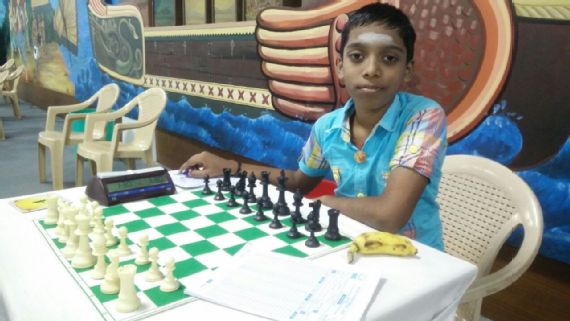 Just to make you all more aware about the game
If one need to become a Grandmaster, One needs to earn three norms and an Elo rating of 2500. R Pragnnandhaa had won his first GM norm at the World Junior Championships in Tarvisio, Italy in 2017. The second norm he attained after winning the Herkalion Fischer Memorial GM Norm tournament in Greece this year in April 2018.
You go boy!! you are going to win us many more titles. Good luck!!