In Indian films, we always see the men being portrayed as patriotic and it is the woman who remains his shadow cooking him food and giving him moral support. But this story is different, it is the hidden story of an ordinary girl who was put in extraordinary situations. The movie is based on the novel 'Calling Sehmat' by Harinder Sikka who is an ex-naval officer. The novel is a fictionalized account of an undercover spy during the 1971 Indo-Pak war. It is reportedly based on a true story.
Let's learn more about this unsung hero.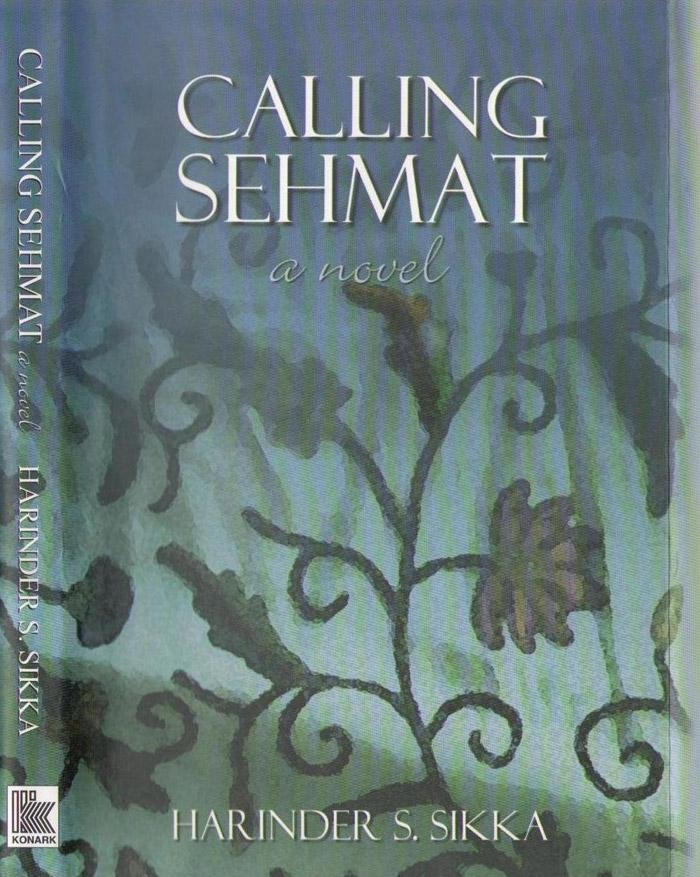 WHO WAS SHE?
Sehmat (name changed) was the daughter of a rich Kashmiri businessman who was trained as a spy and married a Pakistani officer for the sole purpose of providing India with classified information during the 1971 Indo- Pak war.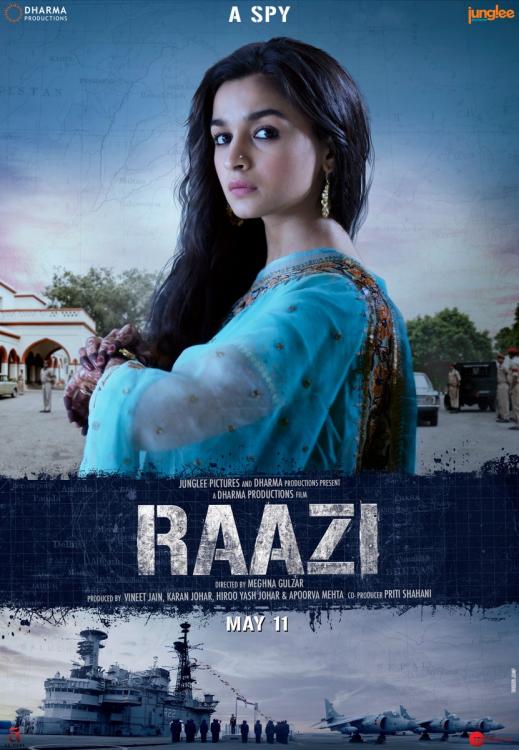 HOW DID THE AUTHOR FIND HER STORY?
Harinder Sikka was covering the 1999 Kargil war and was angry at the Indian army's alleged failure and questioned the patriotism of several people in the Intelligence department. There he met an Army officer who shared the story of his mother, Sehmat who had been a spy in the 1971 Indo-Pak war. Harinder Sikka had shared the story to convey that there are people who risk everything for their country.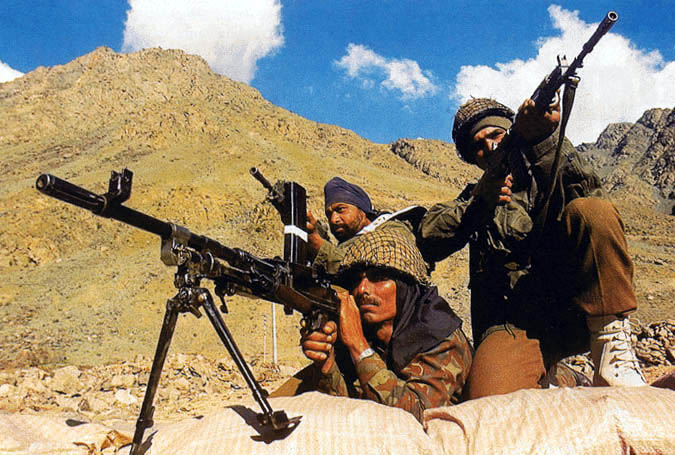 WHAT DID SHE DO TO HELP INDIA AS A SPY DURING THE WAR?
The now decommissioned INS Viraat(was a Centaur-class aircraft carrier of the Indian Navy.) was going to be sunk by the Pakistani army and this did not happen because of Sehmat's timely information about the forthcoming incident was at that time, India's only aircraft carrier. Her timely information helped save 'India's pride on sea'.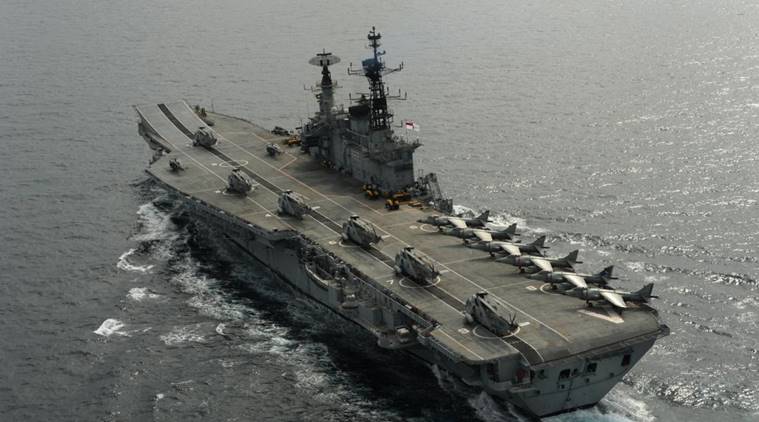 A fun fact about her, she tutored General Yahya Khan's(was the third President of Pakistan, serving in this post from 25 March 1969 until turning over his presidency in December 1971.) grandchildren during her stay in Pakistan.
A CHANCE ENCOUNTER WITH SEHMAT
After Harinder Sikka found out about her, he decided to find her and finally, met her at Malerkotla in Punjab. He realized during their discussion that all the information she passed on from there matched with the Indian Intelligence here.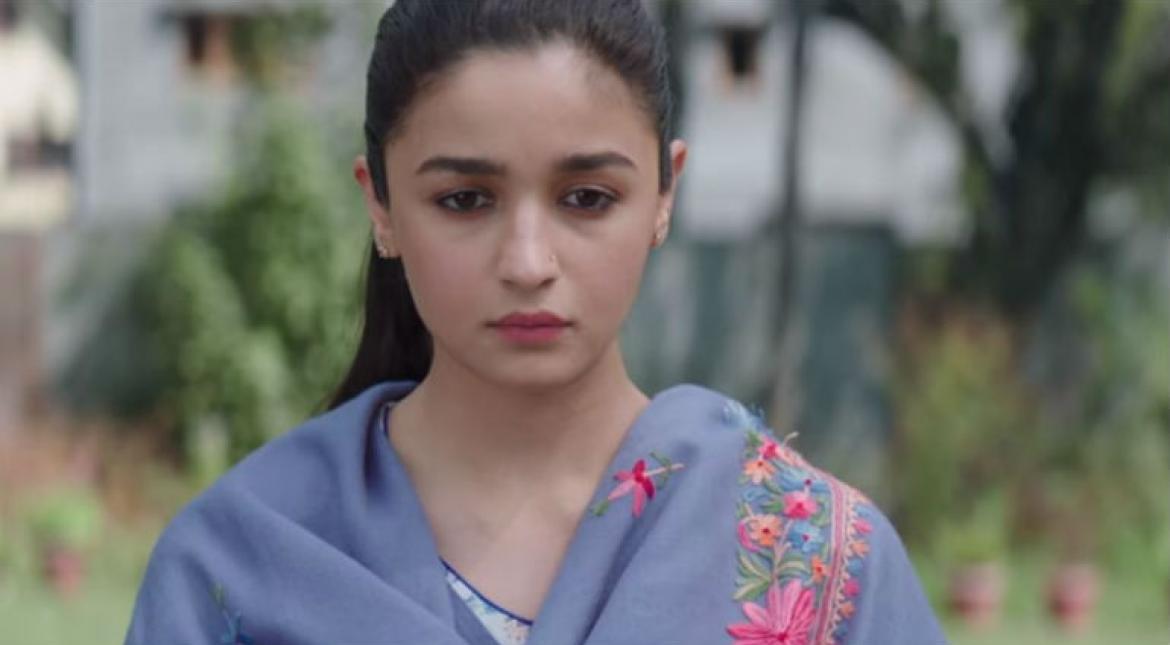 DID SHE RETURN BACK TO INDIA?
She did return back to India safely leaving behind her family in Pakistan but with a son in her womb. Her son went on to become a respected officer in the Indian army. Sehmat is no more but her story lives on.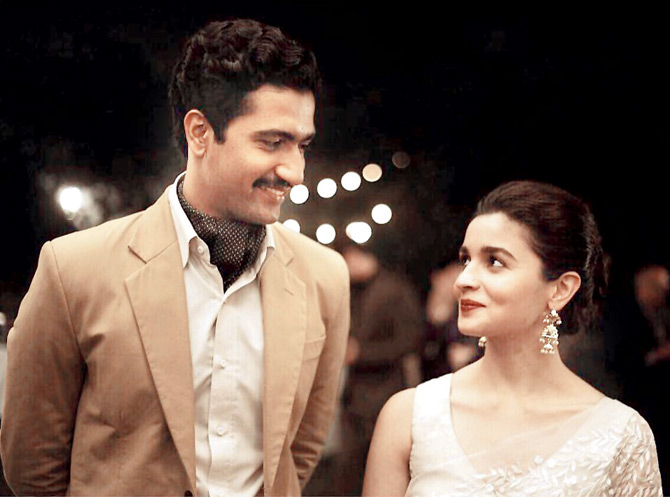 The character of Sehmat is being portrayed by Alia Bhatt and the film is directed by Meghna Gulzar. The film features Alia Bhatt and Vicky Kaushal in lead roles. We are sure that the film will exceed our expectations and the story of Sehmat will be finally unearthed after hiding in the dark for numerous years. Sehmat Khan juggles in the duties of a responsible wife, an obedient daughter, and a fearless and patriotic spy. This is a woman who deserves felicitation from the Indian government for her work but for now, we will settle for a film.
The film is releasing on 11th May, the day Sehmat will come to life once again.