If you haven't heard the name 'Rajkummar Rao' multiple times last year then you have definitely been living under a rock. He is one of the most talented actors in Bollywood and has been blazing quick with success for quite some time now. He is not just an 'art house' actor but has also dabbled in commercial cinema. It seems it will be no time till he will be a household name, someone we would look forward to watching on screen.
We know him as a prolific actor but let's get to know his life story in more detail.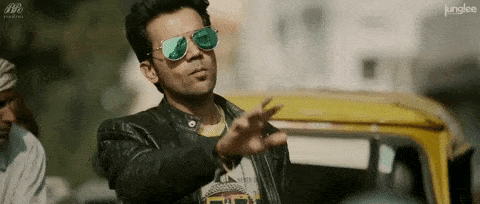 WHERE DOES HE BELONG TO?
Rajkummar Rao was born in Gurgaon and finished his schooling in Gurgaon at Sh. S.N. Sidheshwar Sr. Sec. Public School. He graduated in Arts from Atma Ram Sanatan Dharma College (ARSD) - University of Delhi. He had always been interested in acting and was simultaneously doing theatre with Kshitij repertory. In 2008, he graduated from the illustrious FTII (Film and Television Institute of India), Pune and moved to Mumbai.
THE DAYS OF STRUGGLE BEGIN IN MUMBAI
He spent his first year in Mumbai visiting studios and casting directors but none of them could recognize his talent. We are glad that he didn't give up after facing rejection as that would have meant no Rajkummar Rao on our theatre screens.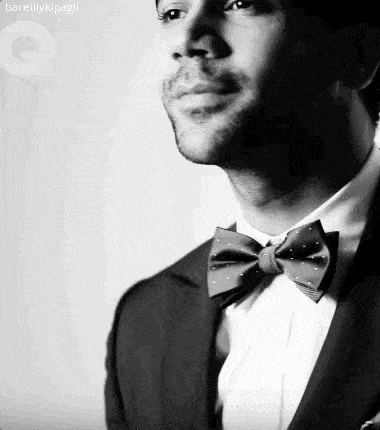 LSD BROUGHT OUT THE ACTOR IN HIM (no pun intended)
In 2010, he got his first big break with Love, sex, and dhoka which was directed by Dibakar Banerjee. After tasting mild success from his debut film, he was signed by Ekta Kapoor for the now infamous film Ragini MMS in which he played a negative role.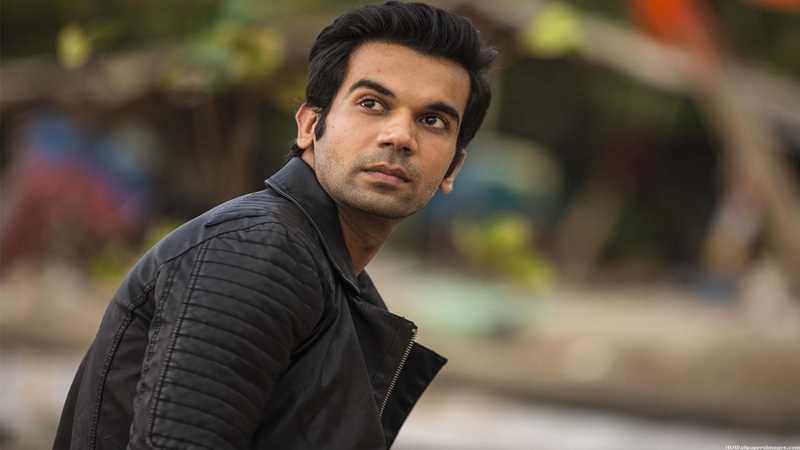 NOT AN OVERNIGHT SUCCESS
Despite playing principal roles in his first two film ventures, he did not receive instant fame or success. Instead, he played small roles in various films such as Gangs of Wasseypur-2, Chittagong, and Talaash. Even though his roles were limited in terms of the time on screen, he outdid himself in each part and made his character, a memorable one.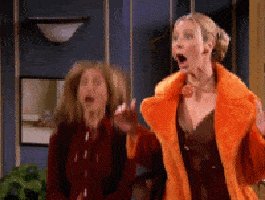 THE TALENT IS FINALLY RECOGNIZED
With the film Kai po che, hitting the screens in 2013, the era of Rao began. He played one of the friends who decide to set up a sports shop along with a training academy but the circumstances change due to the indifferences caused by religion and politics. Rao was deemed as the breakout star of the year, we are glad Kai Po Che happened to him.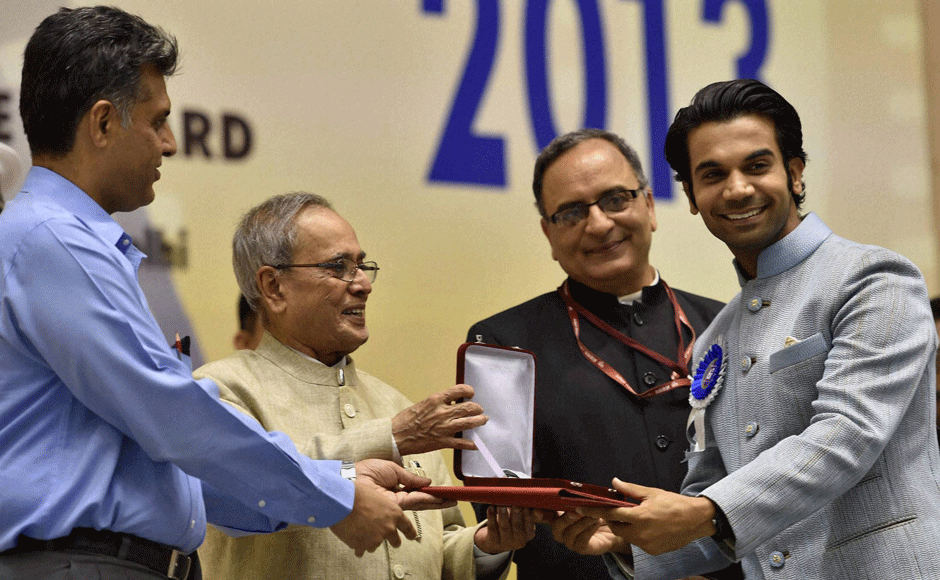 A NATIONAL AWARD TO AN EXTRAORDINARY ACTOR
For his portrayal of lawyer and human rights activist, Shahid Azmi he won a national award and was praised for his performance in the film by critics and audiences alike.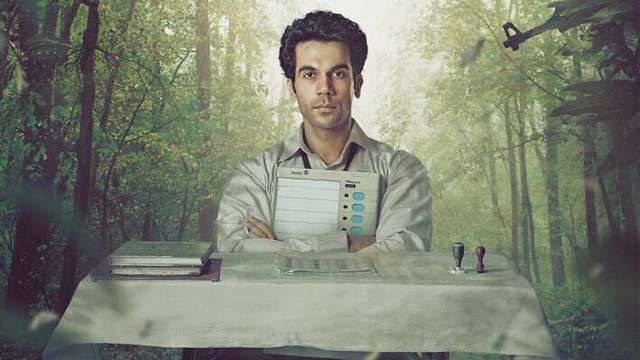 A SLEW OF ROLES- SOME GOOD AND A FEW BAD
He then starred in various films such as the coming-of-age dramedy Queen, Hansal Mehta's drama Citylights, the forgettable Dolly ki Doli and the Vidya Balan starrer, Hamari Adhuri Kahaani. Even though not all the films were a success, but Rao's acting skills never faltered in most films, he was the only saving grace of a dilapidated script.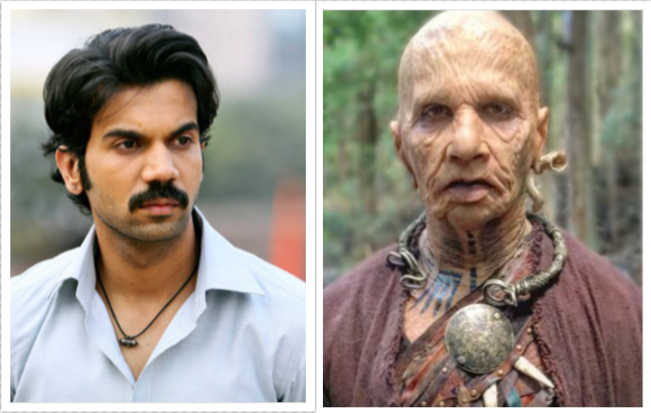 HE IS NOT SCARED OF TRANSFORMATIONS
The actor is known for his appearance and body transformations for his characters in various films. For his 2016 film Trapped, Rao lost 7 kg in 22 days by a controlled diet consisting of one carrot and coffee only. For the 2017 Ekta Kapoor-Hansal Mehta web series Bose-Dead/Alive, he gained 11 kg for the role of Subhash Chandra Bose & Omerta. In 2017, He also starred in Behen Hogi Teri, Newton, Bareilly Ki Barfi, Shaadi Mein Zaroor Aana. He also underwent an appearance transformation for Raabta (2017), in which he had to play the role of a 324 year old man.
Rajkummar Rao has undoubtedly come a long since his first year of Rejection in Mumbai and if any of you are anxious about his upcoming projects let me tell you, he has plenty. From starring opposite Aishwarya Rai to doing his second film with Kangana, we can't wait for what is to come.