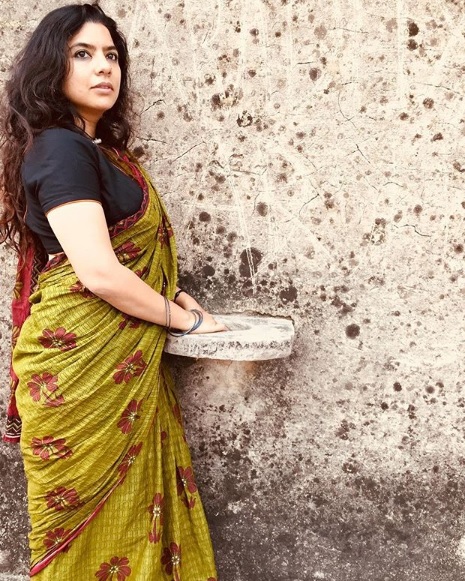 While everyone is praising the bold and beautifully narrated web series, Sacred Games. Not just this, Sacred Games has even raised the standard of the Indian cinema. The series has got 9.4 out of 10 on IMDb which means people are loving it. However, after having such a great cast like Saif Ali Khan, Nawazuddin Siddiqui, Rajshri Deshpande, Radhika Apte, and a brilliant plotline, there are some audiences who are not ready to accept such web shows.

Remember Rajshri Deshpande, who plays the role of Nawazuddin Siddiqui's wife Subhadra in Sacred Games? She has told in an interview to SpotbotE that she has got a lot of lewd messages from people for her work in the series. She said some messages have been stated her as a porn star.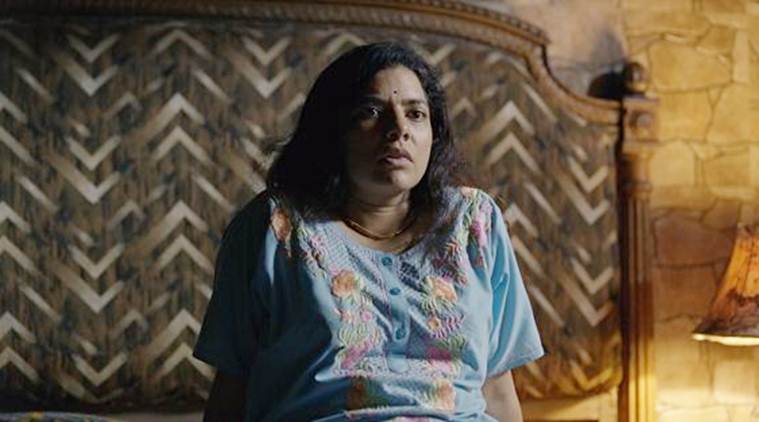 When Rajshri was asked about the the intimate scene, she said:
Nope. Of course, real sex is not happening. But enough of camera cheating, these are times of real cinema.
In Sacred Games too, we have a lovemaking scene. It was a big thing for me to open up my blouse, but I did it. But little did I know that...


After asking her further about what she knows what? She replied:
That my pictures from that scene will start circulating on WhatsApp. Collages have been made saying: Hot indian Actress With Mangalsutra!
And, the scene has made way to porn sites.
Worse still, I am getting messages saying that I am a porn star.
What do I do but ignore? Some of the comments are terribly cheap.
I believe in Kashyap, he had told me about the scene beforehand and even said that he won't go ahead if I am uncomfortable.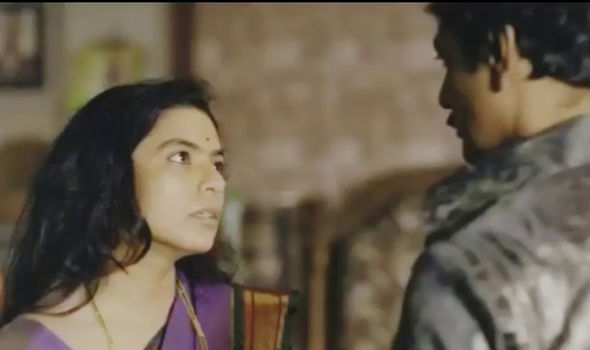 I don't understand why people use such harsh words for women, why can't they praise the work which an actor puts in his/her work, why can't the society accept such a brilliant act of melodrama the actors and the directors put in to make us entertain.
Now , it's really high time that we need to stop such nitpicking.
Sacred games is Directed by Anurag Kashyap and Vikramaditya Motwane. If you have watched the series, huge claps to you and if you had not, then it should be on your binge-watch list, because it deserves it.