"Some things are destined to be - always try to live happy and positive".
This is what this man did, and trust me he is an epitome of positivity, and love. Some time soon, Humans of Bombay posted a heartfelt story of a man who lost his wife and took all the resposibilty of his kids. While palying the role of a father and a mother to his kids, he never knew god has some more plans stored in his kitty.
Let's continue the story from him in his own words: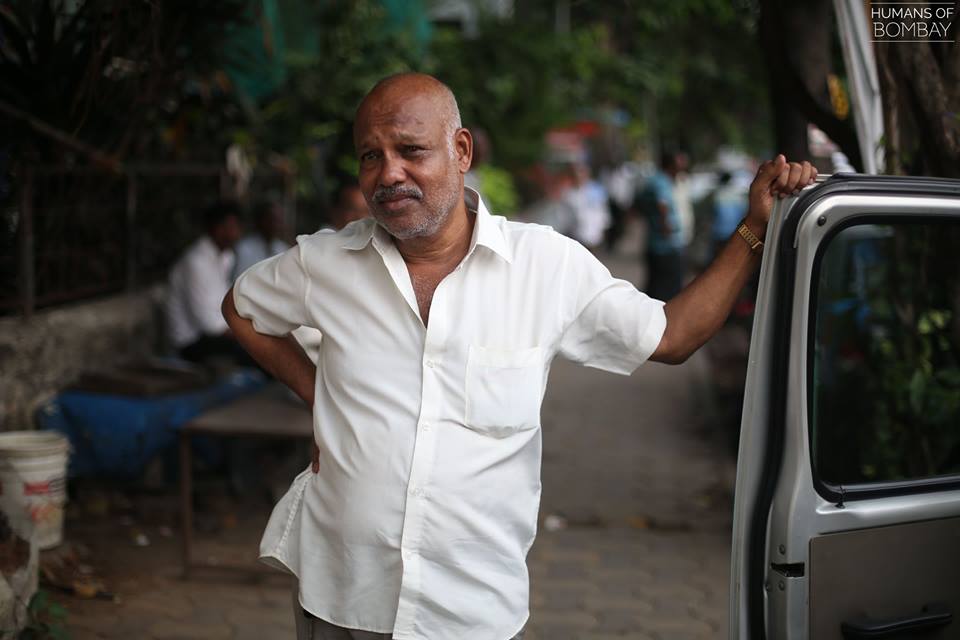 I've been a widower for many years -- I lost my wife when I was in my 30s. After that my life was about my two beautiful daughters, educating them and making sure that I doubled up as both their mother and their father. I was happy knowing that my life was for my daughters and that I would never find 'love' again -- but life has a strange way of surprising you when you least expect it.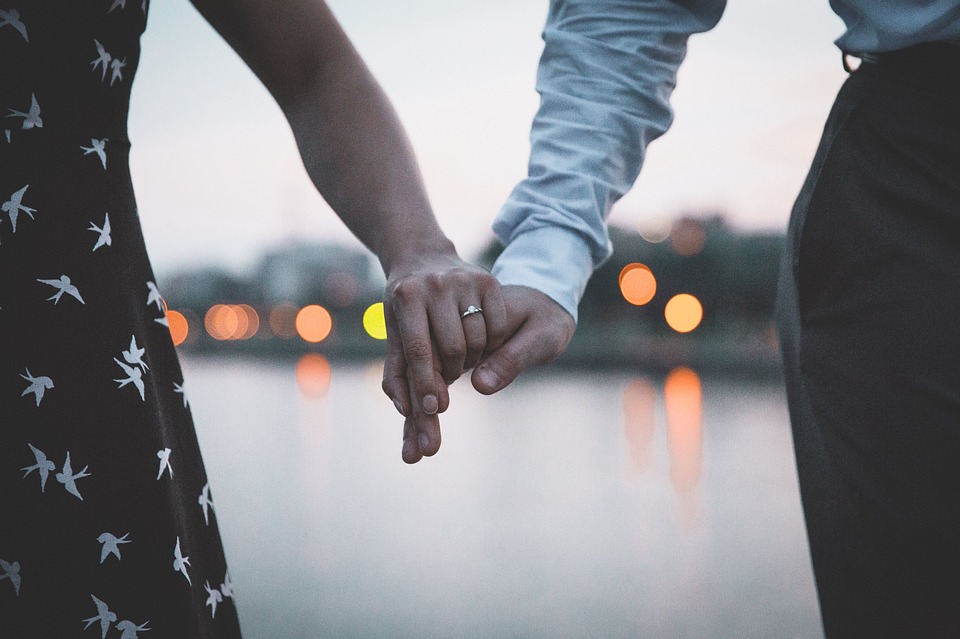 I met her in my neighbourhood when I was 49 and we immediately bonded over the loss of our spouses -- turns out she became a widow very young too.
That kind of pain is something only those who have been through it will understand... and we understood each other so easily; we just fit. So with the blessings of both our families, we got married in a simple temple ceremony.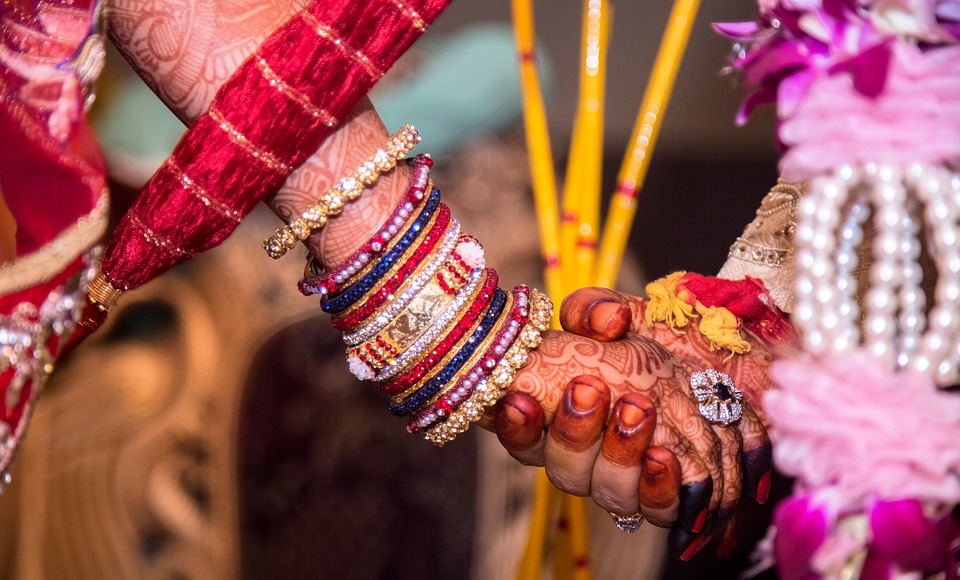 I'm 60 today, and we have a 8 year old son. I know, I know I'm old enough to be his grandfather, but I'm trying my best to be young and active with him.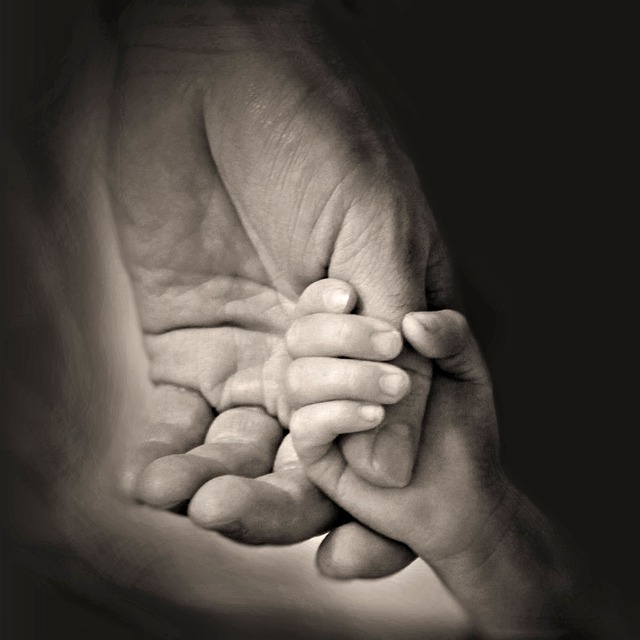 Even my daughters dote over him! It's a happy life -- my older daughter's a journalist and the younger one's studying to be a computer engineer. I'm a proud father and a happy husband -- at 60, I feel like my life has just begun!
Here is his loving story from Humans Of Bombay: