The first night of Suhaag Ki Raat...
The combination of embarrassment, tiredness, and expectations define the very first night after the marriage.
Movies and Television serials showed us that a newly married couple's first night looks Blossom and intimate, but that does not happen in most of the cases. In-country like India, it is portrayed as a typical wedding night where the wife gets the glass of Haldi milk and some excitement afterward.
So here is the reality check.
No, we are not scaring you and neither have we wanted you to scream like Kirron Kher.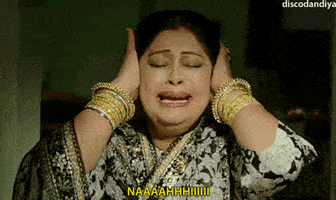 1. That special lingerie.
It is not predestined that the special lingerie you bought for your first night will come in use. Most probably you both will be so tired and uneasy that you would preferably like to just sleep without wooing each other.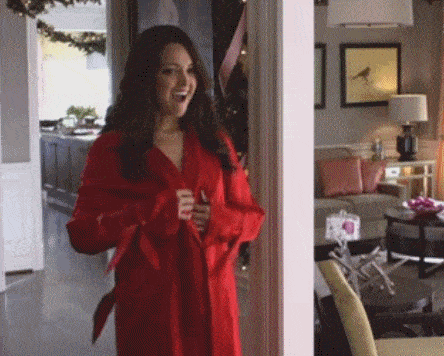 2. Someone beneath the bed.
Your in-law's kids or your husband's cousins may pop out from beneath the bed making your Suhaag Raat "thandi".
3. Family wants the kid soon, but...
The rishtedaar's, cousins, and even your parents want to see the kid soon but they also want to give you that mischievous grin with super intimate questions of your first night. "Aur ji kaisi rahi pehli raat, awaaz aarahi thi humein, koi dikkat to nahi hui na."
Btw, Ap hi dikkat the bas fufa ji.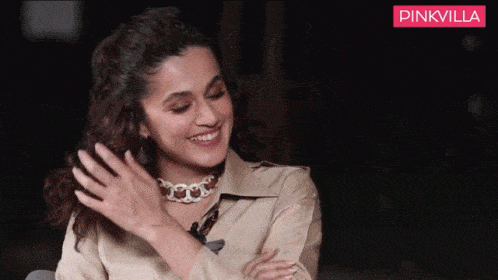 4. Ask who decorated the Suhaag Raat bed?
Who put petals? And on top of that, who put the Pedicel on the bed? What if it gets stung in the groom's important place?
5. Embarrassment, tiredness, and nervousness come in handy for some.
Apologies Apologies! It's not always necessary and compulsory that the husband initiates first. Maybe your husband is tired and wants to sleep. Maybe he is shy about how you would feel. So, it's completely normal.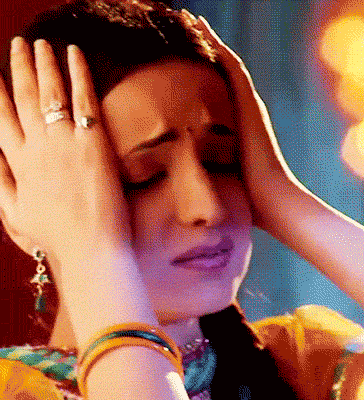 6. If it takes a minimum of 4 hours to dress, so what about undressing?
Hello hello... 18 kg of lehenga, hundreds of jewelry, hundreds of pieces of bobby pins, half a Kg of makeup you wore for your wedding, and you think it will be undo in 15 minutes?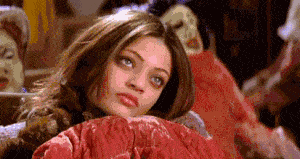 7. And if we say okay MAYBE.
You still will go crashing on the bed and sleep in your pajamas. After such a tiring day, posing for hundreds of photos and attending to so many guests you don't exist in the condition to make efforts.
8. You forget the games, our rituals?
If your wedding continues till 3 AM and going back will take 1 extra hour because Jutta chupaai bargaining will crop up inside the ladki walo ki side. After all this, once you reach home, your husband's relatives, especially the kids will demand the games between you two. Now think how will you make time for the Suhaag Raat?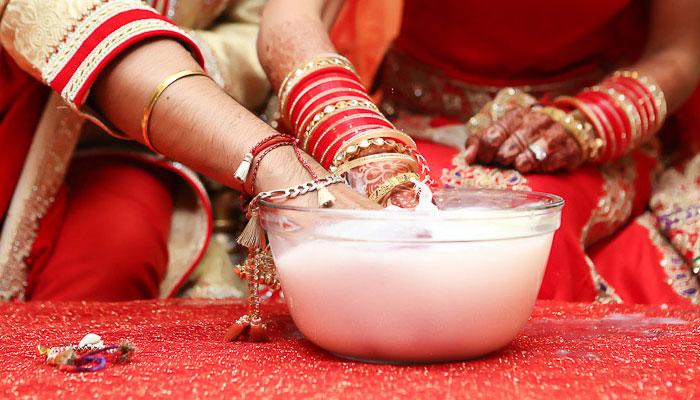 9. Talking and talking. This usually happens.
As practical as we can be, you most probably will end up spending time talking. You may gossip about the funny guests who came to the wedding, laugh about the Naagin dancer guy, you mat about your future plans, and trust us, the communication you will have that night will be the best feeling and most important step to make your bond stronger.