"Tujhe Sab Hain Pata, Haina Maa..."
They wake up early in the morning and get everything ready for you so, you wouldn't face any problem in getting ready. They are the one's who you call for everything big and small in your life- From telling them your exam results to asking them how to drape a sari. You could disturb them at any time of the day and they would be ready to help you out. After all, God couldn't be with us all the time so, he made mother's to take care of us
Here are a few reasons why your mother deserves your constant gratitude.
1. THEY WERE YOUR FIRST BEST FRIEND
Before you went to school and became a part of a certain group, your mother was your first best friend who played with you, danced with you, took care of you and gossiped with you. Mother's always remain our best friend no matter how many friends we make.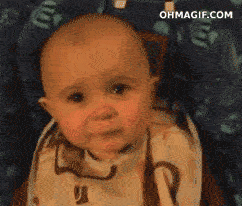 2. NOBODY CAN MAKE BETTER FOOD THAN THEM
You can only understand the importance of "maa ke haath ka khaana" when you are deprived of it. When you don't live with your mom, you spend each meal comparing the food you are eating to your home food.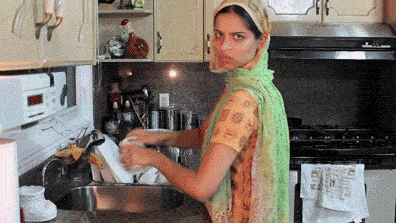 3. THEY SAVE YOU FROM YOUR FATHER'S SCOLDINGS
The truth is mother's are softies and they can't see their children being scolded by anyone, let alone your own father.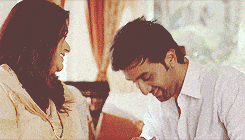 4. YOU CAN TALK ABOUT *ANYTHING* WITH THEM
Indian families can be uptight about sharinga certain type of information with each other but with your mother you feel a comfort and you end up telling them everything (even your relationships).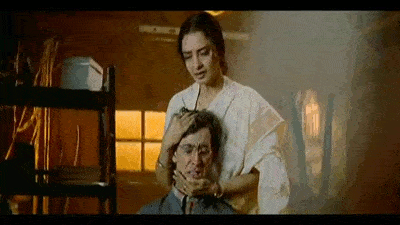 5. THEY SUPPORT YOU IN EVERY DECISION THAT YOU MAKE
"Mom, I want to do photography."
(Hands me the money)
"Go and buy yourself a camera"
All this happened without my father's knowledge.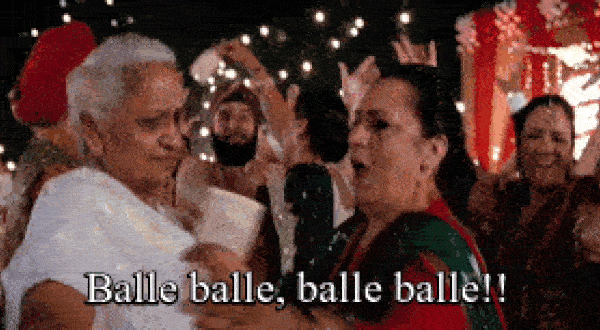 6. FOR THEM, YOU ARE PRETTIER THAN AISHWARYA RAI
Your mom always compliments you on how good you look, despite what you might actually look like. There is a reason why no one believes in a mother's compliments.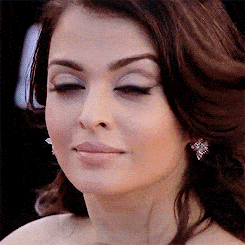 7. "EAT SOME FOOD, YOU HAVE BECOME AS THIN AS A STICK"
A mother's shines through when she is feeding her child. It doesn't matter if you are on the brink of obesity, you need to eat another parantha.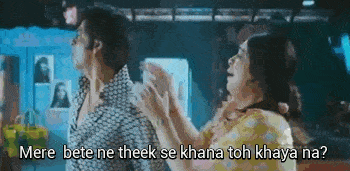 8. THEY LOVE CRICKET AS MUCH AS YOU DO
I know that watching cricket is mostly attached to men but in my home, my mom and I are the biggest cricket fans and we never miss a match (except IPL).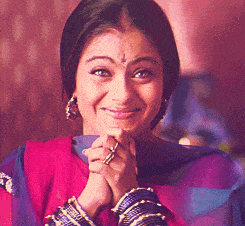 9. THEY NEVER GET EMBARRASSED OF YOUR SILLINESS
It doesn't matter if you jump around in a mall or laugh loudly in a restaurant, they will never get embarrassed of you. Remember the last time you were embarrassed of them?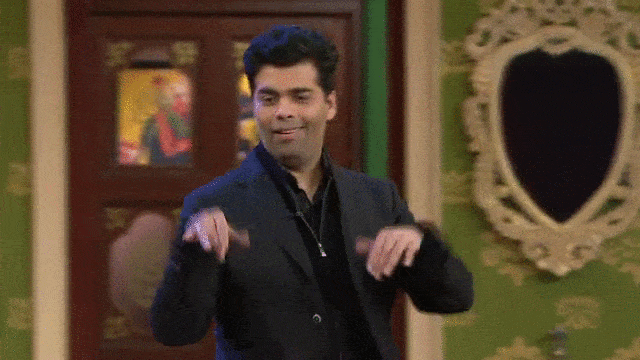 10. THEY GET UPSET WHEN YOU DON'T LIKE THE SABZI
Every time you shout at your mom for making the wrong sabzi or if the sabzi has too much salt, you hurt your mother's emotions. That's how important you are to them.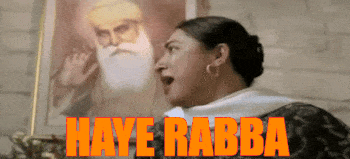 11. THEY WAKE UP WITH YOU WHEN YOU ARE STUDYING
"Do you want me to sit here while you study at night?"
Mom's are absolute sweethearts.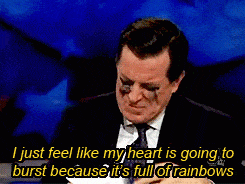 12. THEY NEVER STOP CALLING YOU TO ASK YOU IF YOU ARE FINE
When you are away from your home, the buzzing of your phone at unusual times indicates that your mom is calling you to ask if you have eaten dinner, or washed your clothes, eaten your medicines, drank enough water and many other random things.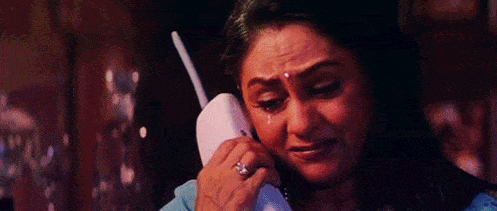 13. THEY DEFEND YOU AGAINST THE WORLD
"She will get married when she wants."
"Let her go abroad and study."
"My daughter is a journalist and it's a much better profession than a 9 to 5 job."

Mother's are like the supporting characters in a film that always remains in the background but after you are done watching the film, you realize she wasn't the supporting actor but the lead.
THANK YOU MOM!