Dalmia Group adopted Shah Jahans Red Fort in Delhi.
What?? Can this be possible??
Well, Yes!!

We all can forget but government remembers everything, Years before, the government started the scheme named "Adopt A Heritage" and it was launched by the President of India.

The scheme said "The project plans to entrust heritage sites/monuments and other tourist sites to private sector companies, public sector companies and individuals for the development of tourist amenities."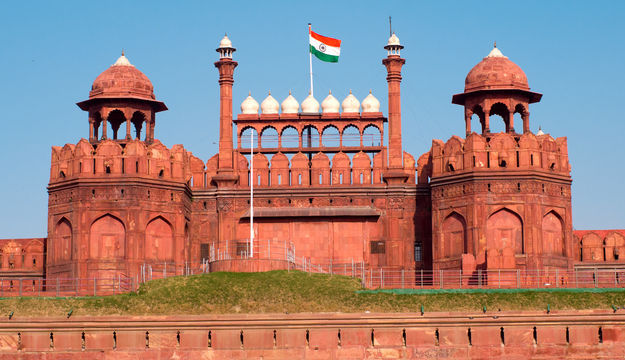 The Dalmia Bharat group won the bid. IndiGo Airlines and the GMR group were also competing to get the contract.
Dalmia Bharat Group will now owns the Red Fort for next five years and the amount which the group will be giving is Rs 25 crore.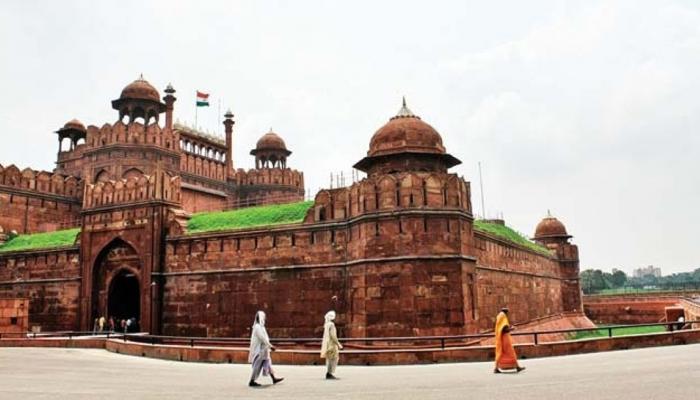 And all the profits from tourists, or any cultural functions will be owned by them. The Group will be renovating the structure, taking care of the surroundings
After this news got broke on Internet and Televisions, Twitter has something alot to say,
The Congress party also tweeted on this.
What Do You Have To Say On This?What DO You Think On Giving Our National Heritage To Private Companies?