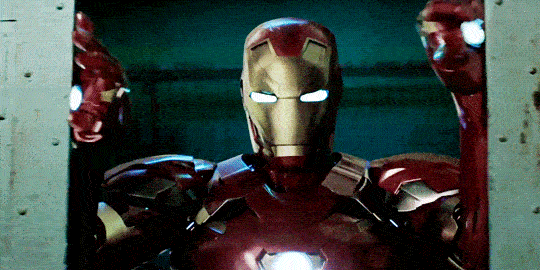 The iconic red and gold costume wore by Robert Downey Jr in Iron Man has been found missing. This marvelous Marvel superhero character was the main reason for MCU success.
The suit estimated value is around $325,000, in Indian currency, it is worth 2.19 crore.
However, The owners admitted that the theft could have taken place any time after February and between April 25.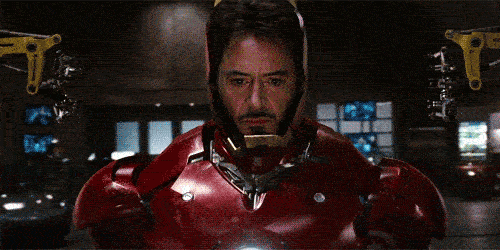 The police are investigating and finding the clues for the disappearing Iron Man suit. The LAPD officer has said to PEOPLE:
It was reported by the storage facility that the prop was missing. It is considered a burglary.
In these years of Marvel comic movies, Iron Man has appeared eight times and his suit has been transformed a lot in these years - from the Mark 1(Sneaky), to the Mark XVI(Nightclub) and to the bulky Hulkbuster. We have spotted a lot of bulky transformation in the Iron Man suit.
We hope the lost suit will be found soon!!
Source: Hindustan Times