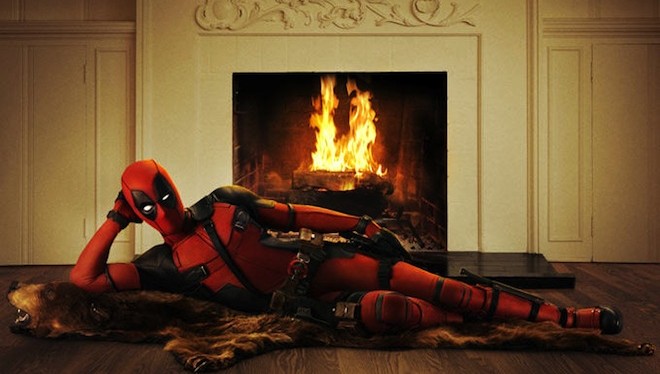 Ryan Reynolds our very own Deadpool hero went on Instagram and Congratulated Avengers for its huge success.
Ryan Reynolds wanted to work in Avengers, so he wrote a letter to Tony Stark. Sadly, Ryan-Reynolds was rejected for the position. And the rejection in Avengers gave us Deadpool, and no doubt we adore him.

Ryan Reynolds as his character in Deadpool - funny, calm and composed he is. He took that rejection so sportingly and he took on Instagram with some sporting moment of his rejection.
He Wrote: From a guy who never knows when to quit, I'm glad you guys never did. Congrats #Avengers.
A lil zoomed image,
The date in the letter is 14 April 2012 and this was the time where the first series of Avenegers was released i.e 27 April 2012. Deadpool Aka. Ryan Reynolds your banters are always loved by us.
We do not QUIT Our Very Own Deadpool, we are Ryan Reynold/Deadpool = Us (same pinch). We Love you.
Ryan Reynolds is busy marketing his second series of Deadpool i.e Deadpool 2 which also features Thanos.
Yes, Thanos!!
Actor Josh Brolin, who plays Thanos in Avengers: Infinity War, you will see him alongside Deadpool now.