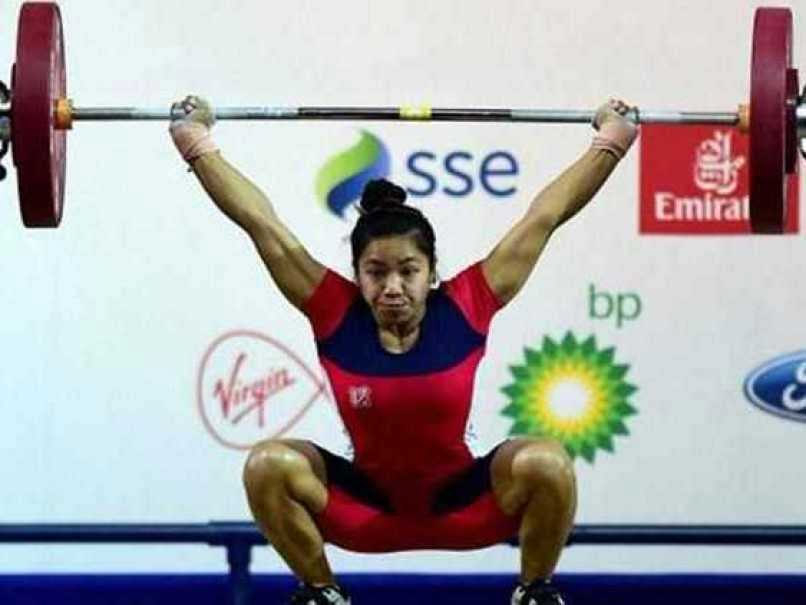 Saikhom Mirabai Chanu(23) is an Indian weightlifter. Mirabai Chanu won the gold medal today(thursday) at commonwealth 2018 held in Carrara Stadium, Carrara, Australia. She competed in women's 48 kg weightlifting.

She lifted 80kg, 84kg and 86kg in her first snatch round and 103kg, 107kg and 110kg in clean and jerk round and that makes a total of 196kg(110kgs in Clean and Jerk +86kgs in Snatch) in women 48kg weightlifting.
The Indian Olympic Association Congratulates Mirabai Chanu on her smashing performance.
Mary Kom also congratulated her on winning Gold
PMO India Also tweeted
Virendra Sehwag feels proud, Naari Shakti Zindabad
It was the first day of the CommontWealthGames where she grabbed the gold medal in womens category for India. Earlier, Gururaja had won the Silver medal in 56kg weightlifting category.
Congratulations to our weightlifter, You made us proud today.