Ranbir Kapoor in his best of the best avatar in Sanju biopic. Today the new trailer for Sanju released and I have to say the trailer looks really promising. You will sense the rough-tough-love life of Sanjay Dutt.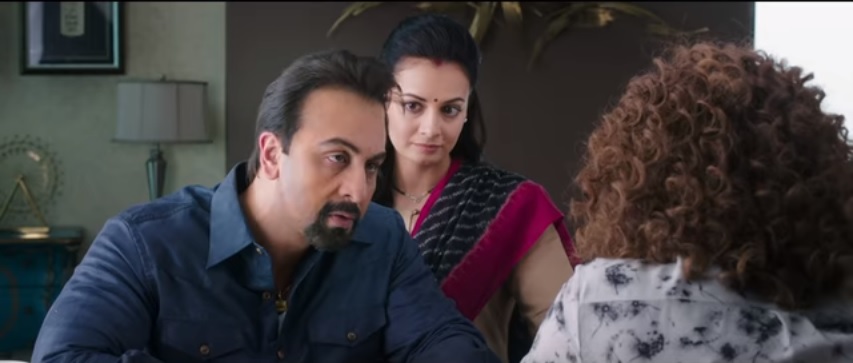 You will not at all feel that you are seeing Ranbir Kapoor as Sanjay Dutt, he is looking that great. His power packed performance as Sanju Baba is what we all waited for years and I think our patience was worth it.
The story starts from his wild love, wild sex and too wild drug life, which gave him the title of THE BAD BOY of Bollywood in the Indian film industry.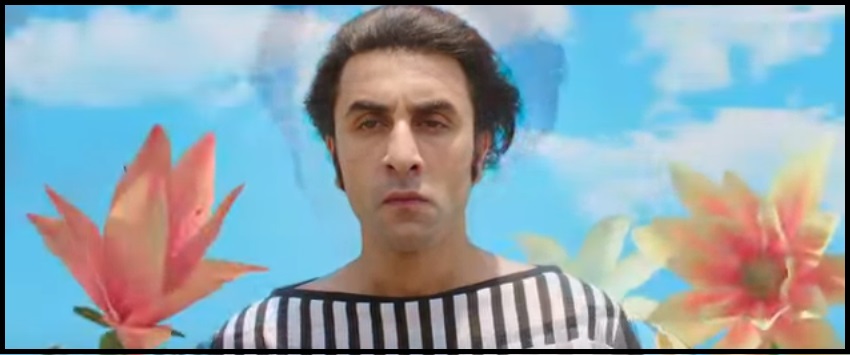 In the biopic, you will know the reason about his drug addiction and how he overcome that difficult cum dirty phase of his life.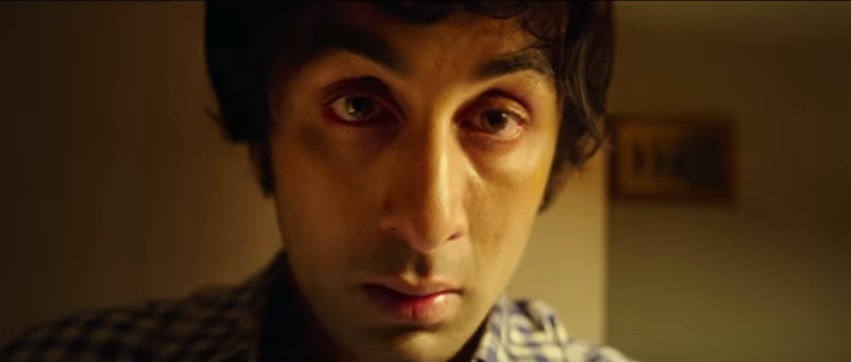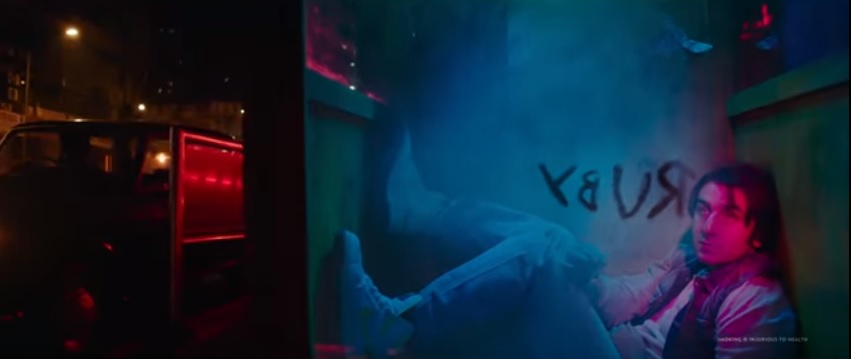 Like his drug life, his love life was also very complicated.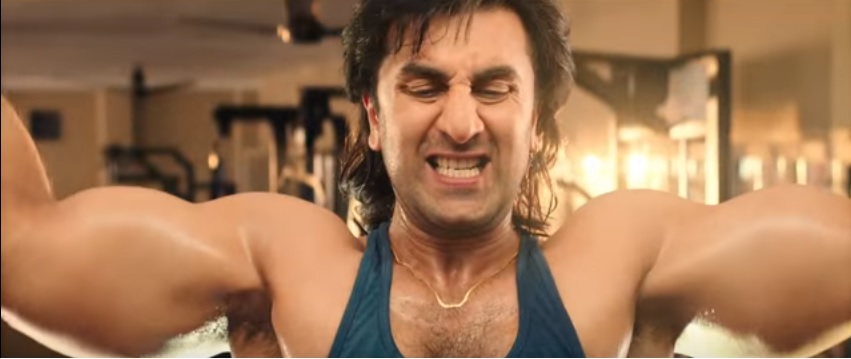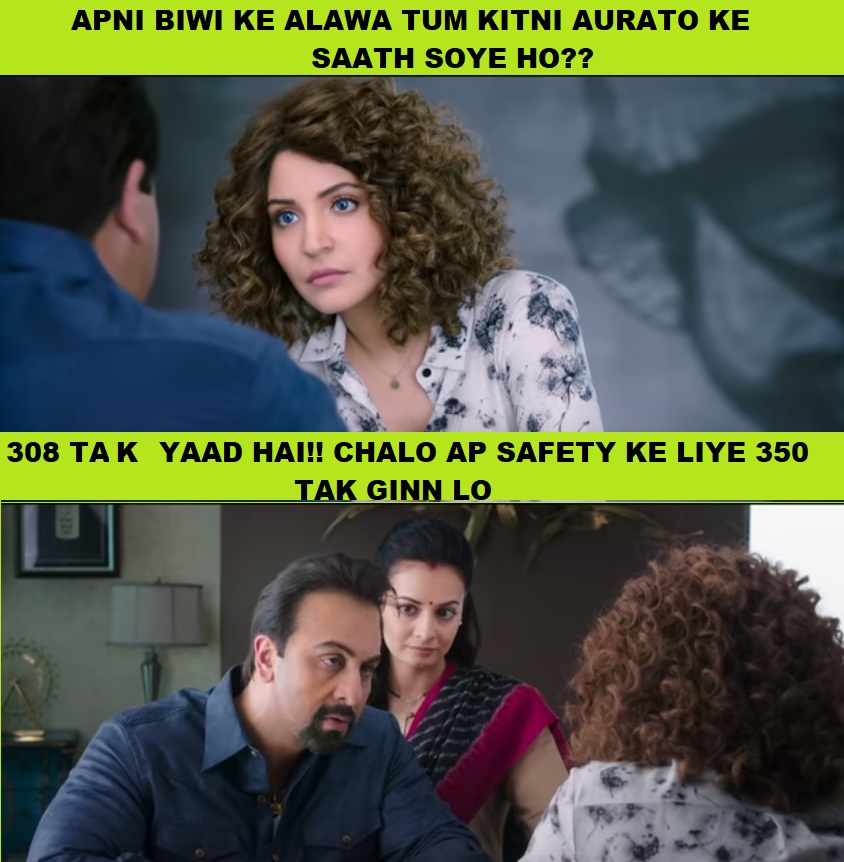 Apparently Anushka Sharma who is playing the role of a journalist in the movie. She has a special appearance in the film.
Vicky Kaushal playing the role of Sanjay Dutt Bff, and he looks damn amazing in this avatar, different from his previous roles.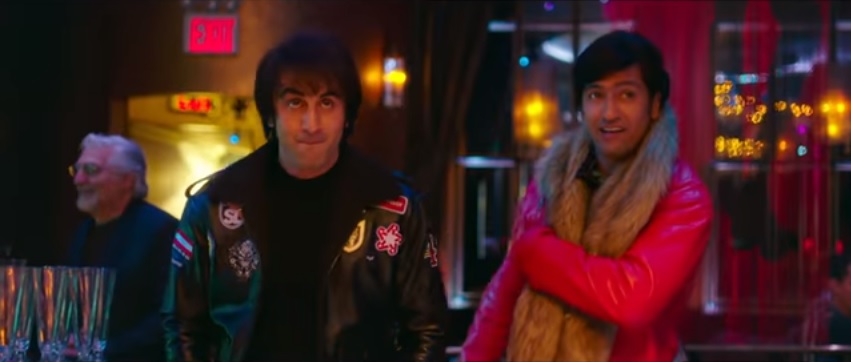 And you will see Sonam Kapoor playing the role of his former lover. This scene was hilarious, Instead of Mangalsutra, Sanjay Dutt put a Pot seat cover on her neck.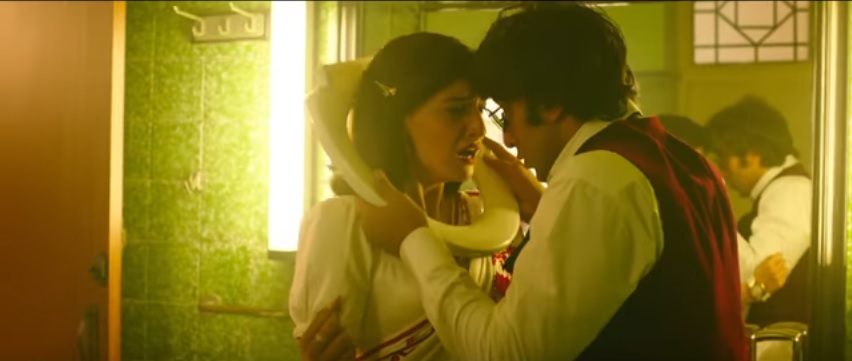 Slowly and graudally the plot line of the movie take a fast turn to a serious note, where he was called a terrorist by people around him, because he was linked to underworld.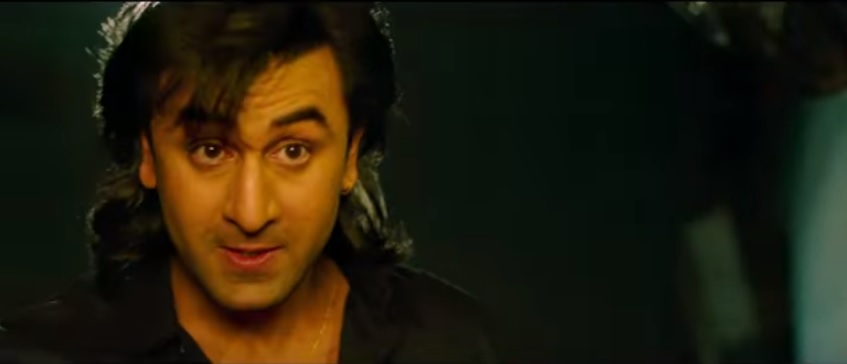 This is how he was treated in the jail..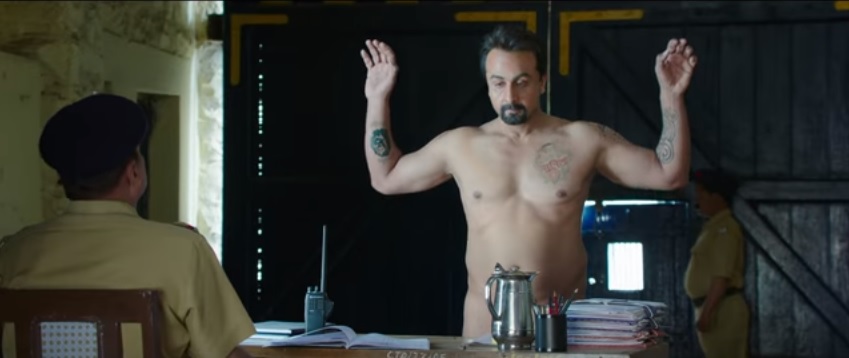 And this one... it was really a tough time for Sanjay Dutt who was living his life in prison.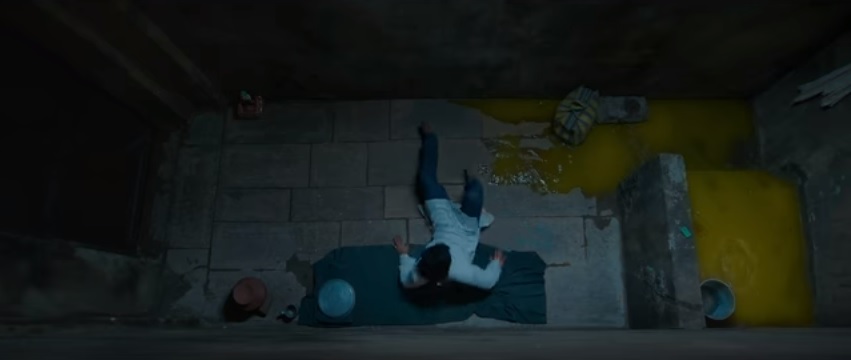 Paresh Rawal and Manisha Koirala are playing the role of Sunil Dutt(father)and Nargis Dutt(mother) respectively. And Dia Mirza is seen as Sanjay Dutt wife, Manyata Dutt.
The film also stars Jim Sarbh and Boman Irani.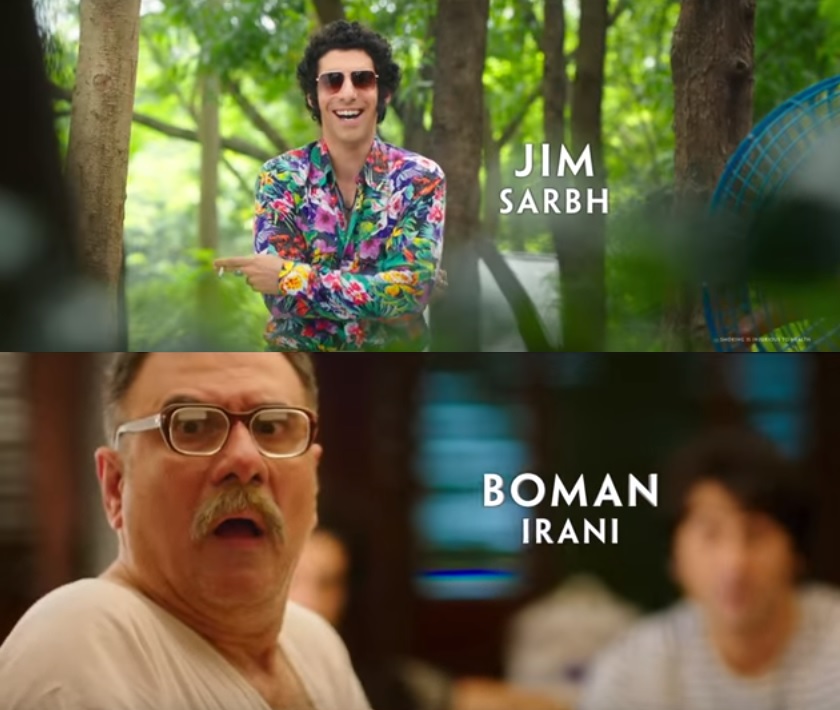 Here we drop the trailer of Sanju just for you, Watch the realistic story line and do tell us about your reaction.