Whenever there is a conversation regarding sexism, it is only the women who are sympathized with and we easily forget the men who have to bear sexism for their lifetime. If patriarchy affects women, it also in a more subtle way disregards men. Feminism means "equality between both the genders" but in modern times, feminism has been seen as only benefitting women without taking in account the men in our society. For every girl who is forced to start her own family and work towards it's welfare, there is a man who is ridiculed for being a stay-at-home dad.
Here are a few of the sexist things a man has to hear in his lifetime.
1. "BOY'S DON'T CRY."
If girls show their emotions it is natural but when boys do the same they are told to hide their emotions, pack it up and stuff it in a tiny corner in their heart. The skewed idea of masculinity starts to develop in boys from a young age.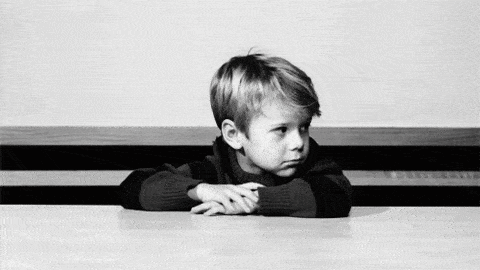 2. "YOU LIKE THE COLOUR PINK?"
For little kids it is seen as a norm that girls will wear the colour pink and the boys will wear the colour blue, it becomes cemented in our conscience. Men don't dare wear the colour pink in public or they might run the risk of being called 'gay'.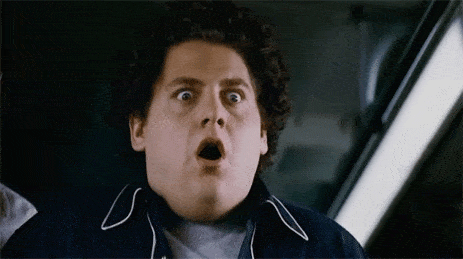 3. "WHY ARE YOU COOKING? THAT'S THE GIRL'S JOB."
This is equally insulting to the men as it is to the women. Most of the greatest chefs in the world are male but when it comes to taking or sharing kitchen responsibilities at home, the man is ridiculed. Also, it's not a woman's 'job' to cook.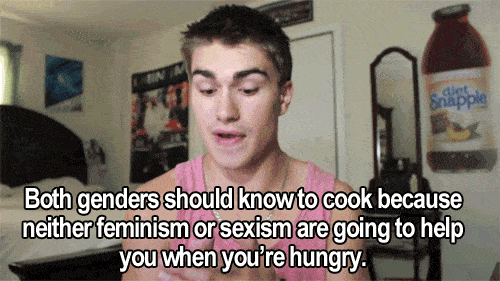 4. "PLAY WITH CAR'S, NOT DOLLS."
For every girl who is told to play with more 'feminine' toys rather than cars and monsters, there is a boy who is ridiculed for playing with Barbie dolls. A boy can play with dolls and still be a man but his parents think there is something wrong with him.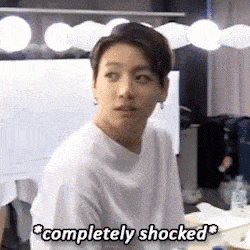 5. "WHAT'S YOUR SHOE SIZE?"
We all know what this means and this is regarding something very personal but men are time and again teased for their 'shoe size' in public and behind closed doors. God forbid, it turns out to be small because he will be bombarded with an array of chauvinistic jokes.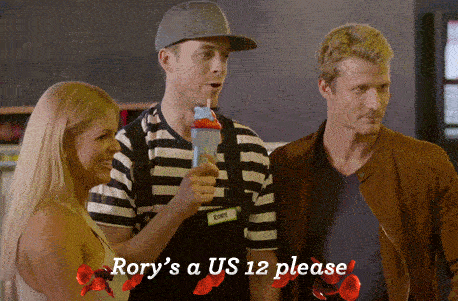 6. "YOU DON'T EVEN LIKE CRICKET?"
In a country like India which is undeniably obsessed with cricket, any male who is not interested in the game or doesn't play it from a young age is looked down upon. You are apparently considered less of a man if you don't enjoy watching a sport which goes on for 8 hours.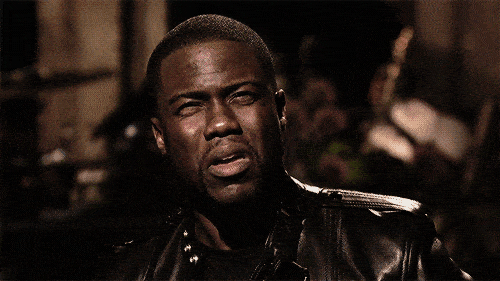 7. "You're still a virgin?"
"I have slept with 10 women." "I have done it with 15, beat that." "Well, I am still a virgin?" "Are you gay?" Being a virgin doesn't make you gay.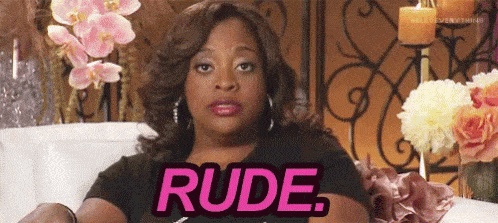 8. "ARE YOU A PUSSY? JUST TELL HER YOU LIKE HER?"
First of all, a pussy is not something that is weak and a man should not be relegated to a pussy if he chooses to take his time with a girl. A man is sometimes forced to commit acts of indecency due to such comments from his peer group. "Are you a pussy?" "Yes I am as strong as a pussy. A pussy gives birth, you know."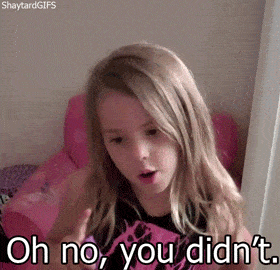 9. "WHY ARE YOU GETTING SO SERIOUS WITH HER?"
Men are taught from a young age to treat women as disposable objects, bollywood is in part to blame for that. Till a man gets married, he is supposed to only have 'fun' with women because after marriage, he will anyway have to get serious.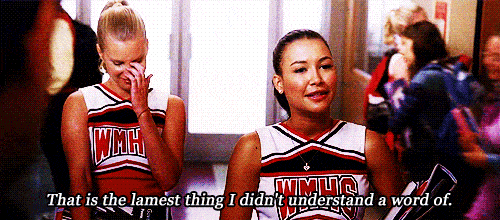 10. "SHE MAKES MORE MONEY THAN YOU, ARE YOU FINE WITH THAT?"
When Abhishek Bachchan got married to Aishwarya Rai Bachchan, there were innumerable people on social media who were ridiculing Abhishek because he was less accomplished than his wife. Would this have happened if Aishwarya was less successful than her husband?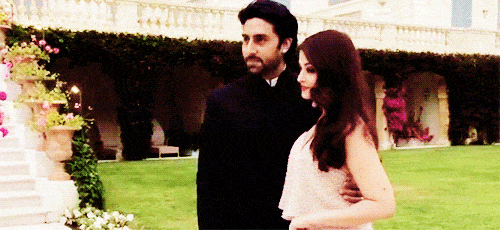 11. "HOW MUCH DOWRY ARE YOU ASKING FOR?"
Even though asking for dowry is a punishable offence, men are still forced to ask for dowry from the bride's family. While some have no problem asking for it, others are forced by their family to go that low. The family and groom are devalued if he doesn't ask for every last penny that the bride's family has.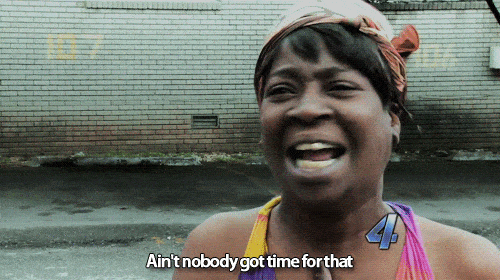 12. "ARE YOU SCARED OF YOUR WIFE?"
We have heard many times since our childhood, jokes about men being scared of their wives. There are instances where the women is seen as a villain who is constantly nagging her husband and the man becomes her slave who tries every way to stay away from his home.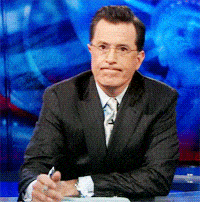 13. "A STAY-AT-HOME DAD, WHY?"
Being a housewife is considered to the norm which is one of the reasons, patriarchy has stood the test of time but when we meet a stay-at-home dad it is as if we have met an alien who is not supposed to be on this planet. Equality is just never appreciated, sigh.
14. "YOU HIT LIKE A GIRL."
This is equally damaging to the girl as it is to the boy. So, if next time someone says this to you just tell them how many more women end up winning medals at the Olympics compared to men. Be proud to hit like a girl.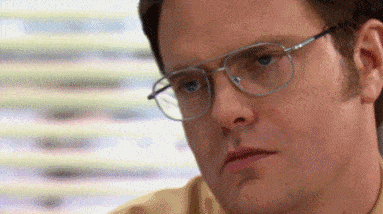 15. "YOU CRIED DURING THE MOVIE."
Stop, telling men to store their emotions and throw it away in the Indian Ocean. Men have a heart too and it's time we stop projecting the "masculinity" idea on to their personalities which not only harms them but also the society in a big away.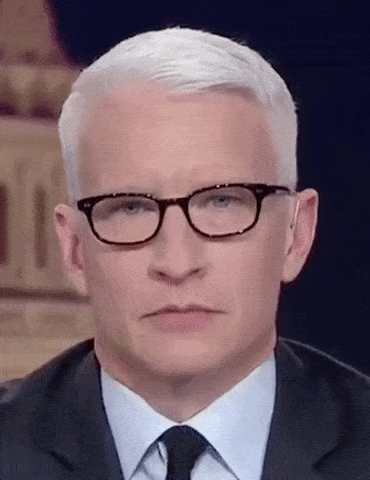 These 'small' things which we say to men without giving it a second thought can lead to bigger damages in the society. After all, sexism does not limit itself to women, it is equally unfair to men. So, be careful the next time you decide to say something like this to a man.