To all the Shanatics, Congratulations!! You all will be becoming Chacha-Chachi, Mama-Mami or so and so.
Since their marriage, they have been the perfect couples in the Bollywood. They got married in 2015. In 2016 they welcomed their first child, the cute baby girl, Misha Kapoor.
And Now,
Shahid Kapoor and Mira Rajput are expecting their second child. Shahid posted an Instagram photo of his daughter and the balloons drawing next to her, it is written 'Big Sister'.
And I must say it was really a terrific idea to announce this big beatific news to the fans.
I mean look at Misha smile, she is already so excited. Big Sister!!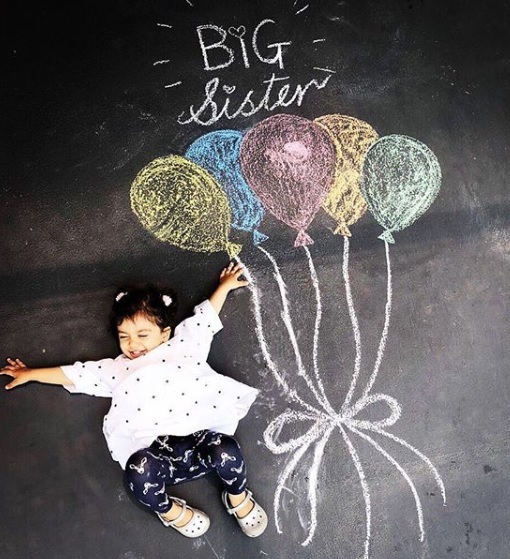 "Last time when Mira Rajput was pregnant he announced... "Ha Ha Mein Baap Banne Wala Hu..". That was such a adorable moment."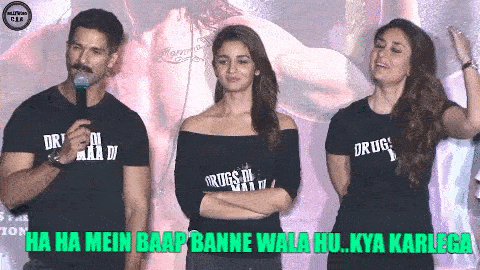 Congratulations To The Family!!