We are forgetting the old tradition. Now, our lives are surrounded by electronic gadgets, which result in stress and tensions. Are you stressed or worried? But don't worry! We have the solution.
We have a logical cure for you - 'Verses'. We bring you the heartwarming verses from your favourite Shayars that will cure-all your tensions and worries. Words are more valuable than a powerful advice, which will inspire you to move forward.
"Words are sharper than sword, it would kill you with joy"
As a famous saying says "If you want to understand the poet, first you have to understand his verses", such deep thought a poet narrates on paper. The trend of 'Urdu Poetry' is increasing day by day. I know the list is very long when it comes to Urdu Shayari.
These 15 Lines by famous Shayars that will help you to fight your worries and tensions:-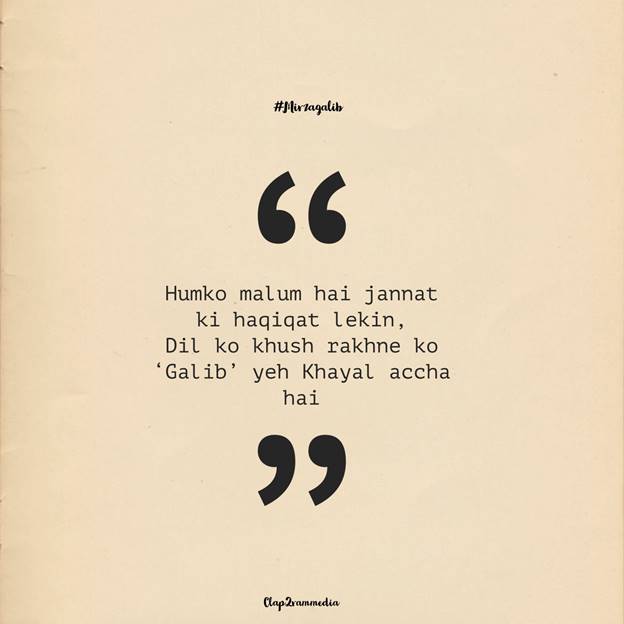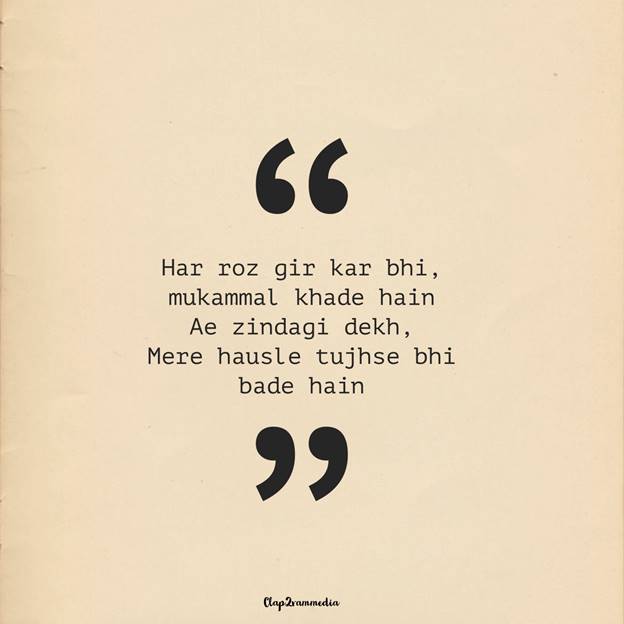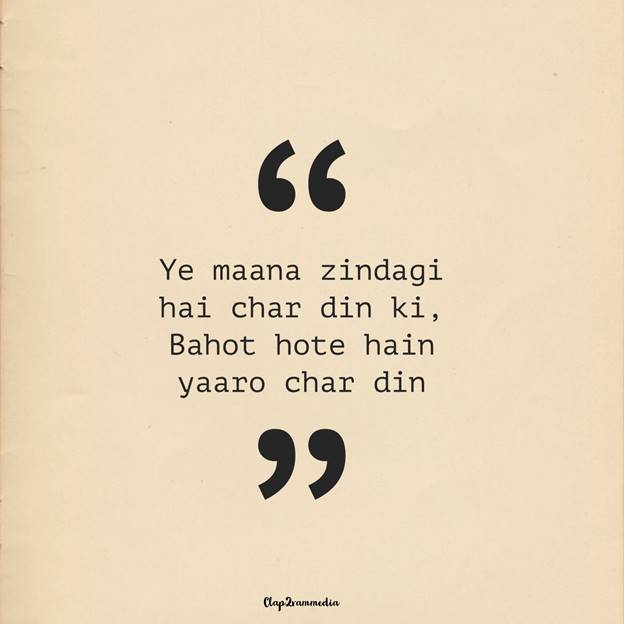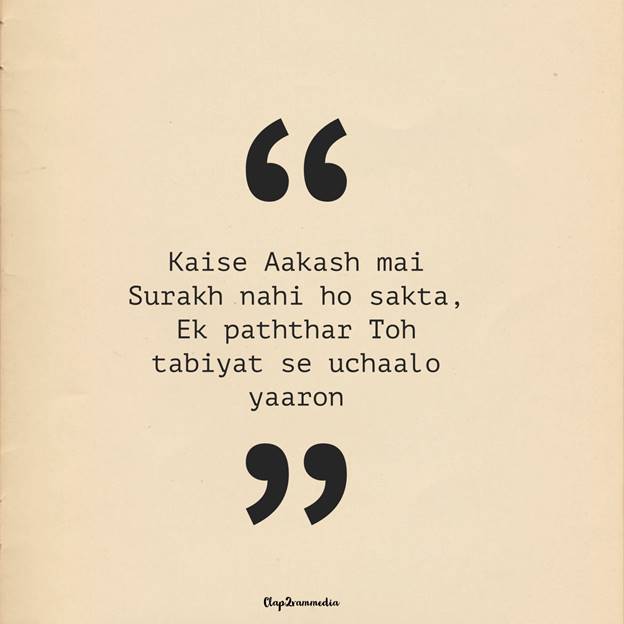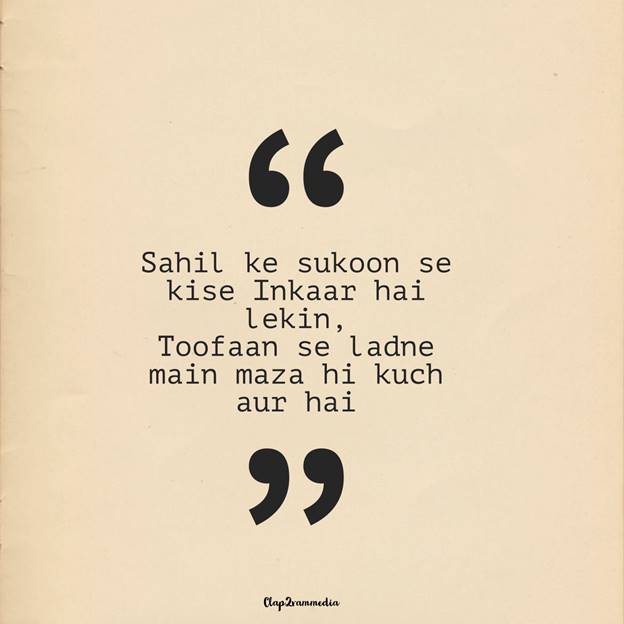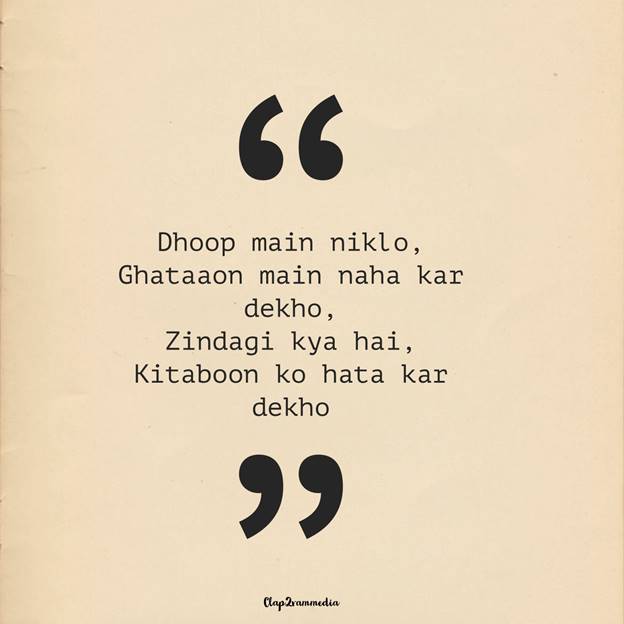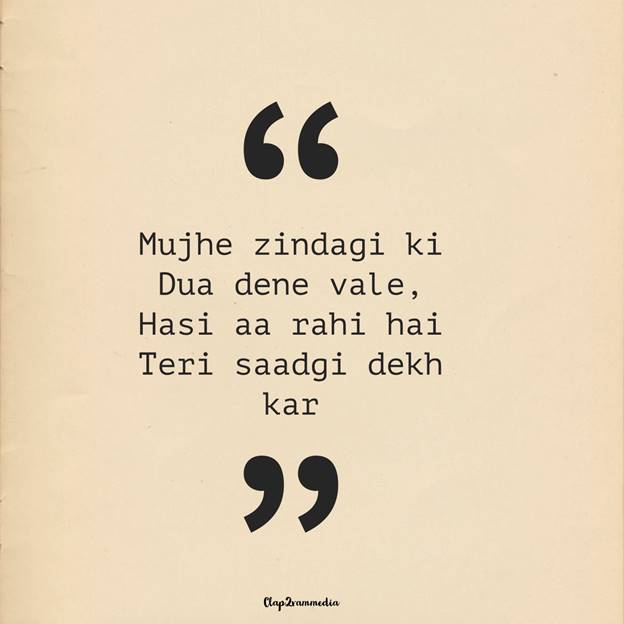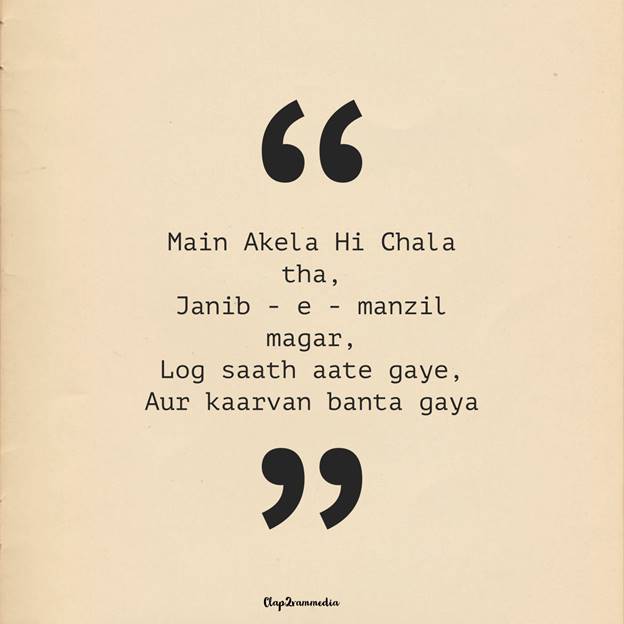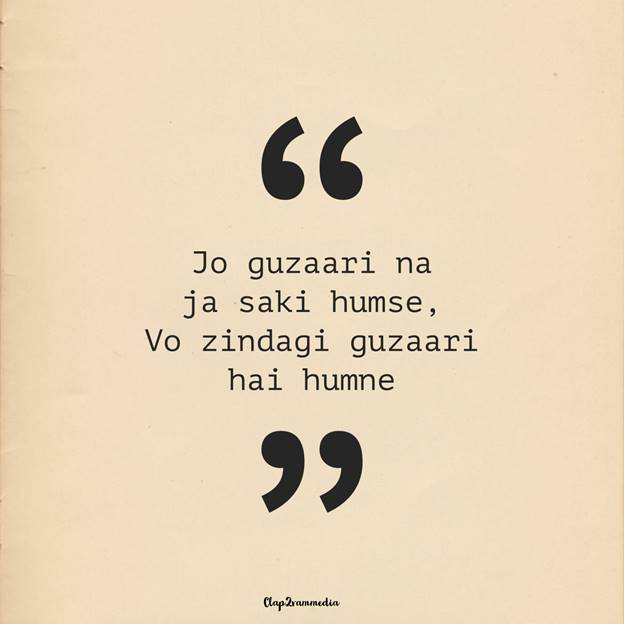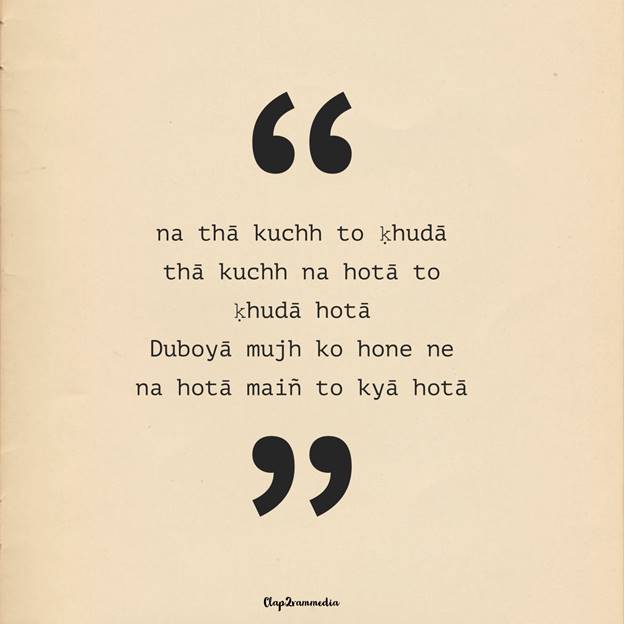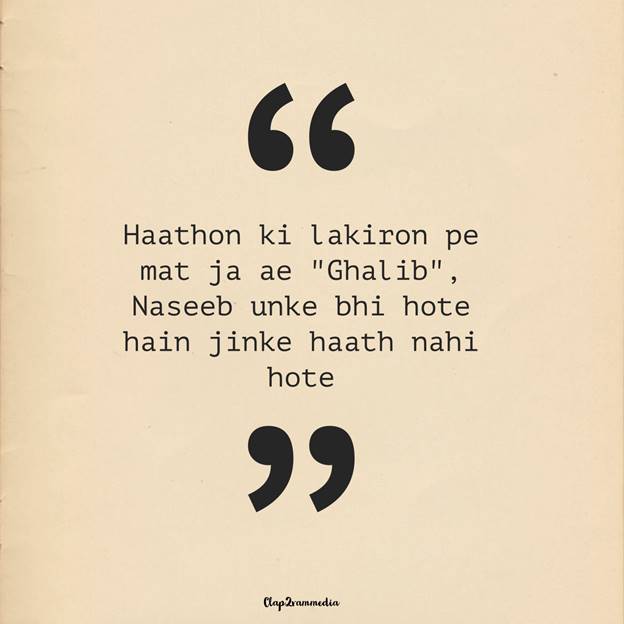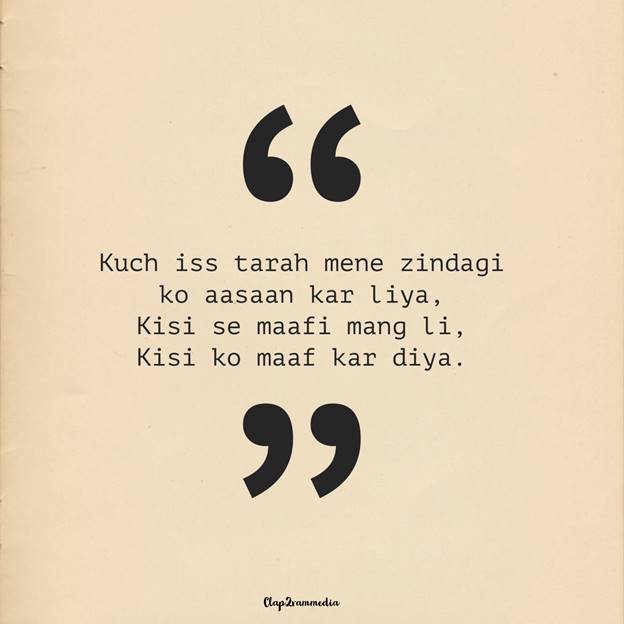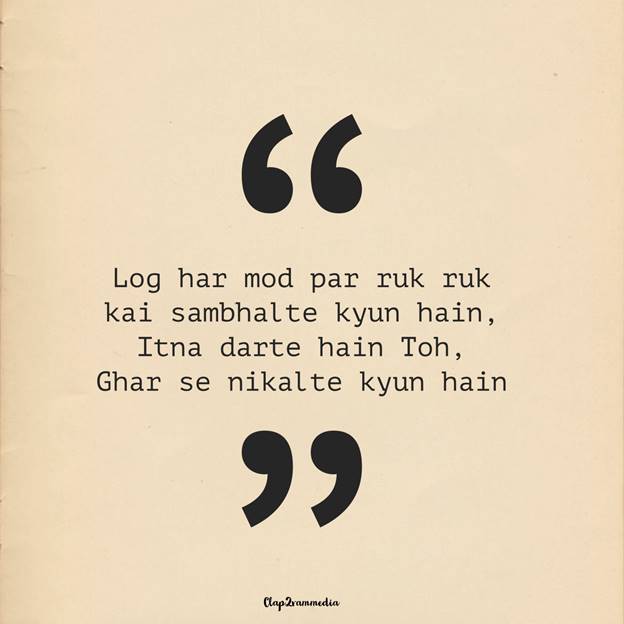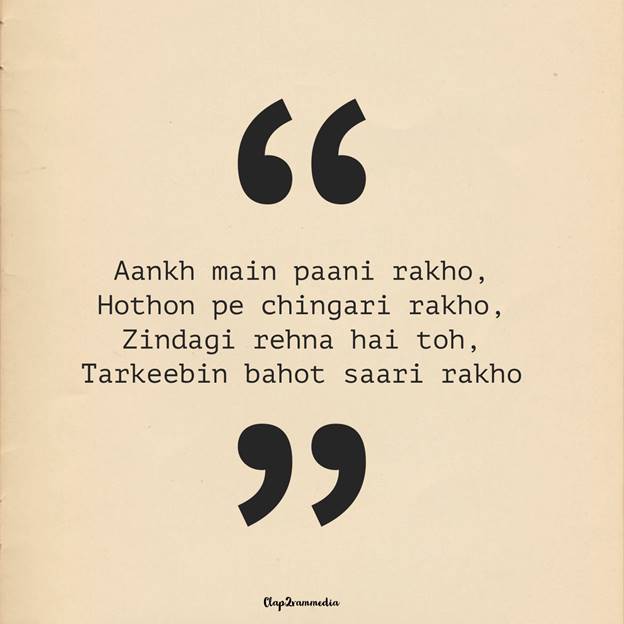 Pumped?Motivated?Relaxed?
This is the Magic These Lines Holds.
Read it again to Double up your Battery.