We know this girl!! Yes, we surely do know this girl. She is a shocking reaction girl who became popular just by this single photo.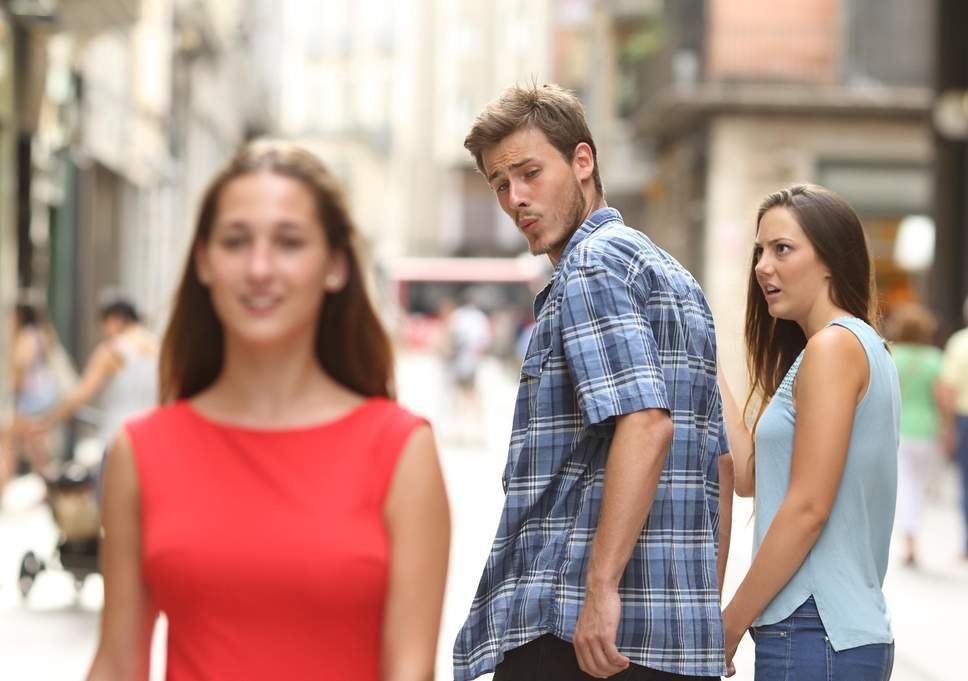 We have made n numbers of memes tagging our friends and trolling them on social media.
But Hey! Twitter user Ernie Smith has found something really shocking about her.

No, it's not about the other girl, and no there are no errors in the photo either.
What's more shocking was, she is always shocked.
Ernie found many other photos of this girl where she is seen shocked.
Like,
I think she has seen the last night party photo of his boyfriend with the other girl and now she told her friends too.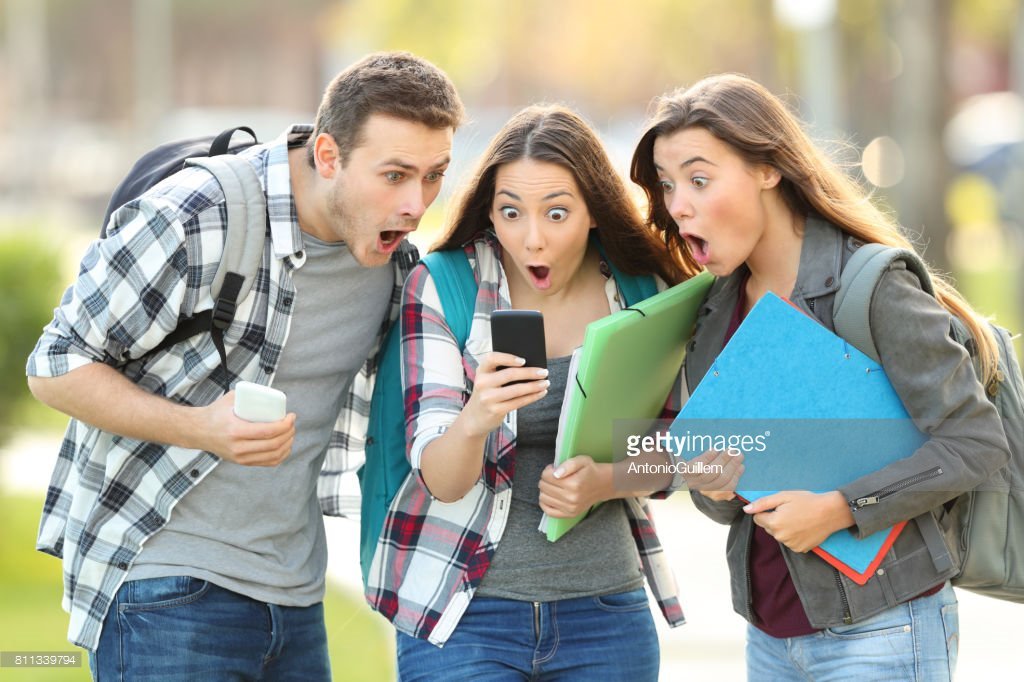 Her best friend accompanied her to give the million dollar reaction, SHOCKED!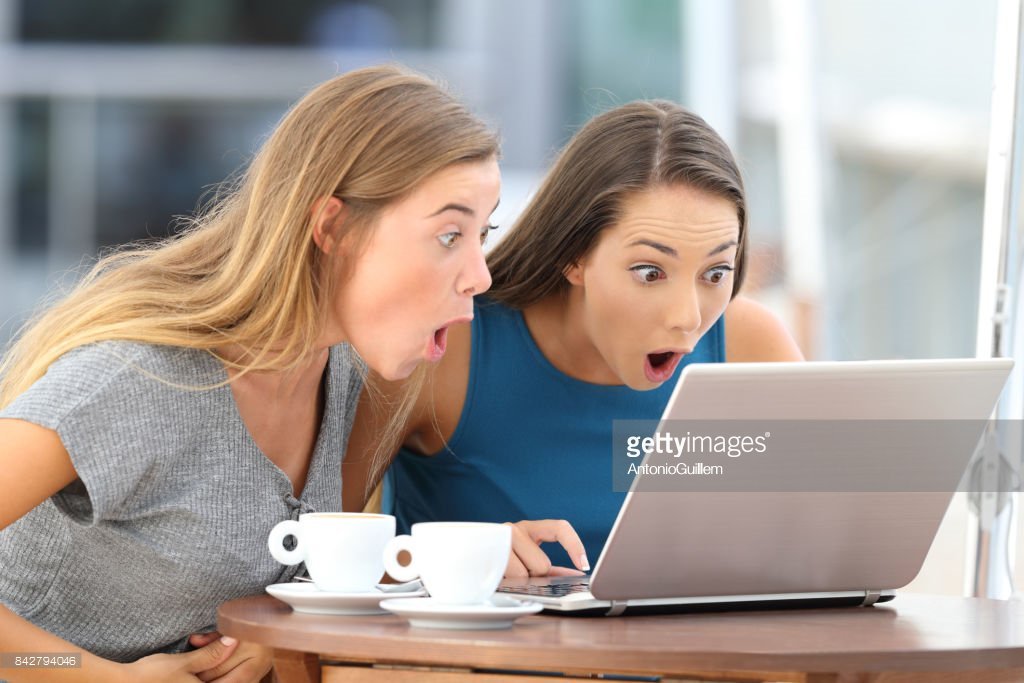 I think that lucky guy has accepted her friend request.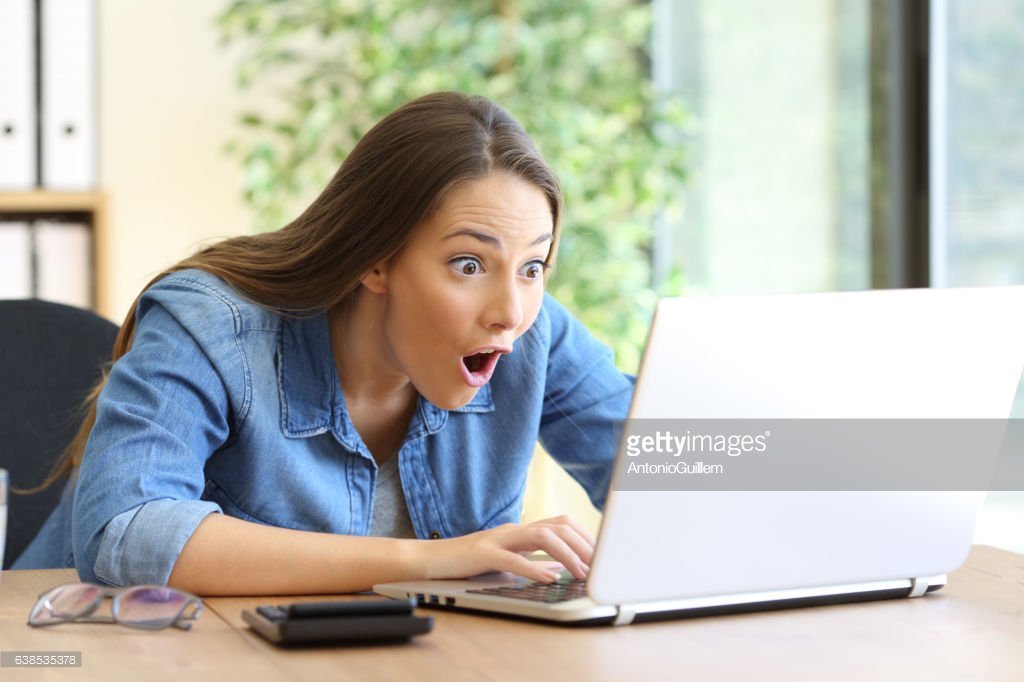 Is this exam result who have made her look like this or is this the Justin Bieber song??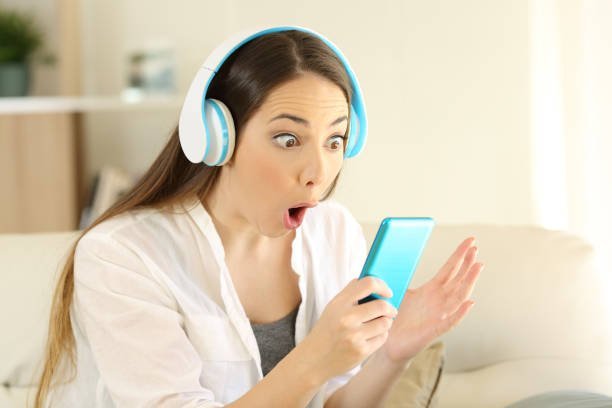 And this one!! I think it was Justin Bieber magic.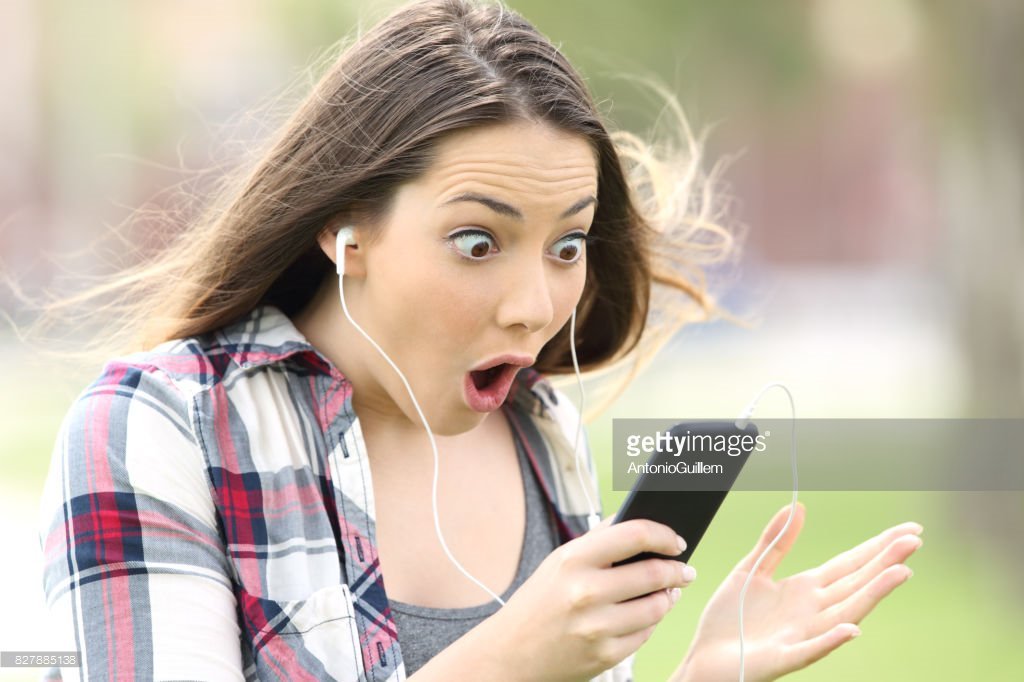 When your boss gives you and your team an extra work and the deadline is tomorrow.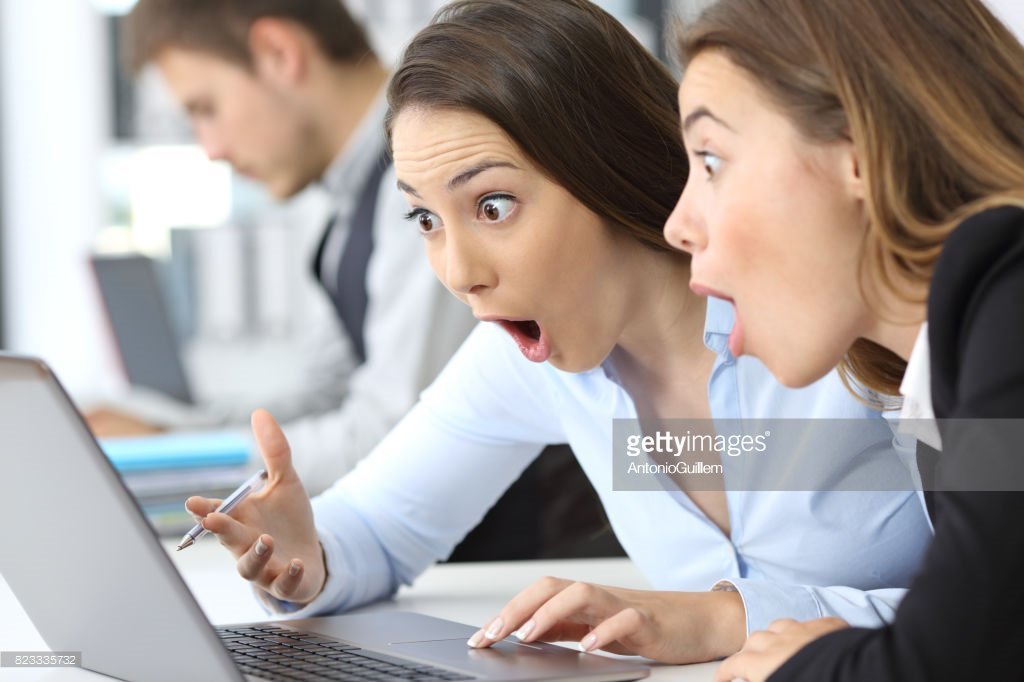 When your dad saw your boyfriend text messages.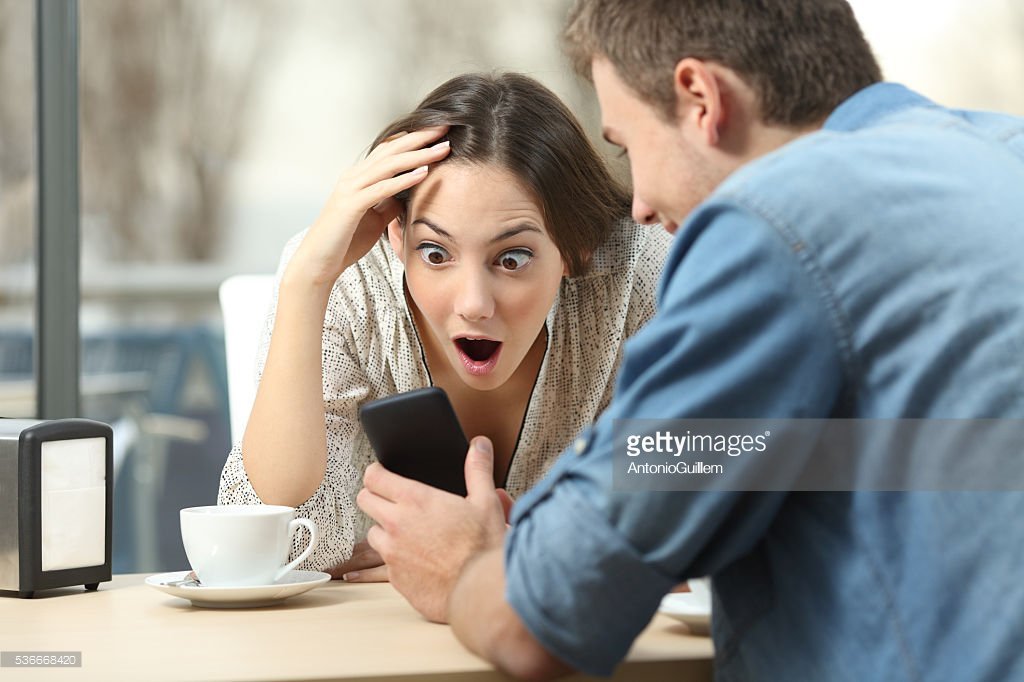 When you get 1000 Off on your next food bill.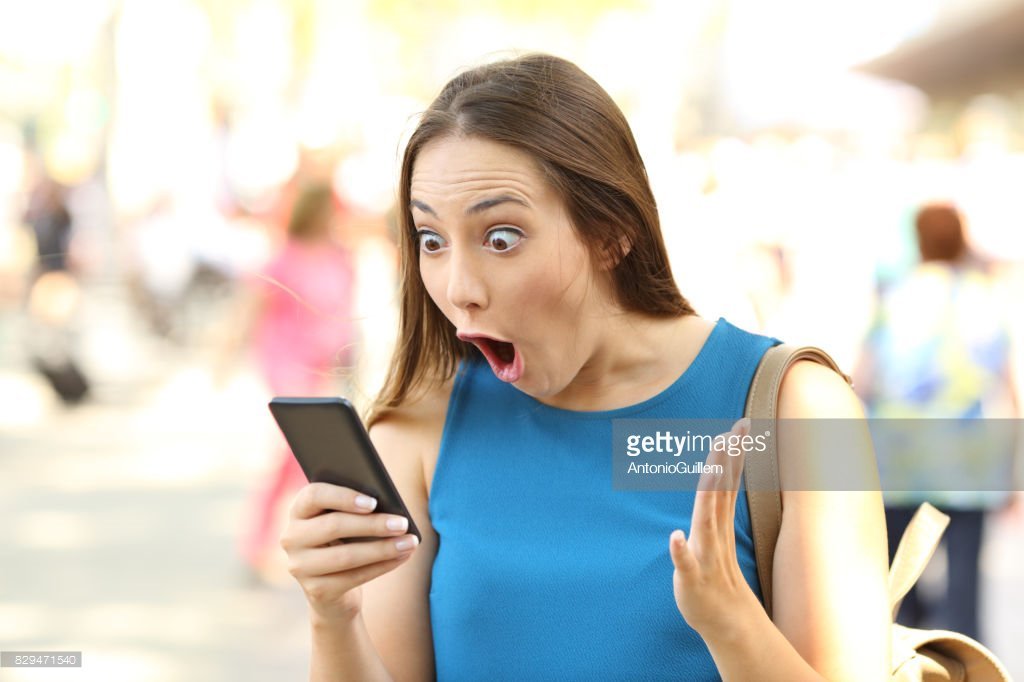 You reaction when your laptop OS crashes and all the data is lost.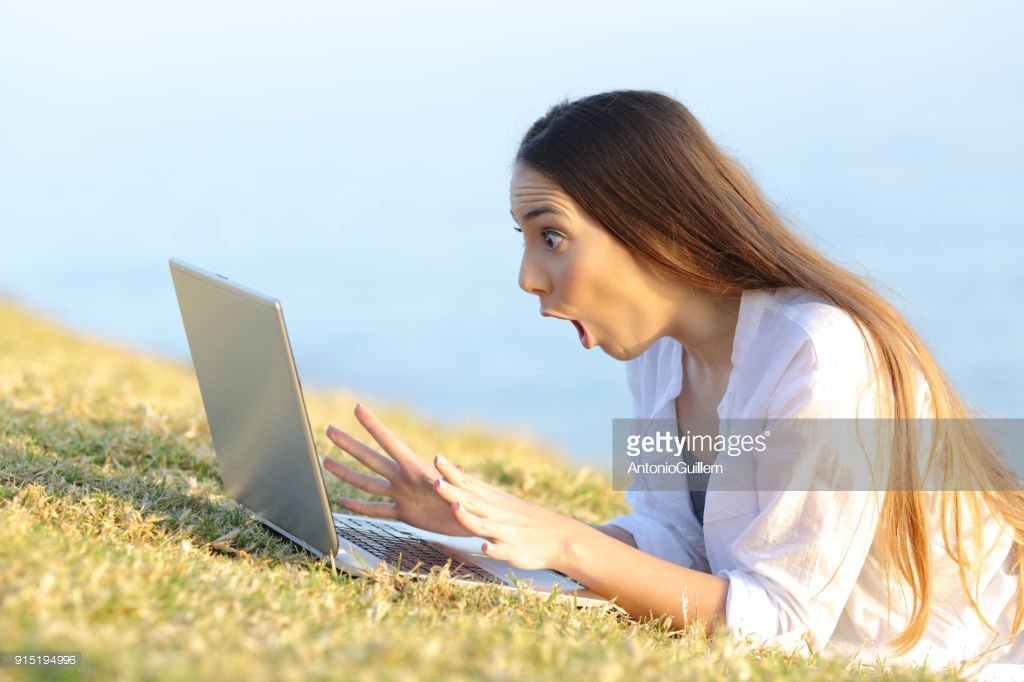 when you realize that your debit card is out of money and you can't do anymore shopping.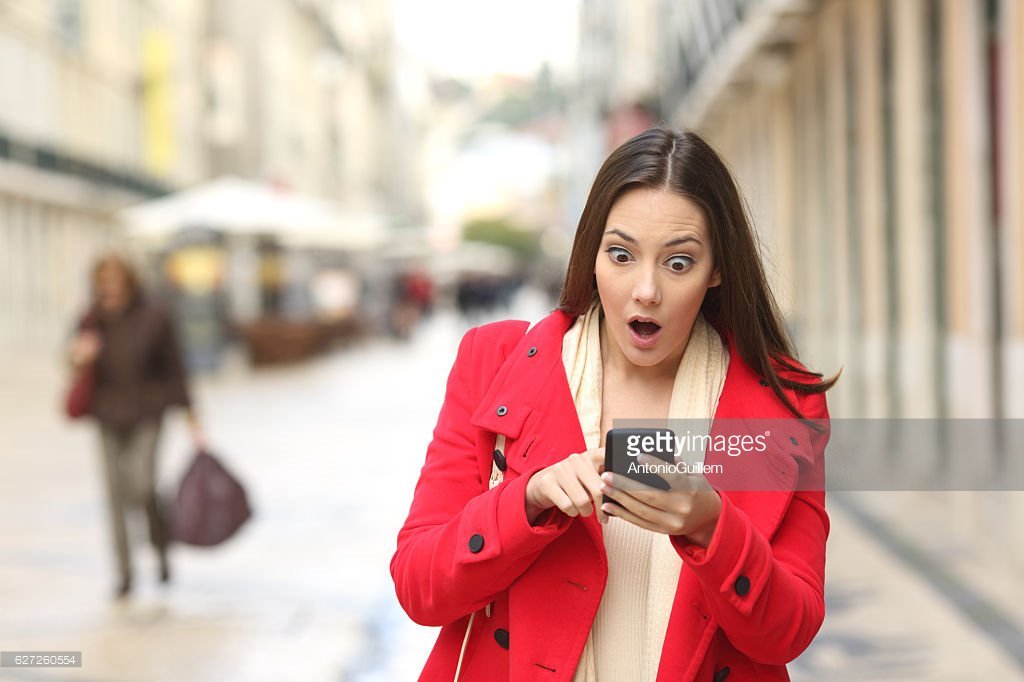 It was for the photo, no reason.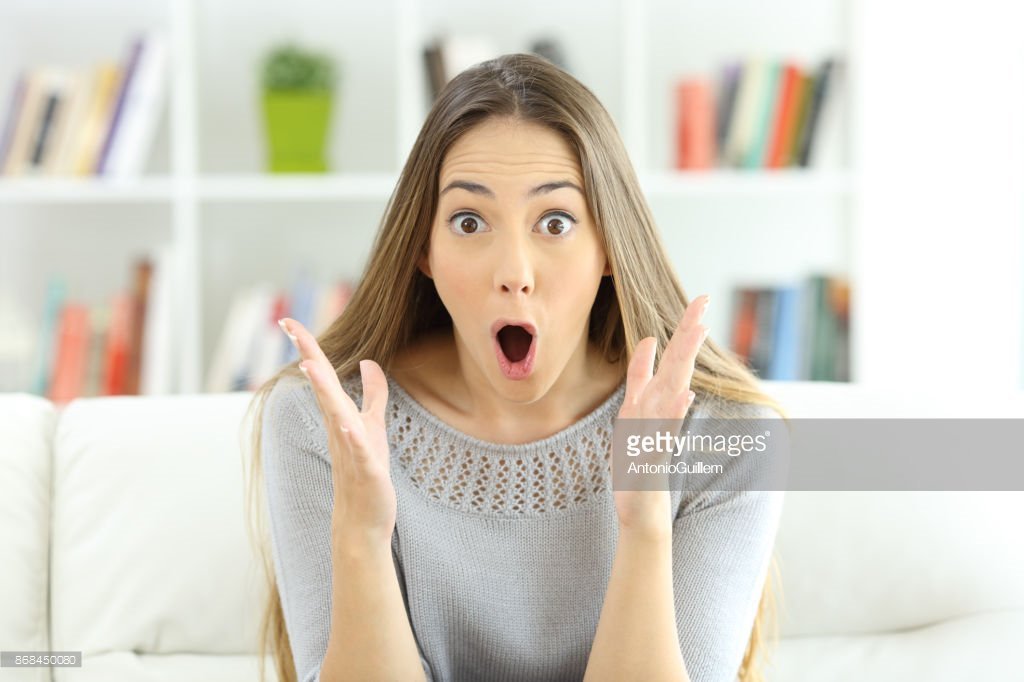 When you see those 30 missed calls from your mother and you are all scared now.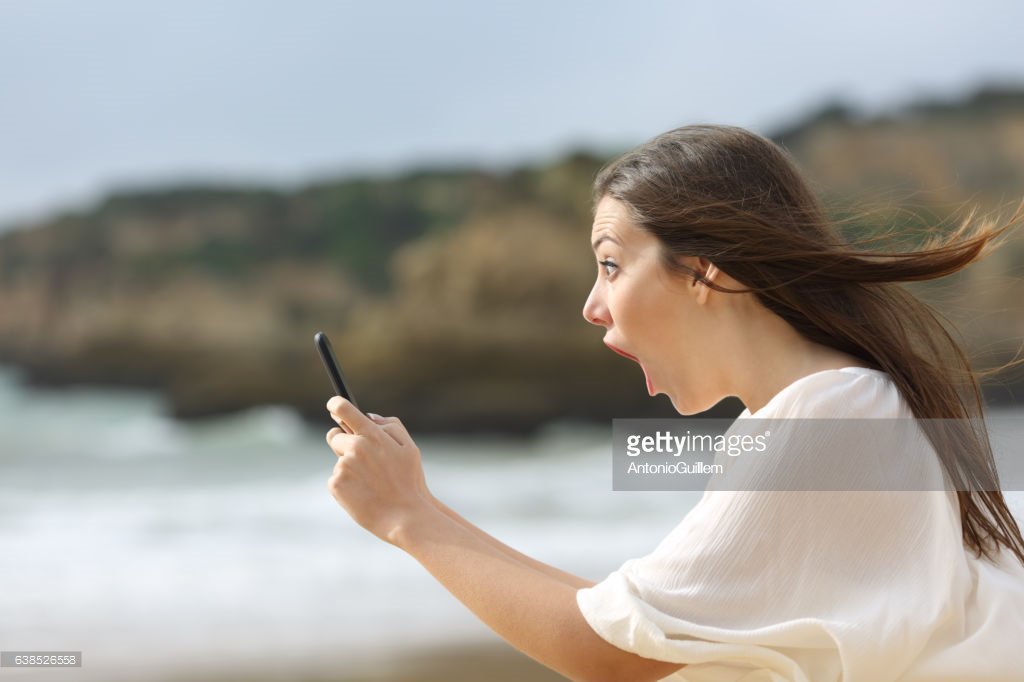 When you get a promotion letter from the boss.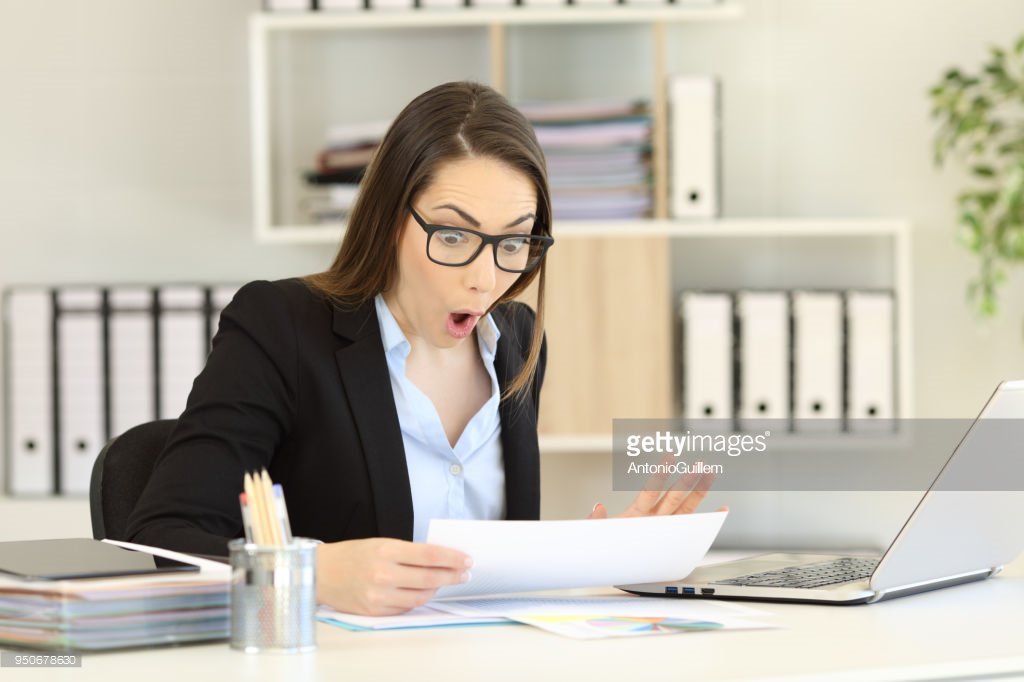 And another letter, just to clear that it was not you who got the promotion.

So the next time you want to give the shocking reaction, don't forget to remember 'The goddess of shocking reactions'.