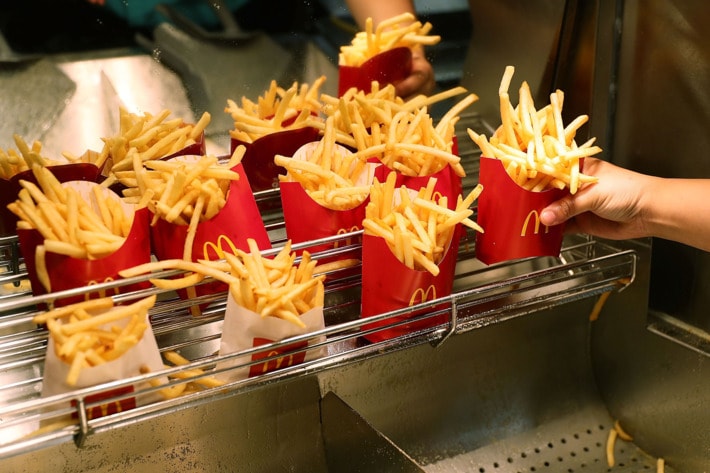 You know it very well, how McDonald's have helped you save your money when you are out with your girlfriend, Remember?
And if it is not the case atleast you cannot deny the fact that McDonald's surely have helped your 'bhookha paet' to have some nice snacks.
I m Lovin it...pepe pepee peee.
Like this slogan, I am lovin it too.
And now they gave us another reason to smile.
And you know how??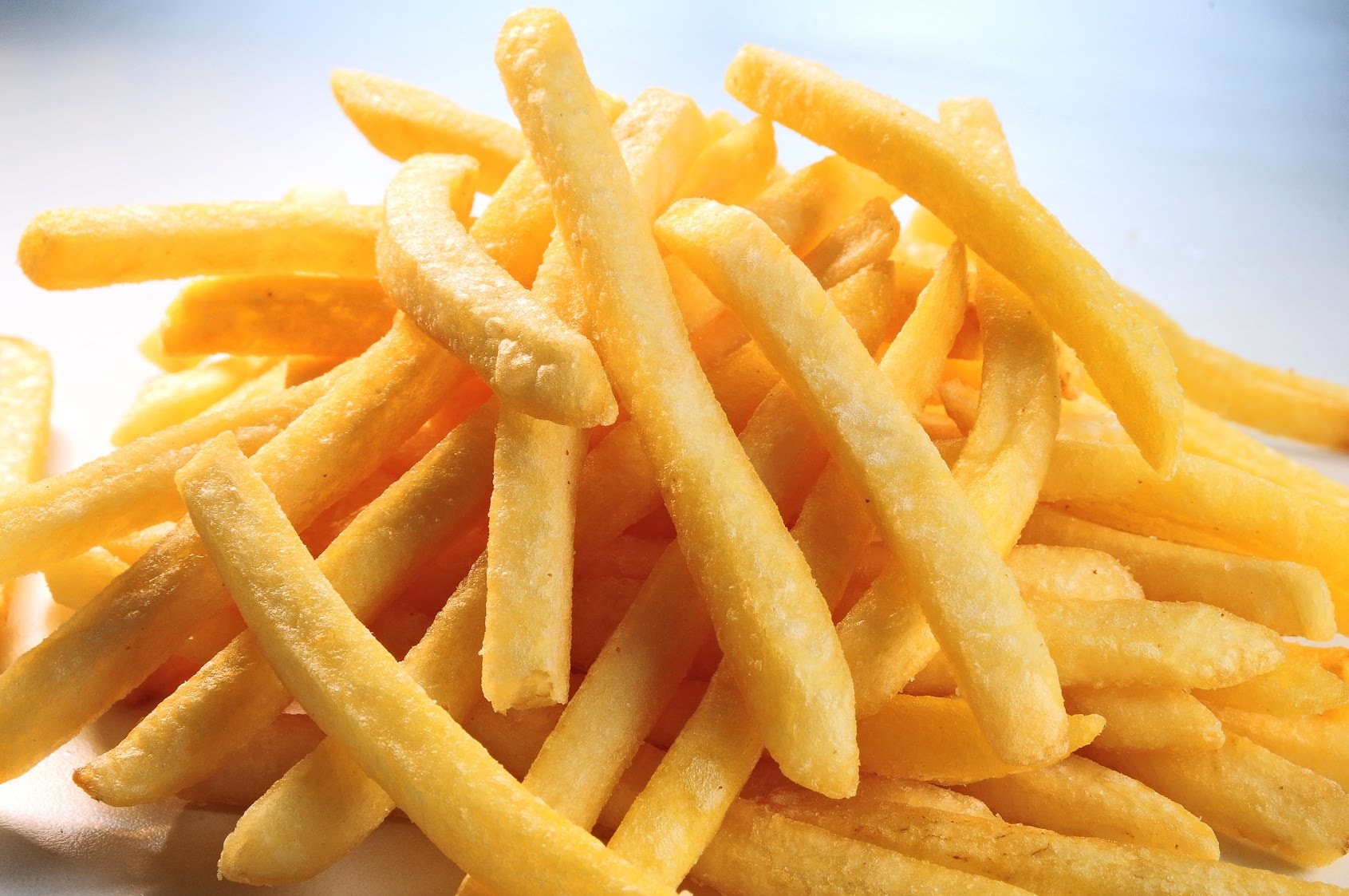 Recently there was a study done by Yokohama National University of Japan in which they found a chemical dimethylpolysiloxane (its an anti-agent made by silicone, these are added to our very famous French fries) which is used by McDonald's in their French fries and Chicken Nuggets. This chemical helps grows your hairs. The test has been done on the mice right now and this study is in the process it's not completely done.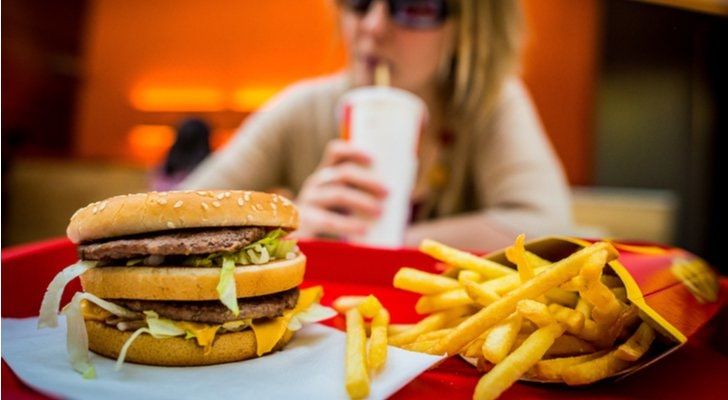 Japenese Researcher Said,

"I have seen online comments asking, 'How many fries would I have to eat to grow my hair?'" he told AFP. "I'd feel bad if people think eating something would do that!"

Fukuda said, the technique might be able to eventually help people with alopecia, male pattern baldness or those who've suffered hair loss from cancer treatments, but said human tests probably won't happen for at least five years.
They have not tested it on humans right now but if everything goes well they might try it on humans too and people you know what you have to say to you and your hairs:

"#Ab Mein Ganja Nai Hounga, Bach Gaya Tu Pagle"

As soon as the study was out and articles started flooding on social media and twiterrati too started celebrating because:
"Hume To Khushi Banane Ka Bahaana Bhi Chalega, Aur Yeh To Study Hai Boss"