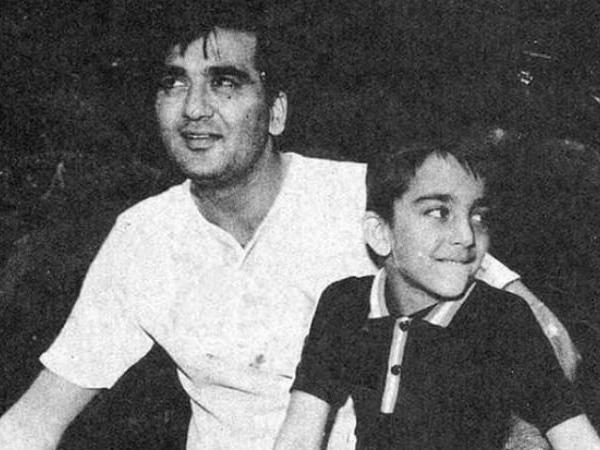 Recently, I watched the much anticipated movie 'Sanju' which is a biopic on the life of Sanjay Dutt. The film is beautifully made and every element of the film is made with immense effort and thoughtfulness. The performances by the cast are what lift the film up - Ranbir Kapoor as Sanju, Vicky Kaushal as Kamlesh and Paresh Rawal as Sunil Dutt. There are times when all you can think is "Here, goes the spoilt rich brat" while the other times you very genuinely sympathize with Sanju and want to give him a big hug. Through all the rough patches in Sanju's life, there was one person who stood like a rock behind him, his father.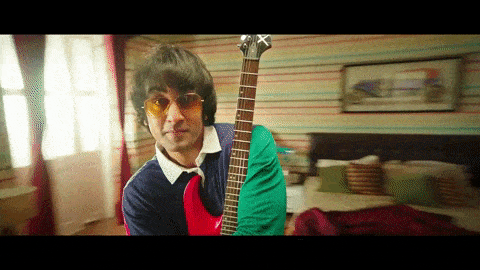 We are introduced to Sunil Dutt as the director of Sanjay Dutt's debut film 'Rocky', he is an encouraging father till he notices that his son has been smoking and scolds him in front of the entire crew. Sanjay obviously doesn't appreciate the gesture and wants freedom from his father's overprotective nature. I am nothing like what Sanjay Dutt must have been in his youth but I could relate to him because I hate it when my dad tells me to read a book of his choice or pursue a sport that I have no interest in.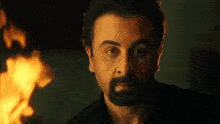 As Sanju's life progresses and the environment around him constantly changes due to his rotten circumstances, one man takes center stage and rises above being a father. Sunil Dutt who is flawlessly played by the talented Paresh Rawal doesn't become judgmental of his son and helps him as a father should even in his hardest times. He never seems disappointed by his son and rather any time Sanju displays any good characteristic of a human being, his eyes well up with tears.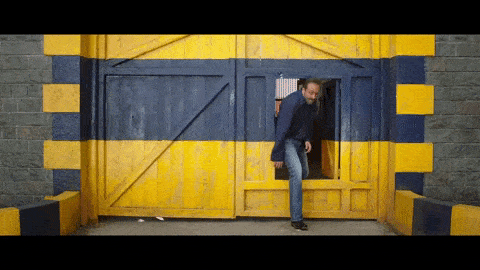 While I was watching the film, I thought about what would other Indian father's do if their son was a drug addict? Maybe they would have slapped their son across his face and threw him out of the house. What would they do if they found out he was hiding an assault rifle? Maybe they would have disowned him and cut all ties with him. And what would they do if their son was called a terrorist? Maybe they would have ended their own life. Sunil Dutt went through the trauma of all this but he never stopped having faith in his son.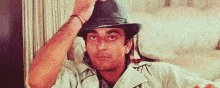 In a particular scene where Sanjay Dutt tells his father that he deserved a better son but that better son would have never loved him as much as Sanju loved his father. I realized how we always sideline our father's, only talk with them when we need some help but we are never able to completely tell them how we feel because we are always so wary of their reaction.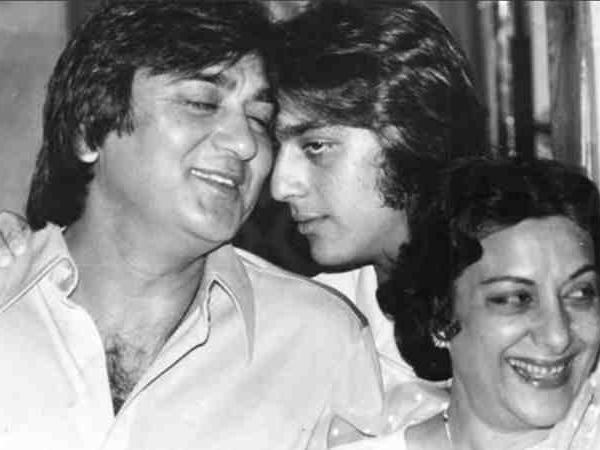 It is safe to say that Sanjay Dutt's life was a colossal mess and in times where you felt his life wasn't worthy of any appreciation, you peeked and saw the shadow of Sunil Dutt, an ordinary man who had an extraordinary life. I realized only then that this film isn't about Sanjay Dutt instead it is about his father who is an example of the perfect man with an imperfect life. When he died in the film and in real life too, I felt as if there was no point in watching the film anymore because the sailor has left the ship.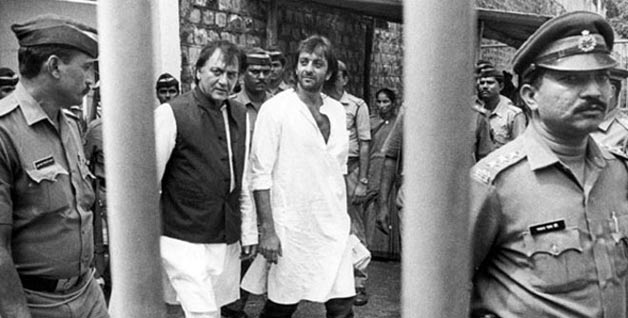 Sunil Dutt reminded me that father's deserve all our love and appreciation and even though they may never show it, they love us more than we will ever know.