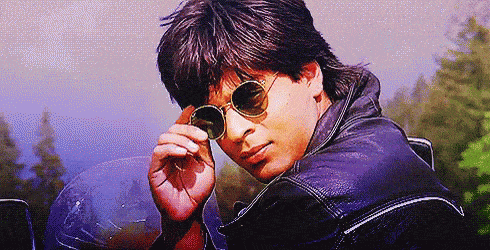 Shahrukh Khan has been undoubtedly ruling Bollywood since the 90s and there is no denying of the fact that time and again, his films have had a hint or a punch in some cases of pseudo-patriotism. A few years back, I sat in front of my laptop to watch a particular movie that from its title and poster seemed to epitomize pseudo-patriotism. This film was directed by Ashutosh Gowariker who had previously directed 'Lagaan'. Nonetheless, I decided to watch it.
The film was Swades.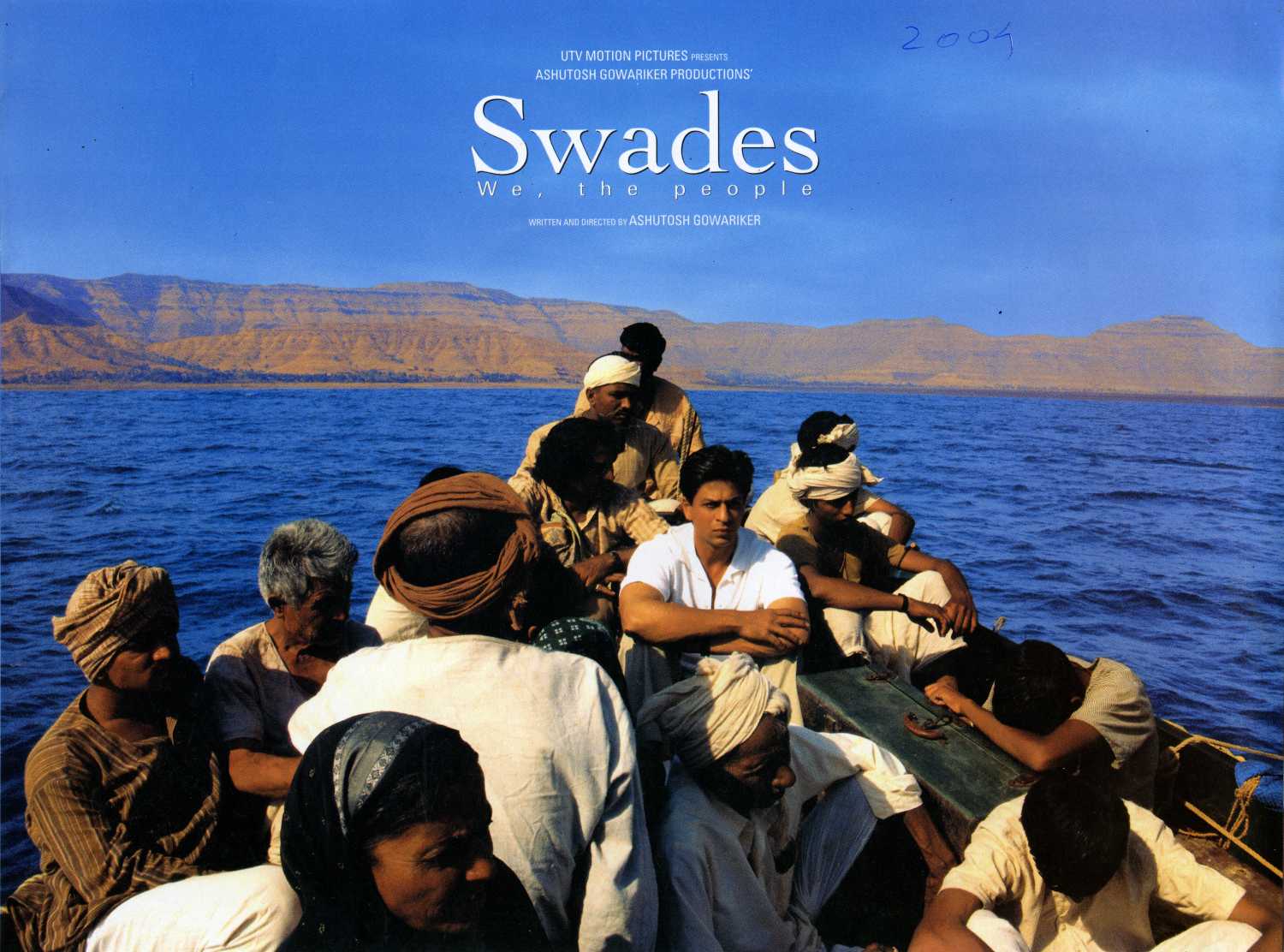 This film released in 2004 and right now it's 2018 but when you watch the film you will realize that it is more relevant than ever. This film is a departure from the melodrama of Kabhie Khushi Kabhie Gham and Kuch Kuch Hota hain or the blatant oldness of Dil toh pagal hai. The women are not dressed in expensive Manish Malhotra gowns neither are the men subjecting the women to misogyny.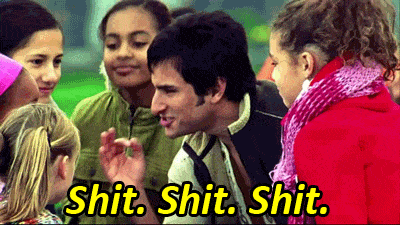 As a millennial who has spent six years of her most formative years inside an all-girls Boarding school in Rajasthan away from her parents, I realized I had been living in my own little bubble which only see's the ones lower than us as people who work for us and nothing more, how many of you can relate? This movie changed my perspective on not only India but filmmaking.

In today's world, a Bollywood film without a superstar, an item song, and overdone action sequences are not considered a film. But back in 2004, the year when I must have turned 5 an ambitious film had released and to no one's surprise, it belly flopped at the box office. Despite its poor performance at the box office, this film has stayed relevant fourteen years after it's release.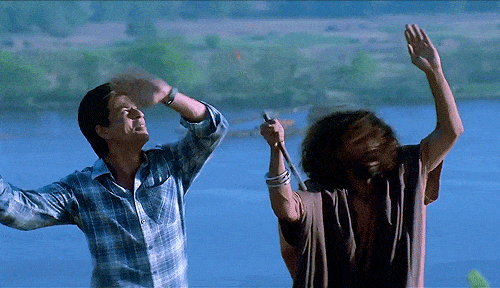 In the film, the main character of Mohan (played by Shahrukh Khan) has an obvious similarity to Mahatma Gandhi. They both were from India, they went out to study abroad and eventually came back to India to solve an unfinished business and decided to stay here and work for the welfare of the people of their country. If you hadn't guessed already, their names are same too.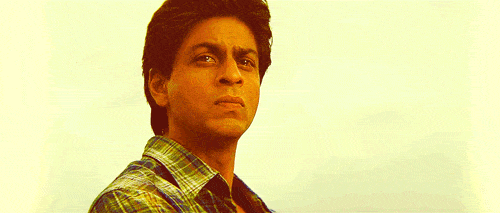 Mohan is an Orphan who works for NASA in America and comes to India to take back his Kaveri ma who now lives in a village called 'Charanpur' to U.S.A because she was the one who took care of him since he was a little child. When he goes to the village he meets, Geeta who is a school teacher at the local school. He then gets to know that Geeta wants Kaveri ma to stay with her and this is where the conflict begins.

Mohan is very judgmental at first and has accepted himself as a guest in his own country. He is eventually talked into helping Geeta to find more students for the school. He realizes the caste differences that are present and starts to repel them and at the same time reminds all the villagers that India is not the greatest country in the world.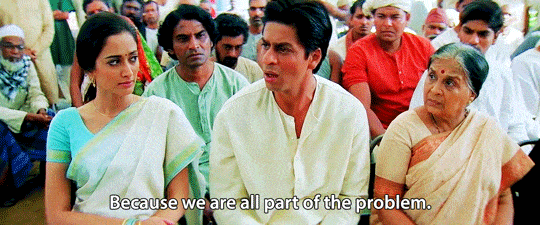 The film talks of issues that still take center stage such as caste, class hierarchy and inadequate infrastructure in the villages. This movie not only inspired me but showed me a side of India that is hidden by Glamorous dresses, large sets, and greedy producers. Mohan learns one fundamental lesson about life "In order to find yourself, you must get lost."

The village Charanpur like many other in India now remains a forgotten piece of land where once a man gave them electricity by setting up a hydropower plant, they are still waiting for their Mohan to come and rescue them.