Saying I Love You to the person you love will never go out of style. But when it is said, without actually saying it, that's what makes the heart beat faster and the butterflies in the stomach flutter.
Here's a list of things you can do - a list of gestures you can make to tell him/her - "I LOVE YOU"
1. Flowers - to brighten her day!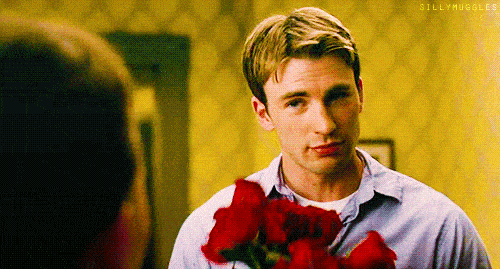 2. Cooking a nice meal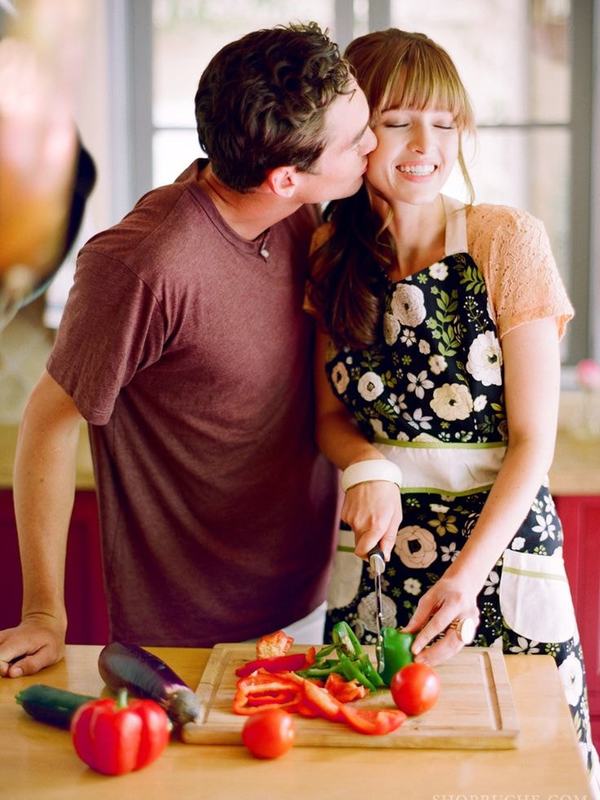 3. Not offering, but helping willingly , with the dishes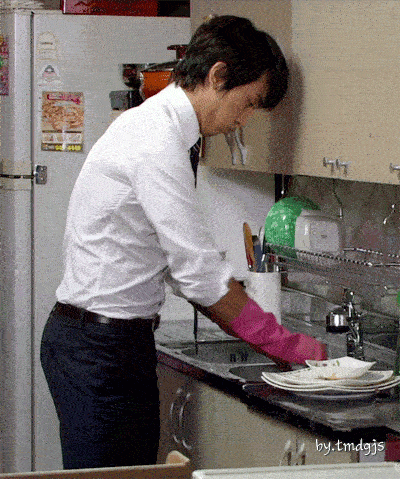 4. Checking up on his/her parents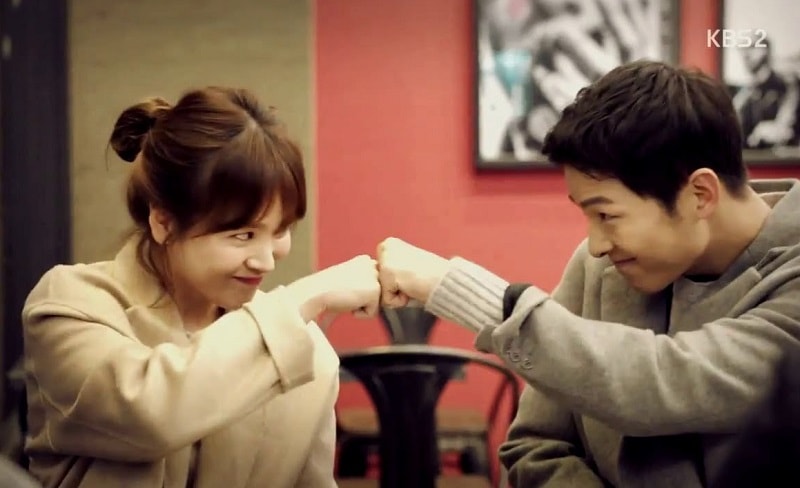 5. Buying his/her favorite music CD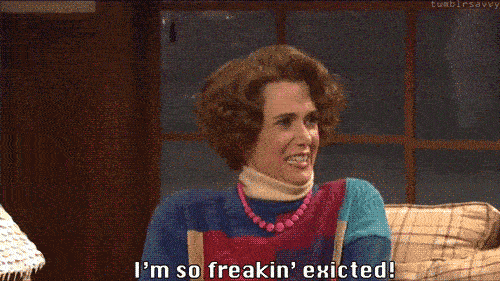 6. Making a mix tape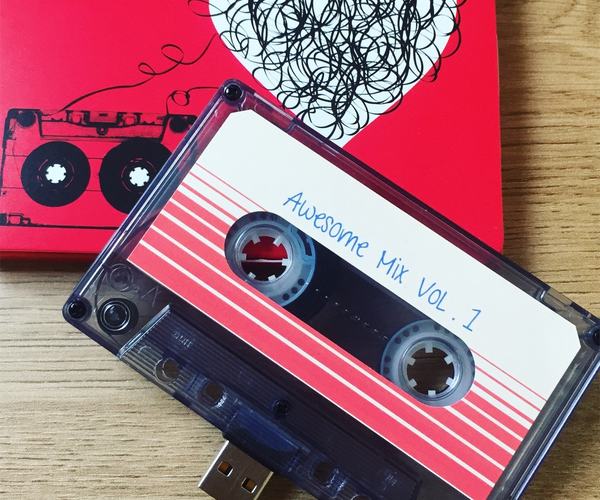 7. Noticing the little changes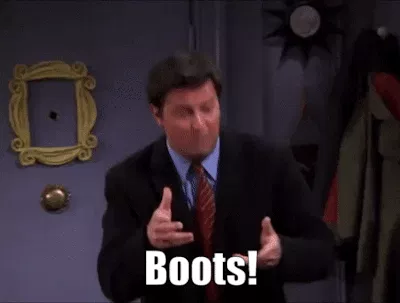 8. Going on a trip to give him/her a break from work!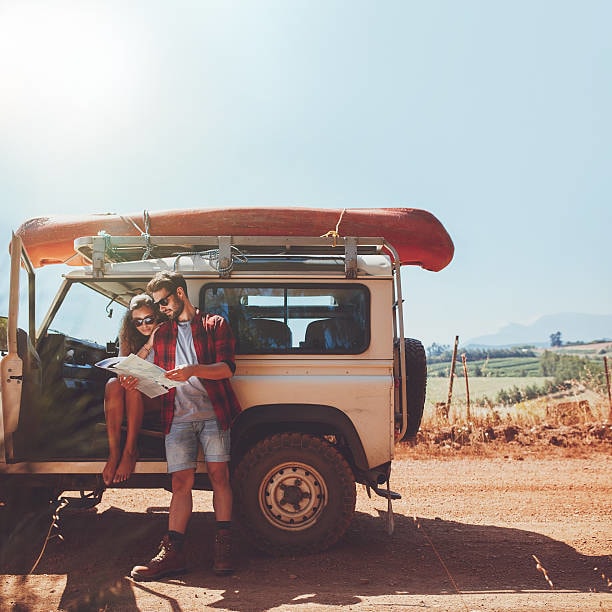 9. Buying the necessary when it is her time of the month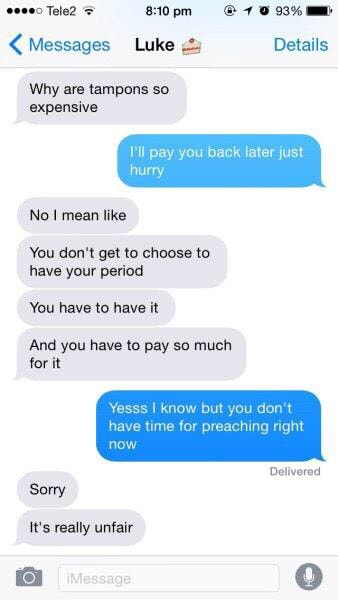 10. Leaving little notes of appreciation on the fridge, mirror, table and car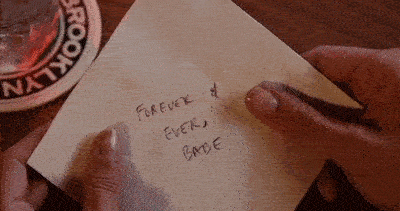 11. Picking him/her from work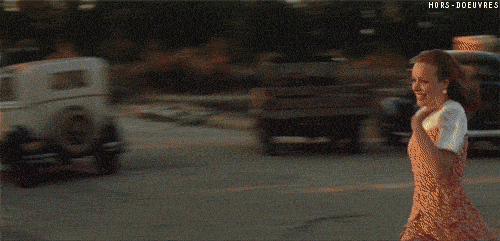 12. Agreeing to hang out with his friends because he just wants you there with him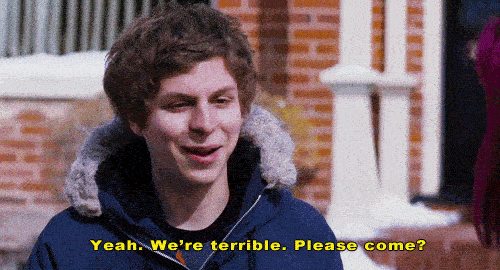 13. Giving your boyfriend/ girlfriend a drawer at your place to leave stuff behind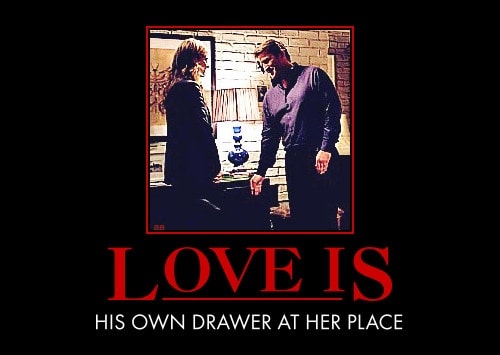 14. Confessing why you are in love and making her blush just like that!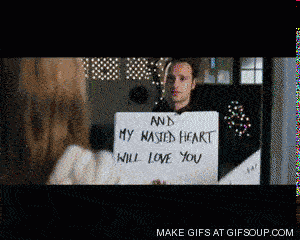 15. A big tight hug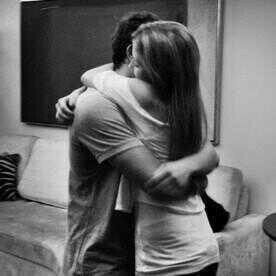 16. A text message to wake up and fall in love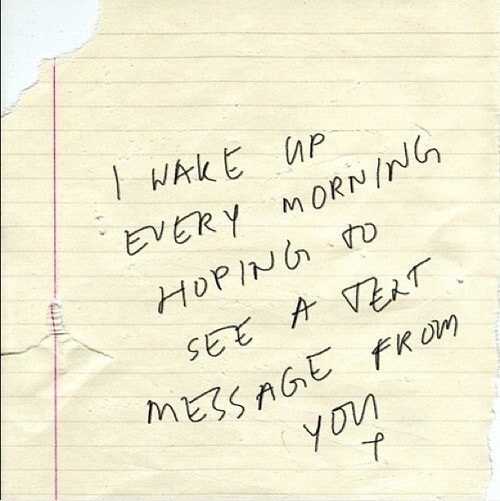 17. Showering kisses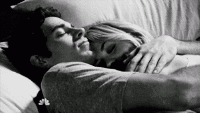 18. Stocking the fridge when he has game nights
19. Surprising her with some good treat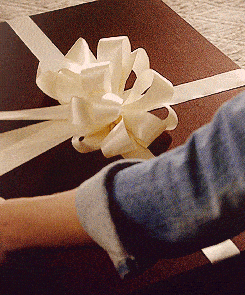 Never ever forget to tell the one you love, just how much in love you are with him/her. Because, it matters.