There is always that one girl in the group who is the queen of dialogues! She keeps the gang together, she entertains everyone, she encourages you to encourage her to encourage others to do dangerous but fun stuff because she knows, Dost rahenge
1. "Tu dost nahi, behen hai"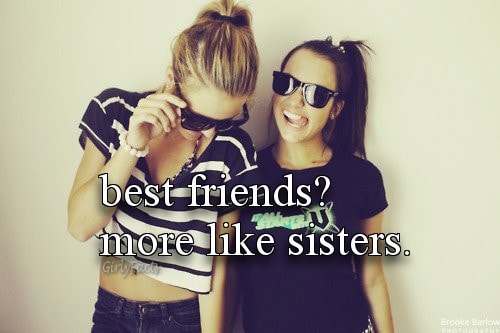 2. During a fight:
"Aao Kutton, aao, tum jaante nahi mere dost kaun hai!"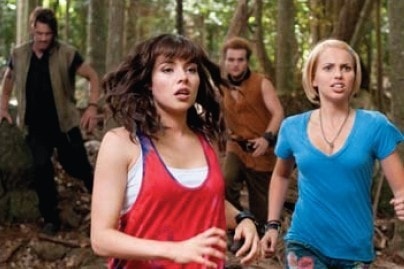 3. When a friend cries:
"Arrey, kisne dil duhkaya meri baby ka?"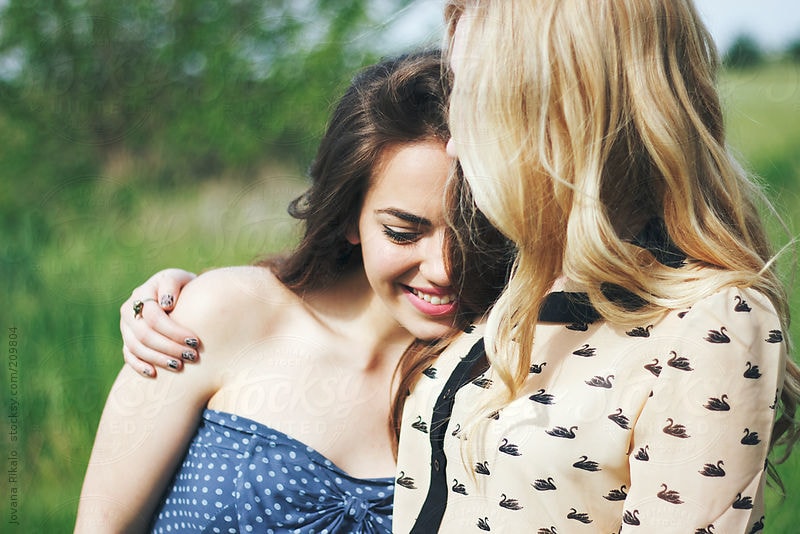 4. The warning:
"Woh boyfriend Hoga, but I'm your best friend. Bhoolna mat"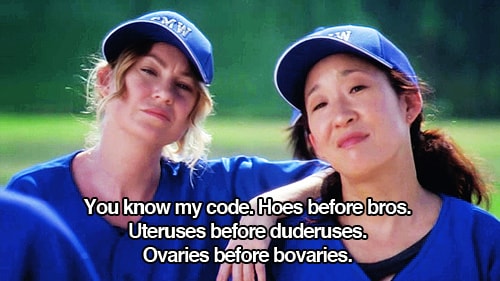 5. When you don't want them to get committed:
"Yaar, ye bandi patane ke chakkar mein mat padh. Tum mera sher hai. Hum sher hai iss duniya ke"
6. Me: "Aise kaise kuch bol sakta hai yaar? Meri bhi self respect hai. Maar dungi sabko"
They: "Don't fight. You can get expelled"
Me: "Toh sath sath expel hojayenge. Tension na le. I won't leave you guys behind"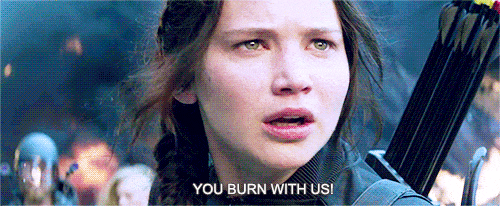 7. You cannot help becoming a mom to your friends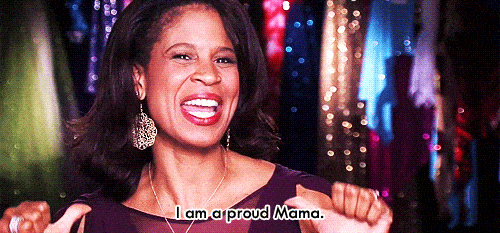 8. When they hang out without you:
"Kal uss group ke sath kya kar rahe the tumlog? Main bimaar thi aur tumlog mere bina bahar gaye the? Yeh din dekhna baaki tha"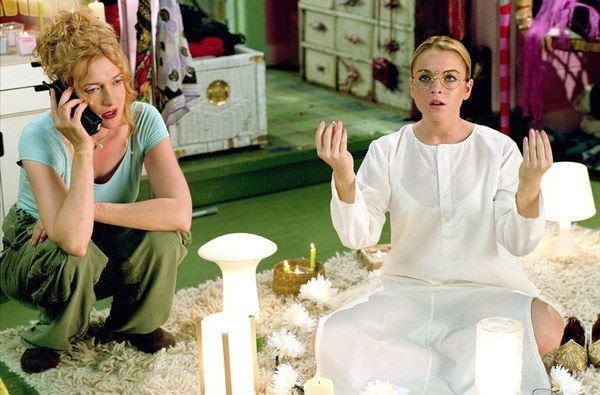 The emotional atyachaar
9. "Oye, drama na kar. Iss group ki heroine main hoon"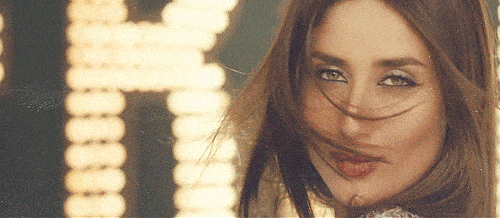 10. "As your best friend, I will pick you up when you fall after I'm done laughing and recording it"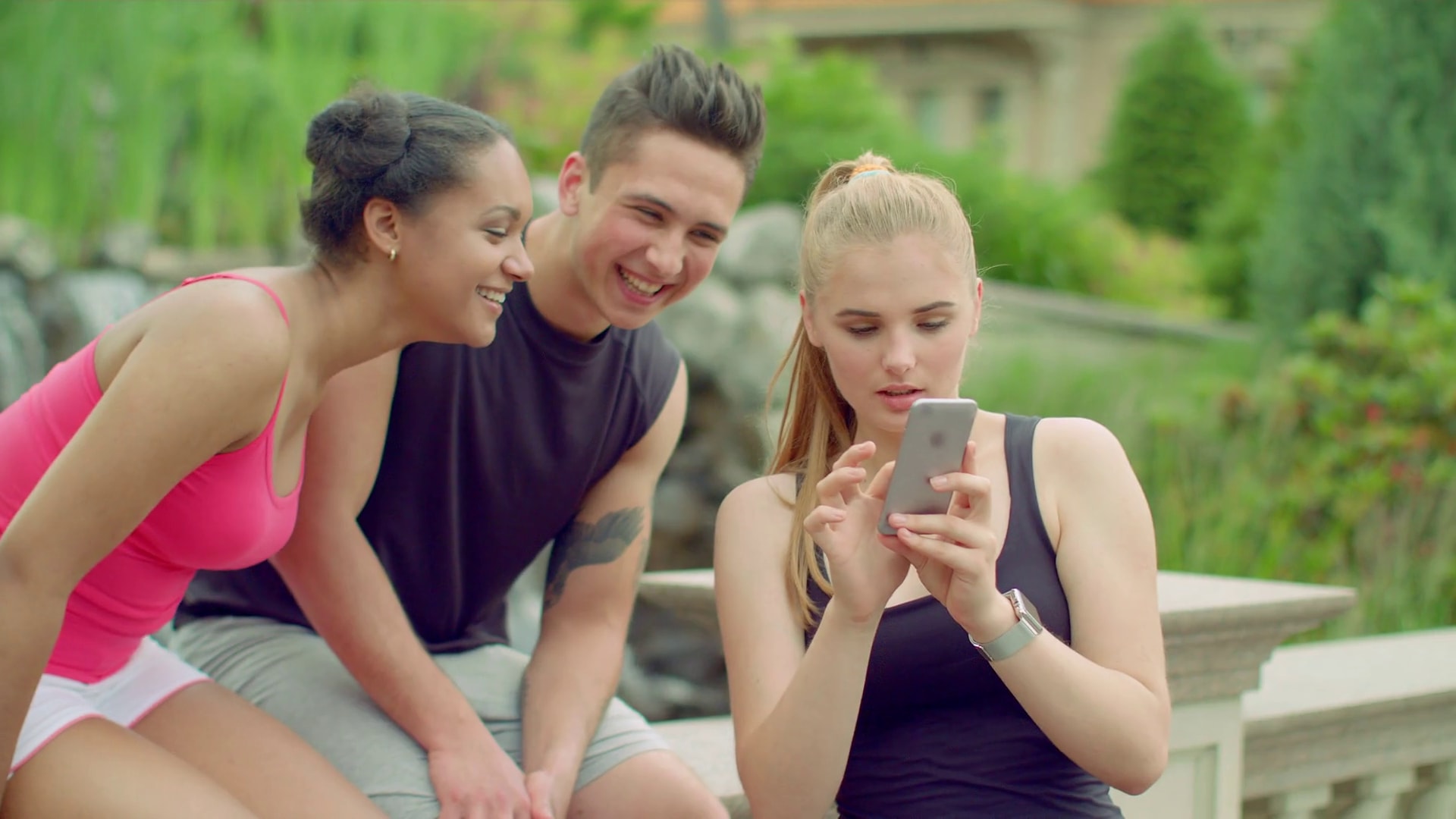 11. "On your birthday I will post a beautiful caption with the photos in which I look better"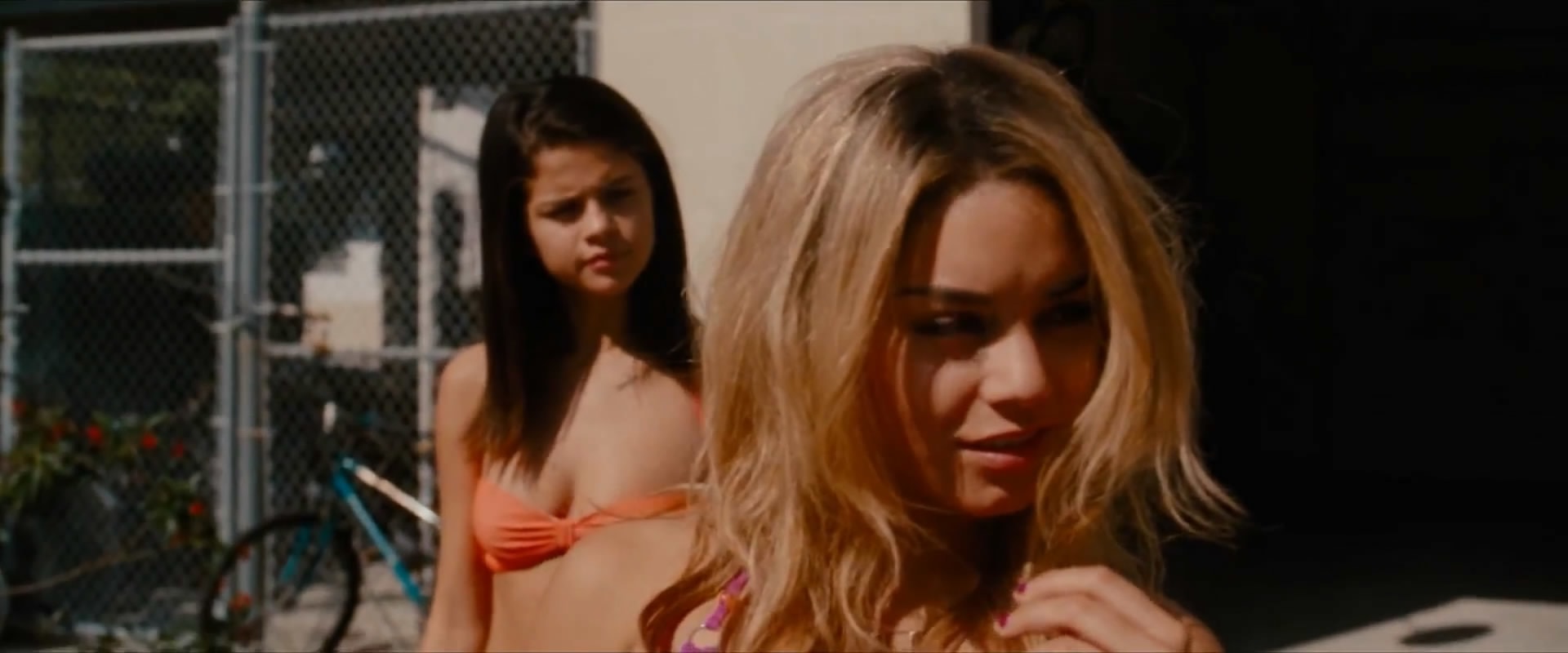 12. "I vow that I will help you hide the body of your future husband/wife"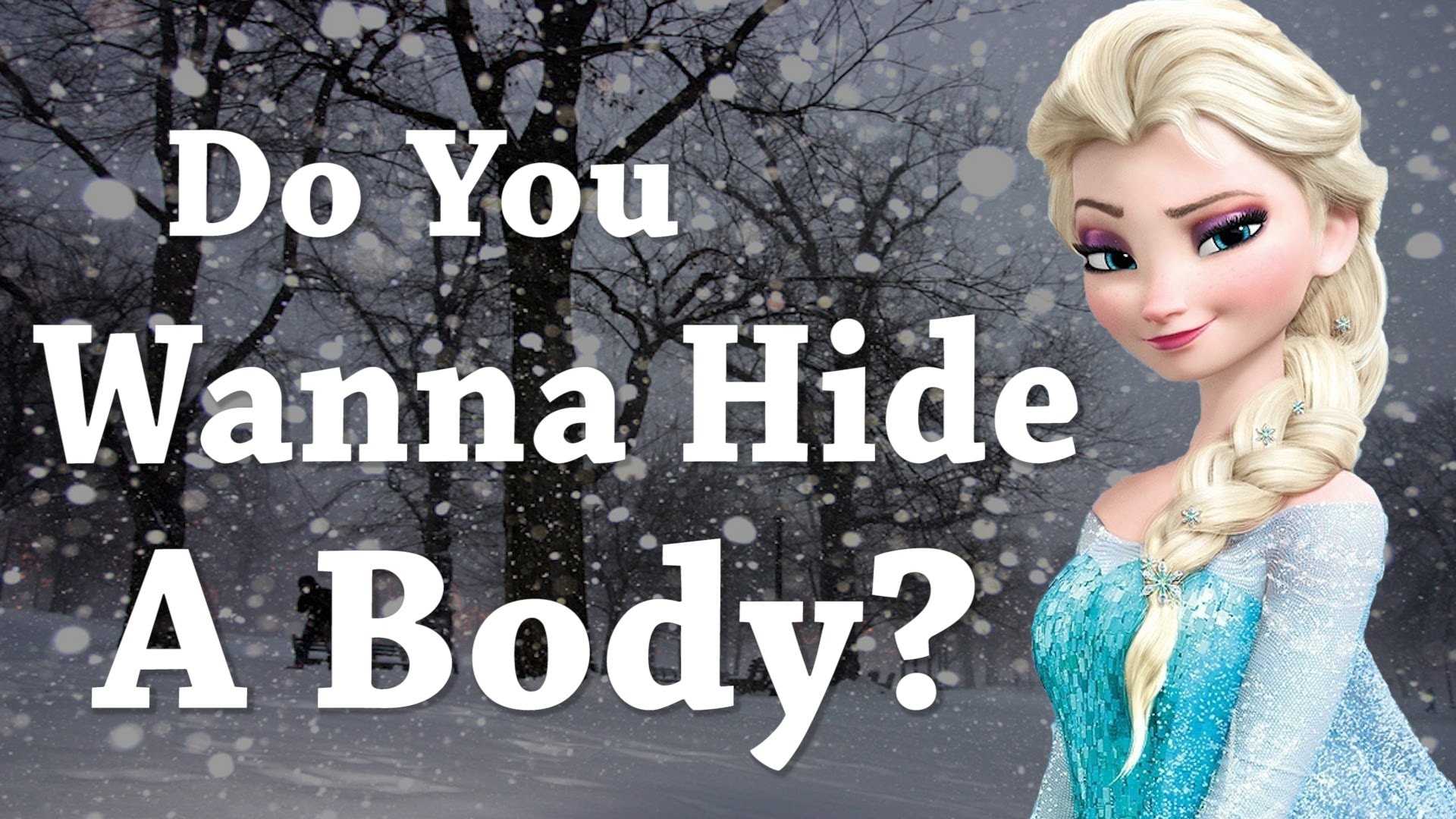 13. I don't know what's tighter. Our jeans or friendship.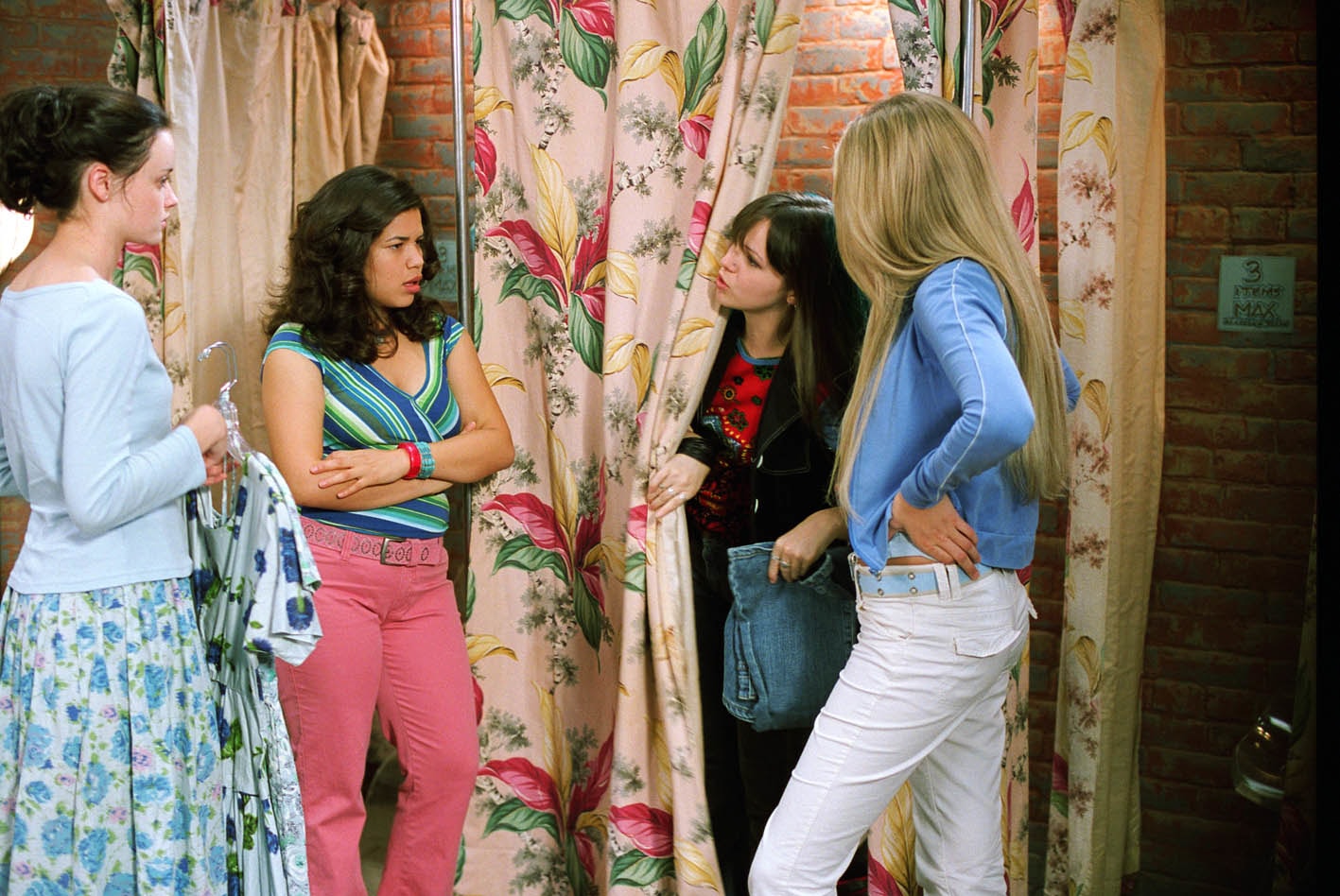 14. You are my best friend. You will always be my project partner, my crime partner, my lesbian lover - I could go on.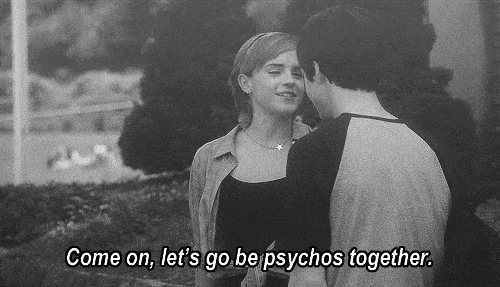 15. Been friends for so long, don't know who has a bad influence on whom anymore!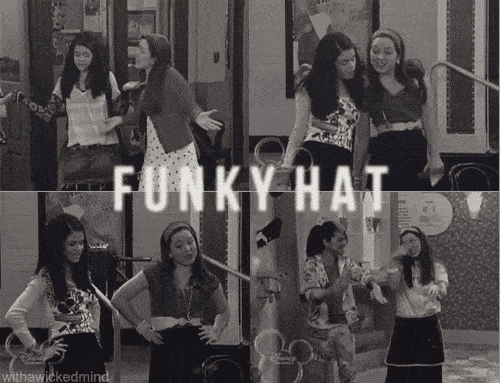 16. I'd tell you to go to hell, but I have a very strong feeling that we are destined to meet there.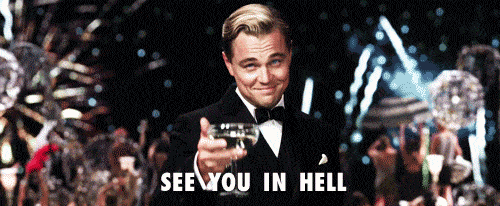 17. You are my Jigar da tukda!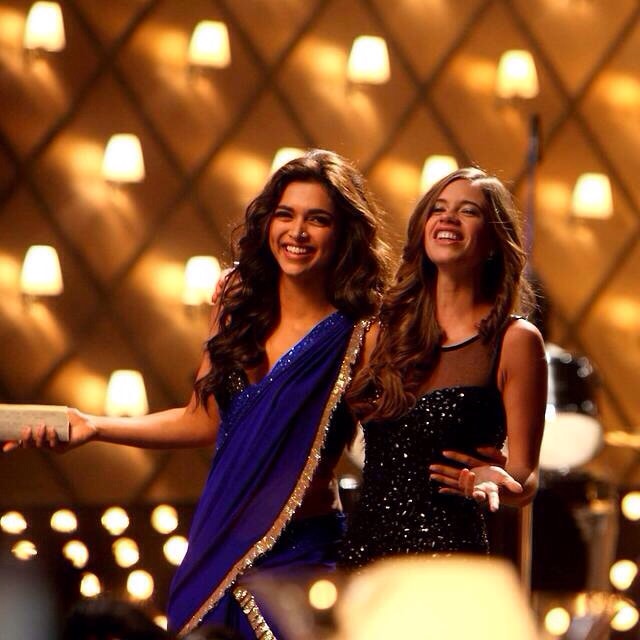 18. Bus ye hi baaki tha dosti mein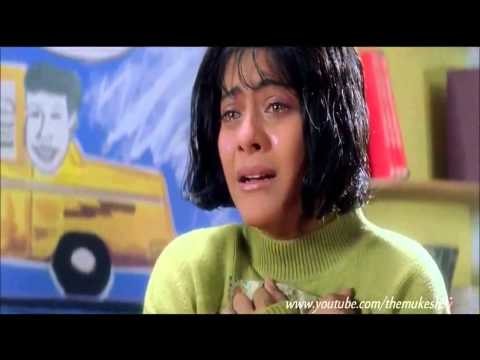 19. Dimaag mat kha, cut le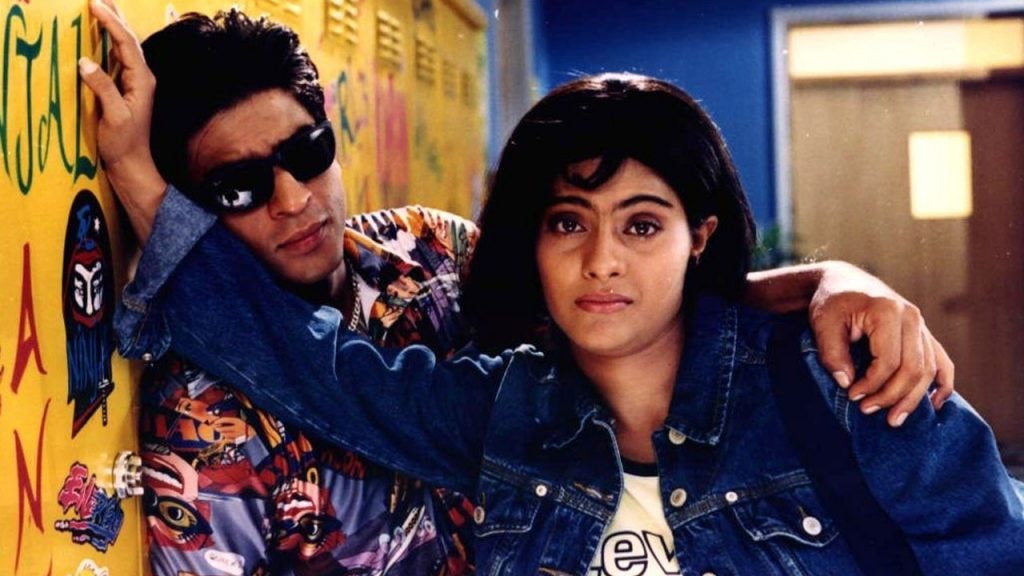 20. Kaisa Chu**ya hai?!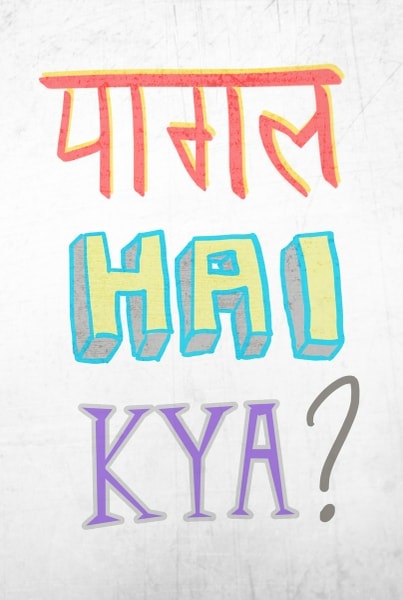 So, did you relate to any of the dialogues or did I miss out on some? Do you have any originals, feel free to share!