Mere Paas... Millennial Maa Hai!!
1. They are perfect in decorating food. Even the good-old-dalia has got the new dress. Mothers know that her child will not eat the simple dalia so they experiment on the passe dalia and make it a smart looking dish.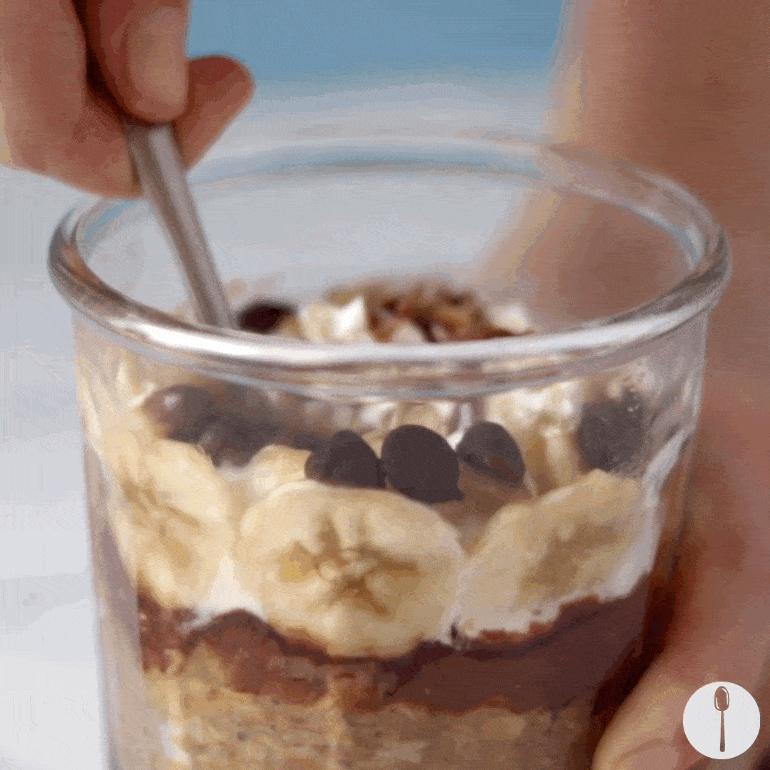 2. Millennial mothers are smart. She will never yell at her husband in front of her kids because 'bache badhe hoke woi cheez seekhenege'. Instead, she will text him in all CAPS from the other room and then the game begins.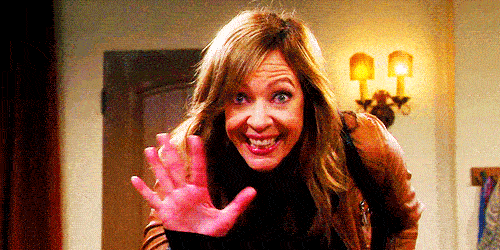 3. Millennial mothers wont let their child watch those awful saas bahu wale serials. The tantrums of saas-Bahus, the shocking dhish dhish dhish and many such faltu-ka-drama.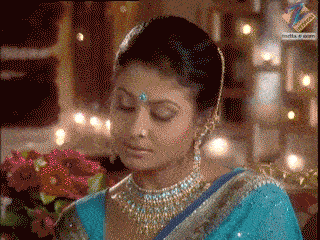 4. It is saas-bahu date time.
If she is going out to pamper herself, then she will take her saasu-mom too. Because now, its 21st-century baby. The millennial saasu jis also exist in this century.
And let me tell you, they are the ultimate duos on the earth.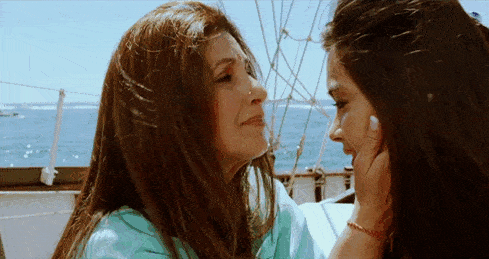 5. Apple Siri and millennial moms are the best emerging buddies in town. If any help is needed, Siri is there for the rescue.
Hey Siri, how do you get a baby go to sleep fast?
Hey Siri, how to make a cake so that I can impress my saasu maa.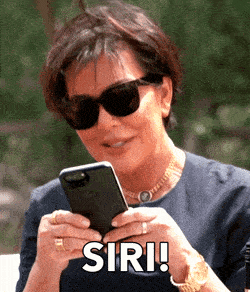 6. Millennial moms know how to roll it in real life.
Millennial moms are moms-cum-sister. They like to be well dressed every time and surely they give a tough competition to their kids in terms of looks.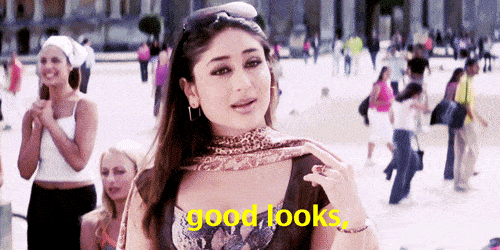 7. She will always capture those special-o-lovely moments in her mobile camera. Your cool mom takes selfies too.
Selfie mummy ne leli aj, selfie mummy ne leli aj.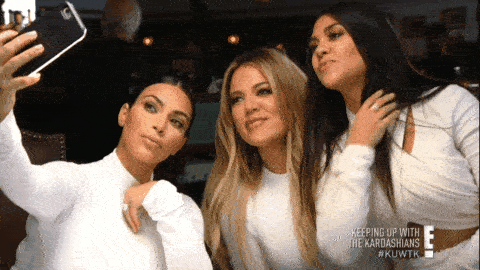 8. Your kids know how to use an iPhone and iPad and they might be having their own personal one too.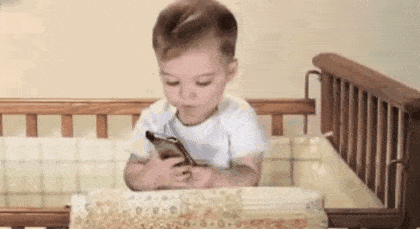 9. You kinda see her in those hair rollers every day. And here is the story behind her so-called everyday roller;
Invest in your hair, It is the crown you never take off.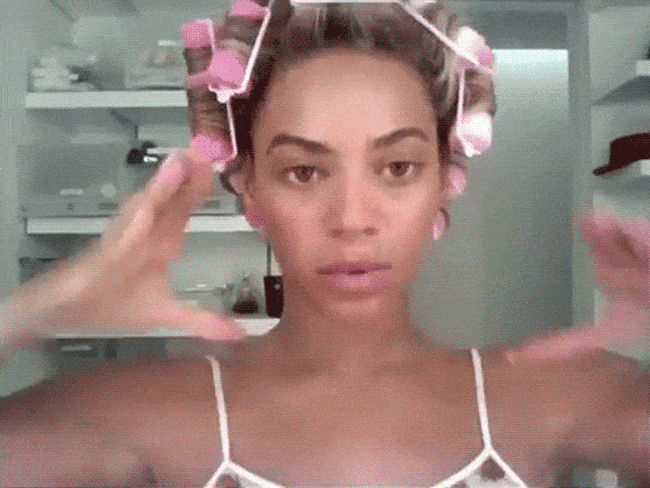 10. Millennial mothers are the most humorous species on the planet earth. She will not spare even her husband from her oh-so-hilarious-banters.
Husbands ki to waat hai ajkal :-P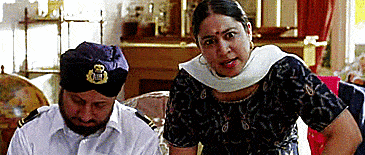 11. As told you before, she is perfect in decorating. You should not be glad if you get something like this in your lunch.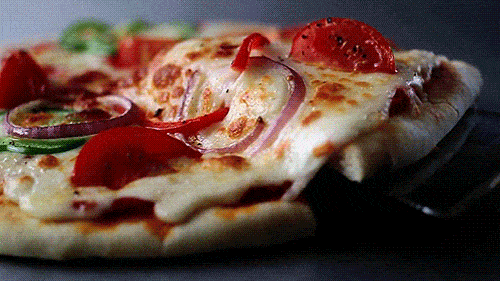 12. Earlier husbands used to give her money on per month basis. But now the time is changing!! Now the husband asks for money.
Husband now days - Are thode aur dedo wifey, bad mein lele na!!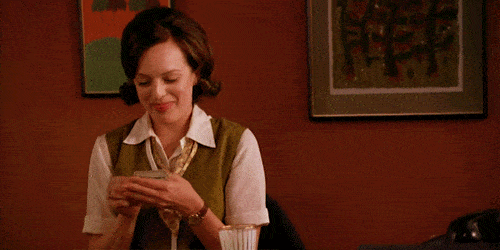 13. The fitness freaks
Her closet is full of her clothes and it not only those grooming stuff, there is other fitness freak stuff too. Now she has got those, tight rubber bands to tone her body.
14. Her Hair = Her Child hair = Ditto.
She will make sure her kid have that same hairstyle as she is having, currently.
15. Millennial moms got herself umpteen labels in her kitty. And thanks to the social life.
She is a super-mom, She is a cool-mom, She is the tigress-mom, and for the padosis and clever rishtedaars – she is a modern-jenaani... Aahh ignore them, cool mommas!!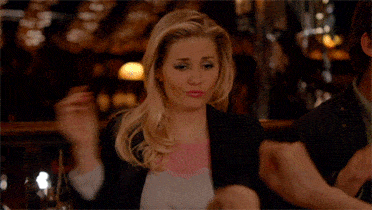 No offense to not-so-millennial moms, we love you, we really do.
Are Ha, Sachi!! We love you!!
And to the leading ladies, the millennial moms. You are rocking the world in every sphere of life.