The extraordinary relief you get when you come out of the classroom after writing your last exam is inexplicable. You and your friends high-five each other and then quickly think of something to do even though you have not slept the night before but you still prefer to use up any energy that is left in your body. College life can sometimes be mundane and dull but it is small moments like these, that makes it all the more better.

From window shopping at a mall to partying at your friend's house, these are a few things among a million that every student should do after the college exams get over.
1. EAT YOUR HEART OUT
There is nothing better than feasting your heart out with all of your friends. If you are a foodie like me then you know that there is nothing more awesome than food in life, especially Pizza.

2. RUN TO THE MALL, AWAY FROM THE HEAT
Yesterday my exams got over and it was also the hottest day of the season so far. In such situations, you don't want to be roaming outside with all your energy being sucked out. Instead, enjoy the cool breeze of air conditioning.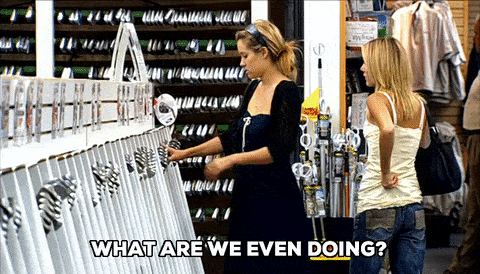 3. NETFLIX AND CHILL (not in the way you are thinking)
I mean sit in front of your laptop, away from all your books and tension with your lights shut out and catch up on all the T.V shows and movies that you missed out on because of exams.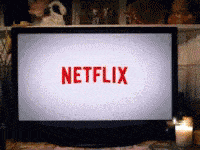 4. A POOL PARTY NEVER DISAPPOINTS
The feeling of jumping into a pool with all your friends after a few hectic days of studying and all nighters is a feeling that everyone should experience at least once in their lives. Also, it offers you great pictures for Instagram.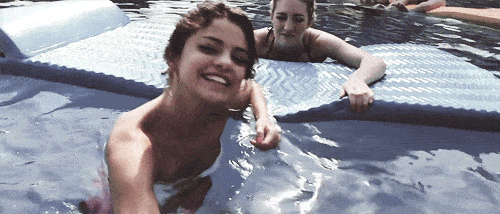 5. NOTHING BEATS SLEEP, NOTHING
After staying awake for the entire night before your exam or being unable to sleep because of the tension of your exam, the only thing you should do after exams is run to your bed and take a long, long, very long nap.
6. KEEP DANCING TILL THE WORLD ENDS
Even though after exams, there is very little energy left in all of us but the sheer joy of their ending can make anyone groove. So, dancing will help you celebrate the end of a semester.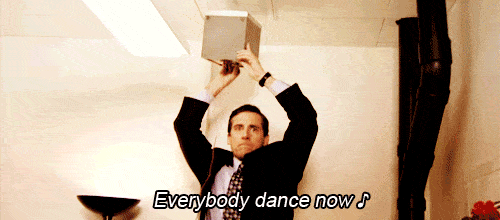 7. HAVE A HOUSE PARTY
Invite all your friends to your house after the exams and have lots of fun, after all, you only live once. From eating dominos pizza to playing uno the house party is a great way of spending time with your friends.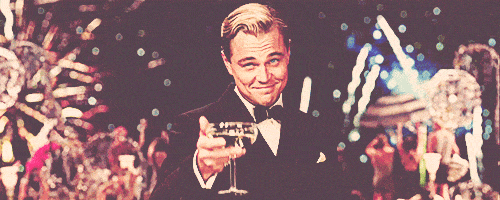 8. DO SOME PHOTOGRAPHY, THANK ME LATER
Clicking pictures of people or the butterfly in your garden, photography is a great hobby which helps you relax and you don't even get tired after spending hours trying to get the perfect shot.
9. SPEND SOME TIME WITH YOURSELF
After weeks of being buried in your books and constantly thinking about everything else in the world except yourself, it's time to focus back on yourself. From pursuing your favorite hobby to self-care, learn to spend time with yourself.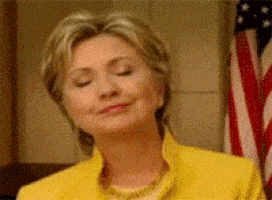 10. WATCH A MOVIE IN A CINEMA HALL
Check out any of the latest movies that have released and make plans with your friends or family to watch the film. Unfortunately, all good films ended up releasing during the exam time so, now you have a lot to catch up on.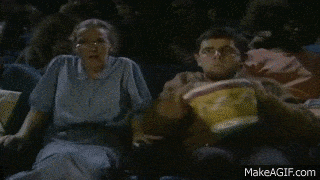 11. KHELO KUDO, EXAMS ARE OVER
If you are someone who enjoys playing sports and have been denied the right to play it during the exams, it's your time to enjoy again.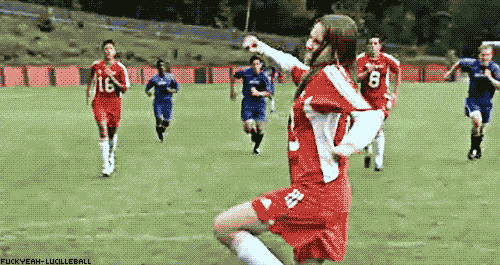 12. THROW AWAY ALL YOUR BOOKS AND NOTES
This is easily one of the most satisfying things to do and after your exams get over, come back home and tear away anything that has upset you and throws it all in the garbage bin.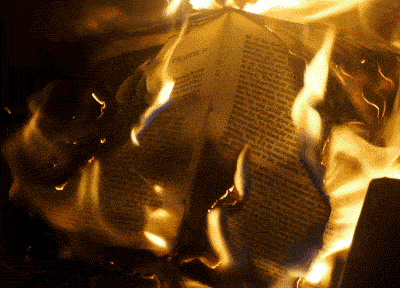 13. CATCH UP WITH YOUR OLD FRIENDS
You end up making new friends in college and that means that your interaction with your old friends reduces with time. This is a great time to strengthen your bonds with them and meet them.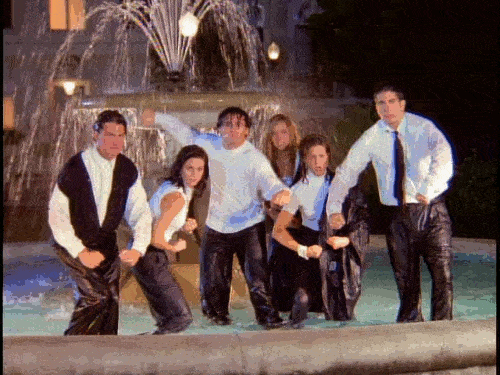 14. CLEAN YOUR MESSY ROOM
Due to the exam season, you have neglected the hygiene and tidiness of your room and now is the time, to reorganize everything and throw away those old wrappers of dairy milk and lays chips.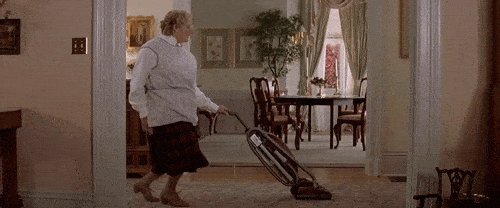 15. SPEND SOME TIME WITH YOUR FAMILY
As we become older, we spend less and less time with our family members. After your exams are over, it is important for you to talk to your family.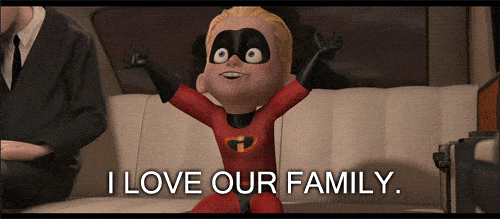 The exams are over and the summer vacations have begun, let's make this summer a memorable one. So, what are you planning to do after your exams?