It's 45 degrees outside, scorching sun. Suddenly in few hours you see is a dark cloud covering the sun, making that hot weather into a soothing weather. It's about to drizzle outside but who cares it's time to enjoy the pitter-patter of rain.

It's always a joy to welcome the rains, the feeling is Aap Aaye Bahaar Aaye...
There are no words that can describe the joy, rains bring in for us, especially in seasons where there are fewer chances of raining. So here are some ideas you can try at this Bin Bulaayi Baarish to take the feeling of the monsoon season in this scorching heat.
1. Capture the Memories
Put your hand in your pocket, take out your mobile, open your camera and record. This is the best moment to capture the memories.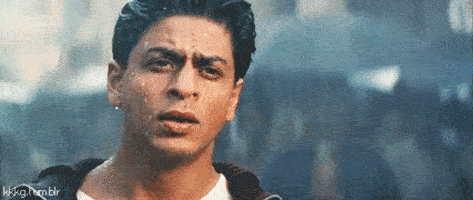 2. Satifying Sound
Enjoy the sound of the pitter-patter of rain on a rooftop. It has been acknowledged as the most peaceful sound universally.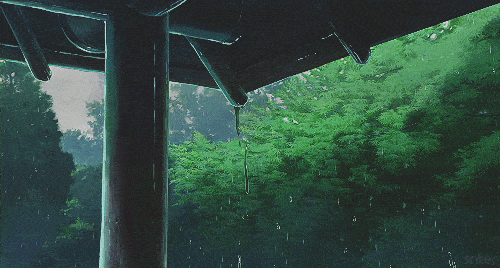 3. Romantic moments
If you are romantic at heart, then this Bin Bulaayi rainfall is for you. The rain will perfectly complement according to your mood.
So call your girlfriend for a long drive and spend some quality time. She is gonna love it.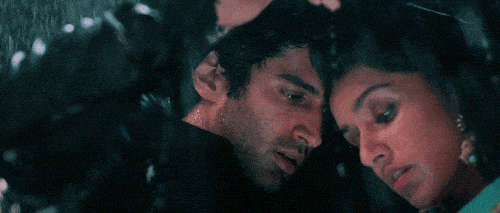 4. Pakoda and Chai Ki jodi
Enjoy you masaaledaar (spicy) pakodas with your cutting chai.
Rain-Pakodas-Chai, The heaven for life.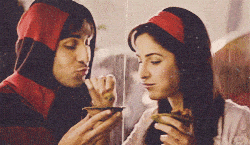 5. Sharing Umbrella
Let everyone come under your Umbrella, Sharing is caring. It's India and we as an Indian love each other, so why not share that bond in rains too.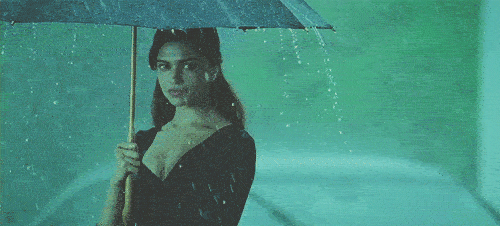 6. Oye Aja cricket khele.
You will be playing not for winning, rather you will play to enjoy. Making time from your hectic schedule was difficult but thanks to this loving rain.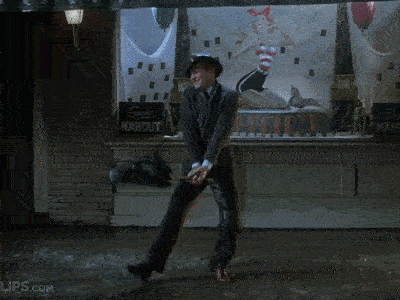 7. Make boats and be the sailor
Let your inner child get out of you. Cherish those memories when you were kids. Make hundreds of boats and let those boats dive free in the water.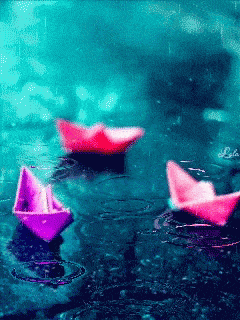 8. Balcony time
Get out of your room, sit on your balcony and enjoy watching kids playing in rain. Recollect your memories when you were supposed to do the same.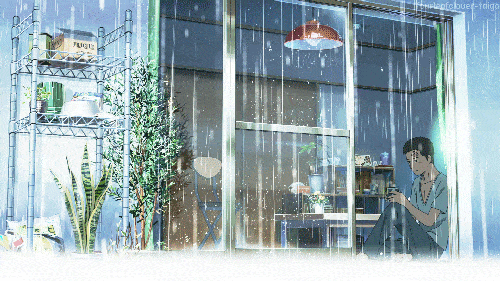 9. Old songs = perfect for rain
Rather than warming your seat, what can be the best thing? Just hop on to your fav Hindi songs. Open YouTube > Search for the songs which suits the best for this "dum dum deega deega mausam bheega bheega...mausam".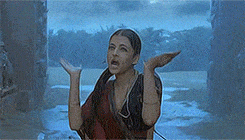 10. Find the seven color aka. rainbow
Remember the old time, when we search for that magical seven-color rainbow? Even today the feeling will be gripping, same as it used to be when we were kids, Trust me!!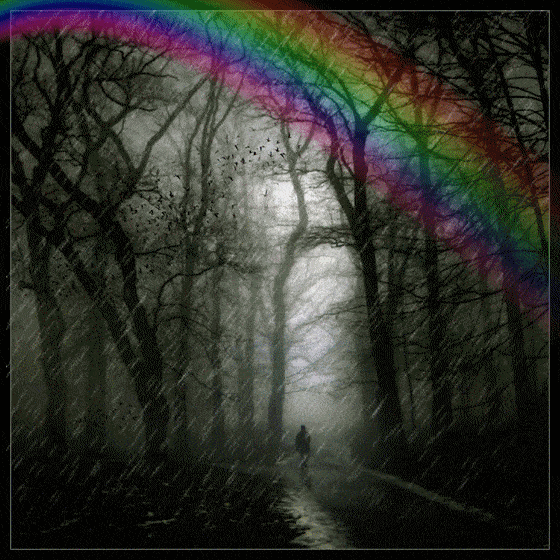 11. Feel the rain
Feel excited, get out of your home, tilt your head up in the clouds, close your eyes, now feel the lil drops of rain touching your soul, filling you up with a pure sense of happiness and calmness.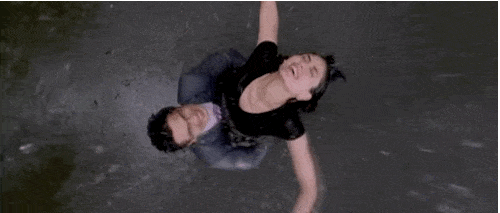 12. Long drives
Sometimes you want to travel solo. To find some inner peace what can be the best time!! Take your car keys, move your wheel to an empty road and feel the rain through your windshield.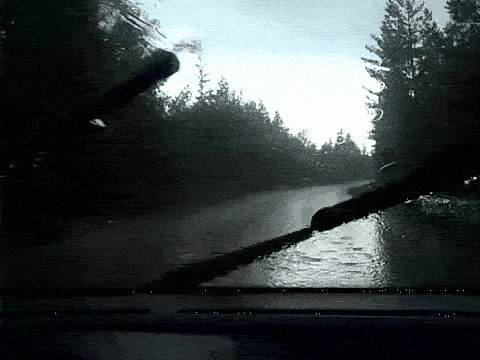 Rain, rain, don't go away
Come again everyday
Little kid in me wants to play
Rain, rain please come again.