Why we plan trips?
Because we want to have some time with ourselves and with our families to enjoy every bit of it. Right?
So book a ticket, Pack up your bags because
Kerala Is Calling you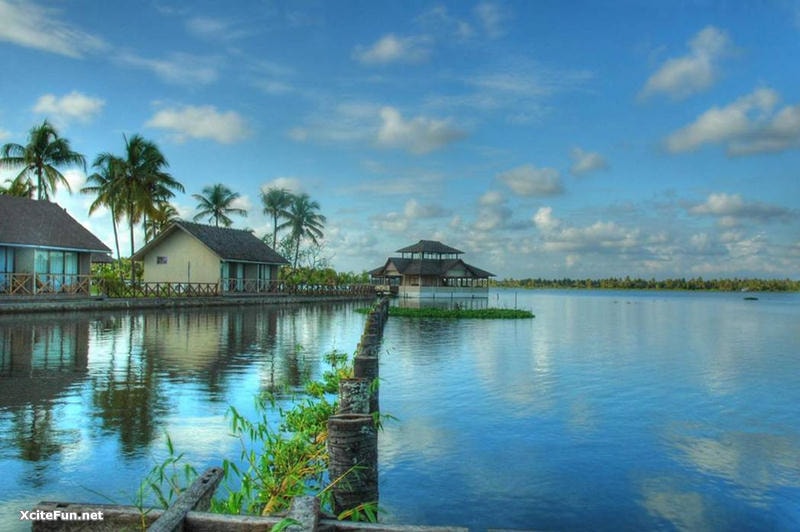 Kerala is considered the God's own country and it is one of the finest tourist spots in India. Every year foreigners come in flocks to this sanctum. It's an attraction to Indians of other states too. But many think that it is more or less like any other state on this Earth.
But you are wrong, Kerala has got a lot of specialties of its own. Those characteristics are usually unique too.
I say "Kerala is one of the best places in India for travelers."
It's like a full package. It has mountains valleys coastal regions and developed cities. An interesting thing about Kerala is that, due to various social indicators, poverty is very less in Kerala and almost all areas are developed. You won't get stuck anywhere in Kerala.
Swagatam - Welcome
This SWAGatam word in itself has its Own SWAG.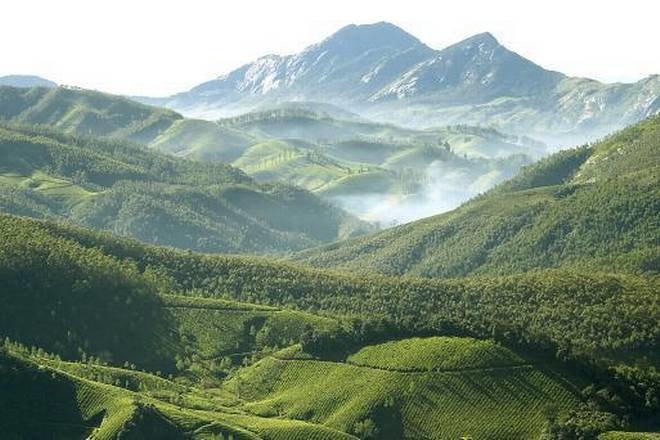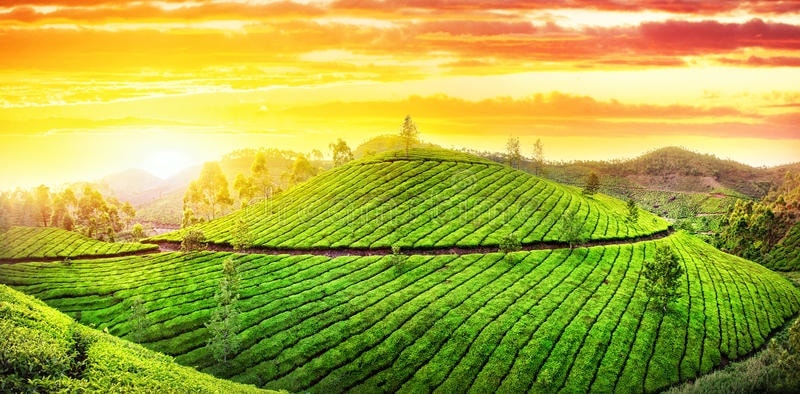 It has a very serene environment and the places are mostly not too crowded.
It has some of the best resorts and hotels in the entire world.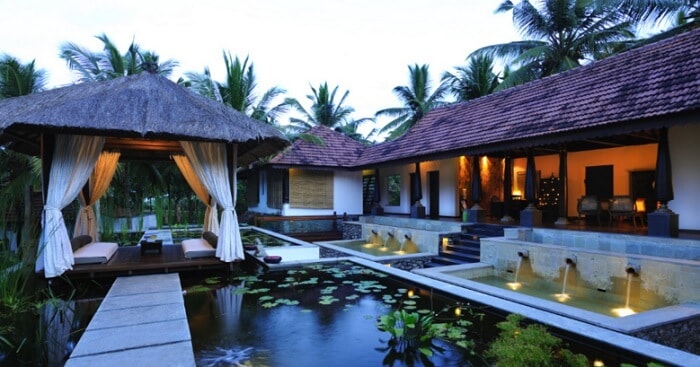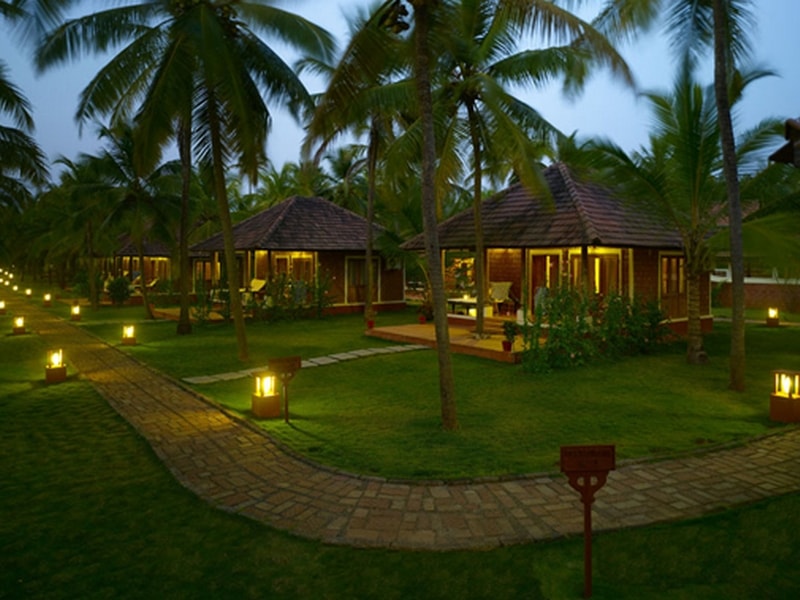 They got beautiful beaches where you can have a great relaxing time with the beautiful surroudings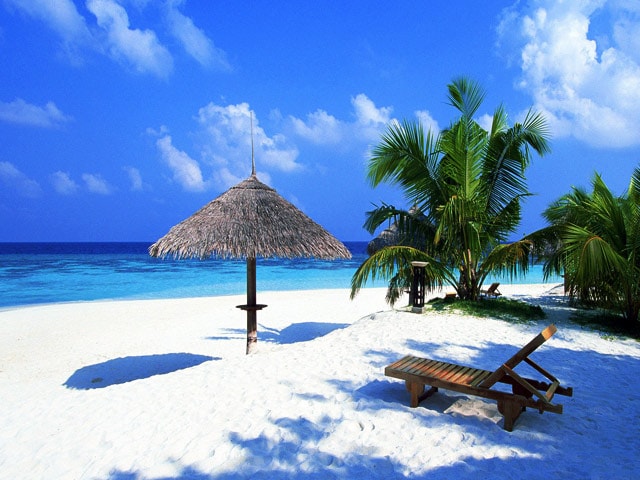 The food available in kerala is damn delicious and follows a style of its own which you need to try atleast once in your lifetime.
Also regional variety exist in food items. One would be surprised to see the vastness of the food sector. Like Museums? Yes they got that too!! They have a very fine museums which you might get fond of.

Source:

You can find peace in a misty hill, be curious about the limitlessness of ocean in a sunny beach and muse about the waves in a houseboat in backwaters in kerala. The scenic beauty of the land is something you don't want to miss. .

Source:india.com

Variety is the spice of life here, for sure

Source:

Ayurveda and medical facilities attract a lot of people to kerala. Also many rare of the rareest herbs are available here. You can also indulge in a lot of adventurous activities in kerala.

Source:

Forests and wildlife also attract a lot of people to kerala. Wildlife photography and other such activities thrive here.

Source:tourmyindia

Kerala is a very fertile land and gets ample rainfall. Bakel Fort, Thekkady, munnar, wagamon, wayanad all have a signature of their own. These locations attract masses every year. If you are in Kerala you cant dare to miss these places

Why Kerala is so desirable for your next trio I hope now you know it. I also want to add that kerala is not just good to visit, but also to live a fruitful life. So, when you visit kerala next time, try to spend like a month or more there, if you could.

You will be amazed. I guarantee you.