Baaghi the Bollywood version of Rambo.
Baaghi?? Remember? The Tiger Shroff Movie which was released in 2016? Agya Yaad?
Unlike before it seems that Tiger Shroff is more serious in his Ronnie character which is fond of fighting..fighting!!
Yes, The Rebellion is Back.
Baaghi 2 the most actionable movie is back with the bang. This time it seems to be more actions, more drama, more strong characters like Manoj Bajpayee, Randeep Hooda, Prateik Babbar and how can I ever dare to miss this name, the one, and only Disha Patani.

The best lit dialogue which has been glued to my mouth is:
"Jo Tera Torture Hai, Woh Mera Warm Up Hai."
Coming to the plot line, the long story short:
Tiger Shroff A.K.A Ronnie is searching for Patani's daughter Ria who has been kidnapped by some unknown group.
Ronnie will help Patani to find her daughter, in this meantime, he will face many obstacles like gunde, police wale, and other type of gunda's.
Do you want to see the sample of how boldy, how Rambo he is looking:
In the meanwhile, Tiger Shroff must be saying to this Gunda:
Baapuu "Itni jaldi kya hai abhi to meine start kiya hai".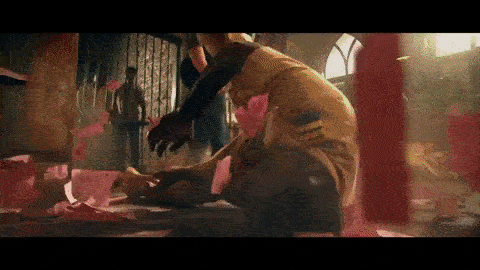 Like the 'Flying Jatt' movie title, he is seen flying high and high in the sky and beating all the Gunda's.
There are other superstars in this movie whom you love to see, Manoj Bajpayee and Randeep hooda playing the role of Police officer and are seen talking to each other and you don't even dare to miss this funny banter between the two, when Randeep Hooda ask for selfie with Manoj Bajpayee, In reply Manoj Bajpayee says "Khud Ki Lere Ho!".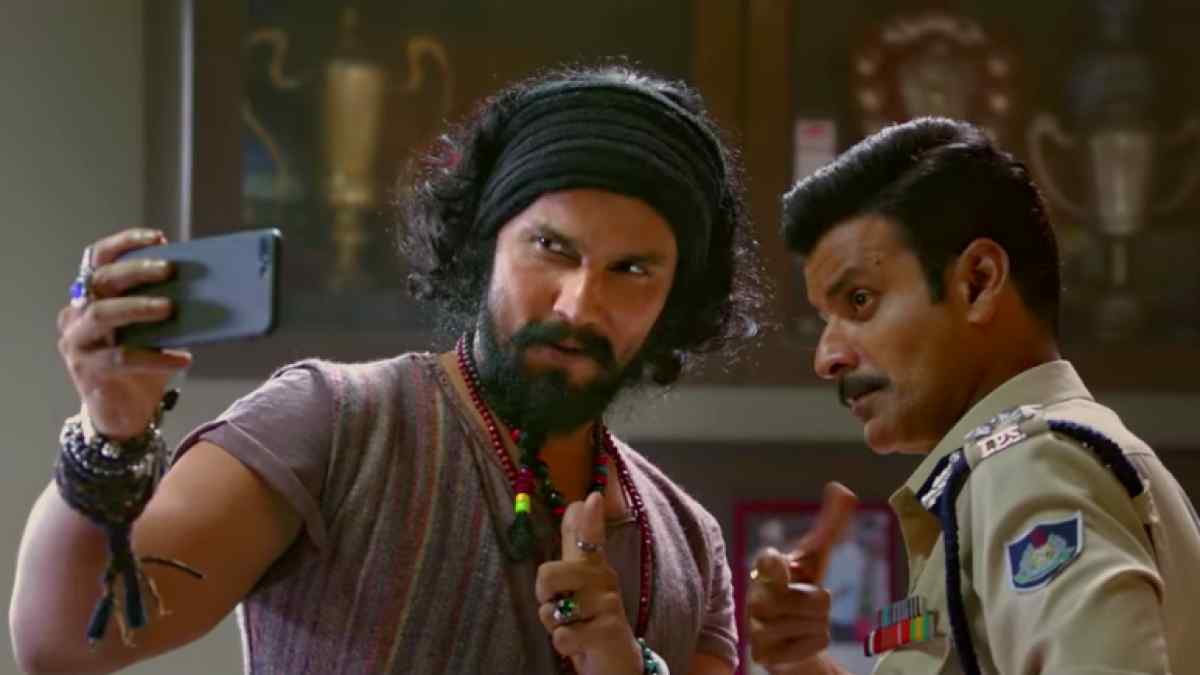 The trailer will definitely be going to lounge you down to your sofa's.
Prateik Babbar funny reaction is one of the most satisfying things in this trailer though it was just for a fraction of seconds but we hope there is more for him in this movie.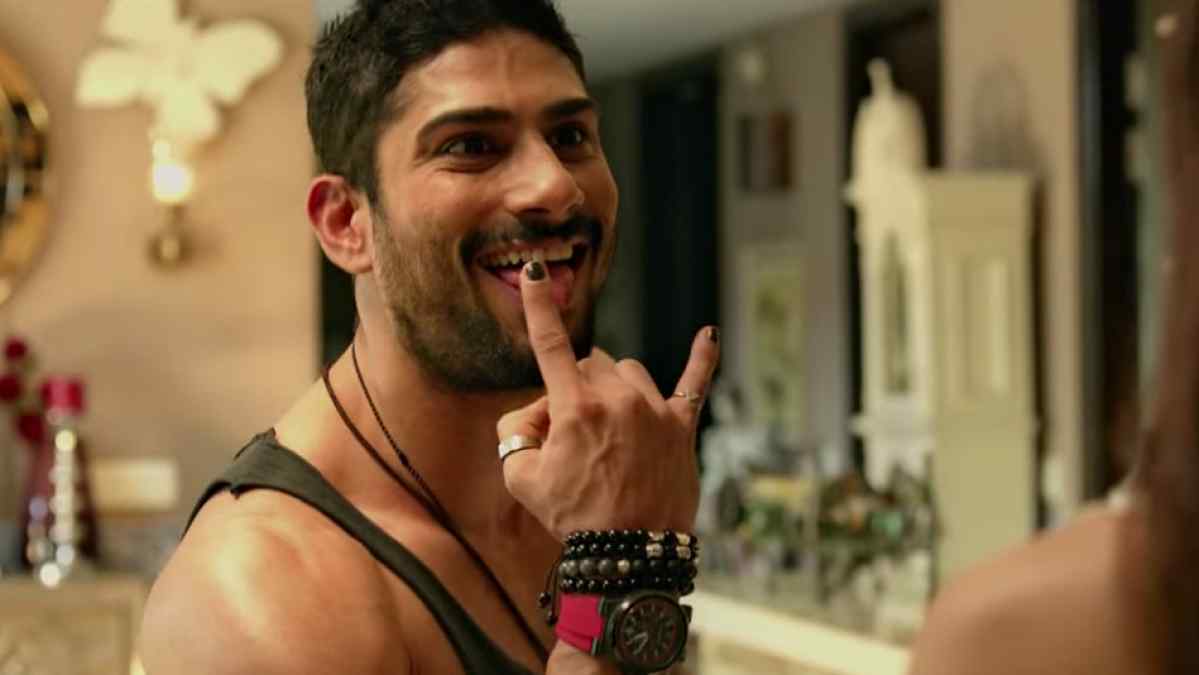 Tiger Shroff brawny, muscular body which all boys wish for, can be seen in the trailer and his six-pack abs are more rough-hew then ever!!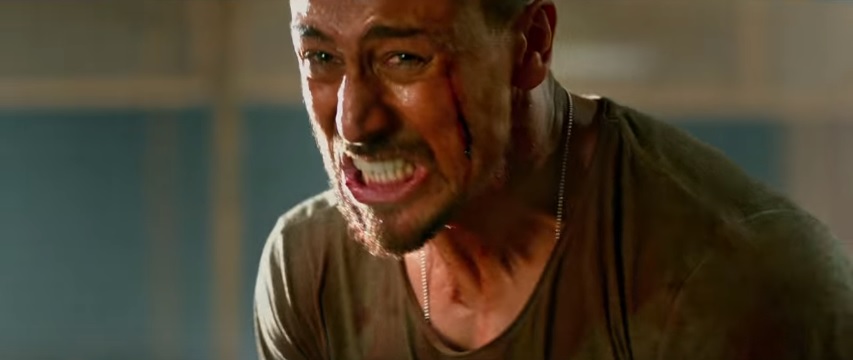 "Kaash Mere bhi hote??" Yahi Sochre Ho Na!!
The film is Produced by Sajid Nadiadwala and presented by Fox Star Studios, the film will release on 30 March 2018.
What Do You Think, Will the Indian Rambo A.K.A Baaghi will make a big hit at the box office?
Oh Sorry, you must be thinking where is Disha Patani B'coz she is hardly seen in the trailer. Isn't it looking like she is just playing a guest appearance in the movie? Yes, it looks so, but I don't want to believe so.


I Hope we get to see her acting countless times in the movie. Finger Crossed.

See our Indian Rambo Trailer(Baaghi 2):