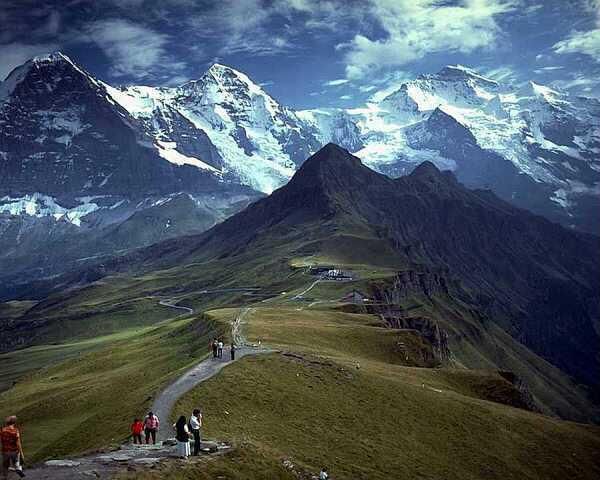 With the vast stretch of The Great Himalayas and other mountain ranges, glaciers, lakes and gigantic rivers, the North Eastern India has conspired bewitchingly to stand out as an untouched serene terrain. Its where the soul sublimes into peace, its where the adventures begin, its where the faith resides, its where histories began! Take a break from the run of the mill and treat yourself with the joys sent to you in palanquins from these fifteen worth visiting places!
1.Kaziranga National Park
Kaziranga is the most adventurous thrill you may experience in the North East India. Wonder not if you fall in sight with the Royal Begal Tiger or a ferocious Rhinoceros!
Seems like your thing. Isn't it?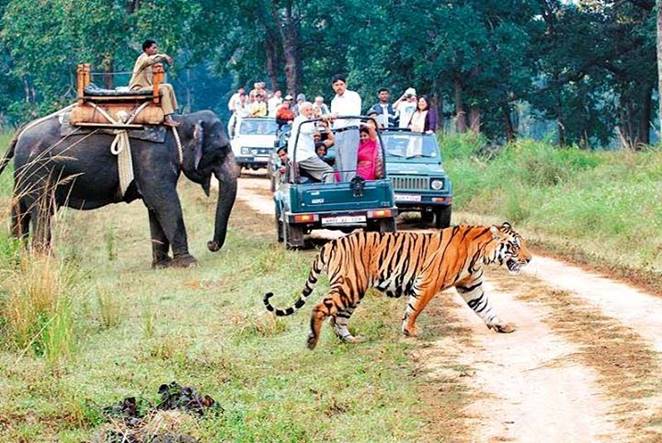 2. Mawsynram and Cherrapunji
These places have the most exotic views waiting for you from roaring waterfalls, streams and alive root bridges!
You might fall into Alice's wonderland!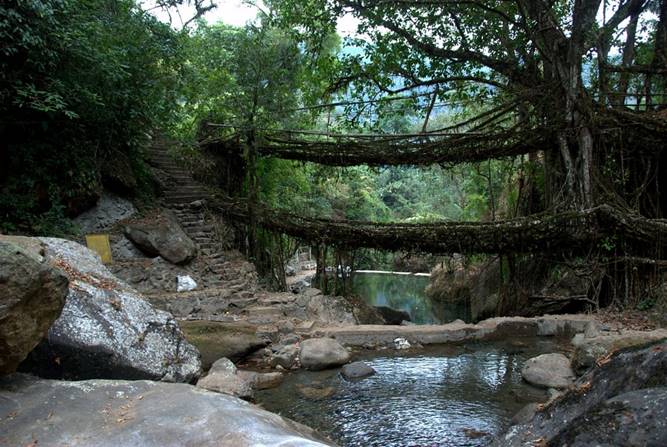 3.Tawang monastery
The Tawang Monastery also known as "Galden Namgyal Lhatse" is the largest of its kind in India and second largest in Asia. More than three centuries old this place is the just the spiritual destination you are seeking for.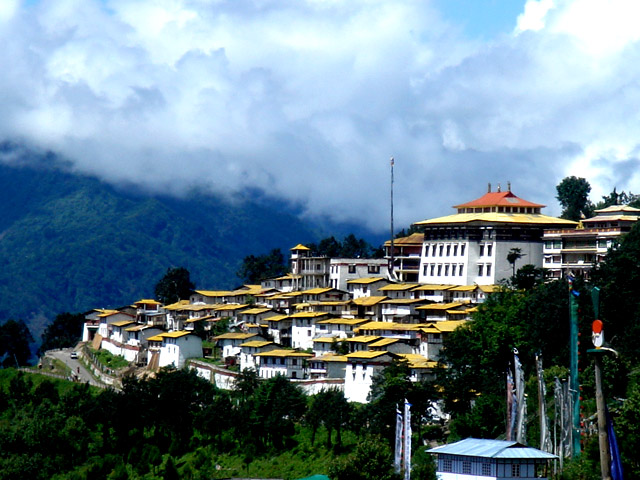 4.Nathu La Pass
Image source:
The way from Gangtok to this place with gushing waterfalls amidst and peeking snow peaks, itself is the most exotic journey you'll ever endeavor. The place is another marvel to your sight!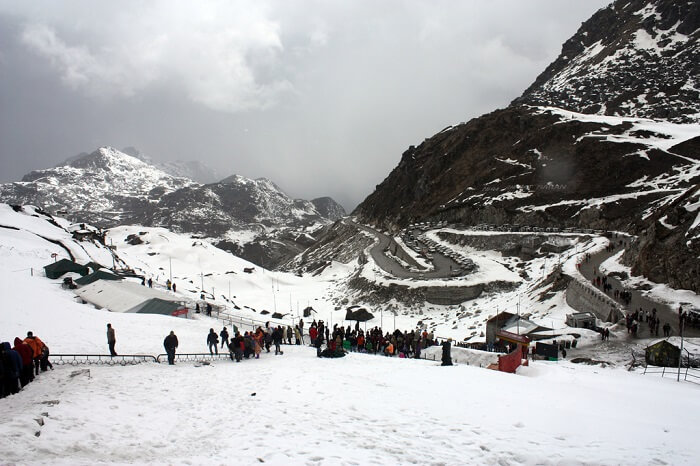 5.Dzukou Valley
This place is the absolute Heaven on Earth that you wander around in your thoughts. Also known as the valley of flowers this place will arrest you into its serenity.
A wonder it is indeed!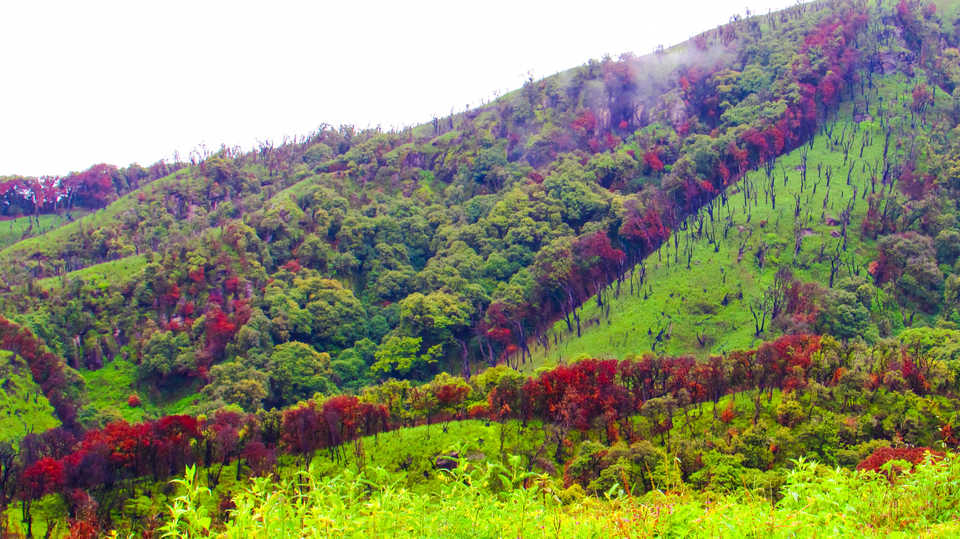 6.Loktak Lake
You're not gonna wanna come back from this place. I promise you'd fantasy a home of your's on one of those floating islands.
Seriously! Take a breath.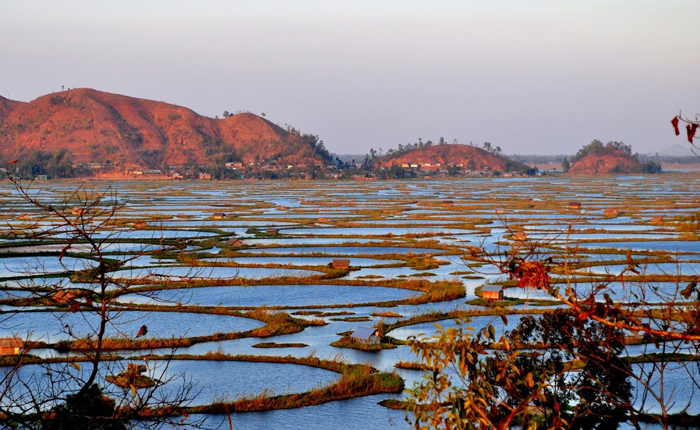 7.Lachung and Yumthang valley
Give your soul a treat and get lost in this valley. Carved out by nature, this place will drop your jaw down and bewitch you into its tranquility.
Pack your bags. Now!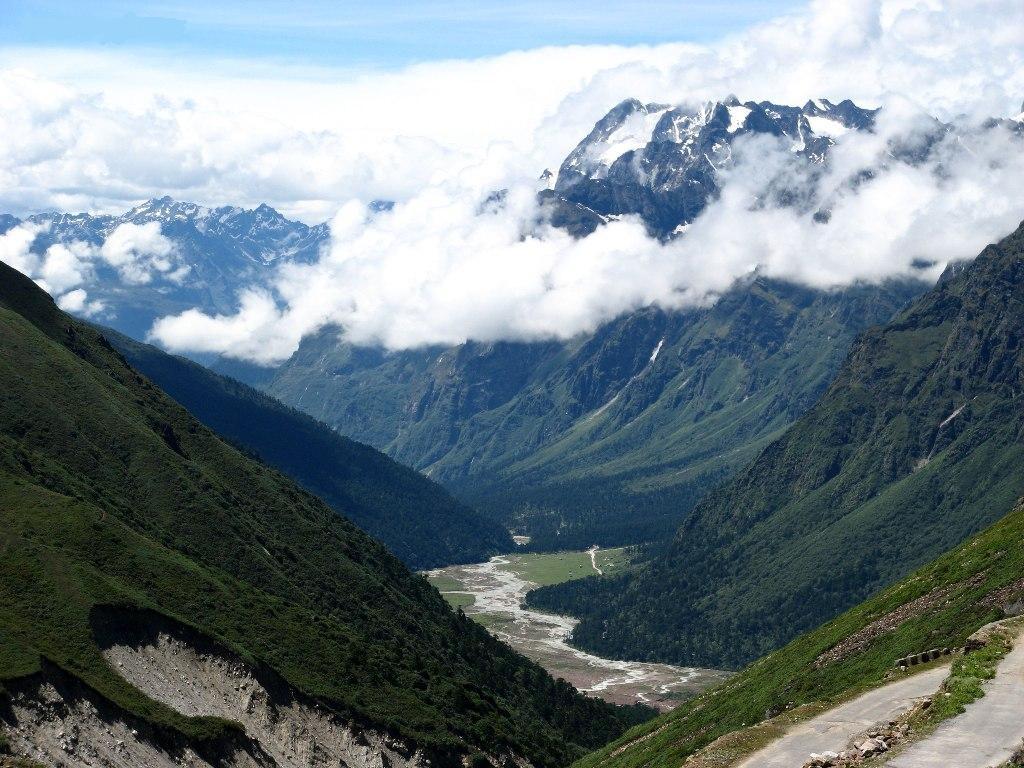 8.Dawki
Sandwiched between India and Bangladesh this place is a picturesque to be visited any time of the year. Get a boat and see yourself floating in your dreams!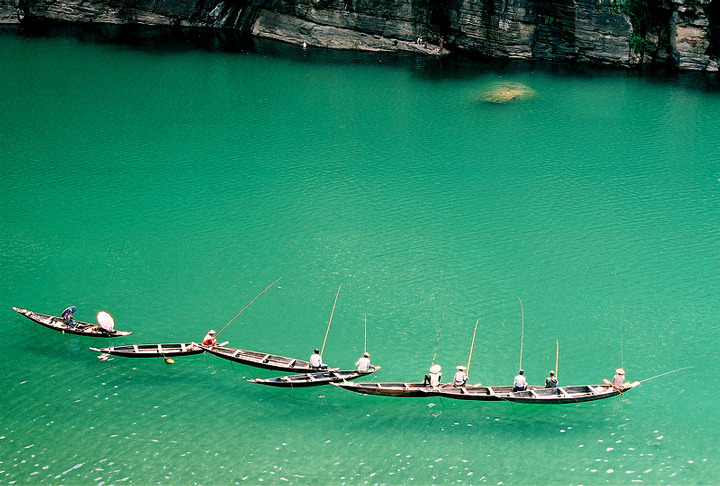 9.Phawngpui
Lying adjacent to Myanmar this place is an amusement to trekkers, campers and picnickers. Known as The Blue Mountains this place is a dream come true!
You can just sit there all day long staring into your existence amidst this vastness!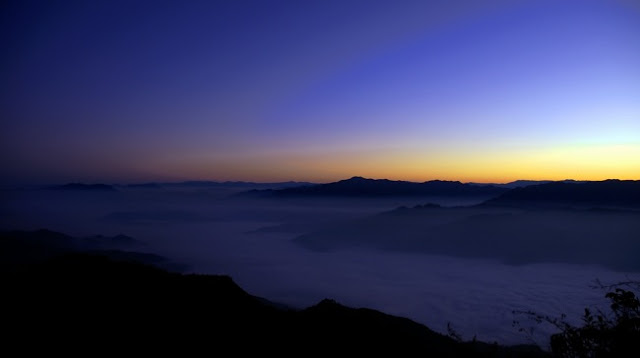 10. Dzongri
The Dzongri Peak is an astonishment to seek. The snow-clad peaks if this place will seize your breath!
You're gonna tell its stories to your grandkids.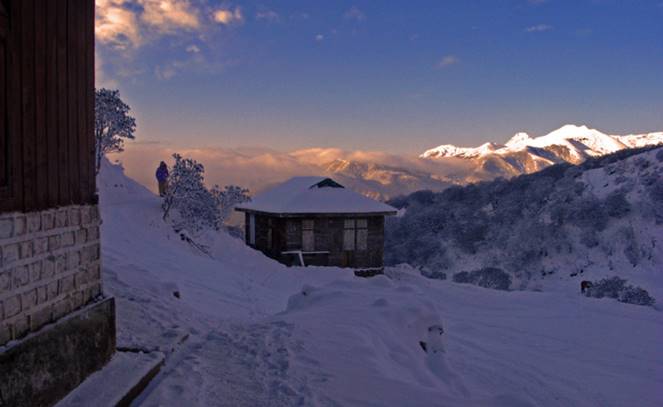 11.Nuranang Falls
Water gushing down into the valley from a height of 100 metres of height is the absolute desire your heart seeks to cherish!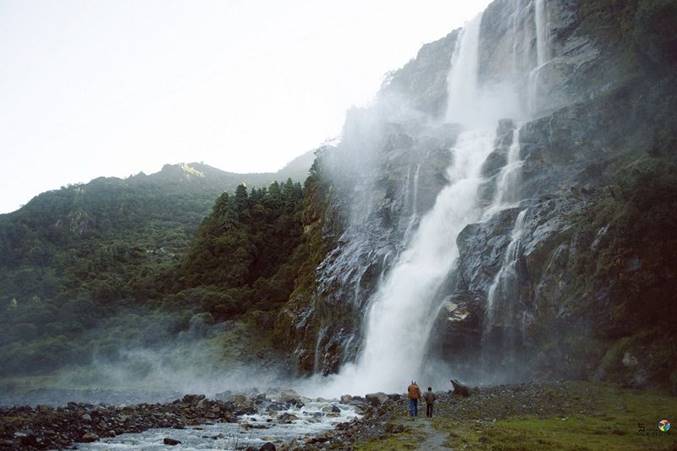 "...By thirty hills I hurry down
And half a hundred bridges..."
From 'The Brook' by Alfred Lord Tennyson
12.Shilloi Lake

If you wanna try a weird delight, this is the place! Believe me, it has some legendary stories and it has nagas and spirits in it. So, wanna set your foot?
13.Nohkalikai Falls
340 Meters! Yes, this is the height from which the water quenches your view! This place is a marvel in the valleys of Cherrapunji.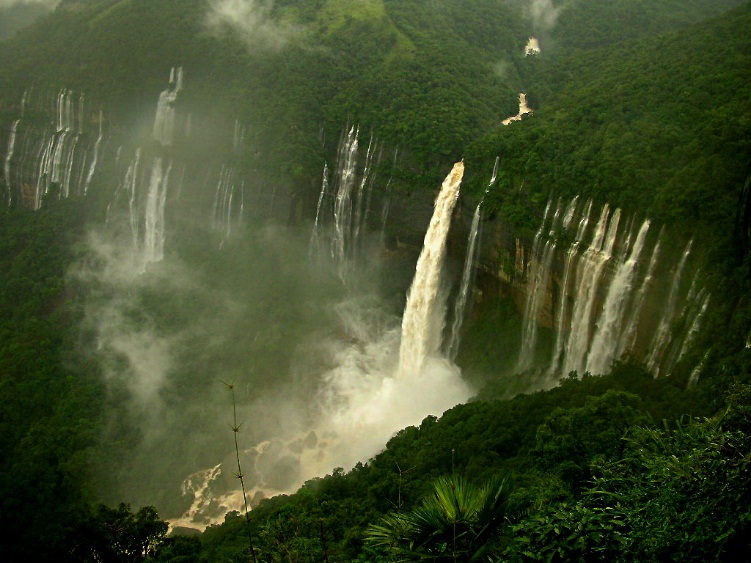 14.Umiam Lake
This lake in Shillong is the one you wanna float upon with the love of your life!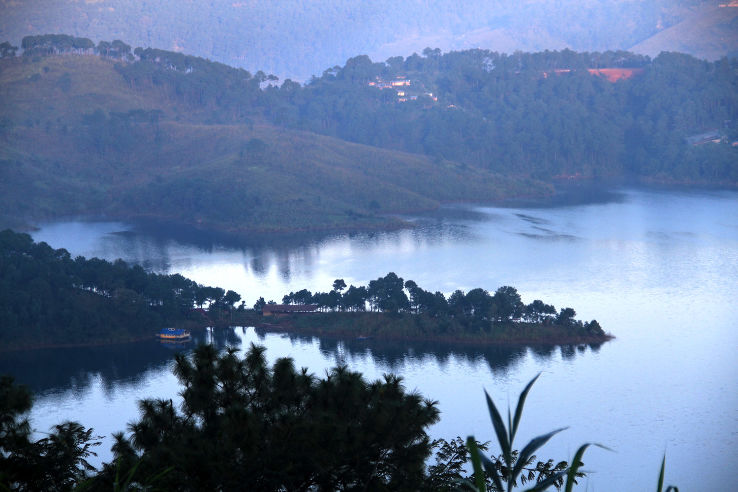 *Lubby Dubby*
15.Siang River
You could be one of those person throbbing up down the lashing waves! If thrill is what you seek, then this is the place!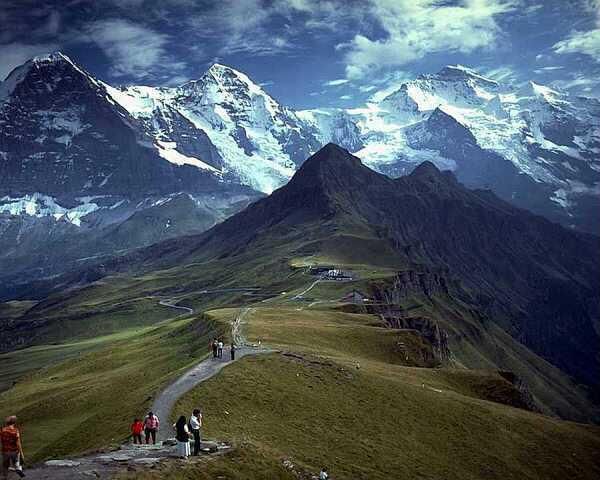 High Five Maty!
Can you imagine, if these places can enchant you from here, what would they do to you once you get there! Started packing yet?