Indian families are large and sometimes, annoyingly large. We have innumerable cousins and there are so many of them that we don't even remember half of their names. We meet most of them during family gatherings and try to make small conversations but fail at it. Cousins are a blessing and a curse, sometimes they can help us out when our parents can't and sometimes we get compared to them. There is no other way to describe a room full of cousins but with the word, chaotic.
Here are 13 types of cousins we see in every Indian family.
1. THE HYPERACTIVE COUSIN
He/She is the main dance performer at every family wedding or family gathering and makes the rest of the clan look dull and boring. You will always see this type of cousin go around touching every relative's feet.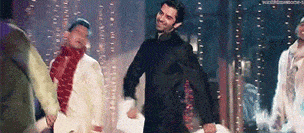 2. THE 98% COUSIN SISTER/BROTHER
This type of cousin is the one you always get compared to for all of your life.
"Look at her, she always tops her class."
"Look at her, she never goes out without her mother's permission."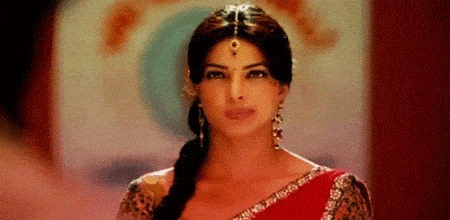 3. 'THE REBEL WITHOUT A CAUSE' COUSIN
They are the ones that you never get compared to and your mother finds herself lucky that you are not like her.
"Who color's their hair green?"
"I heard she has had ten boyfriends."
"She has a navel piercing!"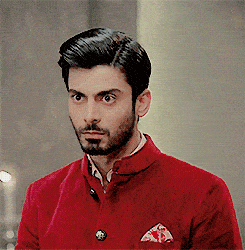 4. THE 'IAS' ASPIRANT COUSIN
You can find such type of cousins in most Indian households. They only talk about IAS and they tell you how you should prepare for it too. They eventually leave their IAS craze and do MBA.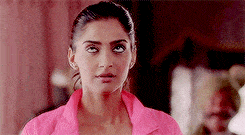 5. THE 'AISHWARYA RAI' OF THE FAMILY COUSIN
She is the prettiest of the lot and the women of the family never stop discussing how good she looks. We only realize later, that her beauty is overrated.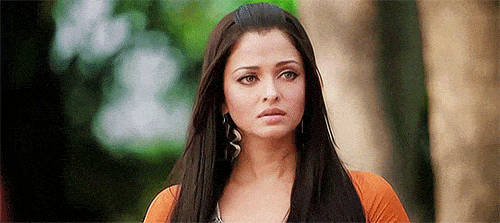 6. THE 'I WANT TO GET MARRIED' COUSIN
This type of cousin has no plan in life except to get married. She is the one who never stops talking about the type of lehenga she wants to wear or the songs that we have to dance on for her sangeet

7. THE 'SHY' COUSIN
This person always keeps quiet and gets teased for not talking until their hair turn grey. Trust me, it's no fun being asked "Beta Ek Shabd Toh Boldo?."
8. THE 'I CAN MANAGE' EVERYTHING COUSIN
This type of cousin is generally the eldest and you will always see them talking on the phone, being the responsible one. They end up organizing every family event and you never actually end up having a conversation with them.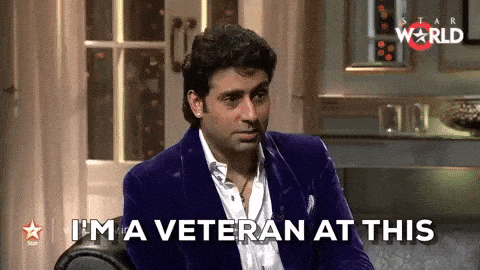 9. THE 'PRIDE OF THE FAMILY' COUSIN
"She has studied in the US."
"She has a very high paying job in New York."
"She has already written two books."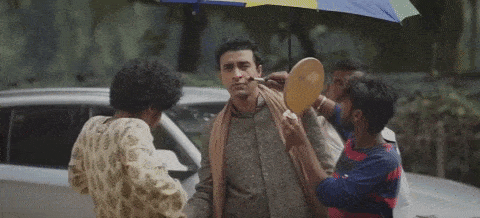 10. THE 'CHUPPA RUSTOM' COUSIN
This type is arguably one of the most annoying people you will meet in your lifetime. Everybody thinks they are very 'sanskaari' and 'seedha seedha' but none of the adults know of their alternate lives.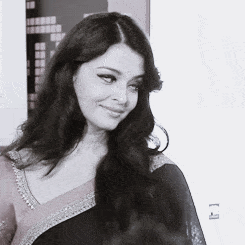 11. THE GOSSIP BROADCASTER COUSIN
They never stop gossiping and it turns out, they know nothing except that. You never tell them about your personal matters and if you do, you know the rest of the family will know too.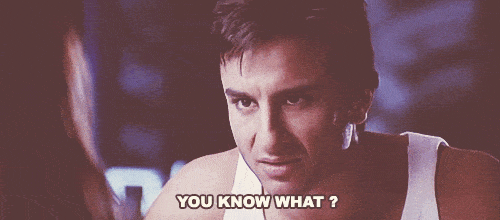 12. THE 'ARTISTIC' COUSIN
They are the ones who are always showcasing their artwork or talking about freelance writing all the while, the aunties go "Sab apne aap ko Chetan Bhagat samjhte hain."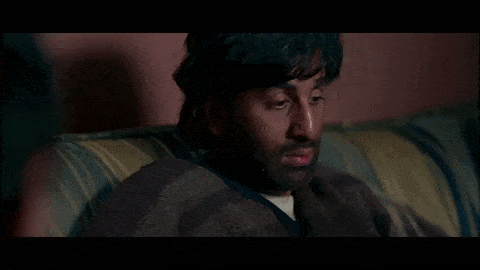 13. THE 'CHHOTA BACCHE' SQUAD
They are the youngest people at any gathering and you can always hear their mother's scold them for creating mischief. They also annoy you with kindergarten poems and math tables.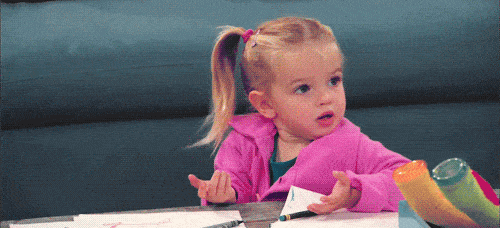 Indian families offer us with a lot of things but one thing is always in abundance and that is entertainment. In an Indian household there is nothing such as privacy or eating healthy but even then, you learn to appreciate them and after all, most of our best memories have been the time spent with our cousins.