Exams are full of surprises. They are like a roller coaster ride, at one end they make us sad and at times somewhere down inside our skeleton there is something which make us very happy.
Preparing for exams is a big tough task in itself and sitting inside a classroom where you will be giving your exam is hell lot scary but in that hell lot scary room there are our friends who makes us feel "All Is Well". You will spot different species which will make overcome your dread.

Mr. bean will succor you detect that specie, Join him in this mission!!
1. Idhar Udhar dekhne wala friend, b'coz he know he does not know anything in that exam.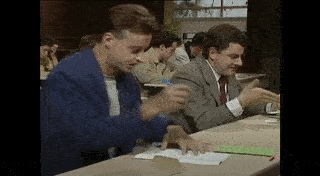 2. That friend who tease you when he is out of the examination hall.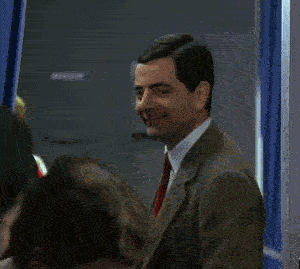 3. That perfectionist who is the master in hiding his paper, "Usse bhi pata hai likha usne kuch bhi nahi hai"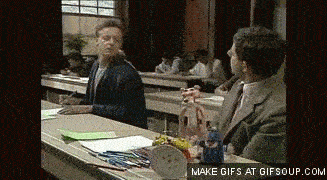 4. The Nerd, The writing machine. "Uska bas chale saare subject ke exam ek din mein dede".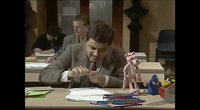 5. Maam This question is out of syllabus..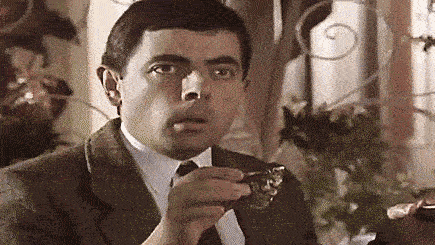 6. That friend who is more interesting in watching other friend paper rather than his own.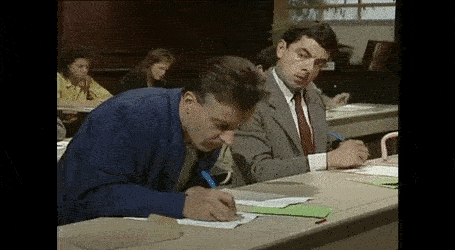 7. "10 minutes left" (That voice man!!) After listening to this dialogue the speed of hand is directly proportional to the speed of ferrari.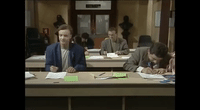 8. Exam = Sleeping Time. Don't disturb, he is on a mission!!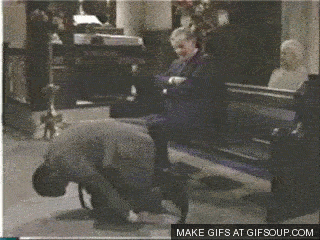 9. The dreamer, He is sitting in an examination hall and planning his after exams trip.
Bhai exams ke baad to Goa chalenge.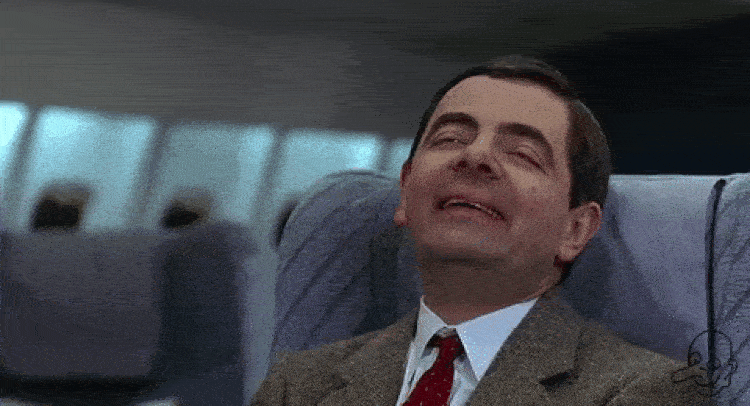 10. The smiler - He always smiles whenever teacher caught him cheating.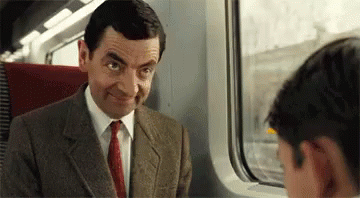 11. Maam please ab ni karunga cheating!!
12. Bhai pen hai?? He is the most raapchik friend, who comes for the exam without a pen. He definitely deserves an Oscar.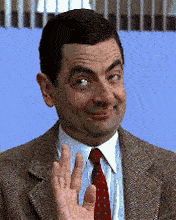 13. The Cartoon Friend. Now, as he cannot go before the half time, so "Eeni meeni maayeni 'MO'", lets have some fun 'BRO'.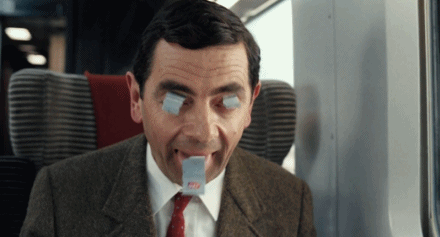 Mr. Bean = ??(Write Your Friend Name in The Below Comment Box)